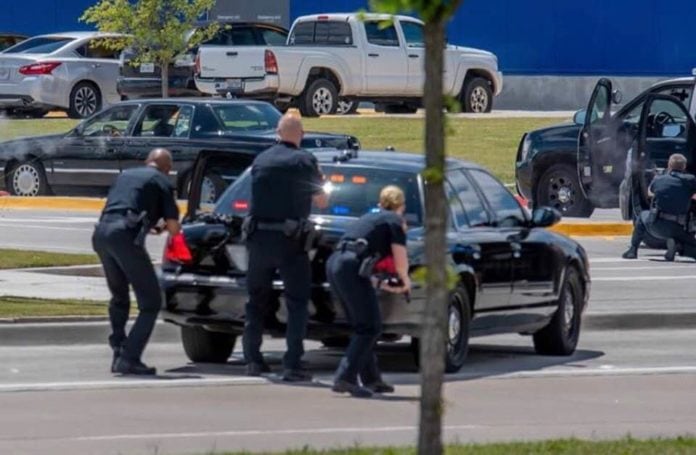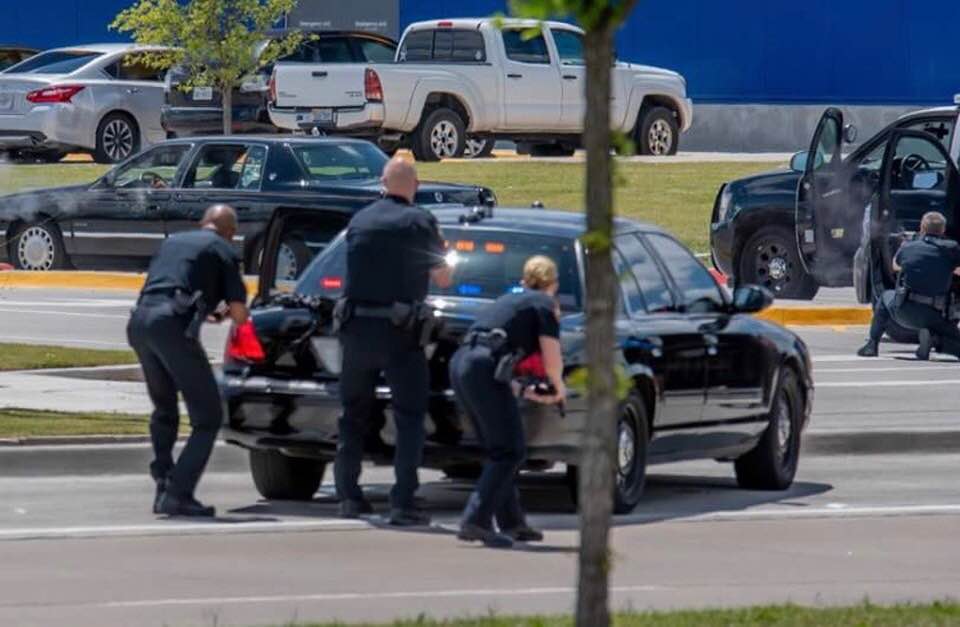 GRAND PRAIRIE—A police welfare call turned deadly in late April and now the family of the deceased is looking for answers.
According to police on April 23, the caller noted that the driver was slumped over inside a black, four-door Cadillac which was parked near the rear entrance of the IKEA parking lot. That driver was later identified as Carlos High Sr.
As officers approached the vehicle, police say that High brandished a rifle at officers.
"And officers in fear of their lives began to fire and retreat to cover," said Grand Prairie Police Chief Steve Dye. "After seeking cover they immediately began to negotiate with the suspect."
After more officers and support staff arrived on scene police again attempted to negotiate with the driver to exit the vehicle and receive medical attention.
"The lone suspect again presented a rifle and police opened fire."
Now it appears that the officers account of what happened that day has changed. Reports now say that High did not fire first at Grand Prairie police.
Body Cam Footage Sought
During a press conference on Tuesday, the family attorney and supporters shared photos of High, describing him as a family man who battled mental illness. They also revealed graphic photos of High after he was struck by a barrage of police gunfire on April 23.
Now his widow, her attorney and president of the city's NAACP [National Association for the Advancement of Colored People] chapter are criticizing Grand Prairie police. They accuse the department of not being transparent by refusing to release body cam video.
Angela Luckey, president of the NAACP Grand Prairie branch, claimed High, Sr. was having some type of a psychotic breakdown.
"We know that some people suffering from mental illness can still be capable of injuring or killing others," said Dye. "It is very unfortunate that we had a loss of life in this incident. My officers did what they were forced to do. And not what they wanted."
Dye also said elected officials and other community leaders hadn't expressed any concerns about the incident.
"We have no idea of what the purpose of this person was or what he wanted," said Dye. "We tried all peacefully means to get him to exit the vehicle peacefully."