"Family Dollar" is Nasher Sculpture Center's first offsite Nasher Public project, in partnership with Artstillery. An experimental performance nonprofit, Artstillery empowers marginalized communities, archives their ongoing West Dallas project.
Artstillery has worked with the residents of West Main Street, a tiny neighborhood with a long history in West Dallas, for five years. They document their stories, assist in saving important structures that are quickly disappearing due to rapid gentrification in the area.
Family Dollar Archives History
Family Dollar (2016–2021), is an extensive archiving effort that includes documentary film; architectural preservation; and live, immersive, oral history-based performances that are also recorded for on-demand digital and VR experiences.
"We are an organization that adapts to help bring to light the stories that go unheard, that are threatened to be lost, or that need a platform," says Ilknur Ozgur, Artstillery's founder, on behalf of her whole team. "When art starts with the truth of experience, we believe it can heal and elevate."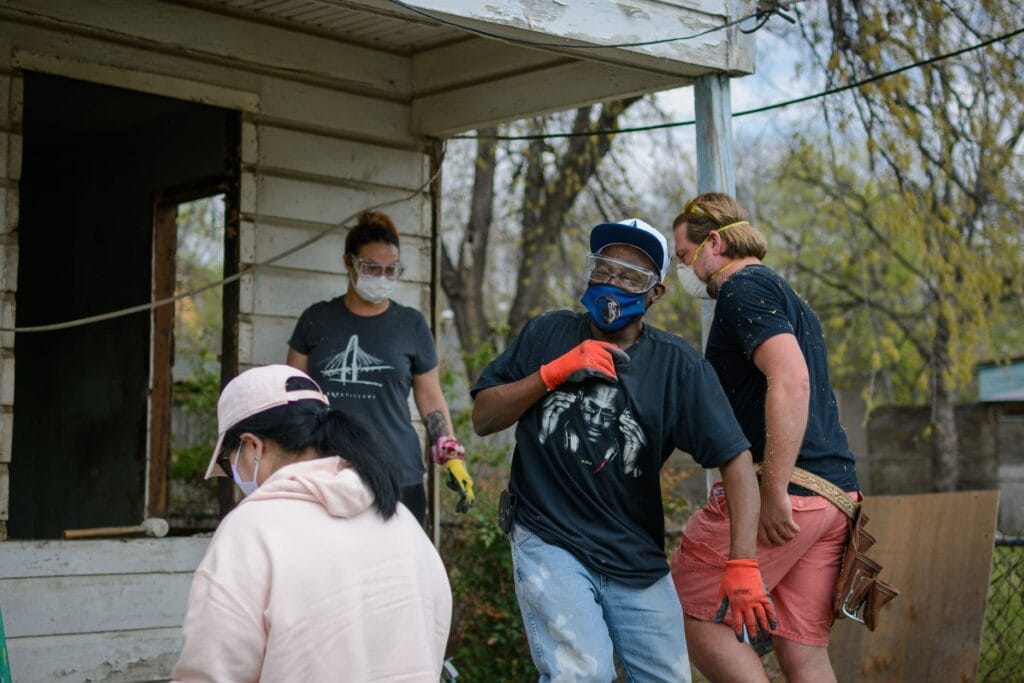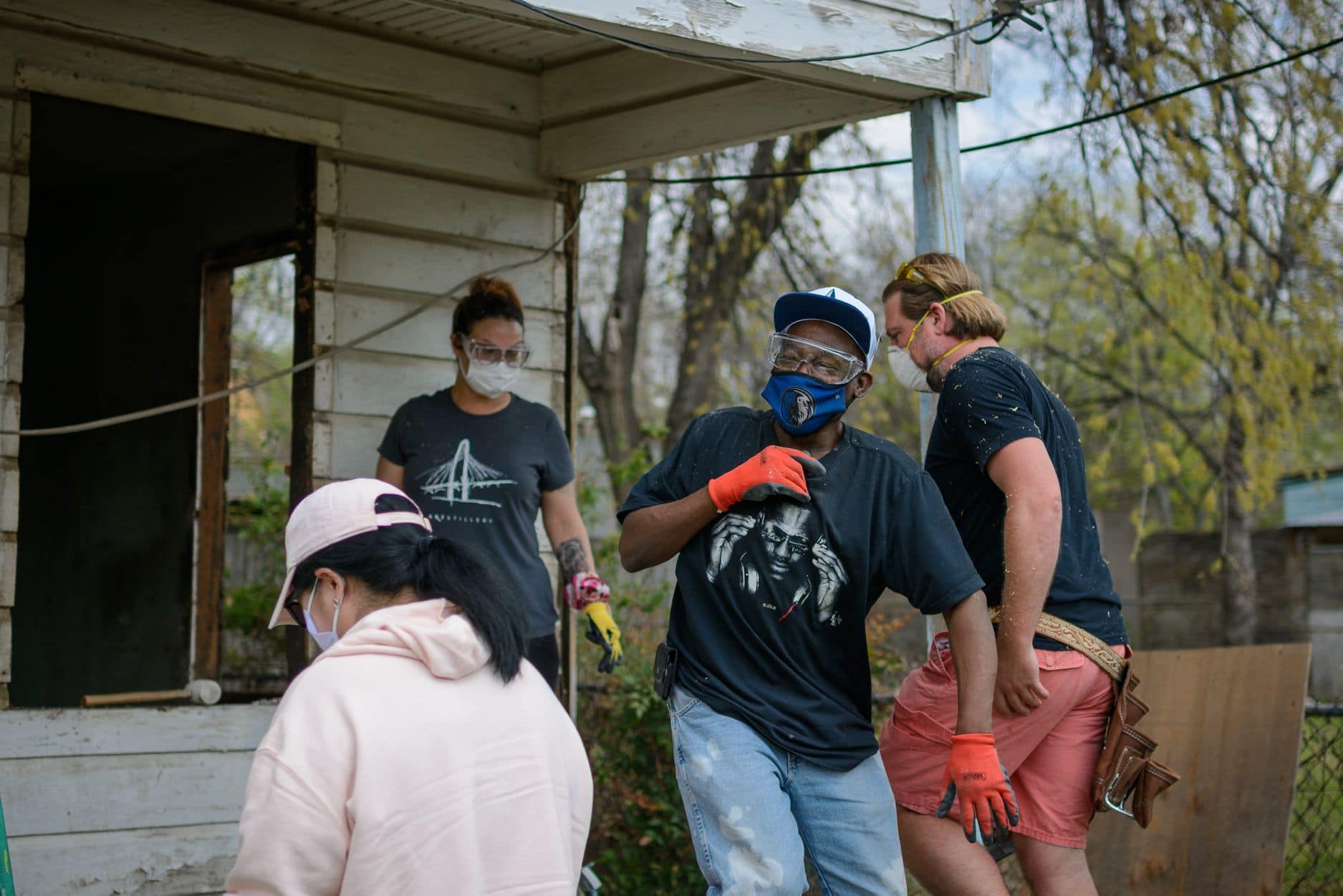 The Nasher Sculpture Center's partnership with Artstillery supports each layer of Family Dollar, bringing awareness to the important work and the stories of the West Dallas community. Artstillery has interviewed over 25 current and former residents of the West Main Street neighborhood. Their histories are used as the basis for performances in two of the neighborhood's last original shotgun houses.
Mead & Hunt, an engineering and architectural firm, moved and reconstructed them on the property of the neighborhood church, Lone Star Missionary Baptist, preserving them as sculptures. As memorials to the history of the neighborhood, they serve as sites for performances that bring the stories of the neighborhood to life. The performances are held outdoors, taking place in three interpretive shotgun homes. Visitors are encouraged to walk around the buildings and follow several stories simultaneously unfolding in each home.
Artstillery Founder
"The title Family Dollar comes from a few different places," adds Ilknur Ozgur. "In our first experience on West Main Street in 2016, we were cleaning out three dilapidated shotgun houses. During a cleaning day, [we] found a journal on the floor. It belonged to who we are calling "Alice." Alice wrote about her shopping trips to [the discount store] Family Dollar. It was one of the few places she felt comfortable, could afford items according to her budget and found friendships with the staff. Family Dollar is also an analogy. One dollar can prevent someone from purchasing the new tires they need to get to work. One dollar is the difference between getting on a bus or not."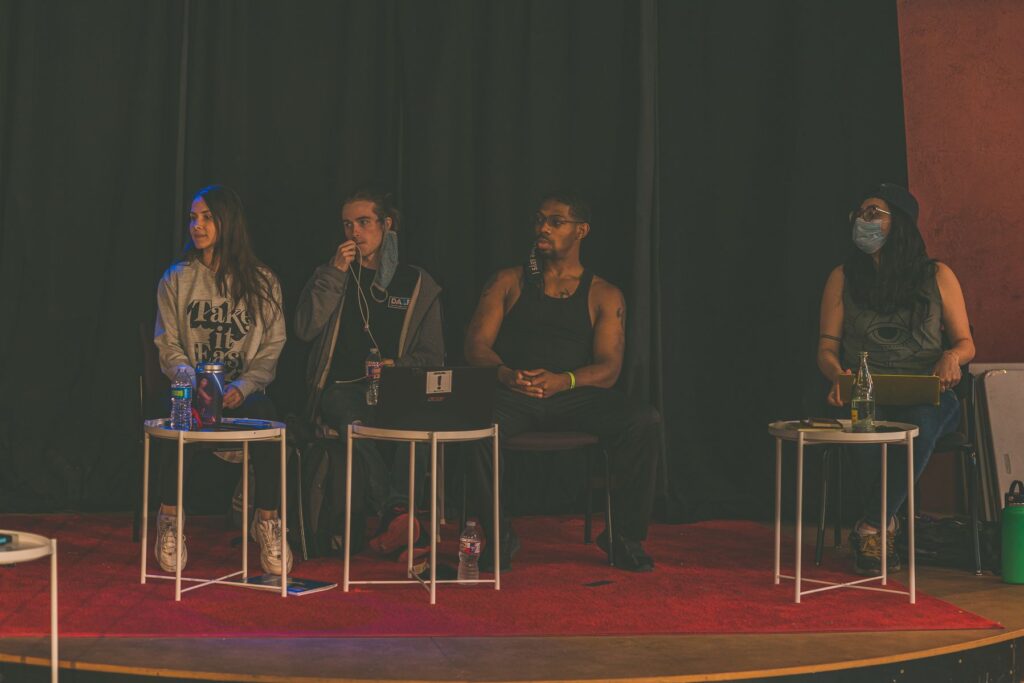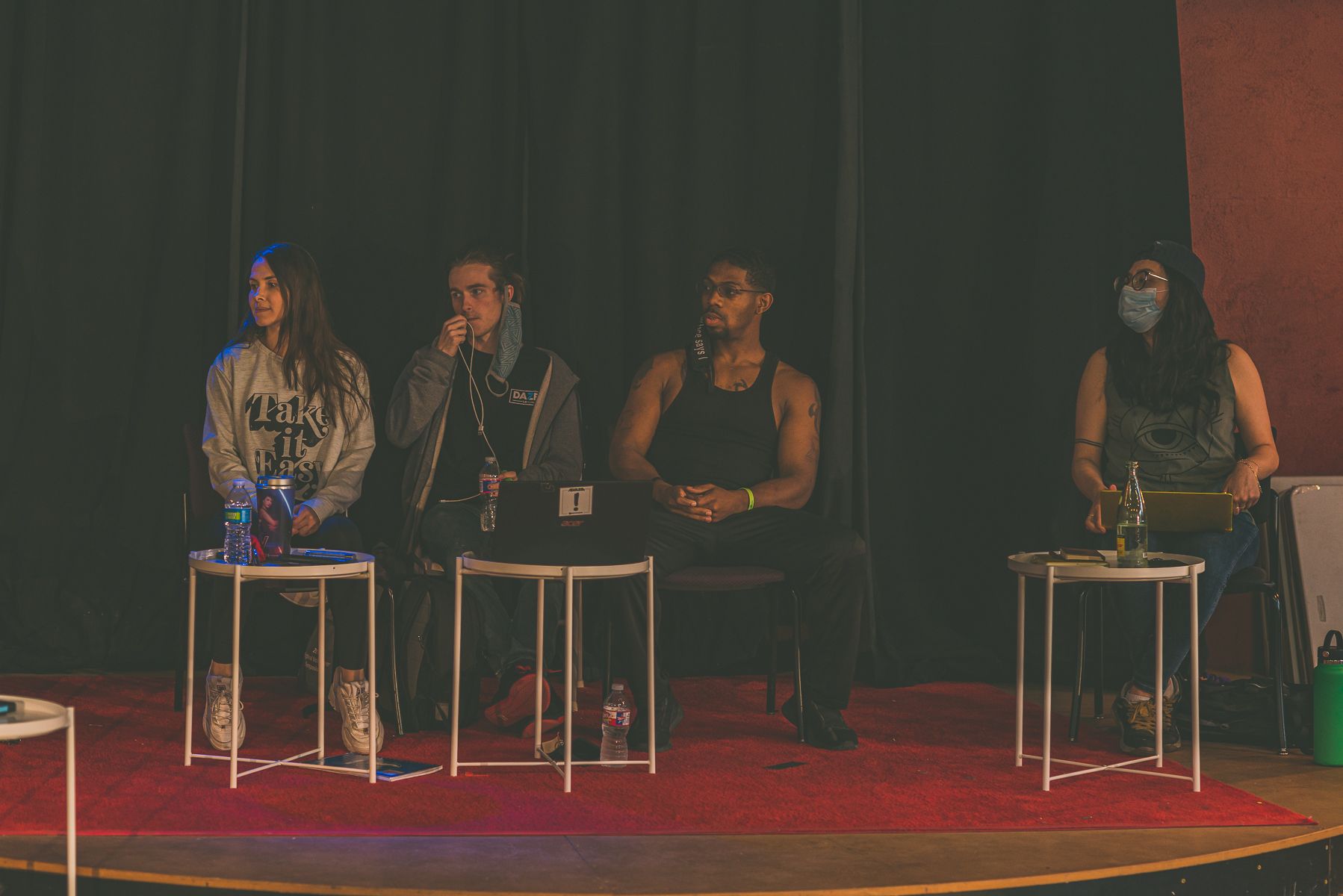 "Family Dollar" visitors will be able to tour the shotgun houses, read labels detailing the stories of neighborhood residents, and access videos of the residents at non-performance times. VR recordings of the Artstillery performances via the Nasher and Artstillery websites and the Nasher app are also planned. Performances of Family Dollar run through July 31. The reconstructed shotgun houses are open to visitors Thursday – Sunday from 11 a.m.–5 p.m. through August 8.
Tickets to performances are available through the Artstillery website. More information about the history of Family Dollar, including video documentation of the residents' stories, is also featured. During the run of Family Dollar, the Artstillery/Nasher partnership will provide support to the Lone Star Missionary Baptist Church for building utility costs and facility upkeep.