All Star Panel of Eldercare Experts
Suzanne Asaff Blankenship, author of "How To Take Care of Old People Without Losing Your Marbles," and Nadine Roberts Cornish, author of "Tears In My Gumbo – The Caregiver's Recipe for Resilience" and founder of The Caregiver's Guardian, will appear at Wild Detectives in Bishop Arts District Tuesday, Feb. 20. They are participating in a panel discussion from 7:30-8:30 p.m. with an all-star panel of eldercare experts.
Also on the panel will be Virginia Hammerle, an attorney who specializes in elder law at Hammerle Finley Law Firm. She writes "Legal Talk Texas," a weekly column in the Dallas Morning News' Senior Section. Jill Studley, MD, doctor of geriatric medicine, Highland Springs Medical Center and winner of multiple D Magazine Top Doc awards.
Blankenship and Cornish will also appear Thursday, Feb. 22 at Barnes & Noble, Preston Royal Shopping Center, from 7-8 p.m. The authors will sign copies of their books and are happy to answer questions and talk about their experiences. Being the one responsible for care, supporting someone who is or being a primary caregiver can take you over the edge.
Sanity Saving Guidance
These two experts dedicated to bringing you back from the edge offer sanity-saving guidance, tips and wisdom from their own decades of experience living and breathing eldercare. Between them, they bring 45 years of personal and professional caregiving to their audience.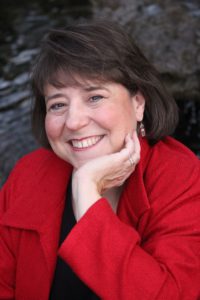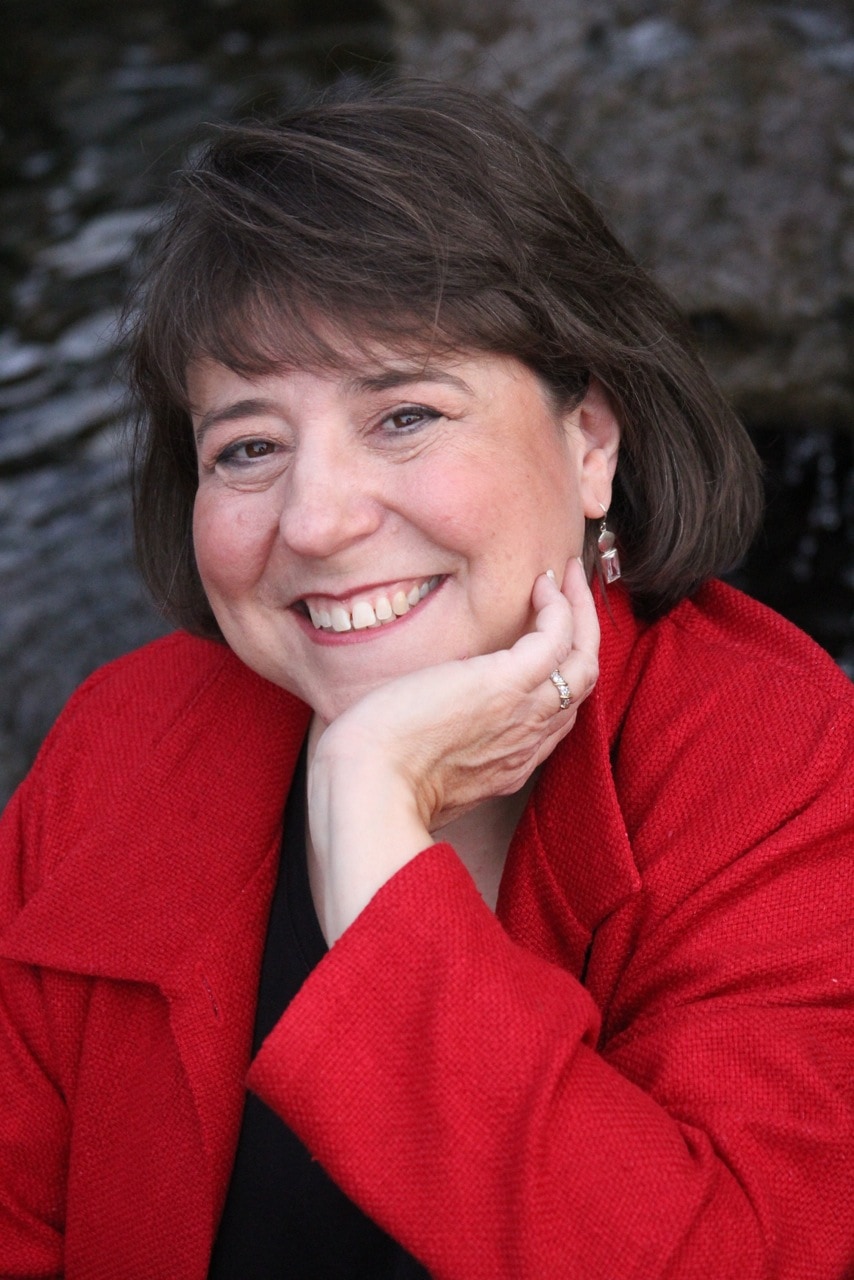 Blankenship's book is a practical guide to dealing with the most vexing topics in eldercare. She helps her readers navigate the process with humor and stress-relieving advice to get organized and prepared for the next elder emergency.
Cornish focuses on the caregiver, helping them move from the helpless feeling of realizing a loved one needs care through the process of care. And, finally, to the point of acceptance and surrender.
These seasoned care professionals provide the street-smart guidance needed to successfully navigate a journey. One that no one ever plans for or looks forward to, but becomes a significant part of life as family members age. More information can be found at TheEldercareNavigator.com and tcgcares.com.