Larry Gallagher's "Beehive the Musical" celebrates the 1960's with a musical revue that's a time trip back to the era when flower power ruled. Fans of Duncanville Community Theatre are excited to revisit that era, back where women wore mini skirts or bell bottom pants, and tie-dye was everywhere.
Many memorable songs from that era will be included in this musical journey. Songs like "My Boyfriend's Back," "Be My Baby," "Son of a Preacher Man," and "Me and Bobby McGee."
"Beehive" is told and performed by six young women who reminisce about coming of age in the 1960's. The ladies take a nostalgic look back on some of these memories—ranging from their first Beehive dance to the challenges faced by our nation.
"Beehive" is directed by Elisa Guse, who is also Education Director for DCT. Her ensemble cast features Danielle Franklin as Gina; Tammi Curley as Wanda; Sonia Evans as Laura; Currin Joured as Jasmine; Wendy Acosta as Allison; and Remonia Arrandondo-Harris as Pattie.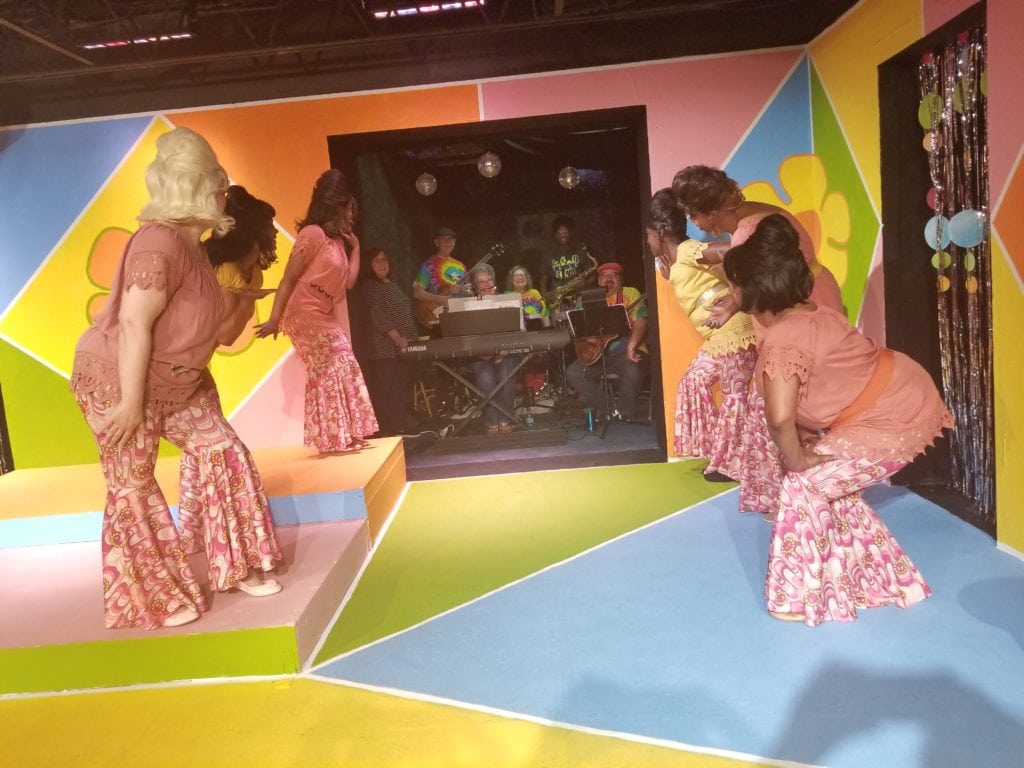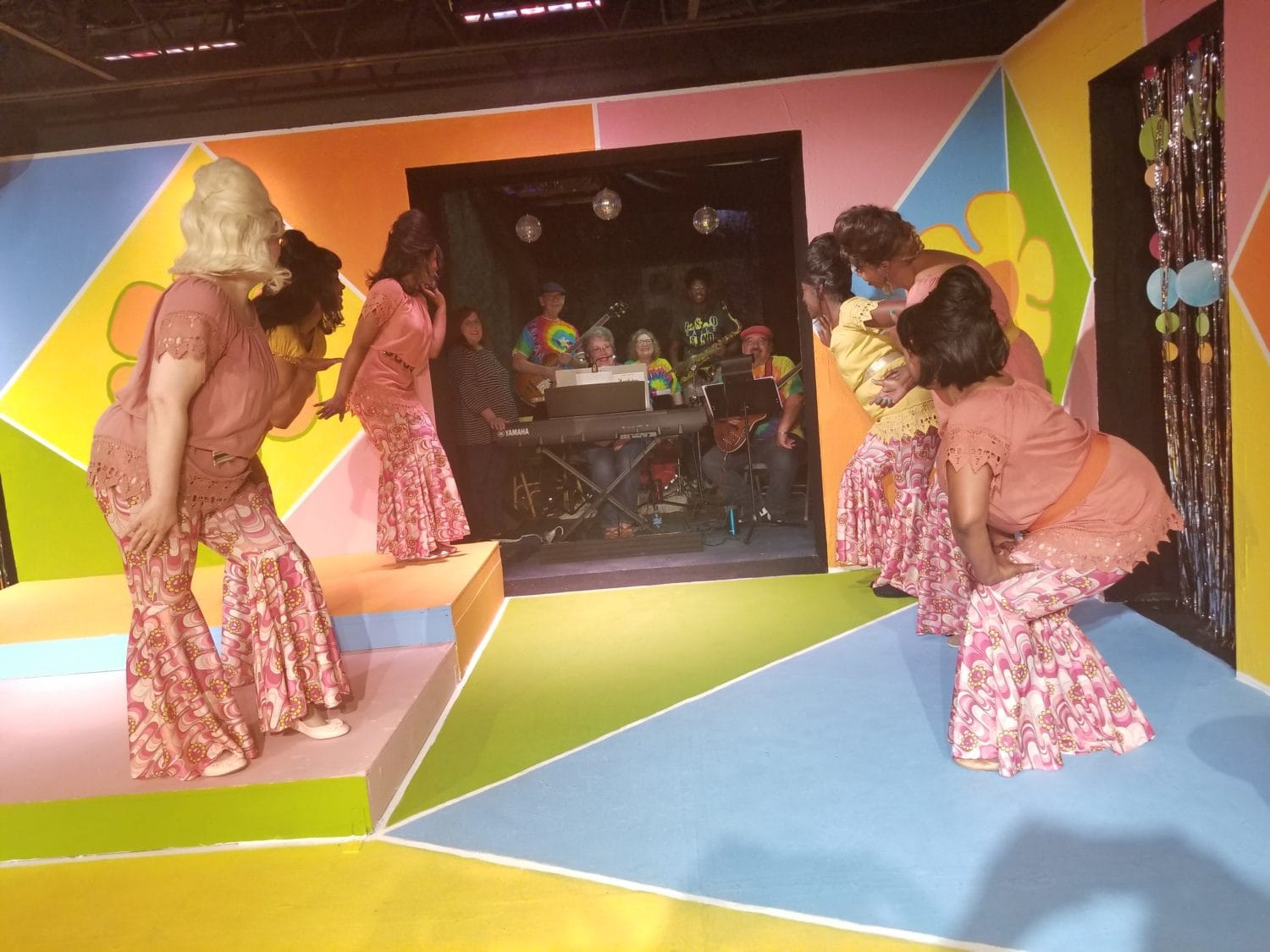 The onstage musicians in the Beehive Band are: Sue Payne, Keyboard; Jim Borneman, Guitar; John DeMore, Bass Guitar; Christina Bornerman, drums; Jalen Norwood, Trumpet; and Xavier McCants, Saxophone.
Production staff includes Tucker Winkelman, lighting operator; Kalel Colunga, sound and spotlight operator; and Elisa Guse, set design. Joe Skrivanek created the Beehive Sign, and the set crew includes Albert Acosta, Wendy Acosta, Cindy Ellis, Danielle Franklin, Elisa Guse, Jim Guse, Brandon Hepburn, and Ricky Moreno.
Ticket Information
"Beehive the 60's Musical" runs May 9-11 and 15-18 at the Duncanville Community Theatre, 106 South Main Street in Duncanville. Tickets are priced at $14 for Thursday night performances and $16 for Friday and Saturday nights. All performances are at 8 p.m. Tickets to this popular revival have been selling out, so an extra performance has been added on May 15. Call 972-780-5707 for reservations, or email boxoffice@dctheatre.org.
Summer Kidz Klass
DCT Executive Director Amy Jackson says their Summer Kidz Klass will be June 10-21 from 9-11 a.m. Monday-Friday. She encourages local students grades K-6 to enroll for a fun-filled summer workshop. Students will explore acting, improvisation, movement, and character work—no experience necessary. Admission is $50 per student, but scholarships are available by inquiry.