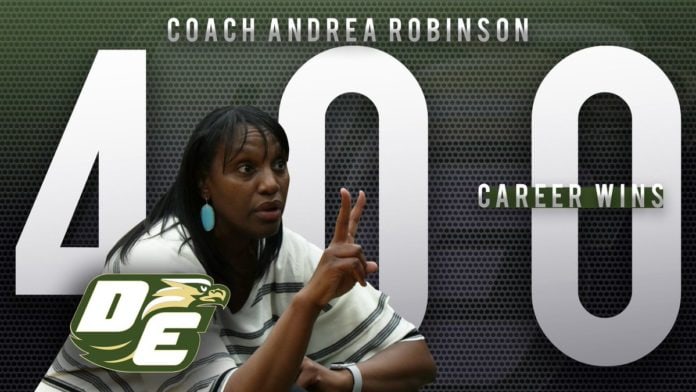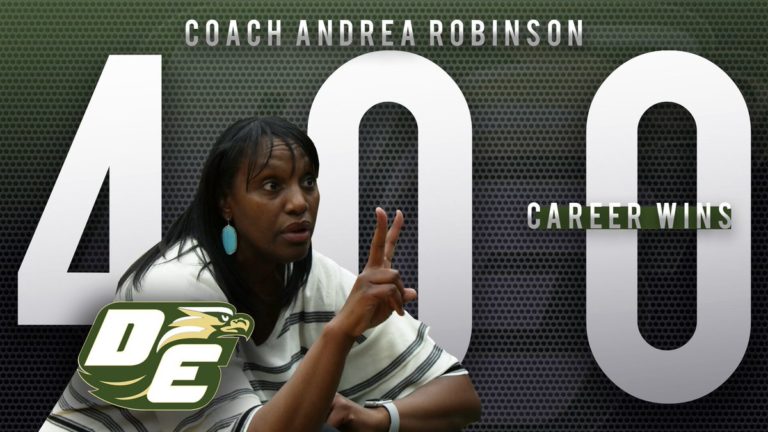 Coach Andrea Robinson Decides DeSoto ISD Is Home
DESOTO—It's been a topsy turvy couple weeks as it relates to coaching staff changes at DeSoto ISD. The most recent was the whirlwind surrounding Lady Eagles Basketball Head Coach Andrea Robinson.
During a press conference last Tuesday Robinson was introduced as Brewer High School new girls basketball coach. However, by Thursday, Robinson elected to remain at DeSoto.
According to reports from DeSoto ISD Robinson never officially resigned, despite signing a contract with White Settlement ISD.
"She had a change of heart," said Todd Peterman, Brewer football coach and athletic director.
"DeSoto is where I want to be. I want to continue building this program and working with our student-athletes," said Robinson. "My heart is here. My commitment to my kids here remains steadfast and I am where I want to be."
According to the statement released from the district no changes will be made to Robinson's existing contact.
"Anytime that we have an opportunity to create consistency for our students whether in the classroom or on the athletic playing field, we want to work to accomplish that," said Acting Superintendent Larry Watson. "After speaking with Robinson and understanding her desire to remain in place to see her program continue to grow and work with the upcoming class of student-athletes, she made clear her commitment to our students and this district."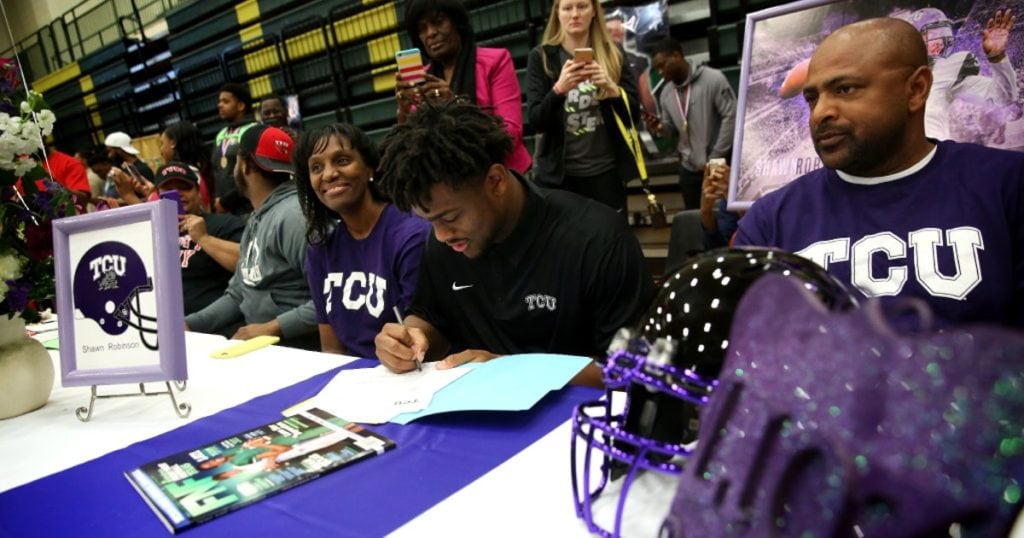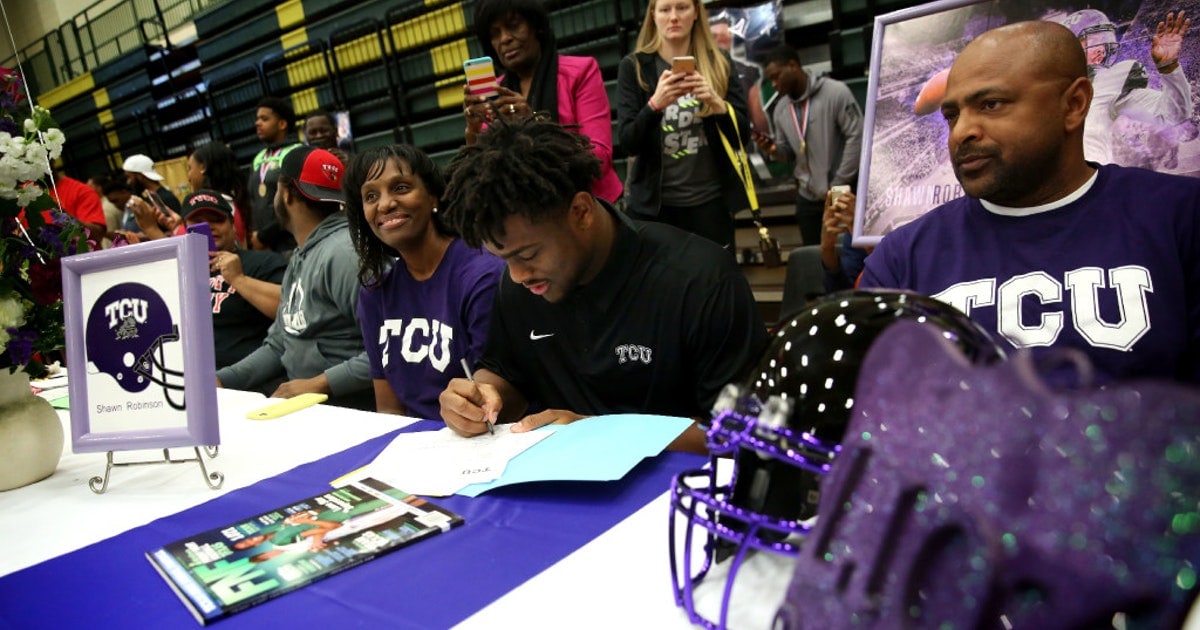 Familiar Ties
Before her decision to remain, Robinson talked about what it would be like to continue working with Peterman. He made headlines earlier this year when he resigned from DeSoto ISD Jan. 18. He assumed the post of coach and athletic director at Brewer on March 19.
"Being able to work with somebody you know makes it more comfortable," Robinson said Tuesday.
Prior to her arrival in DeSoto ISD two years ago, Robinson won state championships while at the helm of the girls' basketball program at Fort Worth Dunbar in 2005 and 2007. Since coming to DeSoto, Robinson recorded her 400th career win Jan. 30 against Grand Prairie this past season en route to a 26-7 season finish.
Robinson is also the mother of former DeSoto champion quarterback Shawn Robinson. Shawn earned All-American honors and helped the Eagles win their first state title.
Shawn is a sophomore QB at TCU. He was a 4-star recruit and named the 2016 Gatorade Texas player of the year. He chose the Horned Frogs over Alabama, Ohio State, LSU, Baylor, Texas, Texas A&M and UCLA.