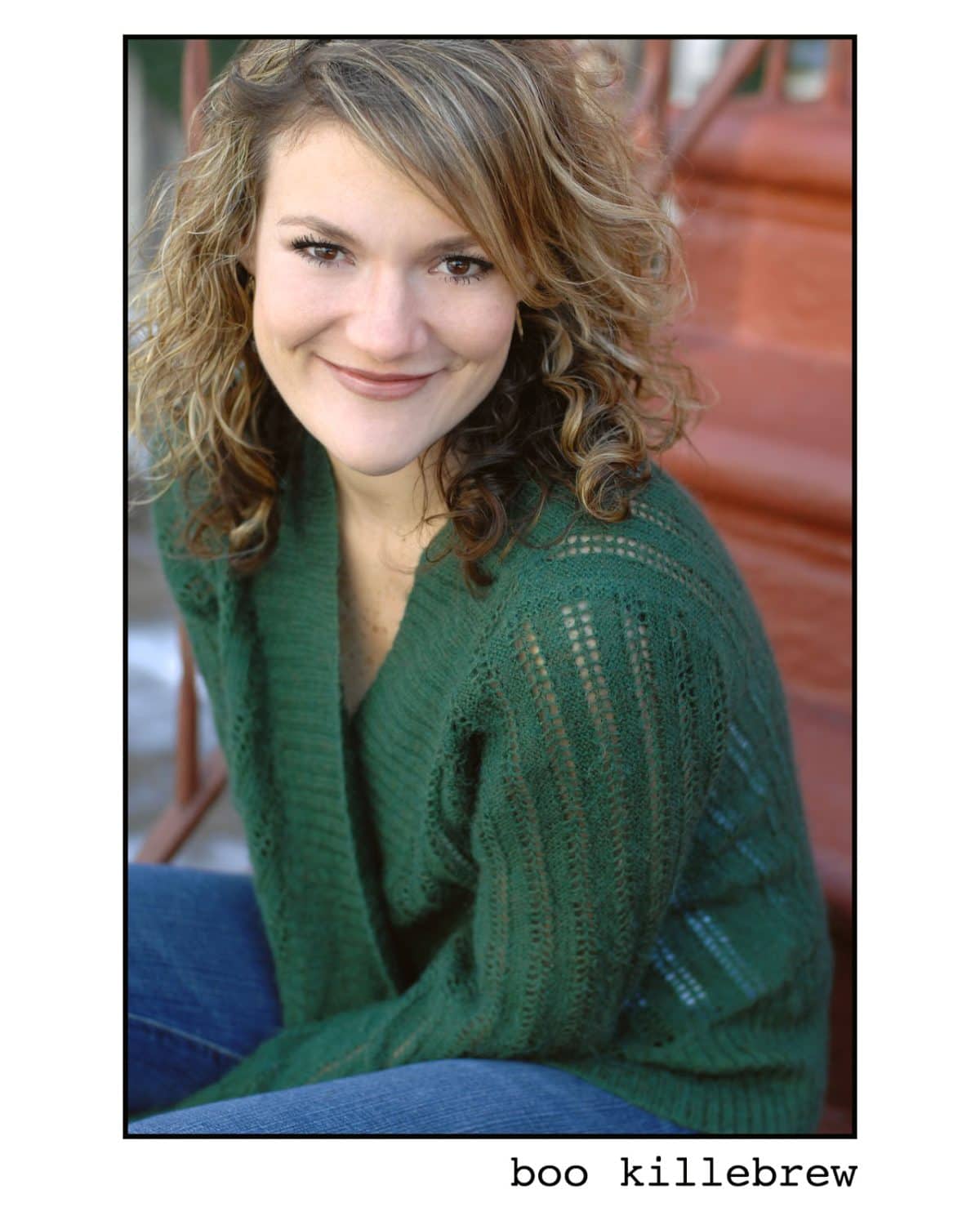 Dallas Theater Center presents the world premiere of Miller Mississippi Aug. 30-Oct. 1. The new play written by Boo Killebrew will be directed by Lee Sunday Evans. A Pay-What-You-Can performance is Wednesday, Aug. 30 at 7:30 p.m. in the Dee and Charles Wyly Theatre Studio Theatre. Official opening night and press night will be Wednesday, Sept. 6 at 7:30 p.m. Tickets to Miller, Mississippi are on sale now at www.DallasTheaterCenter.org and by phone at (214) 880-0202.
"I am thrilled to introduce the work of playwright Boo Killebrew to Dallas audiences with the world premiere of Miller, Mississippi," said Artistic Director Kevin Moriarty. "Boo writes with both unsparing honesty and deep compassion for her characters and she's an equally open-hearted and generous person. I'm certain that our audiences will respond deeply to her writing. Indeed, we've already commissioned her to write an additional new play for DTC to premiere in future seasons. I look forward to a meaningful, ongoing dialogue between Boo and the DTC audience for many years to come
From Gulfport, Mississippi, Killebrew is a Lila Acheson Playwriting Fellow at The Juilliard School. Her work has been presented at theaters around the country. Along with DTC, she has commissions from Victory Gardens and Manhattan Theatre Club. Killebrew is also a writer for Longmire on Netflix. She created the TV pilot Aim High, which is currently in development at AMC.
"I am honored that the world premiere of Miller, Mississippi will take place at Dallas Theater Center," said Killebrew. "DTC is the ideal creative safe-haven where this daring new play can come to life and (hopefully!) catalyze vitalizing discourse among audiences."
Civil Rights Movement Affects Miller Mississippi Residents
In the south, tradition is sacred and change is slow, so when the Civil Rights movement comes to Jackson, Mississippi it's in for a brutal fight. Spanning the 1960s and '70s, Miller Mississippi tells the story of one family that falls apart as the country attempts to come together. In the classic Southern Gothic tradition, the world premiere of this tragic new play will stun minds and break hearts, as the personal and political combine to bring about the Miller family's undoing.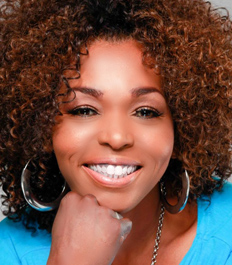 "We have a complicated relationship to our history in this country," said Evans. "I think we have a tendency to keep history at arm's length, or say 'that wasn't me, that's not a part of my world.' In Miller, Mississippi we want to create a visceral, present-tense experience of this family in Jackson in the 1960s."
The cast includes Liz Mikel as Doris; Alex Organ as Thomas and Sally Nystuen Vahle as Mildred. Also in the cast are Leah Karpel as Becky and Dylan Godwin as John.
The creative team of Miller, Mississippi includes set and video design by Brett Banakis; costume design by Karen Perry; original music and sound design by Daniel Kluger, lighting design by Eric Southern and wig and makeup design by Leah Loukas.
DTC's Come Early, a pre-show lecture about the play, will take place one hour before every performance and DTC's Stay Late sponsored by Wells Fargo, a post-show discussion led by a member of the cast, will take place after each performance.