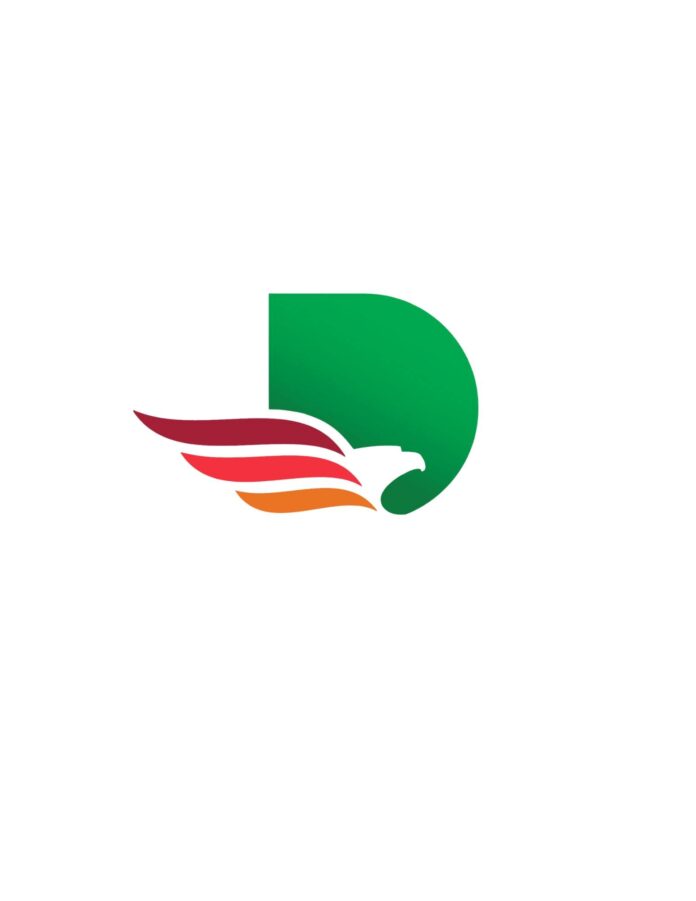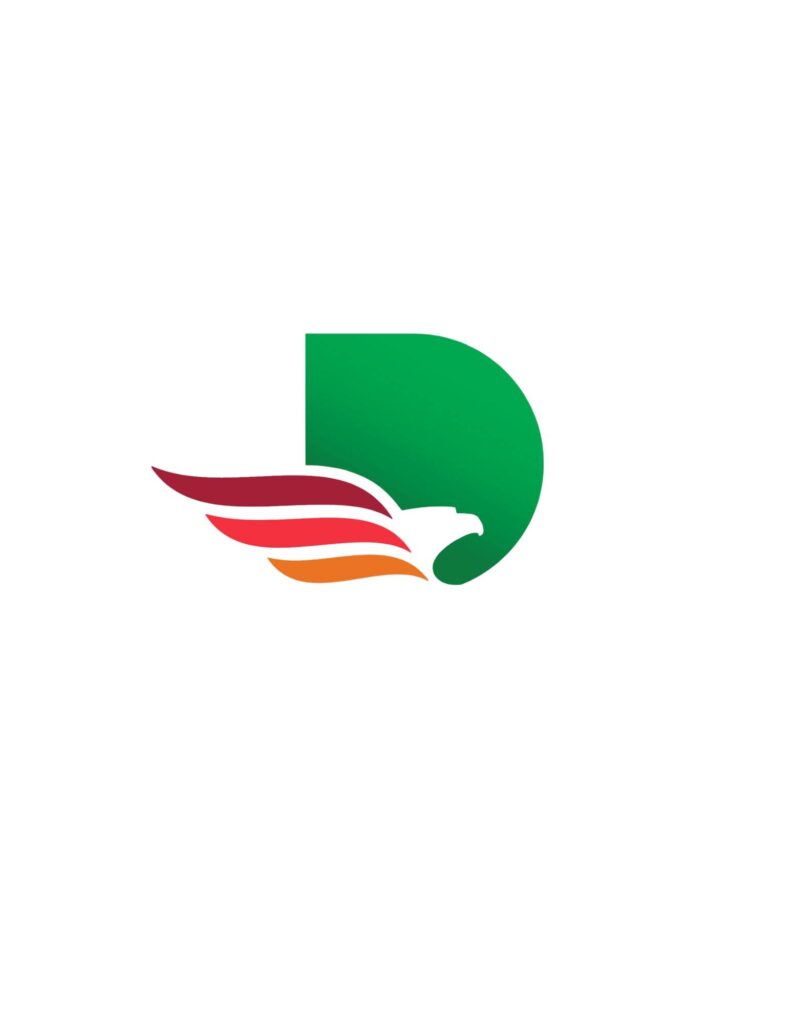 The DeSoto City Council met in a special meeting on Monday evening, February 6, 2023, for the purpose of selecting an interim Council Member to fill the vacancy in Place 2 created by the resignation of Council Member Kay Brown Patrick on January 17, 2023.
After concluding interviews of Council-nominated community members, the Council approved the appointment of former City Council Member Patricia Ledbetter to temporarily fill the Place 2 vacancy until a replacement is elected in the upcoming May 2023 General Election. She was sworn into office prior to Tuesday evening's City Council meeting.
Ledbetter served as Council Member for Place 2 from 2008 to 2014 and was Mayor Pro Tem from 2013-2014 during the last year of her tenure. She left the Council after six years due to term limits.
"Serving the public is both a great honor and a great responsibility, and even though I will only be serving until a new Council Member is elected in the May election, I pledge to serve the residents of Place 2 with all my heart and all my energy," declared Interim Council Member for Place 2 Patricia Ledbetter. "I am grateful to the Council for their support and look forward to working with them on the issues of critical importance to our residents and the future of this great City."
Ledbetter moved to DeSoto in 1992 to raise her family and to work for the Super Collider and has resided in her Place 2 home ever since.
DeSoto's next General Election is scheduled for May 6, 2023, and will select representation for Council Member Place 2 and Council Member Place 4. The filing period for DeSoto residents for a place on the ballot runs through Friday, February 17, 2023, from 9:00 am – 12 noon and 1:00 pm – 4:30 pm. For additional information on candidate applications in English or Spanish visit the DeSoto City Secretary's Office: https://bit.ly/3HfDvD4
Under the recent redistricting process, the DeSoto City Council adopted new boundaries for all of DeSoto's electoral districts in time for the May 6, 2022 Election.  For more information on this process, click here: http://www.ci.desoto.tx.us/2112/Redistricting-2022