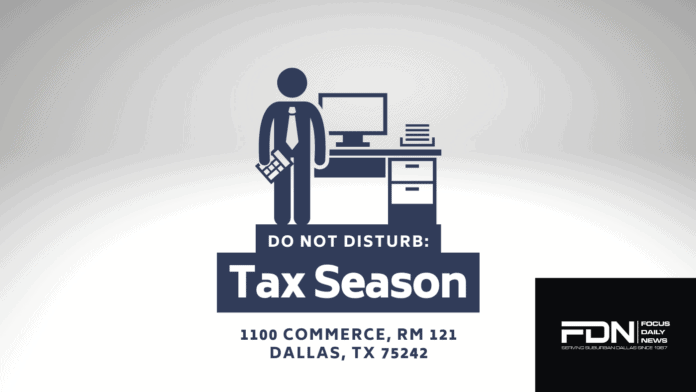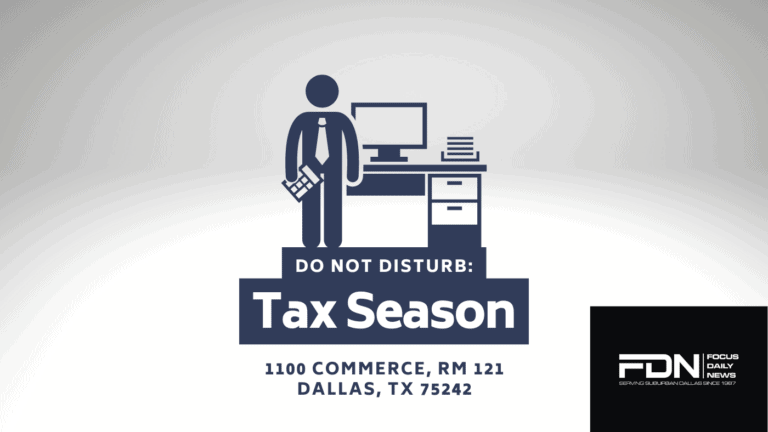 WASHINGTON – The Internal Revenue Service today announced special Saturday hours on Feb. 11 at the Taxpayer Assistance Center (TAC) at 1100 Commerce St, Room 121 in Dallas.
The special Saturday hours are 9 a.m. to 4 p.m., and people don't need an appointment. The IRS is offering these weekend hours to taxpayers as part of the IRS's larger effort to help people during the filing season.
"We're very excited to offer these additional hours to help people get the services they need because we understand some can't visit us during the week," said Acting IRS Commissioner Doug O'Donnell. "As always, we encourage everyone to first check IRS.gov for information about these special openings before traveling to an office. They may even find an online resource to resolve their tax concern."
At Taxpayer Assistance Centers, people receive in-person help from IRS employees. Normally, these centers are not open on Saturdays, and people must have appointments to receive services.
During these Saturday hours, people can walk-in for all services routinely offered at an office, except for making cash payments. They can also ask about setting up an Online Account and getting an Identity Protection PIN among other topics.
For more information about the special hours, visit IRS.gov/saturdayhours.
Services provided
The IRS's Contact Your Local Office site lists all services provided at specific TACs.
If someone has a question(s) about a tax bill or an IRS audit or needs help resolving a tax problem, they will receive assistance from IRS employees specializing in these services. If these employees aren't available, the individual will receive a referral for these services. Taxpayer Advocate Service employees may also be available to assist with issues that meet certain criteria.
Professional foreign language interpretation will be available in many languages through an over-the-phone translation service. For deaf or hard of hearing individuals who need sign language interpreter services, IRS staff will schedule appointments for a later date. Alternatively, these individuals can call TTY/TDD 800-829-4059 to make an appointment.
Come prepared
Individuals should bring the following documents:
During the visit, IRS staff may also request the following information:
Tax return preparation options
While tax return preparation is not a service offered at IRS TACs, information will be shared about available local free tax preparation options. Help is also available using the following services:
Help available 24/7 at IRS.gov
The fastest and easiest way for people to get the help they need is through IRS.gov. Go to www.irs.gov for more information. Available resources include:
For additional information on available services, see IRS Publication 5136, IRS Services Guide.