Cedar Hill ISD Recognizes Outstanding Accomplishments of Citizens
(CEDAR HILL, TEXAS) The Cedar Hill Independent School District Board of Trustees voted on Monday night to approve names for three newly repurposed buildings.
The Science, Technology, Engineering & Math (STEM) Center will be the Dr. Peggy M. Wilson STEM Center (1515 West Belt Line Road) honoring 94-year-old longtime Cedar Hill citizen Dr. Peggy Wilson, who was the first female Engineer at the company that is now Exxon Mobil. The Dr. Wilson STEM Center will share the building with Collegiate Academy and High School.
The Belt Line Enrollment Center at 504 East Belt Line will now be The Lacy Enrollment Center to honor the four siblings of the Lacy Family, who were the first African American scholars to attend CHISD, in the early 1970s.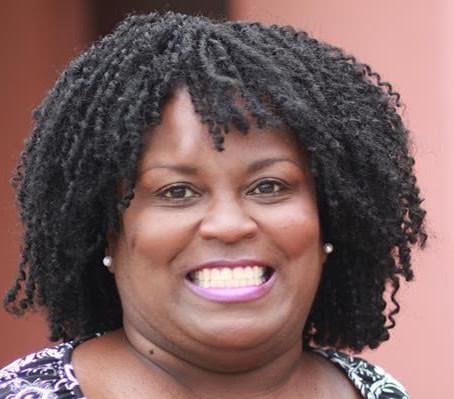 The Teaching and Learning Center, 1533 High Pointe Lane, will now be the JoLynn Maddox Teaching and Learning Center.
Maddox, a Cedar Hill citizen who joined the district in 1988, is an instructional coach with CHISD. She is a former CHISD Teacher of the Year at both the elementary and secondary levels.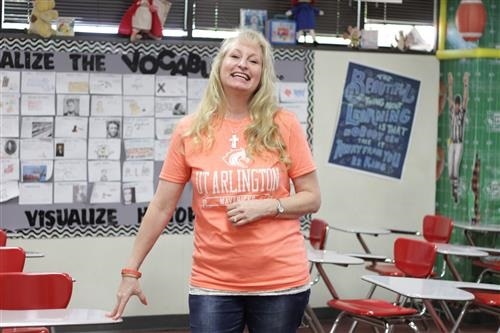 "Cedar Hill ISD is honored to recognize the outstanding accomplishments of The Lacy Family, Wilson and Maddox," CHISD Superintendent Dr. Gerald Hudson said. "We know that many current and future Cedar Hill ISD scholars and staff members will learn about their contributions to the district, for many years to come."
The district is planning official dedication ceremonies for each building this fall.