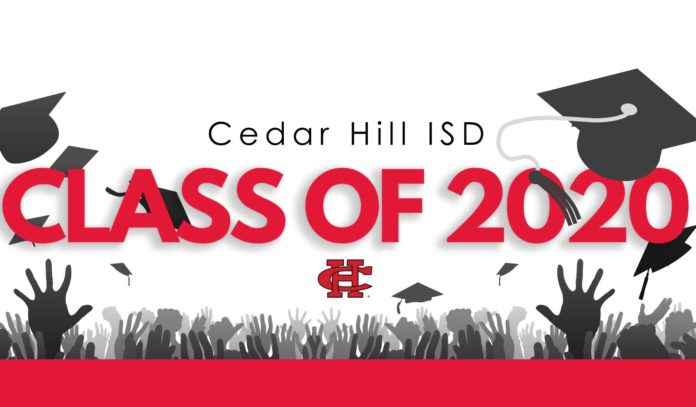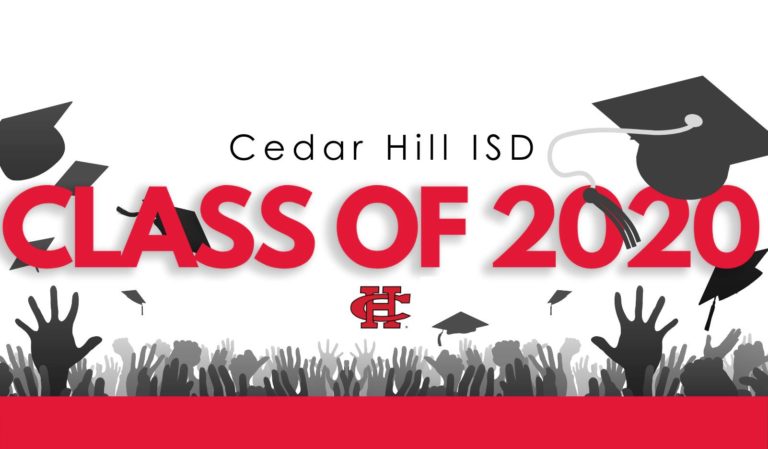 CEDAR HILL, TX – Each year, the Cedar Hill Independent School District Education Foundation (CHEF) honors the top scholars at Cedar Hill High School and Cedar Hill Collegiate High respectively, with a special event, "A Night of Shining Stars."
Unfortunately due to COVID-19, CHEF will not be able to host this year's event. However, CHEF and Cedar Hill ISD are partnering to produce the "Night of Shining Stars" Program, which will highlight the accomplishments of the Class of 2020 Night of Shining Stars scholars.
"We know that this year is different because we are not able to honor the scholars in the traditional sense of an event, but we want them to receive the recognition they have worked so hard to earn," CHEF Executive Director Denise Root said.
CHEF and CHISD would like to thank the event sponsors, Dr. Susan Clifford, Vernon Folks-Edward Jones and Michael Lemmon-Hayden Insurance Group.
The Star Students each select a Star Educator that impacted them during their years at CHISD.
Here's the list of the 2020 Night of Shining Stars – Star Students and Star Educators.
STAR STUDENTS
Pierre Ingram
Xandria Johnson
Ethan Magdaleno
Isaias Curiel
Moromoke Omotoso
Darren Fajardo
Vivian Adesanya
Mark Crummel
Trinity Laney
Brianna Chatman-Hicks
Jermaine Jones
Karsen Robertson
Richard Kaiser
Hannah Ethridge
Deanna Giles
Juan Rodriguez-Najera
Richard Cardoso
Miriam Gallegos-Chavez
Dane F. Hubbard
Mikaela Fernando
T'Aaliyah Henderson
STAR EDUCATORS
Jonathan Arrington
Kelli Barney
Daveen Cato
Baron Coleman
Natasha Epps
JoLynn Maddox
LaShonda Henderson
Jeffrey Lindsey
Thomas McNamara
Sandera Magee
Michael McKinney
Kristina Miller
Cherish Pullum
Charles Mensah
Angela Roberts-Finley
Archana Tiwari
Rosemary Villarreal
Kecia Wright