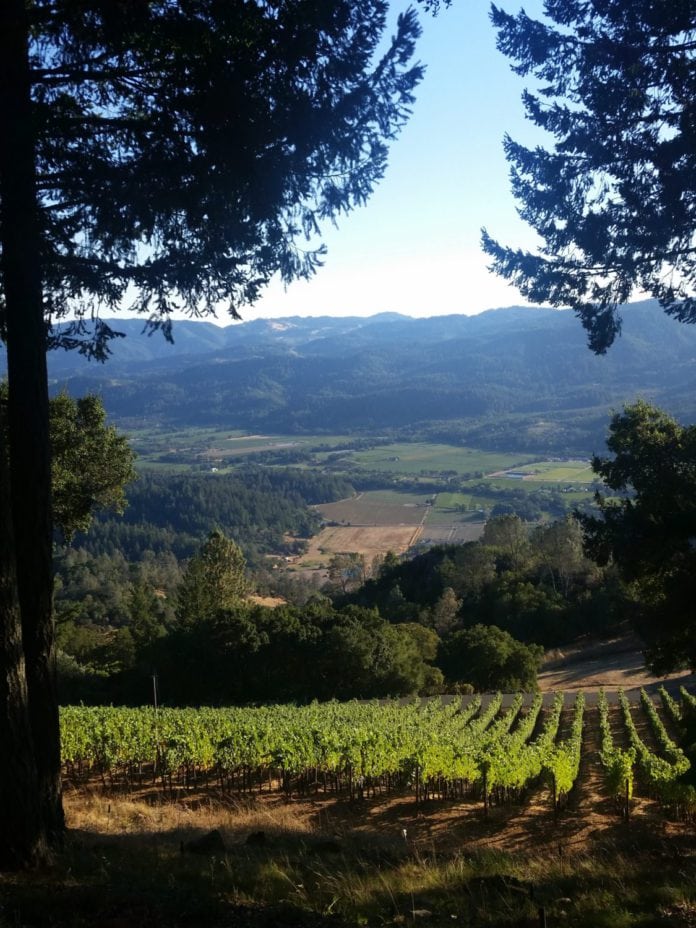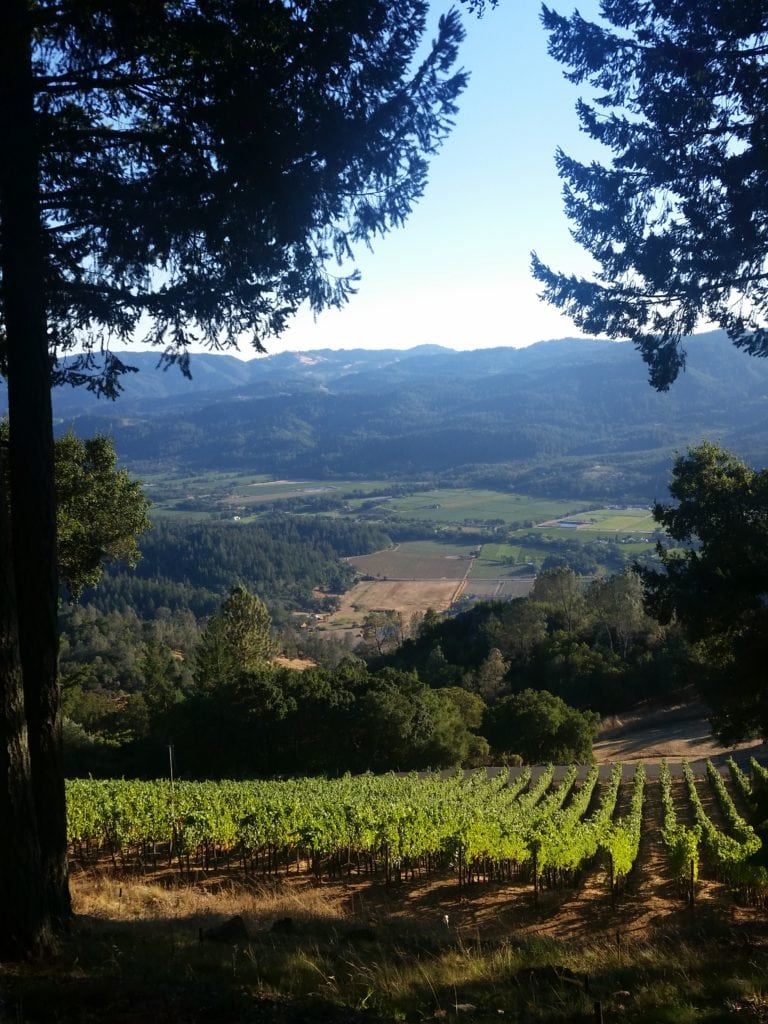 Close your eyes and think about what comes to mind when you roll the word cakebread around. As you let the word roll off your tongue, I bet you aren't sure what to think at all.
And I really bet you aren't thinking wine. Well, that is unless you have tasted the Cakebread Cellars wine.
Cakebread Cellars? Ahhh, yes, that delectable little place in Napa Valley where California stands proud.
I have always been a fan of Cakebread Cellars, so I was excited when I had the chance to visit the Cakebread home and take part in the annual American Harvest Workshop.
Lay of the land
Let's get the lay of the Cakebread land first. Jack and Delores Cakebread founded the winery after Jack studied photography with Ansel Adams. I 1972 he was asked to take photos of some Napa Valley winemakers for a book. He fell in love with the area and the idea of wine-making. A chance meeting on his photo mission eventually led to Cakebread Cellars. Today it is comprised of 14 properties totaling 100 acres with more than half planted.
You will find Chardonnay, Sauvignon Blanc, Merlot and Cabernet Sauvignon in the Cakebread lineup. There is even some Pinot Noir from one Cakebread property in Mendocino County. Overall, Cakebread has accumulated vineyards in 13 different sites around the Napa Valley area and the one in Mendocino. In Napa Valley, you will find the footprint on Howell Mountain, in the Carneros region and in the Suscol Springs area of southeastern Napa Valley.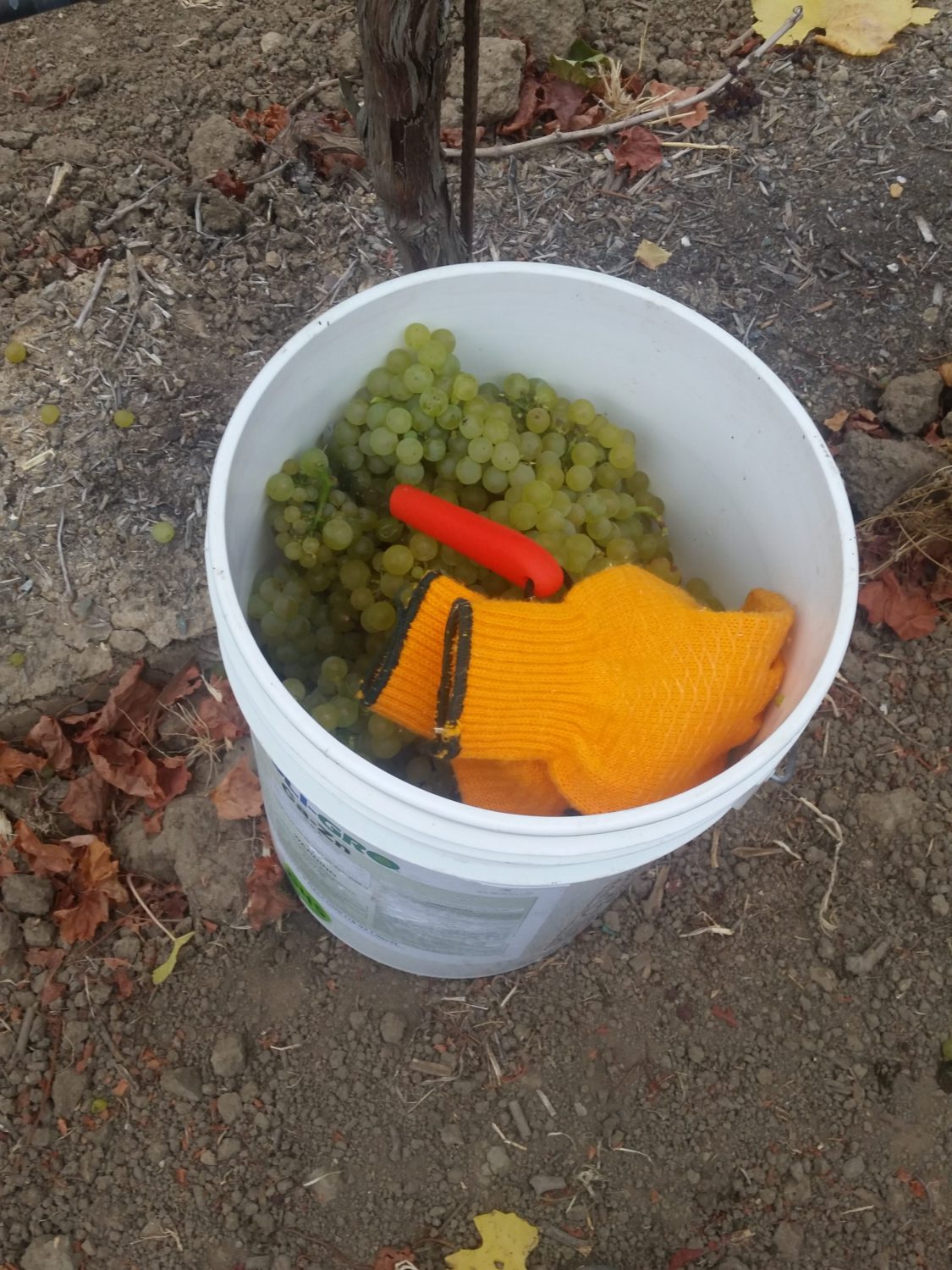 And all of this comes from 1973's humble beginnings.
American Harvest Workshop
The American Harvest Workshop is a hands-on intensive, four-day affair with tastings and seminars. I even had the opportunity to get out and harvest the grapes. I attended during the year of it's 30th anniversary. To say that the workshop has become a local tradition would be an understatement. Five leading chefs from around the country joined set the culinary taste.
While there we enjoyed great conversation, tried the best wine Cakebread has to offer and even took part in a beekeeping seminar (bee suit included).
We learned much about the Cakebread Cellars Culinary Program which is led by Chef Brian Streeter, who has been with the company for over 25 years. Some of the food used in Cakebread kitchens comes from Dolores Cakebread's garden, which is planted on the grounds. TShe is a master gardener with 40 beds of ever changing seasonal produce used in the winery's kitchen.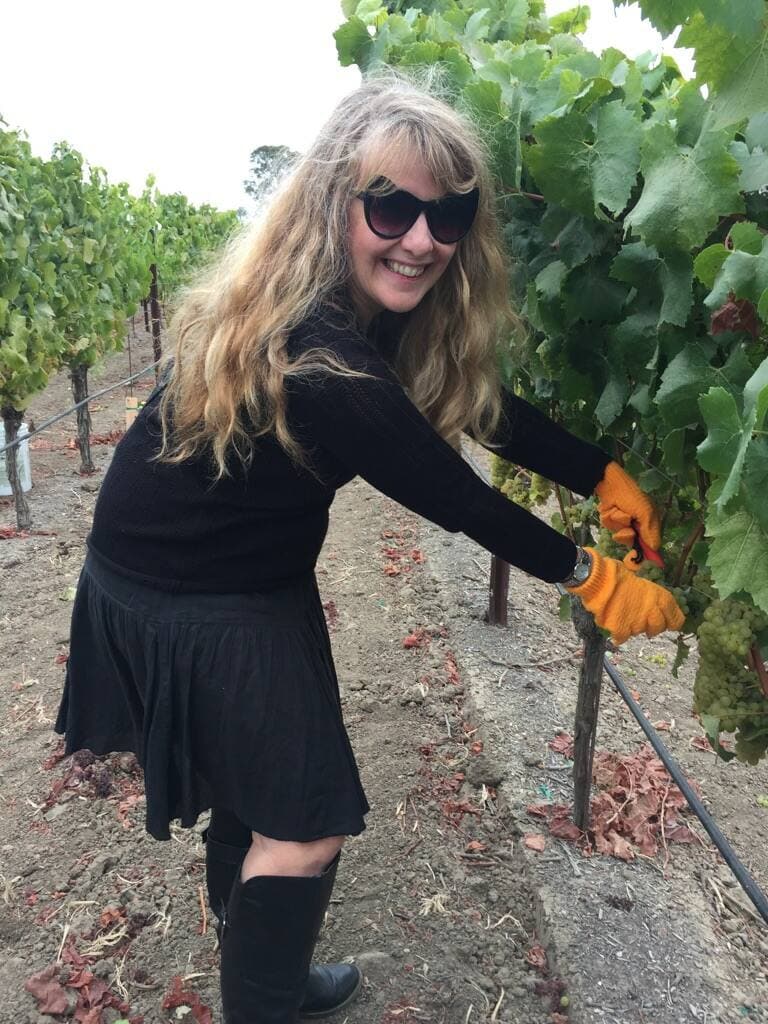 Jack Cakebread's Photography
Cakebread Cellars unveiled a photo exhibit this year by Jack Cakebread showcasing photographs he took over the years in celebration of Ansel Adams, Jack's mentor of sorts. The showcase is in honor of Adam's 114th birthday. Visitors will be able to see 10 prints taken by Mr. Cakebread predating the origin of the Cakebread Cellars in 1973. His original Hasselblad Camera is also on display.
"Ansel taught me to see things differently," Cakebread said. "How to think ahead and anticipate all the small details that go into making an exceptional print."
 The Workshop Finale
The finale for the American Harvest Workshop paired those attending with one of the chefs to cook a meal. The chefs, along with the attendees, together created a six-course dinner for the final night.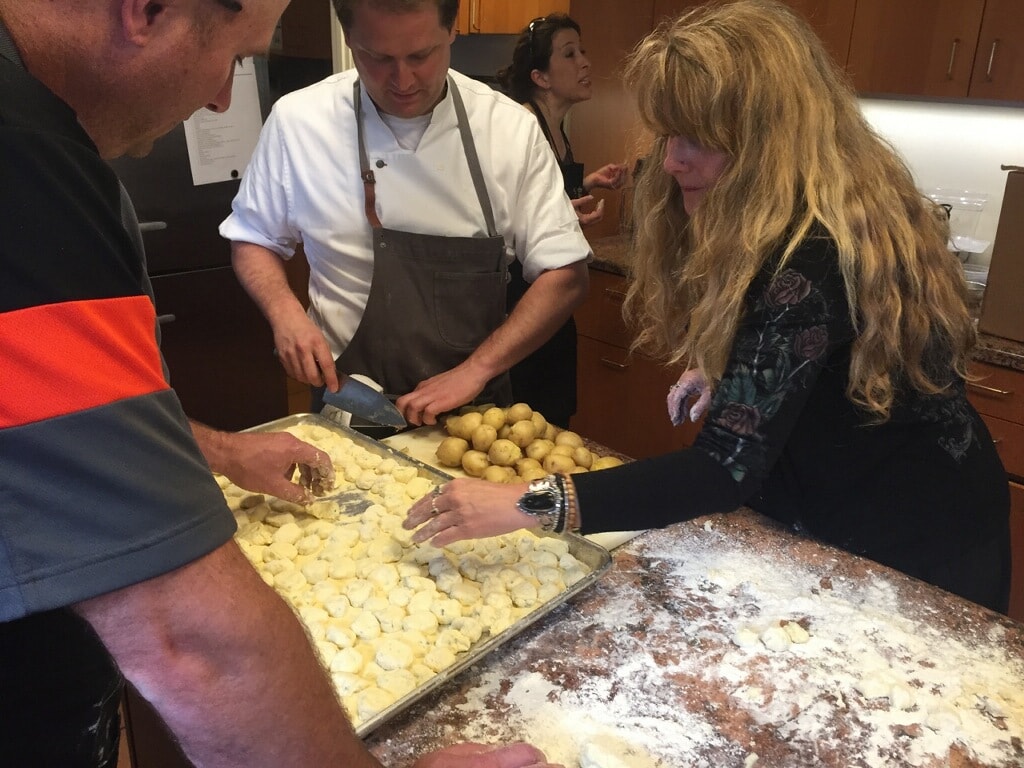 Chefs attending this year included Todd Hall from Utah/Colorado/New Mexico; Andrew Adams from Memphis, TN; Meredith Manee from Coronado, CA; Austin Fausett from Washington D.C.; Adrienne Grenier from Fort Lauderdale, FL and Thomas Sixsmith from Cakebread Cellars. The pottery was made available by the Napa Valley Potter's Guild. The meal included everything from squash blossoms to Alaskan Halibut, clam shells, duck breast, and even antelope loin.
The Bottom Line
Vineyards: 560 acres under vine
Oakville/Rutherford – 73 acres
Howell Mountain – 29 acres
Carneros – 180 acres
Napa – 135 acres
Calistoga – 33 acres
Anderson Valley – 110 acres
Since 2008, Cakebread Cellars has also been part of a small group of Napa Valley wineries with a green business certification through the "Napa Green Certified Winery" program. The winery has pledged to take part in ongoing sustainable and green business practices including water and energy conservation, reducing waste and preventing pollution.
Final answer, the best dinner and pairing I took part in all year – good food, wine, company and atmosphere and it doesn't get much better than that.