AUSTIN—Thursday, Texas Governor Greg Abbott signed Senate Bill 1566 into law, which includes provisions to allow Dallas County voters to abolish Dallas County Schools (DCS), the financially embattled bus service.
In March, State Senators Don Huffines, R-Dallas, and Bob Hall, R-Edgewood called for a complete abolition of Dallas County Schools.
Now the newly minted law affords residents served by Dallas County Schools statewide the ability to abolish the state sponsored partnership between school districts and the support services provider.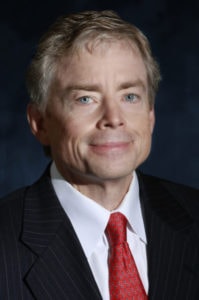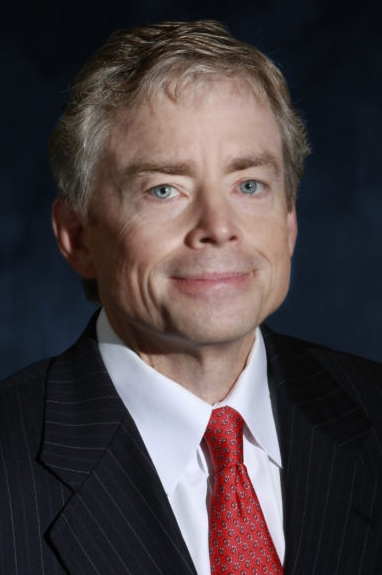 "DCS is bad for students, schools, and taxpayers. I have long said it was not a matter of if DCS would be abolished," said Huffines. "But when it would come to an end and how students and schools would be protected from its collapse. Students, schools, taxpayers, and voters deserve the thoughtful and orderly wind-down opportunity the Legislature provided."
Dallas County Schools has recently laid off hundreds of employees and is selling all available assets in order to make payroll and pay creditors.
Specifically, on June 1, 2017, DCS defaulted on some debt payments. The corrupt and dangerous government bus bureaucracy has a long and disturbing track record of unreliability, threatening students with dangerous bus driving, and severe financial mismanagement.
During the 85th Legislative Session, DCS sent a draft of its 2016 financial report to the legislature showing a $17 million deficit. Later, Moody's Investors Service reported that the agency saddled taxpayers with more than $130.7 million in outstanding debt.
After the June 1 default, on June 8th, 2017, Moody's the financial rating house reported, "Dissolution is now a high probability."
Cedar Hill ISD Seeks Transportation Alternative
In response to the bill submitted by Huffines and Hill, Cedar Hill ISD officials proactively sought out alternatives for student transportation.
Four interested vendors attended the mandatory pre-bid meeting held March 21. All four were evaluated by the district's four-member evaluation committee. CHISD committee members are the Assistant Superintendent of Operations, Athletic Coordinator, Directors of Special Education and Administrative Services. Their evaluation reflected a cumulative score in favor of Durham School Services.
The contract was contingent upon Cedar Hill ISD's purchase of 59 buses. The district received one proposal of brand new fourteen, nineteen, and twenty-nine passenger buses.
The proposal did not meet the district's needs; therefore, the proposal was rejected. Due to the inability to acquire 59 buses, Durham School Services will not be able to meet the district's needs.
During the May 15 board meeting, trustees were left with no other option but to approve Dallas County Schools. In conclusion, they will continue to serve as the vendor for the district's Student Transportation Services for 2017-2018 school year.