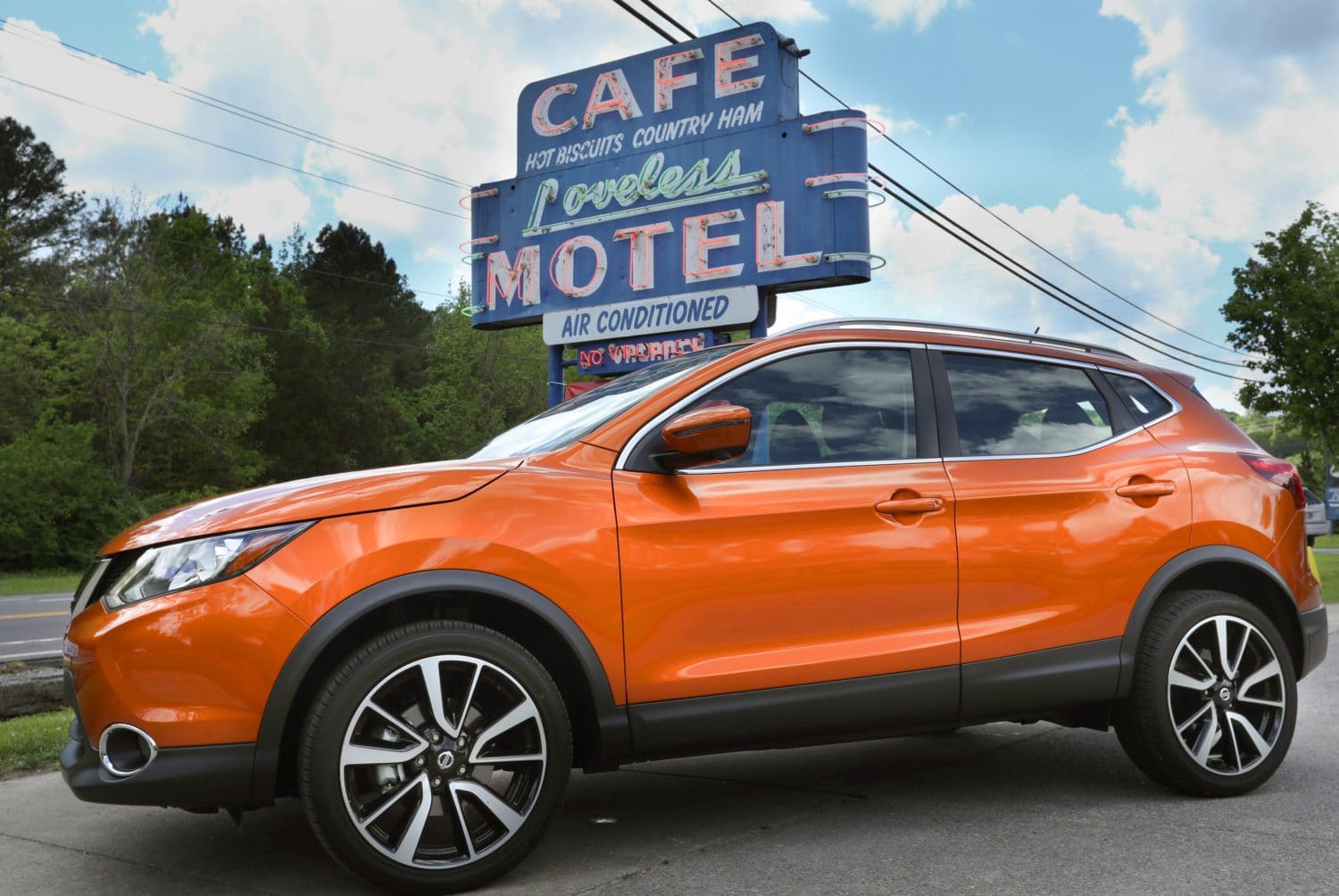 by Art Gould
When a car company builds brand equity such as Nissan has done with its best-selling vehicle, Rogue, it is no wonder that the newest entry in the lineup also shares the Rogue name. The commercial value that derives from consumer perception of a brand name, carries with it awareness and therefore confidence in the new entry, Nissan Rogue Sport.
With the crossover boom expanding to smaller vehicles, it is now accepted procedure for automakers to look to their global lineups to bring new offerings to America in the least amount of time. For example Ford will soon bring the South American EcoSport to the U.S. market. Following the trend toward smaller crossover vehicles, Honda brings in the Japanese Vezel named HR-V for the American market. Chevrolet Trax has been on sale in several foreign countries before being introduced here.
Nissan joins the trend by tapping its European lineup for the Qashqai to use here as the new Rogue Sport. This five passenger vehicle is already in its second generation in Europe, where it is Nissan's best-selling model. The Rogue Sport is twelve inches shorter and a little more than five inches lower than the larger Rogue SUV. Keeping with the compact useable size, the Rogue Sport does not offer a third row seat.
Powered by a 2.0-liter DOHC inline 4-cylinder 16-valve engine developing 141 hp and 147 lb-ft of torque,  the new entry provides adequate performance and driving ability. Nissan's formula to include Continuously Variable Transmissions (CVT) in almost every vehicle it produces continues with the Rouge Sport. The theory is that CVTs deliver improved fuel efficiency and such transmissions have fewer moving parts. I have found the drivability to be much improved when compared to previous CVT applications.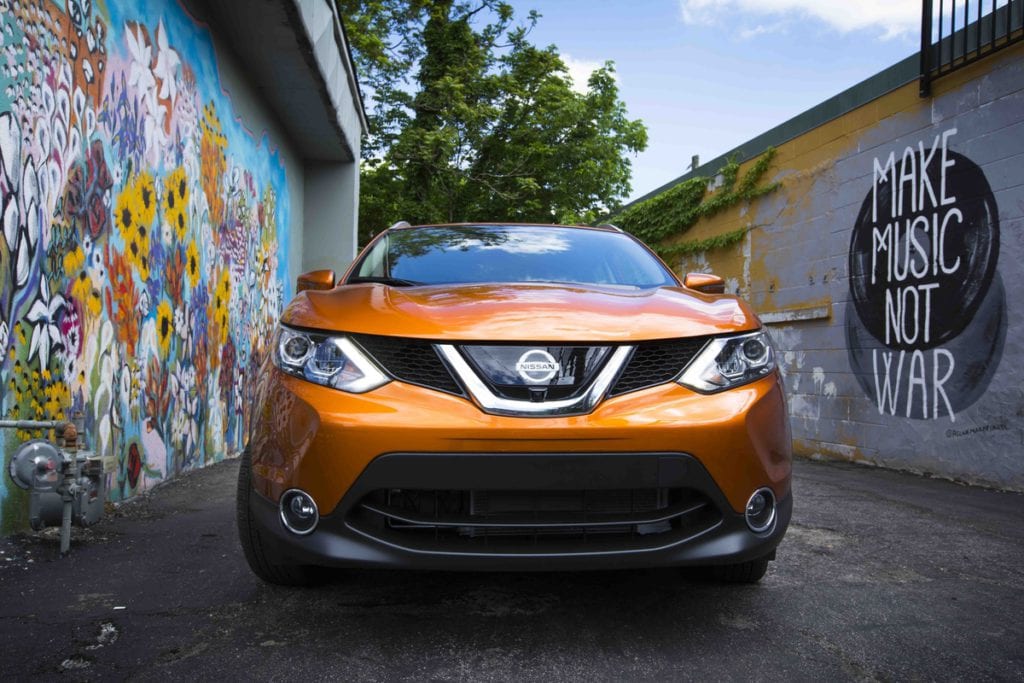 The impressive features of the new Rogue Sport are available in all model levels. Even though the new entry in the Nissan line is compact in size, the Sport offers everything you would expect on the larger Rogue. Adaptive cruise control, blind-spot monitoring, collision detection with emergency braking and a surround-view camera are all on-board. In addition, forward emergency braking with pedestrian detection,  rear cross traffic alert, lane departure warning and lane departure prevention are available. All this adds to make the Rogue Sport a safety equipment success.
Interior seating is comfortable with driver and passenger space friendly and useable. Cargo space works well for this class. The most noticeable bonus is 'quiet'. In fact the interior provides the luxury feel and convenience found in much more expensive vehicles. Conversations between passengers and music entertainment can be managed without interference or noise intrusion.
Pricing begins at $22,380 for the base S model. A step up to the SV starts at $23,980. Top of the line SL can top out at $30,000 including $1,350 for all-wheel drive. The new Sport is on sale now and worth a test drive. A definite addition to the shopping list for anyone considering this new size crossover.