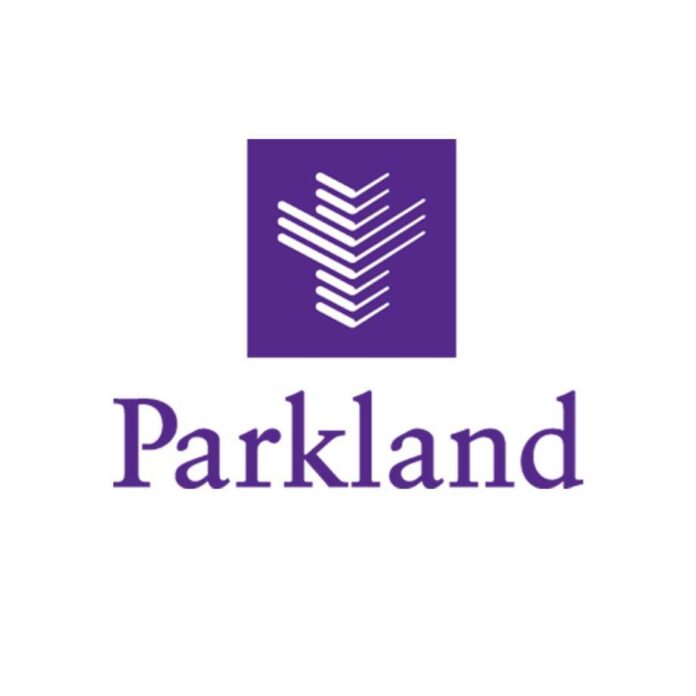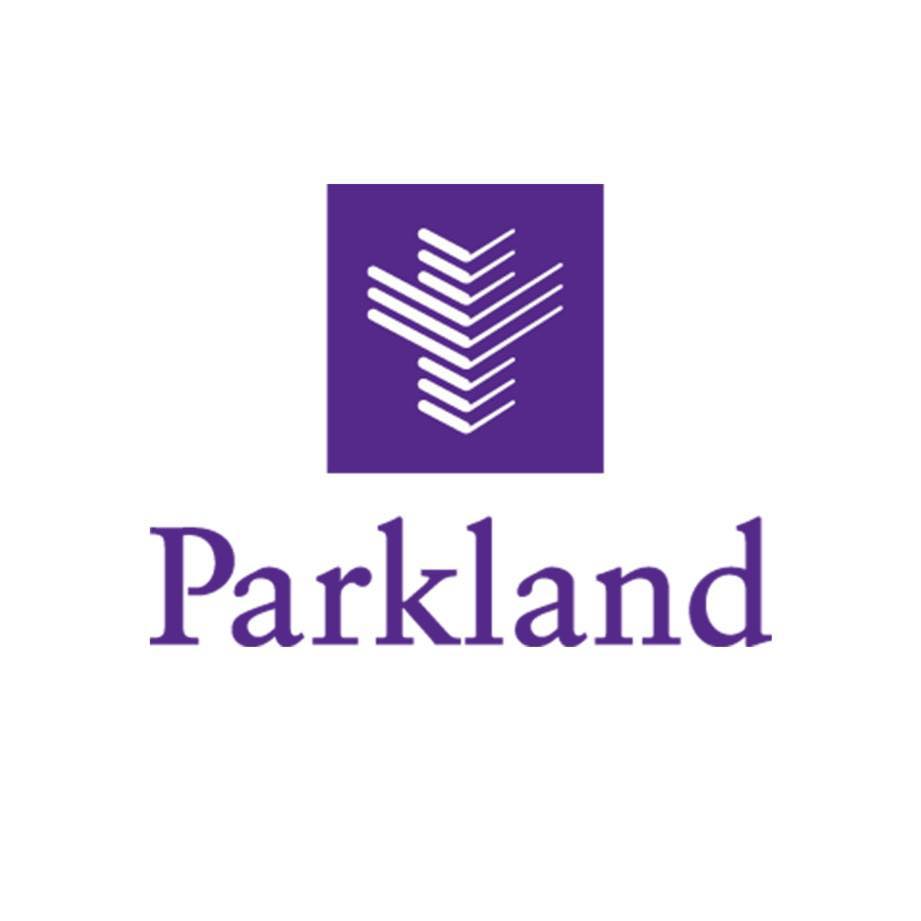 2021 D Magazine Excellence In Nursing Awards- 19 Parkland Nurses Honored
DALLAS — A total of 19 registered nurses at Parkland Health & Hospital System have been named winners of the 2021 D Magazine Excellence in Nursing Awards, which are designed to shine a spotlight on the unsung heroes of healthcare. Physicians, nurses and patients nominated the most outstanding nurses in north Texas for recognition.
"Recognizing our nurses is an integral aspect of advancing our strategic initiatives of creating an inspiring and supportive environment that fosters high-quality, compassionate care," said Karen Watts, RN, MSN, NEA-BC, Executive Vice President and Chief Nursing Executive. "Parkland always has a focus on patient safety and quality care, and that was never put to the test more than the events of the past year as we responded to the COVID-19 pandemic. I'm so thankful for the amazing nurses we have caring for our patients and bettering the health of our community."
Honored as winners in their categories are:
Maria S. Alvarez, BSN, RN, Consult Liaison Psychiatry
Katie Bloodgood, MS-HCAD, BSN, RN, RNC-NIC, Nurse Residence Coordinator: NICU
Linda Bynum, BSN, RN, CCRN, Medicine ICU
Molly Case, MHA, BSN, RN, A-CTTP, CSSGB, Virtual Care
Juanita Chism, MSN, RN, AMB-BC, Population Health – Community Oriented Primary Care
Tamika Christman, BSN, RN, RN-BC, Acute Response Clinic
Dolores Diaz, MSN, RN, HOMES Program
Judy Herrington, MSN, RN, Medicine Services
Akhere Isenalumhe, BSN, RN, CCHP, TNCC, Dallas County Correctional Health
Daizy Mathai, RN, IBCLC, Women & Family Education
JoWanna Moffitt, BSN, RN, Simmons Ambulatory Surgery Center Ortho, Pain and Plastics
Charles Okpara, MSN, APRN, FNP-BC, OCN, Oncology Infusion/Acute Care/Apheresis and COVID Outpatient Follow Up Clinic
Sandra O'Rear, BSN, RN, Acute Dialysis
Amanda Pitt, MBA, BSN, RN, RN-BC, PCAPP & Nursing Research
Debra Thompson, APRN, MS, CNS, PNP, PC, Newborn APRN
Krisana Tipton, BSN, RN, Clinical Education & Academic Partnership
Beena Varghese, MSN-Ed, RN, CNN, Clinical Education & Academic Programs
Debbie Wilson-Lewis, MSN, MBA, HCM, RN, Bluitt Flowers Health Center
Shona Zachariah, MSN, RN, 16 Neuroscience ACU
Approximately 3,900 nurses are currently employed system-wide at Parkland serving patients at inpatient, outpatient and Dallas County Jail facilities. They provide vital care in specialties ranging from primary care to anesthesiology, oncology, emergency services, labor and delivery, behavioral health services, diabetes, neurology, cardiology and many more.
An article highlighting the Excellence in Nursing Awards was featured in the June 2021 edition of D Magazine.
For more information about Parkland, please visit www.parklandhospital.com. To learn more about becoming a part of Dallas' top nursing team, go to www.parklandcareers.com.