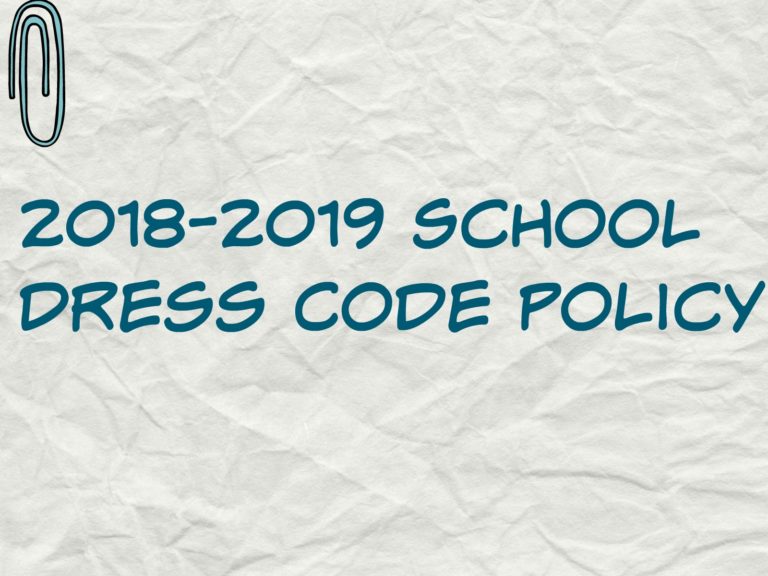 With back to school shopping in full swing, and tax free holiday weekend approaching, make sure you know about this year's dress code policy for your child's school. Some districts have implemented "clear backpack" policies, others have made changes about spirit wear, etc. Find your area district below:
2018-2019 DESOTO ISD Dress Code Policy
STUDENT DRESS CODE: New Update this year: All students are required to have clear backpacks. DeSoto ISD has a uniform dress policy for students in grades PreK-8 and guidelines for students in grades 9-12. Elementary and middle school students must wear white, forest green, gold, gray or black tops, spirit and college shirts. Bottoms must be khaki, black or DeSoto plaid.
High school students must wear clothing that fits with no holes/tears. Pants, shorts, skirts can be any fabric, color, and print. Tops can be spirit shirts, college shirts or solid-colored, collared shirts. Campus administration will have final judgment on all dress compliance matters.
2018-2019 Red Oak ISD Dress Code Policy
Spirit shirts can be worn every day.
– Spirit shirts should be maroon, white or gray and have the words Red Oak or Hawks on them.
– Hoodies are still allowed; however the hoods may not be worn while at school.
– Student ID's should be worn at all times during the school day. Secondary students will also need to wear their ID's while riding the bus.
For more information, and to view the Standardized Dress Policy for the 2018 – 2019 school year, please visit https://www.redoakisd.org/dresscode.
Cedar Hill ISD Dress Code Policy
I. Solid color red, black or white shirt with collar
✓ Small logo (1 inch or less) located on the chest is acceptable
✓ Long sleeve or short sleeve polo or button up shirt is acceptable
II. Black or khaki pants/shorts/capris/skirts/jumpers
✓ Shorts must be fingertip length
✓ Cargo pants are allowed
✓ Cargo shorts must be fingertip length
✓ Skirts and jumpers must be knee length all the way around
✓ A belt must be worn if needed to prevent pants from dragging or sagging; pants must be worn at the
natural waist
x No wind pants, yoga pants, athletic pants/shorts, sweat pants, or knit jogger pants
x No leggings or tights may be worn as pants
III. Shoes must have a heel and closed toe
✓ Tennis shoes/sneakers
✓ Boots
✓ Dress shoes/loafers
x Absolutely no slippers, house shoes, sandals or flip flops
IV. Solid color red, black or white sweaters, cardigans, hoodies and sweatshirts
✓ School issued hoodies or sweatshirts
✓ Red, black, white or gray CHISD spirit hoodie or CHISD spirit sweatshirt
✓ Solid color red, black, or white collared shirt must be worn under sweater, cardigans, hoodies or
sweatshirt
V. Jackets and heavy winter coats – any style or color
✓ Solid color red, black, or white collared shirt must be worn under jacket or coat
VI. No unnatural hair colors or distracting hair styles
SPIRIT FRIDAYS
VII. Single color dark blue or black denim jeans may be worn with CHISD spirit shirt or solid color red, black
or white collared shirt
✓ Jean shorts must be fingertip length
✓ Jean skirts must be knee length all the way around
✓ Jeans must be properly fitting (no sagging or dragging), hemmed (no cutoffs) and free from holes or tears
✓ A belt must be worn if needed to prevent pants from dragging or sagging
x No leggings, "jeggings" or tights may be worn as pants
x Jeans with patterns, designs or colored denim are not allowed