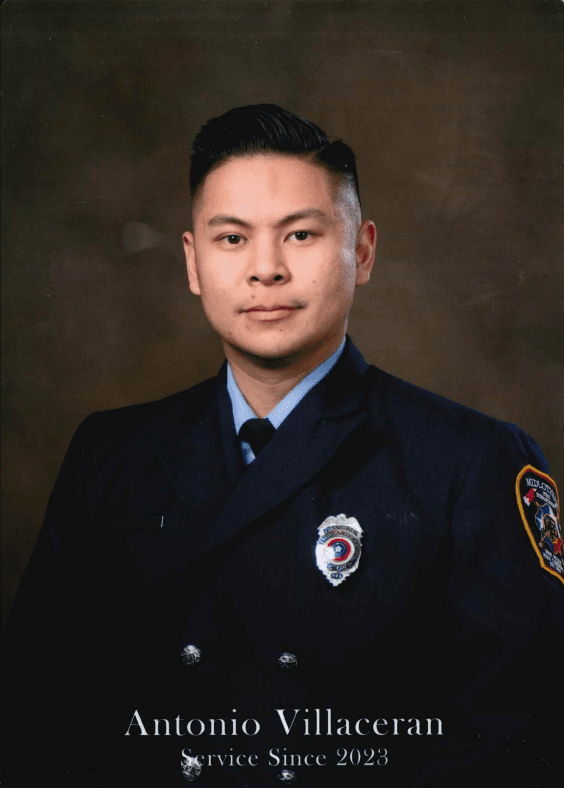 A pair of men known for rescuing folks locally in Midlothian are being deployed to military duty. Antonio Villaceran and Gabriel Stewart, firefighters/paramedics will take their talents to another part of the world.
The 29-year-old Villaceran has been on the force one year and Stewart is halfway through his second year with the department. He has been in the Air Force Reserves the past four years and previously served as a Marine for six years.
Stewart has been in the Army for 17 years and is currently serving in the Texas Army National Guard. His experience includes having been previously deployed to Afghanistan.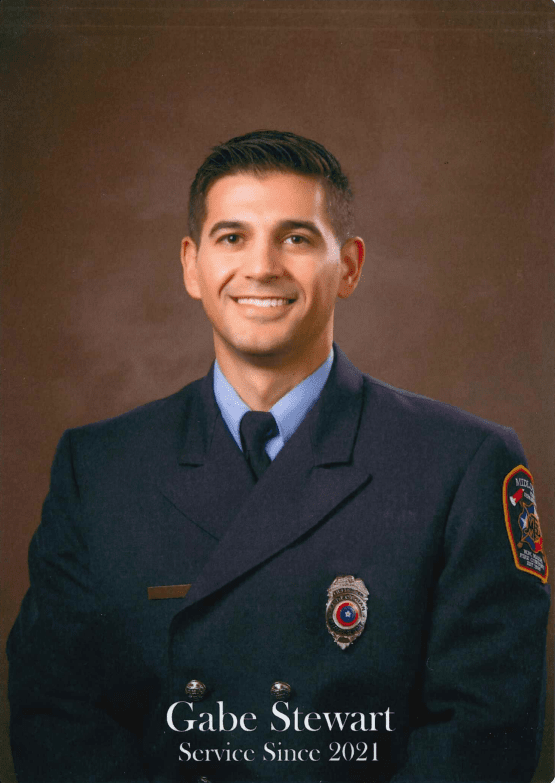 "I have always felt a calling to serve others and work for the good of something greater than myself, to make the world a better place," Stewart said. This is the same reason why I love the fire service, being able to serve our community and make our world a little better.
Villaceran is not able to say where he is going to be deployed, but he did say he expects to be gone around four to six months. Stewart said he will be deploying for a year to Kosovo in support of Operation Joint Guardian.
Both said the deployments are just another part of each having a servant's heart.
"I feel it as a calling in my life. It's where I feel a sense of fulfillment, that I'm doing the right thing in life," Stewart said. "I don't view myself as someone special, just that I'm doing what God has planned for me, and I am thankful for that."
Midlothian Fire Chief Dale McCaskill said the duo represent the foundation of the department, which is to serve those in need and at a moment's notice.
"Although Gabriel and Antonio will not be available to serve our community directly during their deployment, they will be continuing to carry out the mission of our organization by serving those in need," McCaskill said. "We are proud of their commitment to service and willingness to put themselves in harm's way to support the mission of the Armed Forces. We wish them well and safe return to their families at the end of their mission."
Villaceran and his wife have a 9-year old daughter. Stewart and his wife have a 5-month-old daughter, calling both "the light of my life and my biggest supporters. The weight left at home is tremendous, and it takes real strength to be able to carry that load alone, and my wife is the real hero here."
Villaceran asked the community to "Please keep my family in your prayers. This is scarier for my wife than for me, because we will be apart."
While both are excited to have the opportunity to serve their country, both are also already looking at the calendar for the day when they will be reunited with their family. And, they are grateful to work for a city that supports their mission, they noted.
A special thanks to my extended family at Midlothian Fire Department for all your help and support during this time for my family," Stewart said. "I look forward to coming back home."