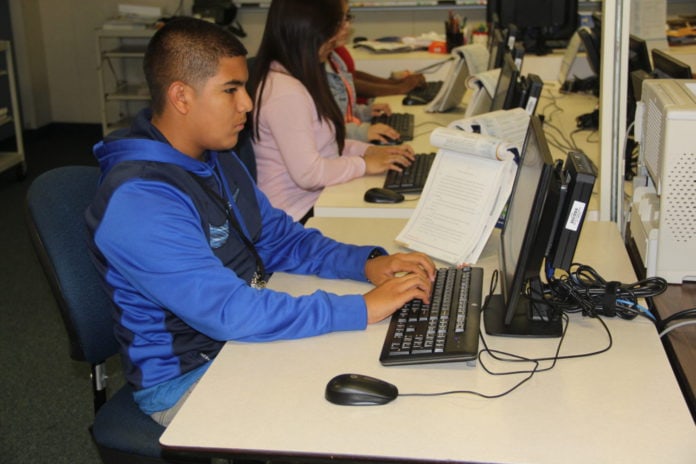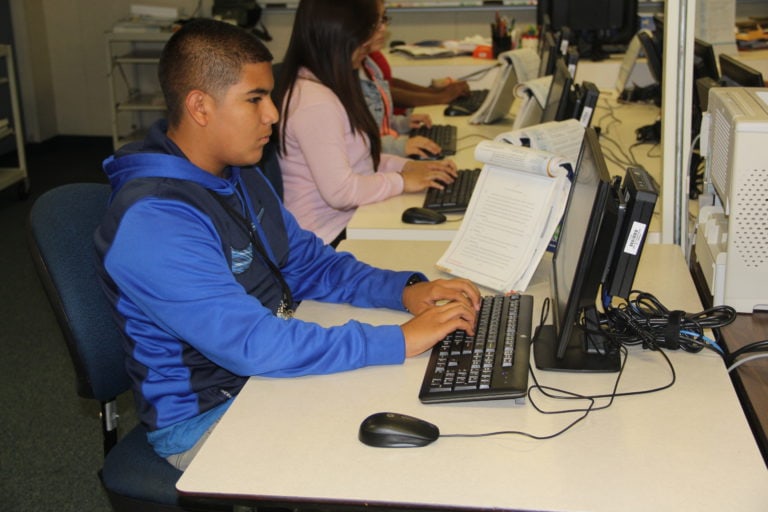 DUNCANVILLE—Duncanville Independent School District and all campuses met the state standard for student achievement in 2015-2016.
The district's official rating from Texas Education Agency (TEA) is 'Met Standard,' which is the highest rating possible in the state's accountability system.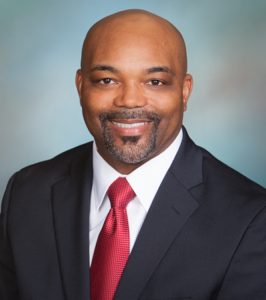 "The hard work of our teachers, staff, students and their families is demonstrated by our students' performance," said Duncanville ISD Superintendent Dr. Marc Smith. "We all play a role in encouraging student success. From the bus driver who is the first person many of our students see every morning to the teachers in the classroom, we – in Duncanville ISD – are all committed to putting students first."
This is the second consecutive year all of the district's qualifying schools met standard, even as the difficulty of the exam increased in math and science.
In 2016, to receive a Met Standard rating, districts and campuses must meet state-mandated targets on at least three indices. Those include student achievement (index 1) or student progress (index 2) and closing performance gaps (index 3) and postsecondary readiness (index 4).