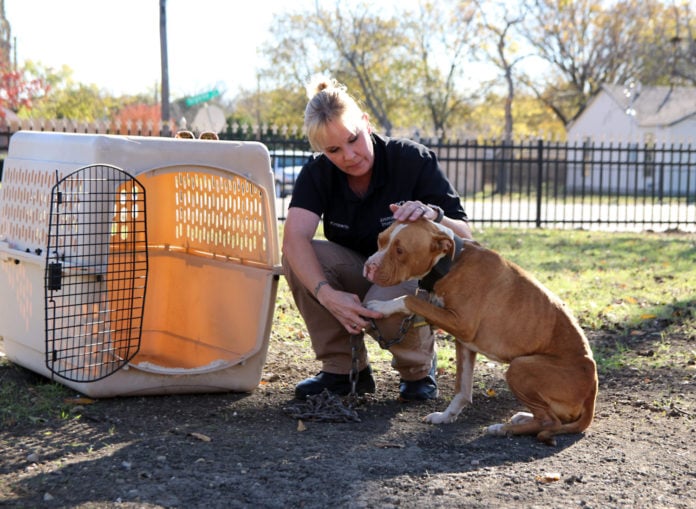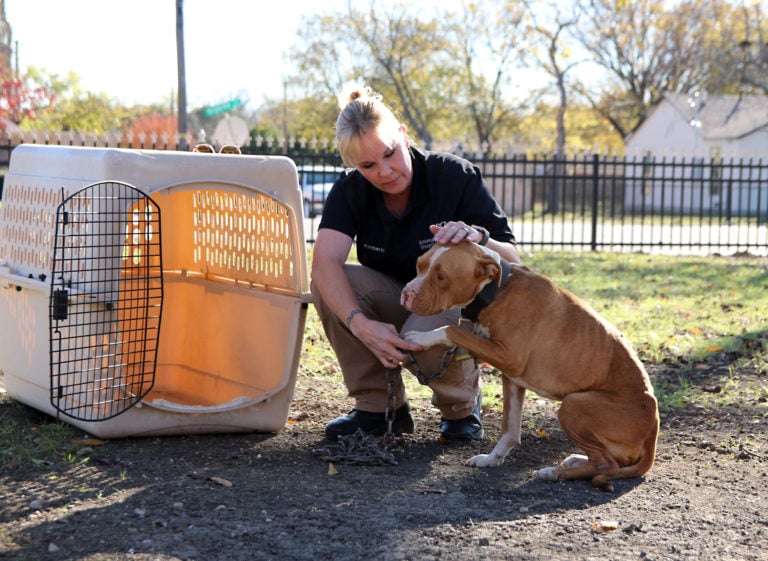 SPCA Of Texas Awarded Custody of Animals Seized in Pleasant Grove
LANCASTER—Thursday, Judge Valencia Nash awarded custody of three abused animals to the SPCA of Texas. Nash determined that the animals were treated cruelly.
Restitution of $2,199 was awarded to the SPCA to cover costs associated with the investigation, expert witnesses, housing and care for the animals from the time of the seizure to the hearing in accordance with Texas Health and Safety Code.
The SPCA of Texas does not seek nor expect to receive any of this money to help offset costs. The animal owner did not attend today's hearing at the Dallas County Government Center Precinct 1, Place 2 courthouse in Lancaster.
If the animal owner does not file an appeal in the next ten days, the SPCA of Texas will individually evaluate the animals for adoption or placement on a case by case basis. Should the animal owner file an appeal, a hearing will take place at a later date, and that court's ruling will be final. Criminal charges are pending in this case.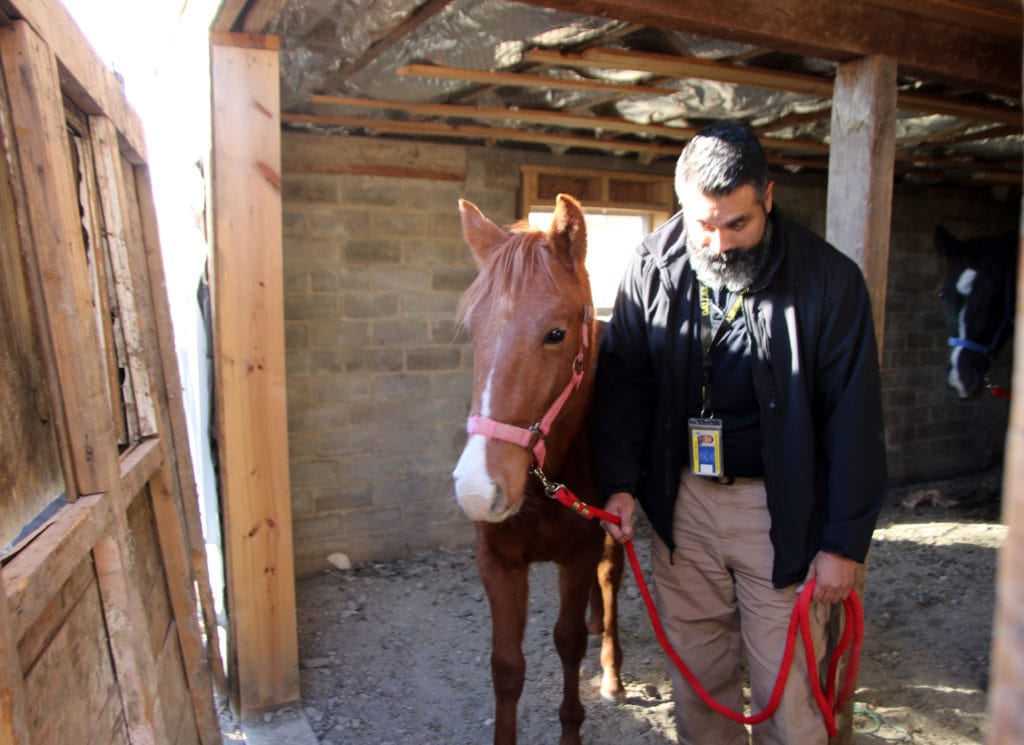 Life Threatening Conditions
The SPCA of Texas, the Dallas County District Attorney's Office and the Dallas Police Department seized and took custody of three cruelly treated animals from a property in the Pleasant Grove area of Southeast Dallas on November 30. The animals include two horses and one dog. The SPCA of Texas also removed one deceased dog from the property.
A post-mortem examination, performed on a dog, found the dog's cause of death was starvation. The horses were living in an unfinished, detached garage. The deceased dog was also found inside the detached garage. A live dog was found chained to a tree in the yard. None of the animals had appropriate food or water, and the living dog did not have shelter.
One horse had an injured back left leg. It was struggling to walk due to a nail that had penetrated it's coffin bone. The other horse was extremely thin. Both horses have chipped hooves.
Animal Cruelty Investigation
The SPCA of Texas received a complaint regarding cruelly treated dogs without food, water or shelter on the property. An investigator visited the property for the first time on November 15.
On the first visit, the investigator found the two dogs, alive and tied to two trees. The investigator also discovered two horses on the property. An investigator returned to the property on November 17 and spoke with the animal owner. The owner told the investigator they would provide houses for the dogs and feed, water and care for all of the animals.
The investigator let the animal owner know that he would return in about one week to follow up. On November 30, when the investigator followed up, he found the deceased dog in the garage. At that point, SPCA, the District Attorney's Office and Dallas Police concurred that removal was in the animals' best interest.