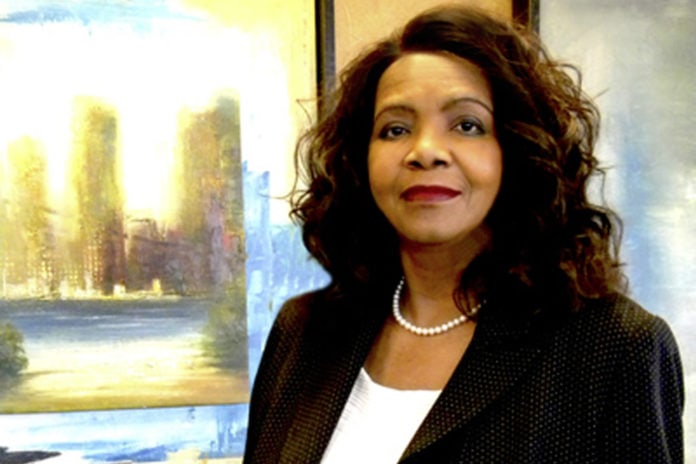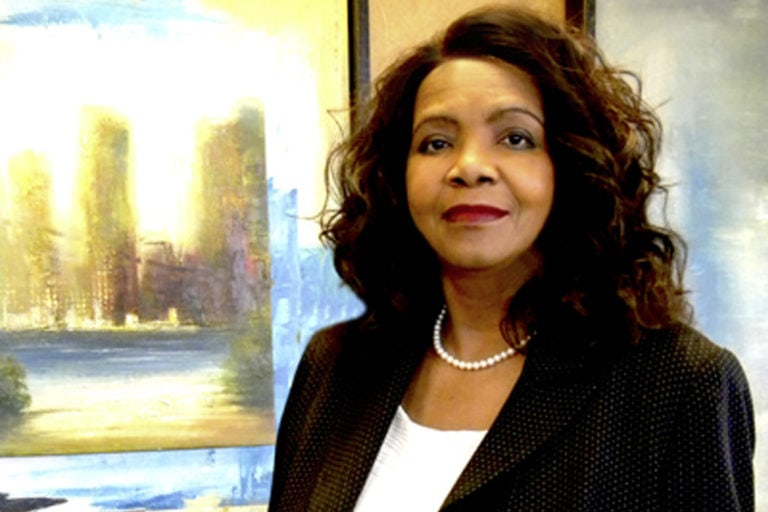 Gov. Abbott Appoints Cedar Hill Resident Faith Johnson As Dallas County District Attorney
CEDAR HILL—Governor Greg Abbott has appointed Faith Johnson of Cedar Hill as the Dallas County District Attorney for a term set to expire December 31, 2018, or until a successor shall be duly elected and qualified.
"Throughout her career, Faith has proven herself to be dedicated to the public. She has served as a criminal prosecutor attaining the status of Chief Felony Prosecutor during her time in the Dallas County District Attorney's Office," said Governor Abbott. "As a former prosecutor, district judge, and while serving on the Department of Public Safety Commission, Faith has shown a commitment to law enforcement and the rule of law. She has devoted herself to defending some of our most vulnerable Texans. I am confident that in her new role as District Attorney, Faith will continue to fight for the people of Dallas County and ensure that justice is served."
Johnson's Credentials
Faith Johnson of Cedar Hill is managing attorney of Faith Johnson and Associates LLP and former State District Judge of the 363rd Judicial District Court in Dallas County. She is a member of the State Bar of Texas, Dallas Bar Association, J.L. Turner Legal Association, Committee for a Qualified Judiciary, Irving-Las Colinas Chamber of Commerce and the United States Christian Chamber of Commerce.
She is a gubernatorial appointee to the Texas Public Safety Commission. Past governors have tapped her for the Cancer Prevention and Research Institute of Texas Oversight Committee and the Family and Protective Services Council. She is secretary and a board member of The Potter's House of Dallas. Additionally, she is a past member of the Dallas County Juvenile Board, American Judges Association and the Judicial Ethics Committee and Indigent Defense Committee for the State Bar of Texas and past chair of the Dallas County Committee on Indigent Defense.
Johnson received a Bachelor of Arts in psychology and a Master of Education in community counseling from Georgia State University. She earned a Juris Doctor from Texas Southern University Thurgood Marshall School of Law.
Elected officials, organizations and community leaders offered statements of support in response to Faith Johnson's appointment as Dallas County District Attorney.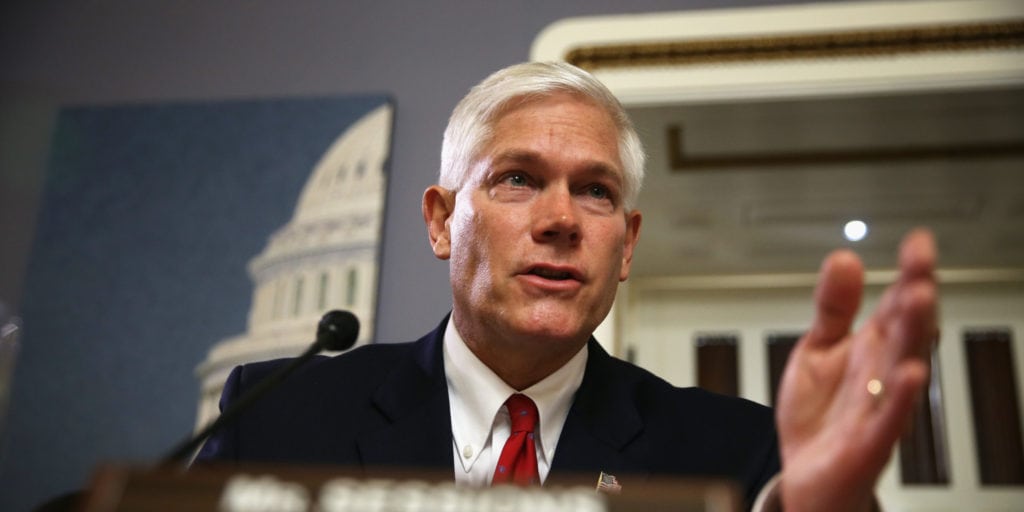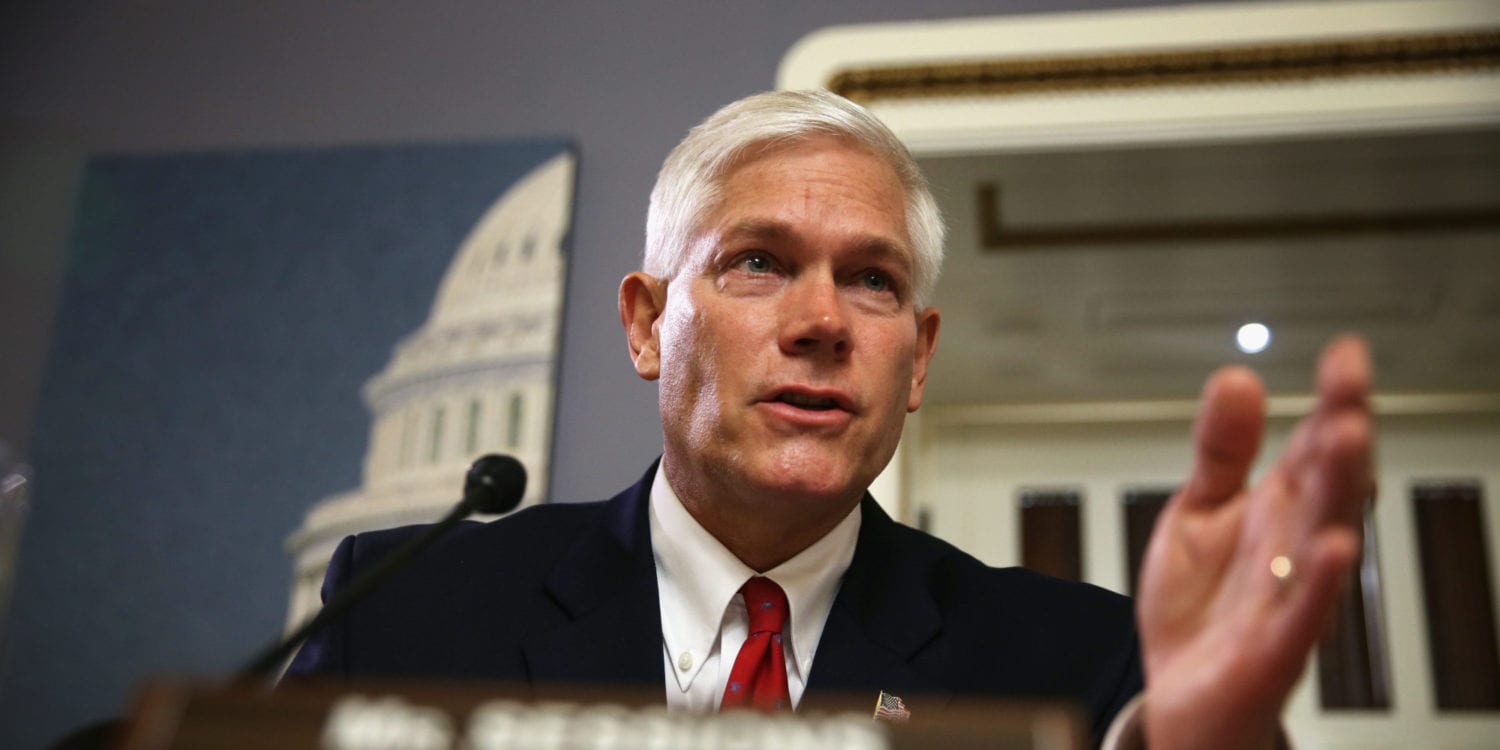 Congressman Pete Sessions, R-TX
"Governor Abbott has made an exceptional choice with the appointment of Faith Johnson for Dallas County District Attorney. I commend the Governor for his effort to bring the best candidate to serve the great people of Dallas County. Throughout Faith's career she has exhibited the utmost professionalism and a steadfast commitment to upholding our rule of law. I have no doubt that she will thrive in this position and dedicate herself to protecting the rights of all. I look forward to working with Faith to make our community safer and stronger."
State Senator Don Huffines, R-Dallas
"The Governor's appointment of Faith Johnson demonstrates his unwavering commitment to the integrity of the judicial system in Texas. Faith's hard work and years of dedicated public service make her the ideal candidate to head the District Attorney's office. Faith will bring new ideas and fresh leadership, seeing beyond the obvious for a brighter future for Dallas County. I am confident in Faith's ability to uphold the duties of this office."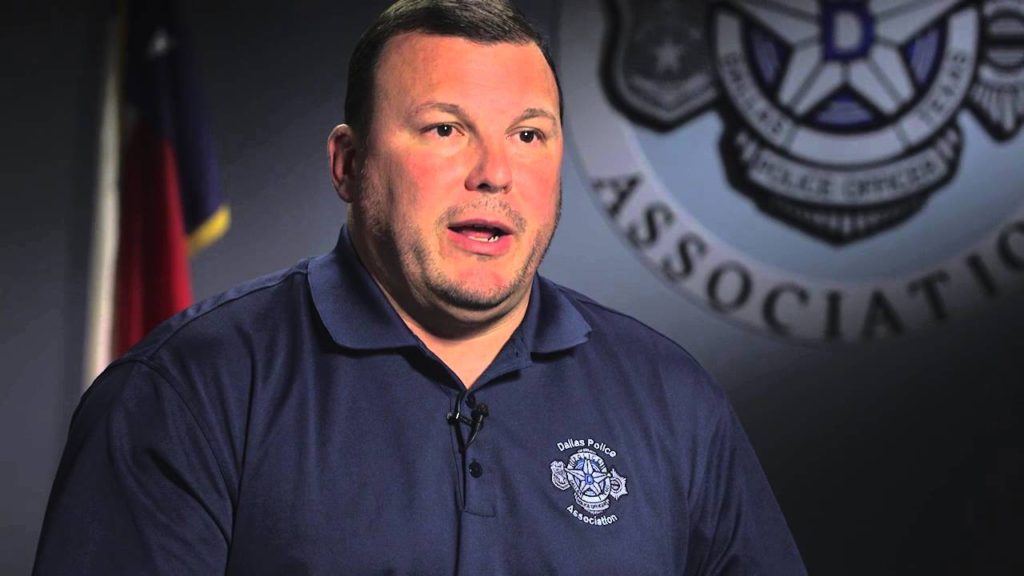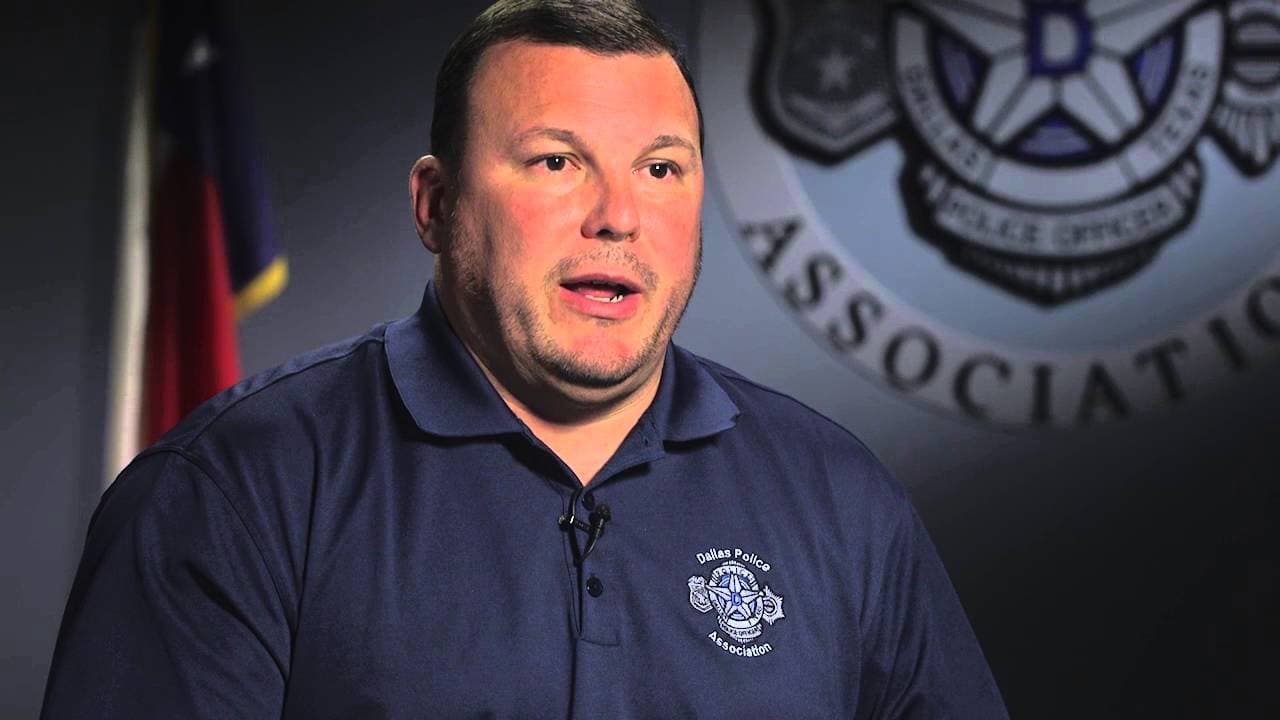 Frederick Frazier, President, Dallas Police Association
"Abbott's decision to appoint Faith Johnson as Dallas District Attorney is a testament to what he values in public service. Throughout her career, Faith has exhibited a strong commitment to the Dallas community and to Dallas law enforcement. The Dallas Police Association could not be more pleased with the Governor's appointment. We look forward to working with Faith as she assumes this important role."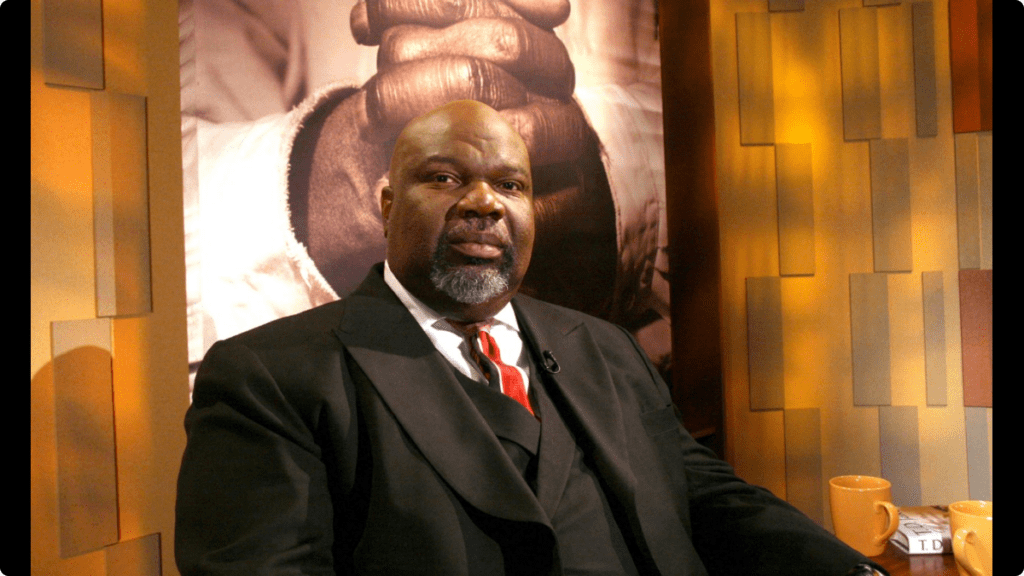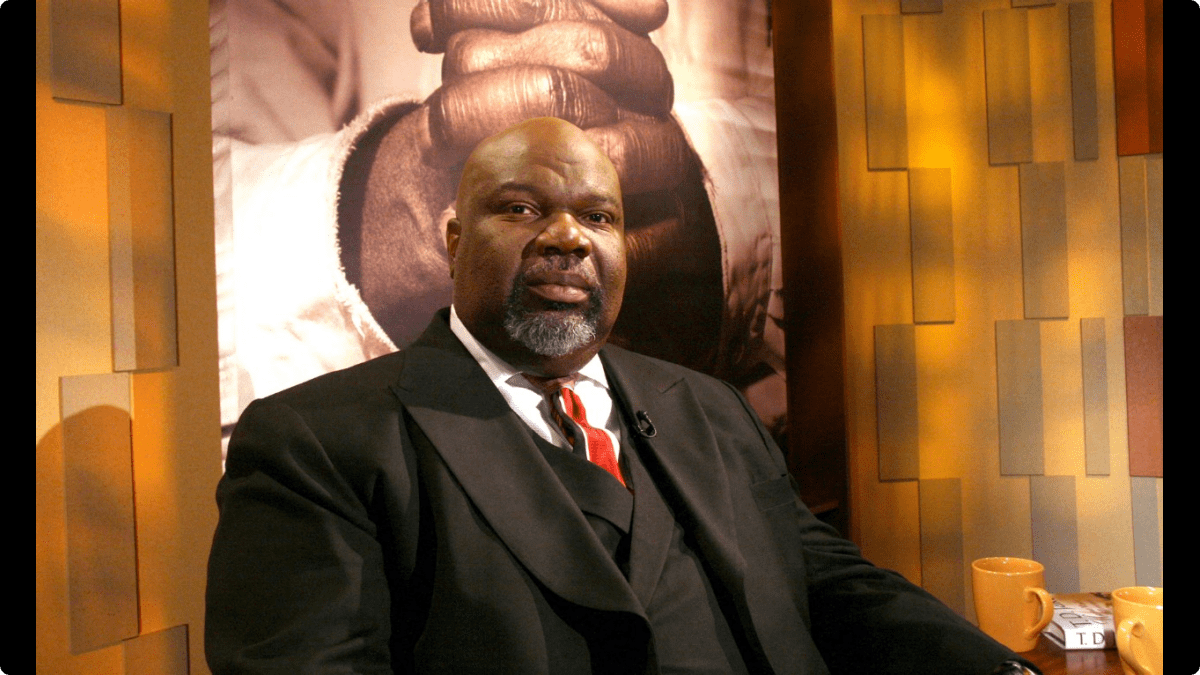 Bishop T.D. Jakes, The Potter's House
"Faith Johnson's impressive public service record and commitment to upholding the rule of law makes her an excellent choice. As a former district judge and prosecutor, she exhibited the utmost integrity and fought to ensure justice was served. I applaud Governor Abbott's appointment. His choice affirms to women and people of color that there is a place for all Americans in his administration. I believe that Faith will restore stability to the Dallas County District Attorney's office. She will exact due process of the law in a fair and unbiased method! That is always a win for Dallas County and ultimately for Texas!"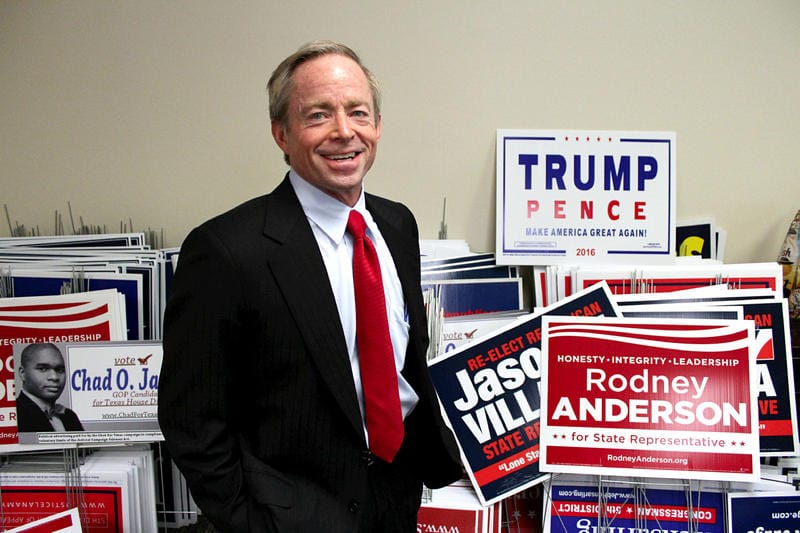 Phillip Huffines, Dallas County Republican Party Chair
"I first would like to congratulate Mrs. Johnson on her appointment as the new Dallas County District Attorney. Her appointment is not just a win for herself, but for all of Dallas County. Her 17 years as a Judge proves she has the experience needed to succeed. I know she will be an invaluable resource for our County Judges to help them effectively manage their dockets."