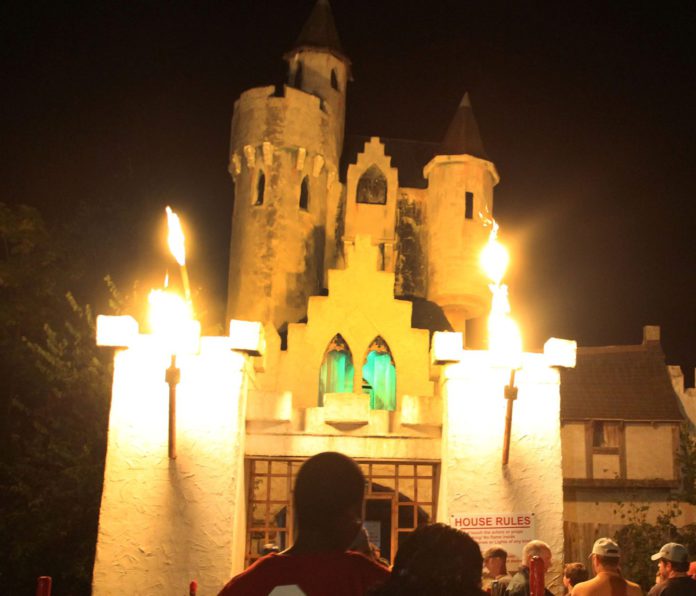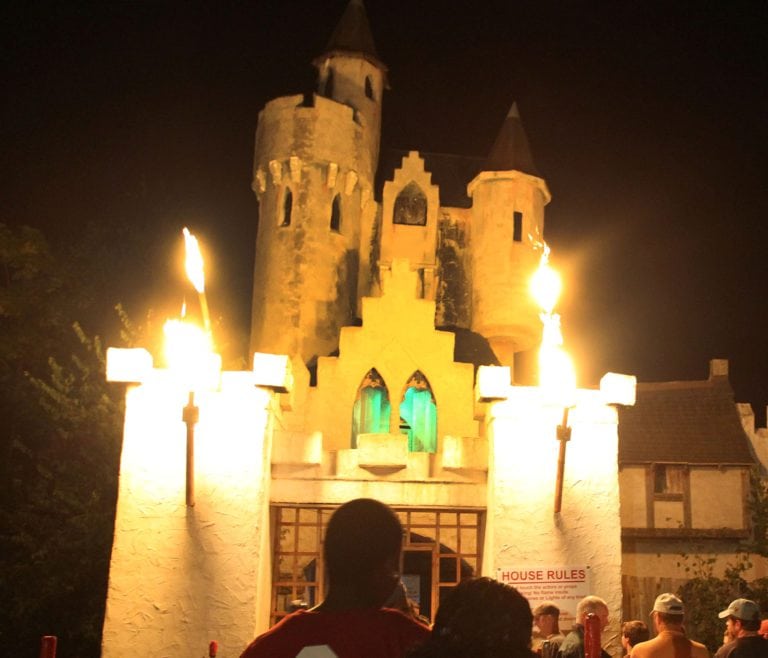 Screams Halloween Theme Park Is Hiring
WAXAHACHIE— On Saturday, August 27, 2016 Screams Halloween Theme Park will host a job fair for the upcoming season. Do you think you have what it takes to make people Scream?
On the spot interviews will take place from 9:00 am – 2:00 pm at the event's offices located at 2511 FM 66 (gate 3) just off I-35E, exit 399A, in Waxahachie.
The job fair is for part-time, seasonal positions and all candidates must be available for employment for the duration of the five week engagement. Now in its 20th year the Screams Halloween Theme Park event runs every Friday and Saturday Night September 30 – October 29, 2016 during the hours of 7:30 PM – 1:30 AM. Interviews for all positions will take place throughout the job fair.
Screams is looking for outgoing, energetic people 16 and older to fill the following positions: Haunted House actors, food & beverage sales, wait staff, kitchen help, cooks, ticket and souvenir sales, front entrance greeters, restroom attendants, safety services, exit surveyors and grounds crew.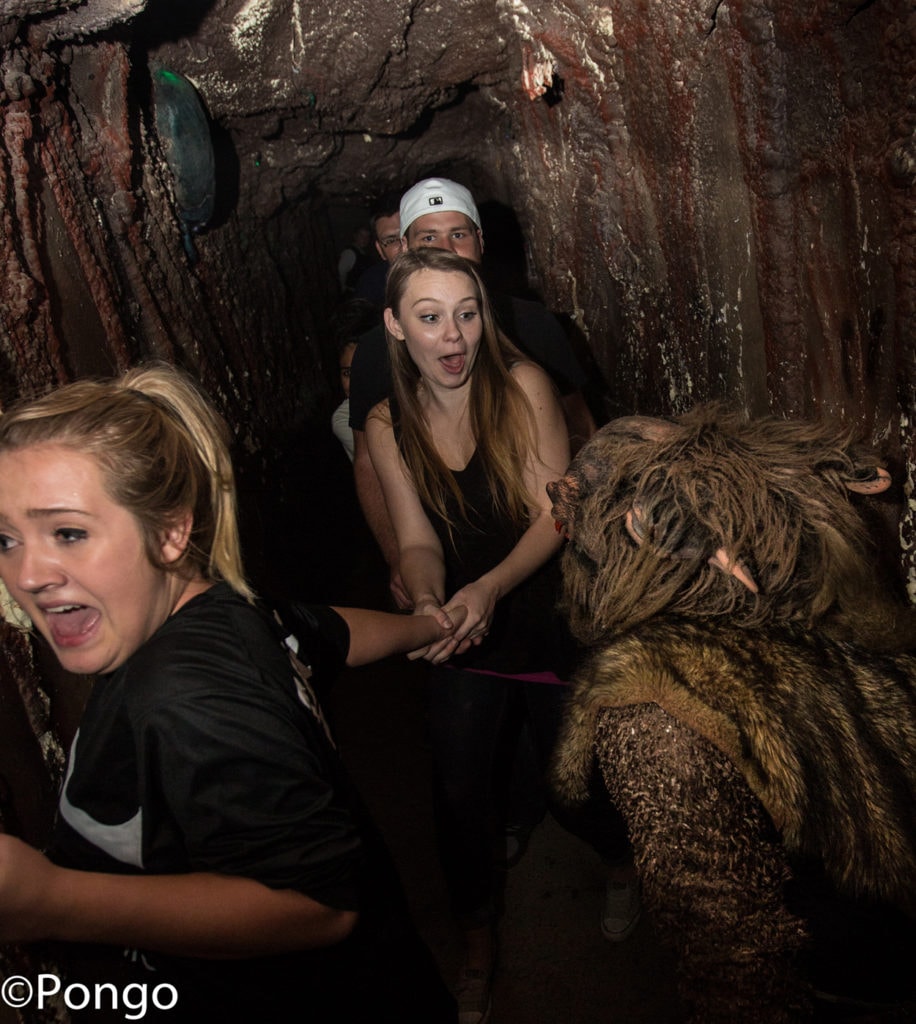 Screams employs more than 350 food service, performers, retail and grounds crew each year. Applicants are encouraged to complete an on-line application prior to the Job Fair at www.ScreamsPark.com/general-info/employment-at-screams.
Applicants are also asked to bring two forms of identification including a valid Driver's License, ID or Passport to the Job Fair. No appointments are necessary. Specific work hours will be discussed at orientation on Saturday, September 17, 2016.
Screams presented by MetroPCS and Waxahachie Autoplex, is Haunted Houses and a whole lot more! Whatever you are afraid of, Screams will find it with 3 Haunted Houses, the CarnEvil Clown Maze and the ALL NEW Zombie Wasteland providing a whole night of chills, thrills and guaranteed moments of terror for one low price!
Plus, Screams features scores of professional actors, live music & entertainment, Scary-Oke, games of skill, food and drink, pubs, shops and much, much more.
For more information please call 972-938-3247 or visit ScreamsPark.com.