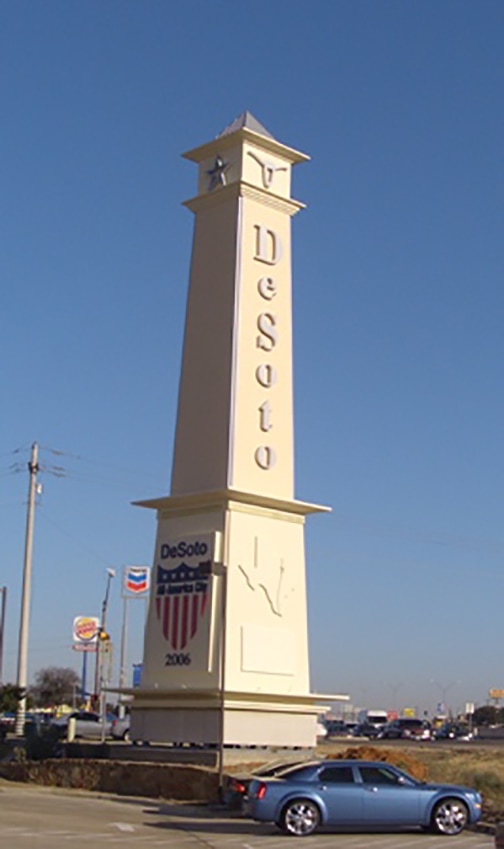 Proposed FY2017 Budget Calls For Lower DeSoto Property Taxes
DESOTO—DeSoto homeowners could see the second consecutive year of lower property tax rates soon, if City Council approves the final measure. It's been an arduous journey for DeSoto City Manager Dr. Tarron Richardson and his team, but he says the rewards are well worth it.
"Since my appointment to the position of City Manager in 2011, my administration has been working tirelessly and with due diligence to improve the monetary situation of our community," said Dr. Richardson "I am pleased to propose a tax rate reduction for FY2017 to .7449 per $100 of valuation."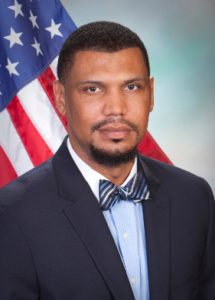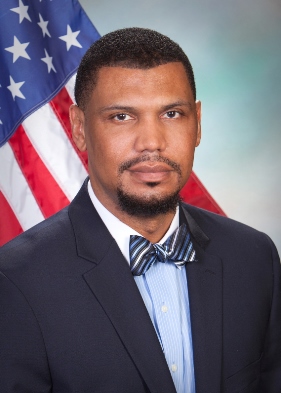 If ratified at the September 6 city council meeting, a rate of .7449 per $100 of property value starting October 1, 2016.
"It's a great feeling to be able to reduce the annual levy on taxpayers. We've worked hard on this for the last six years to get to this point," said Richardson.
"For the last five (5) years, City Administration has meticulously toiled to reduce property tax rates for both residents and business owners. After four (4) years of maintaining a stabilized property tax rate of .7574, the City was able to reduce it by .0075 in FY2016. The proposed FY2017 budget will continue in this direction by reducing DeSoto property taxes for a second year in a row. In FY2017, the proposed property tax rate will be reduced by .0050 and set at .7449."
The property tax rate of .7449 will provide funding for debt service, personnel, benefits, public services, supplies, equipment and capital projects. These previously mentioned line items were either dramatically reduced or completely removed from budgets prior to FY2012. In FY2012, the City's Executive Leadership Team began working in collaboration with each other to annually increase funding for these defined essentials and collectively agreed that it would take a few fiscal years to accomplish.
On April 7, 2016, the DeSoto City Council and Administration began preparing a preliminary budget plan that included the following goals and objectives for FY2017:
• Salary increases in the amount of 1%
• Stabilization Fund
• Positions (workforce‐to‐population ratio)
• Same public service levels as FY2016
• Domestic Violence Awareness and Prevention Grant
• Vinyl Fencing along Southside of Pleasant Run Road
• Dr. Emmett J. Conrad Leadership Program (Internships)
• Christmas Celebration Parade
• Annual Holiday Fireworks
• Citizens Emergency Response Team (CERT) Grant
Lower Taxes & Competitive Salaries
One of the more notable results of Richardson's proven business practices is the ability to offer salary increases for all city employees. Over the last five years city employees have received annual pay raises.
"In 2015 we did a compensation study which has allowed us to be in 95 percent of market as it relates to employee salaries," said Richardson. "We are competitive with our salaries with those of surrounding cities."
There may even be the possibility of expanded municipal hiring in the coming year. "The game plan has always been to hire more city employees, police and essential departments throughout the city," he said.
And while city officials said they were happy with the DeSoto's economic outlook, Richardson warns that now is not the time to be fiscally lax.
"As we move forward into FY2017 and beyond, the City of DeSoto will continue to implement a wealth of innovative practices in public finance to better manage its human and monetary resources" said Dr. Richardson. "The success achieved over the years is attributed to our conservative approach toward budgeting and management of all public affairs."