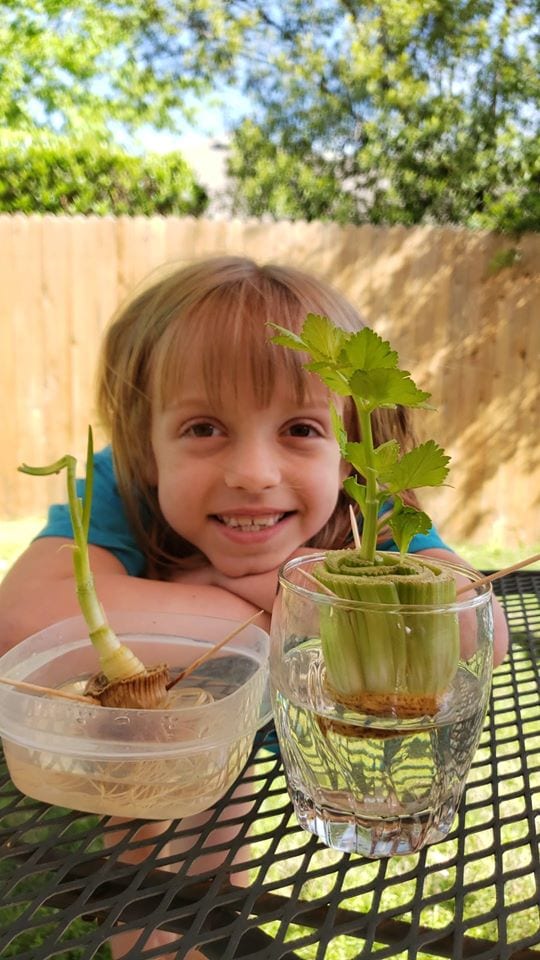 As parks and recreation departments gear up for summer, they are doing so in a different way this year, thanks to COVID-19. Following guidelines set up by Governor Greg Abbott, they are working to open after a spring that has featured many closings of recreation and workout centers, along with cancellation of a plethora of sports leagues and camps.
"We had to make a number of significant changes to camps and programs in general this spring and summer to accommodate the current restrictions. Our athletic fields were closed for most of the spring, so our youth leagues were not able to hold their regular season, which then affected all-star and world series tournaments that typically run over the summer," said Ann Beck, Marketing and Communications Manager for the City of Mansfield.
"We've spent most of May reworking recreation programs to see how we can safely conduct them, and so a lot of the camps and classes we normally hold have changes, like a smaller class size so we don't have large groups gathering and have space for everyone to distance, or changing typical activities to reduce shared equipment."
Like many cities, a lot of Mansfield's offerings have gone virtual. Beck said these have varied from science experiments to outdoor games.
"We converted some of our classes to virtual lessons over Zoom. Our Nature Education staff led chemistry and fossil discussions in small groups over the platform, and it was very popular," Beck said. "We also brought some new options, like a British baking class, where people could follow along and learn something new."
Parks & Rec To Go
Beck said the creation of "Parks & Rec To Go" kits has been popular, where people could purchase a kit to take home and complete, things like crafts using natural materials or a Mother's Day gift using a tree from a Mansfield park.
"Our biggest venture was the Flatten the Curve Virtual Marathon, which we ran from March 24-April 25. It was free and just asked people to sign up and then log at least 26.2 miles of walking or running," Beck said. "If they turned in a log, they got a free t-shirt. We got an incredible response from that – over 3,000 participants from all over the country."
Grand Prairie honored veterans with a virtual Memorial Day service, said Kelly Eddleman, Marketing Supervisor for Parks, Art and Recreation.
"The safety of our citizens and guests is our top priority. However, we know that providing recreation opportunities is also very important, and we appreciate the community's understanding as we continue to navigate through this pandemic," Eddleman said.
As for league play, Eddleman said there will be no tournaments and formats for other play will be modified. Also, summer camps are pending as the situation is evaluated.
"We are looking at a variety of options for virtual programming of summer camps in the event that in-person activities are canceled," Eddleman said.
In Duncanville, the city's recreation center and senior center have utilized Facebook for free virtual fitness and dance programs to keep citizens engaged and active. Like most places, their recreation center is allowing 25 percent capacity.
"Staff will monitor the number of participants as well as ensure equipment is being cleaned after each use," Parks and Recreation Director Bart Stevenson said.
Events with social distancing
Stevenson added that Duncanville is working on organizing events and programs that will most likely encompass social distancing, including concerts in the park and movies in the park, but no time frame has been set.
In places such as DeSoto fitness centers will have limited capacity, often even on an hourly basis and by appointment. Social distancing and personal protection equipment protocol, including a face covering and gloves are mandatory in DeSoto, among other sites.
The DeSoto Active Seniors Center will remain closed until further notice. Park playgrounds, the BMX complex and park restrooms will also remain closed until further notice.
The City of Mansfield also produced a video to inform families and children of the importance of social distancing on playgrounds.
Among the summer online highlights in Cedar Hill are a virtual Kid Fish Tournament from June 3-10 (free fishing day June 6), and a virtual Cat Walk of 30 miles in 30 days. Those who register by June 15 and complete their miles by June 30 will receive a free finisher's medal, as well as a certificate to adopt a cat at a discounted price.
"We also expect that our outdoor fitness courts and exercise stations will open this summer," Cedar Hill Recreation Superintendent Carolyn Skeels said.
Fees have gone down
And while folks aren't able to do as much this summer, they also aren't paying as much. For example, in Grand Prairie, membership fees at recreation facilities have been reduced by 50 percent. Reduced rates continue until they are operating at full capacity again.
Other cities are adopting similar adjustments. In Cedar Hill, rec center memberships are being extended three months. Duncanville is giving full refunds to facility reservations canceled during the shutdown. Rec center and senior center memberships have been extended to cover the length of those closures. Ditto for Mansfield.
"This is an unprecedented event, and I am fortunate to be in a professional industry such as parks and recreation," Stevenson said. "Leaders from all of the Metroplex cities have collaborated and shared information freely in order to make the best decisions for the safety of our communities, and are doing everything we can to provide services while preparing for a future that will most likely look very different than what we once knew."
Eddleman added, "Health and wellness is one of the pillars of our profession in parks and recreation, and we believe that providing outlets for citizens to recreate is extremely beneficial in many ways. City staff and elected officials are monitoring the situation each and every day and look forward to being able to offer all of the great things we have available to us once again."