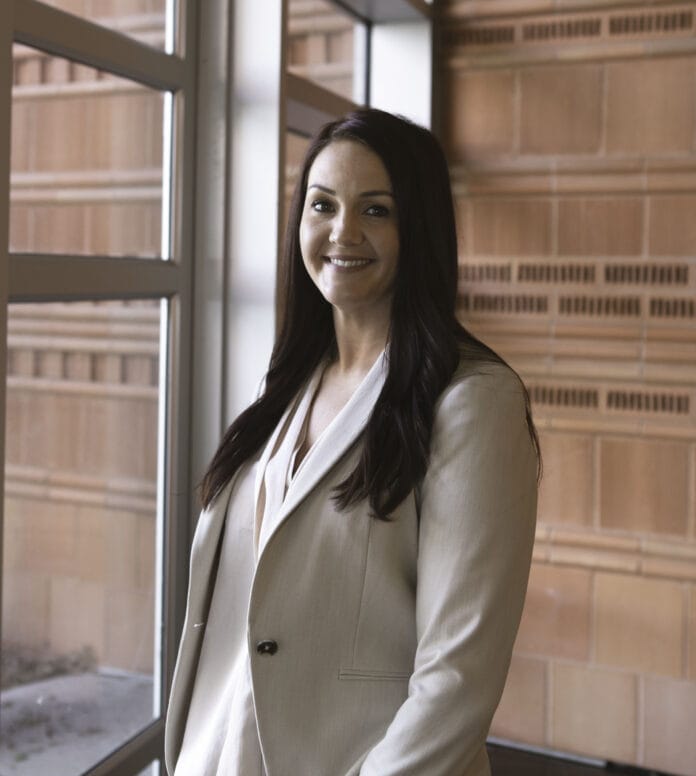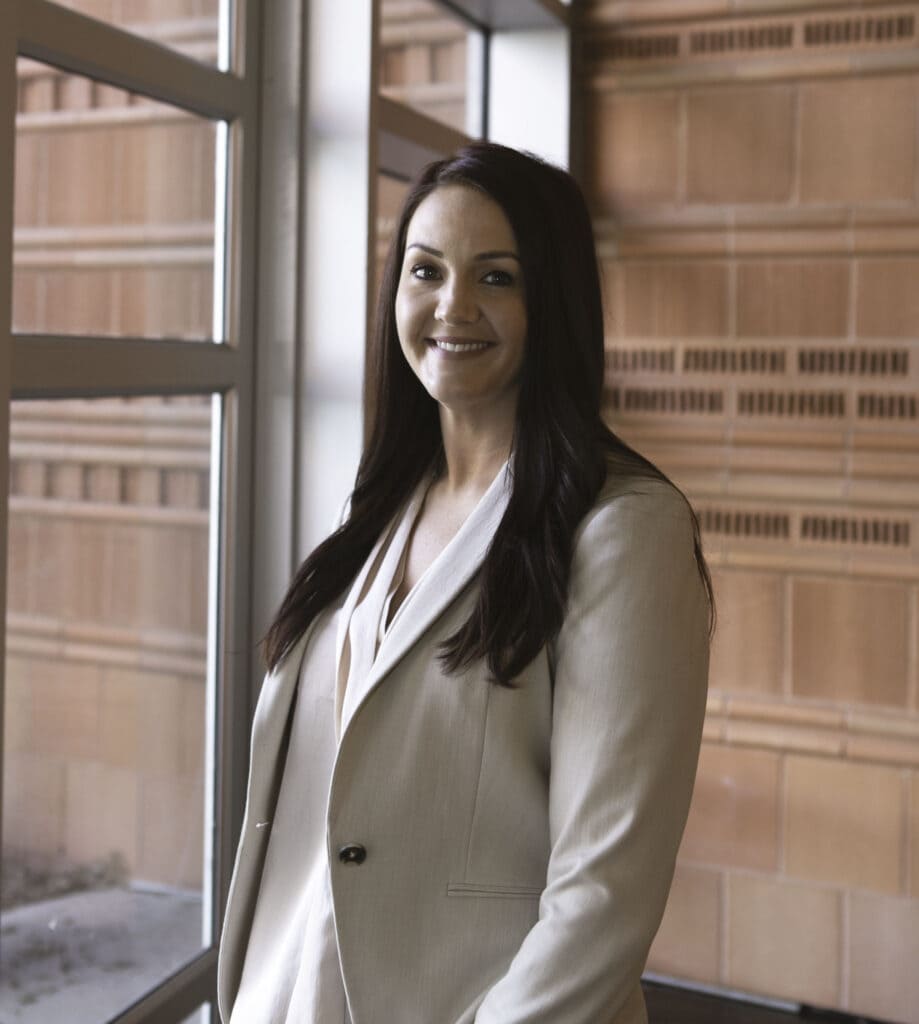 In Cedar Hill, they take being a neighbor very seriously.
And no one takes it more seriously than Tia Rich leading the charge as neighborhood services manager and her Neighborhood Advisory Board.
Rich has served Cedar Hill in a vast array of capacities for more than a decade and a half. And now, since August of 2022, she is the neighborhood services manager, which, based on her track record of service, is a good thing for the neighborhoods of the city.
The neighborhood services department helps residents form neighborhood organizations with the goal of engaging and improving neighborhoods.
When neighborhoods are organized either as a homeowners association, public improvement district, or crime watch group, they can represent their area and foster a spirit of community," Rich said. The character of a city is only as good as its neighborhoods, and the City of Cedar Hill takes pride in its citizens and the neighborhoods in which they live.
Rich, originally from DeSoto, has proven to be a good representation of that character. She started with the city at the age of 19 in March 2007 as an animal shelter attendant. In 2012 she moved to utility services as a customer service representative, then in 2013 was promoted to executive assistant to the deputy city manager, Melissa Valadez-Cummings, and served alongside her for eight years.
After obtaining her bachelor's degree, Rich was promoted to assistant manager in utility services in 2020, then promoted to neighborhood services manager on Aug. 1 of last year.
"I have absolutely loved every minute of my almost 16 years with the City of Cedar Hill!" she exclaimed.
As part of her duties as neighborhood services director, Rich works closely with the city's Neighborhood Advisory Board.
The NAB's purpose is to serve the city as community liaisons by:
Attending community functions and meetings.
Promoting awareness of neighborhood programs.
Making presentations to resident groups.
Assisting residents in the implementation of neighborhood programs.
Addressing questions and concerns of citizens.
Represent the city government at meetings or neighborhood and business groups within the city.
"The Neighborhood Advisory Board acts as a bridge to our city council by being a liaison for neighborhood awareness," Rich said.
Another convenience for residents through her department is an app that helps citizens never miss another trash day, recycling day, or brush and bulk pickup. Residents can sign up for reminders and alerts at cedarhilltx.com/trash.
"This customer service outreach tool can also be accessed using our MyCedarHill App," Rich said.
Last year was also the 18th in which the NAB recognized neighborhood organizations in the City of Cedar Hill for their work towards improving the quality of life in their communities.
These awards recognize neighborhoods for:
Achievement in Communication
Organizational Activities
Membership
Community Partnerships
Leadership and Beautification
The winner of the Premier Neighborhood Award for 2022 was the South Hills neighborhood and the runner-up was Bear Creek Homeowners Association. The first-place Premier Neighborhood Award recipient receives a check for $250 to be used for community building activities, while the runner-up receives a $100 award.
Past award recipients are:
2021- High Pointe
2020- Fountains of Lake Ridge
2019- Winding Hollow
2018- Lake Ridge at Joe Pool Lake
2017 – Cresthaven Village
2016 – Bear Creek Ranch
2015 – Winding Hollow
2014 – Lake Ridge
2013 – The Meadows at High Pointe
2012 – Creeks at Windmill Hill
2011 – Bent Creek
2010 – Highlands South
2009 – Waterford Oaks
2008 – High Pointe
2007 – Wildwood
2006 – Cedar Trails
2005 – Windsor Park
2004 – Kingswood
Also in 2022, the NAB launched the Block Party Trailer that can be reserved for free to make neighborhood engagement easy.
"As we begin 2023, we will continue to promote the Block Party Trailer as well as all of our other services provided," Rich said.
"Community engagement and neighborhood revitalization are a top priority for the council. The Neighborhood Advisory Board and staff have worked to build programs and initiatives that directly work in building stronger neighborhoods and encourage residents to know one another," Cedar Hill Mayor Stephen Mason said. Building those relationships helps us achieve the neighborhood and community goals – the Cedar Hill way."