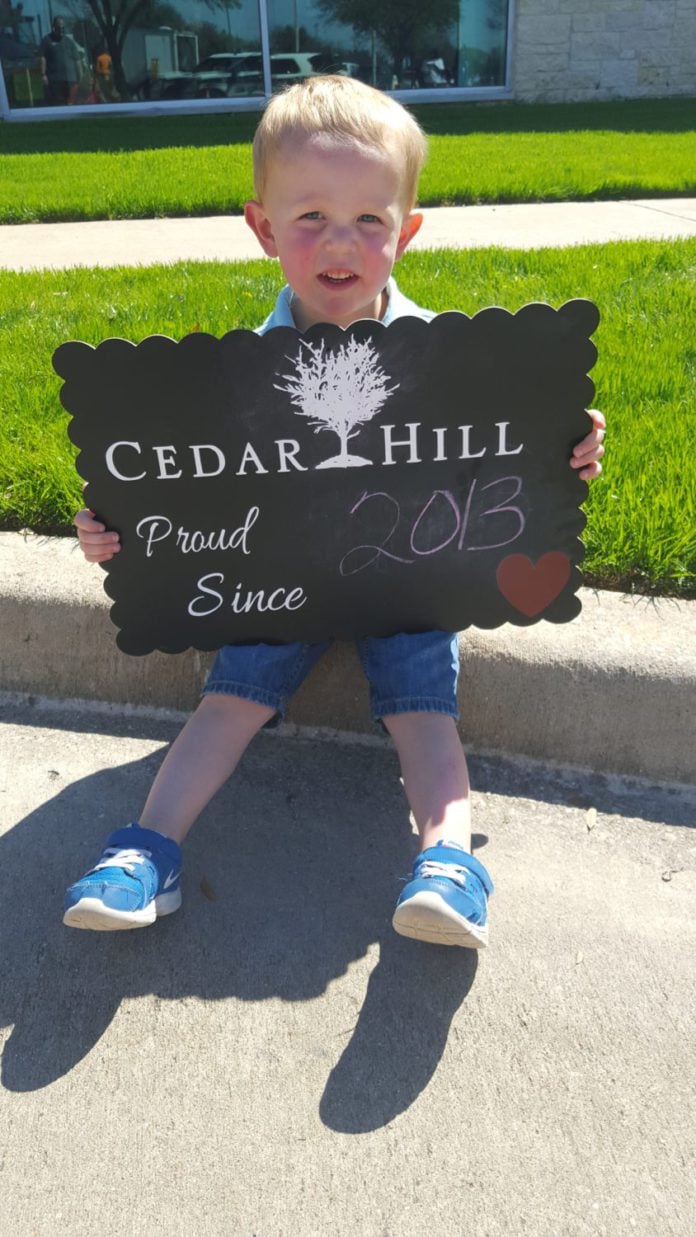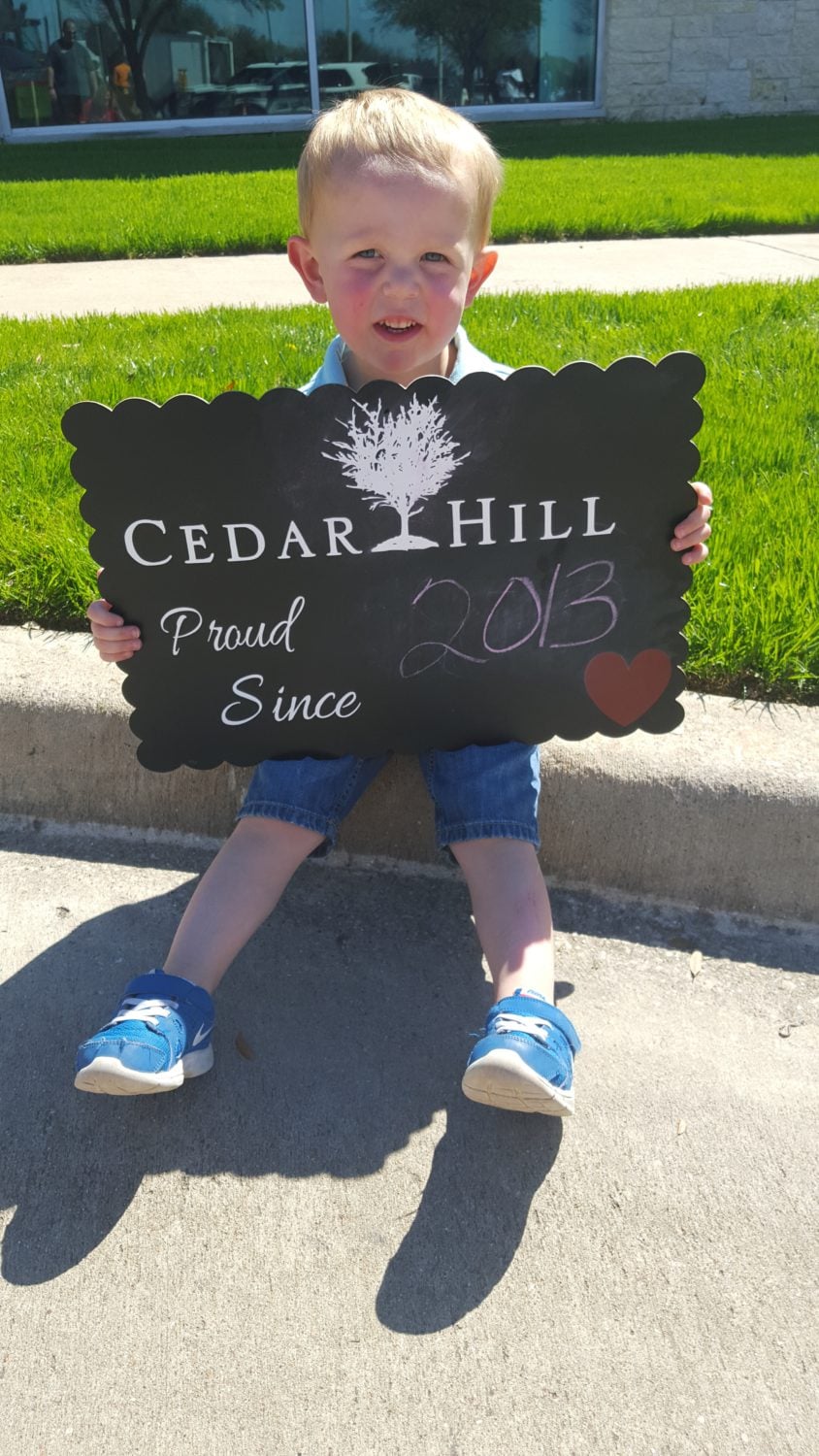 CEDAR HILL—If you want to get to know your neighbors in Cedar Hill, Saturday's block party is the way to do it.
Now moving into the 12th year of the celebration, the event began as a Neighborhood Action Fair on April 1, 2006, says Cedar Hill Neighborhood Service Coordinator Michelle Ebanks.
"Several neighborhoods did not have individual block parties for their neighborhood. So the idea was to have one big block party and get to know your neighbors and learn more about what our great City had to offer," Ebanks said. "In 2008, the event became the Citywide Neighborhood Block Party and Recreation Center Anniversary. By combining these events, Cedar Hill residents could learn about city services and also the great programs offered at the Recreation Center."
Every year a new element is added, for example the petting zoo or food trucks in years past. This year Waste Management will be displaying their new trucks; that will be rolled out into the community late this summer.
Residents will also be treated to activities presented by municipal departments, local churches and civic organizations. There will also be live entertainment and refreshments in addition to demonstrations by health and fitness professionals.
Last year's attendance was about 3,500. This year Ebanks said she anticipates at least 4,000 community members to be in attendance.
"The first 750 guests to arrive will receive a free t-shirt. So come early and enjoy the fun," she added.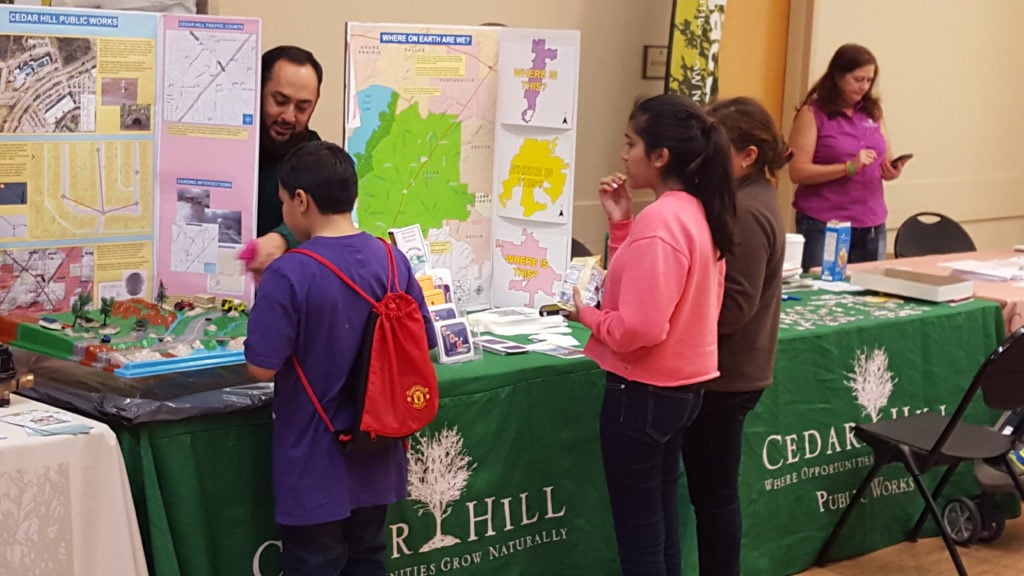 Community Walk
A collaboration between Neighborhood Services and Parks and Recreation Ebanks said all hands are on deck for this event. That includes the Community Walk too.
The walk is open to participants of all ages, including strollers and the cost is $10 per participant with age five and under free. All proceeds benefit Cedar Hill Shares. Each participant will receive a t-shirt at the event. Donations will also be accepted. Ebanks also mentioned every $1 donated provides three meals for a family in need.
More than anything however, Ebanks added "The Citywide Neighborhood Block Party is an opportunity to connect the residents of Cedar Hill with all the wonderful programs and services that are offered while meeting your neighbors."
Ebanks concluded that her department looks forward to organizing the event all year long.
"We have over 65 nonprofit vendors who will be showcasing their organizations and services that they provide," she said. "City employees from virtually every department are on hand to greet neighbors, answer questions and provide information to interested residents. We will also have local businesses promoting their services in the gym. This event is a gambit of everything Cedar Hill, a special thank you to our sponsors and collaborative partner Methodist Charlton Medical Center."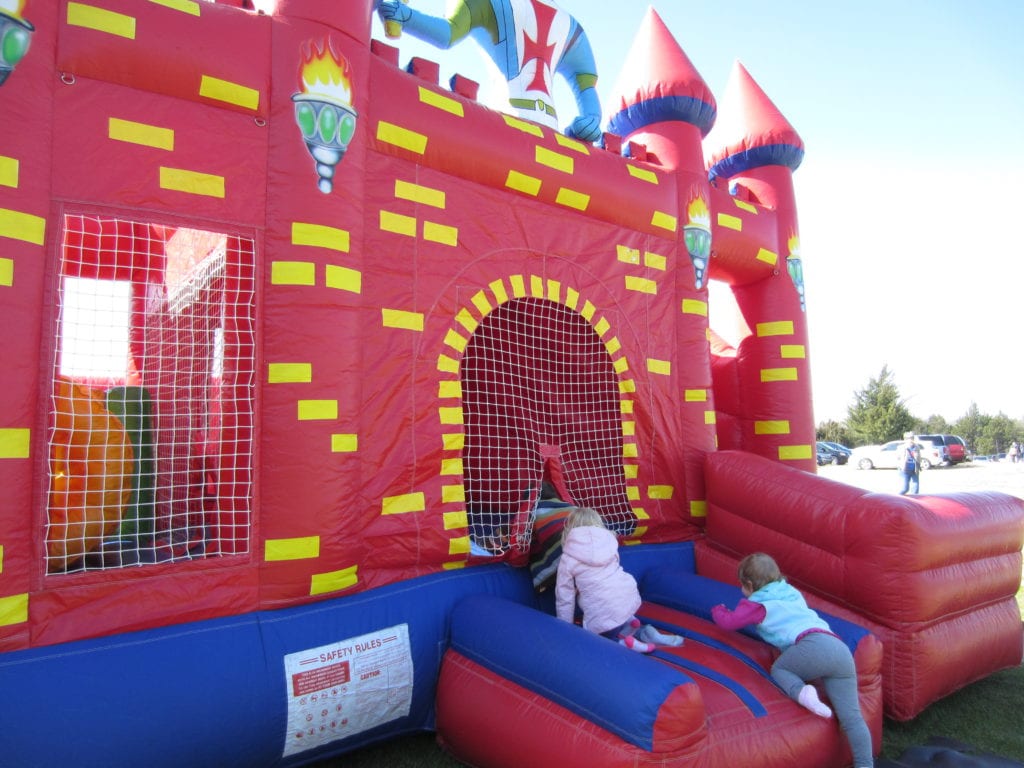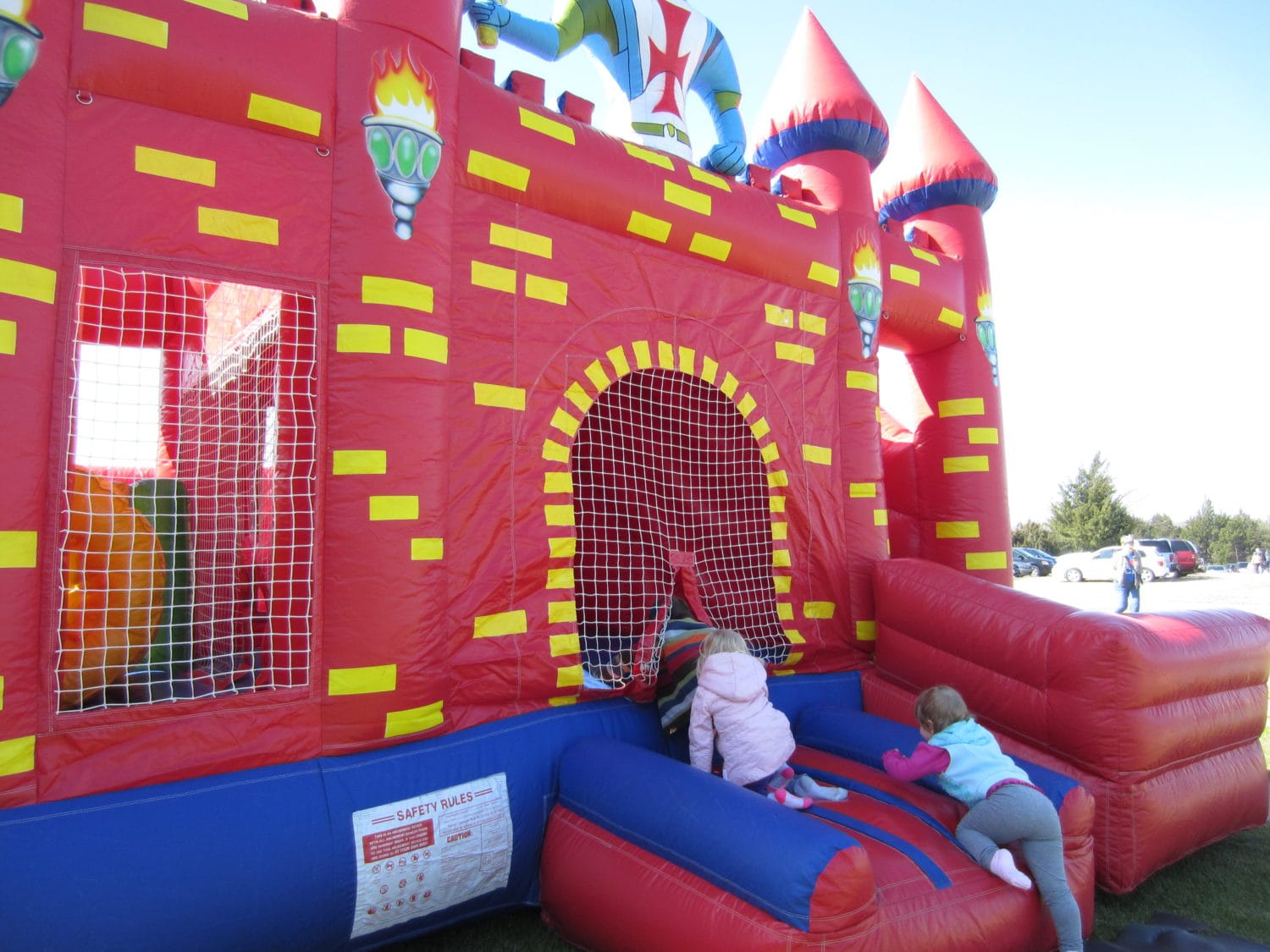 When: Saturday, March 4, 2017, 10:00 a.m. to 2:00 p.m.
Where: Alan E. Sims Recreation, 310 E. Parkerville Road.
For more information contact Neighborhood Services at (972) 291-5100 ext. 1099.