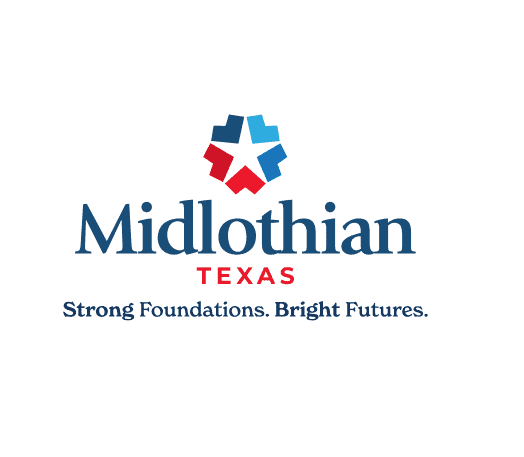 There were multiple MISD Bond propositions on the May 2023 ballot along with Midlothian City Council and MISD Board positions, with approximately 5,607 voters casting ballots in person.
All Three Midlothian ISD Propositions Failed
Prop A Failed with 3,186 against and 2,560 votes in favor of
Prop B Failed with 3,500 voters saying no and 2,241 in favor of
Prop C Failed 3,886 against and 1,850 in favor of
Midlothian ISD Unofficial Results
Place 6
Incumbent Tami Tobey – Unopposed
Place 7
Shari Mason Dawson – 2,312 (43.22%)
Dawson posted on Facebook, "Although I am disappointed that I was not elected, I am proud of the genuine and honorable campaign we ran. Thank you to every single one of you who believed in me and trusted me- knowing I had the best interest of MISD at heart. I will never stop fighting for the children and teachers in Midlothian, TX.
As a member of this community, I am committed to supporting efforts to improve our schools and provide the best possible education for our students as well as ensuring we have the very best environment and support for our teachers.
I've always believed it's of utmost importance to leave a place better than you found it. Our family chose Midlothian as our home in 2007 for their superior school system and I am dedicated to ensuring it continues to thrive despite the unfortunate negativity and challenges we are currently facing.
I love the people here. I love this town. Be kind to one another. There are little ones watching every step we take and every word we say. Let's build some bridges and work together as apposed to destroying one another and manipulating the truth.
I truly believe people are doing the best they can. Let's pray for those who are struggling at being decent, upstanding individuals. Extend grace. Give someone a hug.
Thank you for your unwavering support Midlothian!"
God Bless,
Shari
Winner Ed Harrison – 3,037 (56.78%)
Harrison shared the following on Facebook, "THANK YOU Midlothian ISD voters!
After months of campaigning, you helped us achieve a significant win last night with 56.78% of the vote! To each of you who helped, who volunteered (in any way), who gave of your own personal time, and to each of you who voted for me I say, "Thank you!" Your outpouring of support was extremely humbling. To you, I promise that I will do everything possible to bring conservative education and business principles back to the MISD.
I want to say a very special "Thank you" to my wife, Trish, and to our grown children and their wonderful spouses, (and 7 local grandkids) for all your help, love, and support. "Soli Deo gloria."
Midlothian City Council Unofficial Results
Mayor
Justin Coffman – Unopposed
Mayor Coffman posted on Facebook, "Thank you to the voters of Midlothian for electing me to be the Mayor of our wonderful city. It was a pleasure to meet so many of you at the polls during early voting and on Election Day. Midlothian has a strong foundation of leaders who served before me. It's on their shoulders that we now stand, as we launch into this new season. The future is bright. I pledge to serve you and to lead well."
Place 1
Incumbent Wayne Sibley – 1,475 (40.66%) – RUNOFF
Allen Moorman – 1,185 (32.66%) – RUNOFF
Moorman shared on Facebook, "Thank you all for your incredible support throughout the Early Voting Period and Election Day – Allen Moorman for Midlothian City Council – Place 1. If you have not heard, it was a success. We were able to make it to the run-off election as one of the top two candidates. Now, time for Round 2. It's time to finish what we started and get the work done between now and June 10th. Also, I want to thank Allan McKeever for his willingness to serve our city and for running a good, clean race."
Allen McKeever – 968 (26.68%)
Place 2
Incumbent Walter Darrach – 1,119 (30.44%)
Mike Rodgers – 2,557 (69.56%)
Place 5
David Hurst – 1,633 (45.78%)
Edward Gardner – 1,934 (54.22%)
Gardner shared on Facebook "Thank you to all 4184 Midlothian city residents that braved the gauntlet at the polls and voted in this years election. It was really nice meeting so many of you while camped out at the polls over the past two weeks and I am looking forward to representing all of you over the next year in place 5.
I also want to thank David Hurst for his kindness and the way he ran such a clean and positive campaign. I look forward to working with him as he continues to serve the community. It was a good and friendly election and seeing all the good people trying so hard to serve this City gives me great hope for our town's future. Thank you Midlothian."