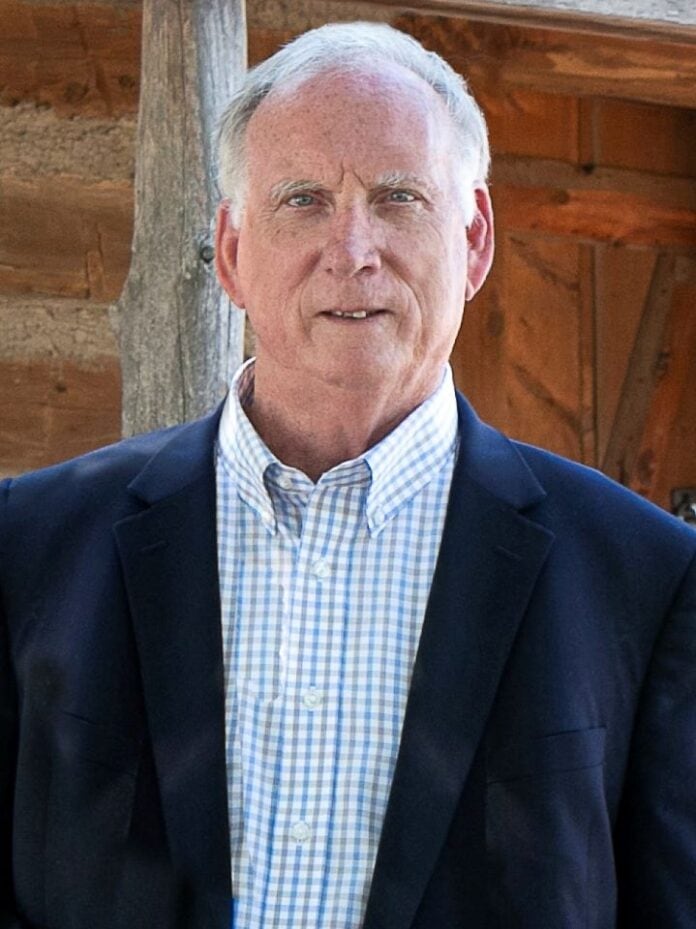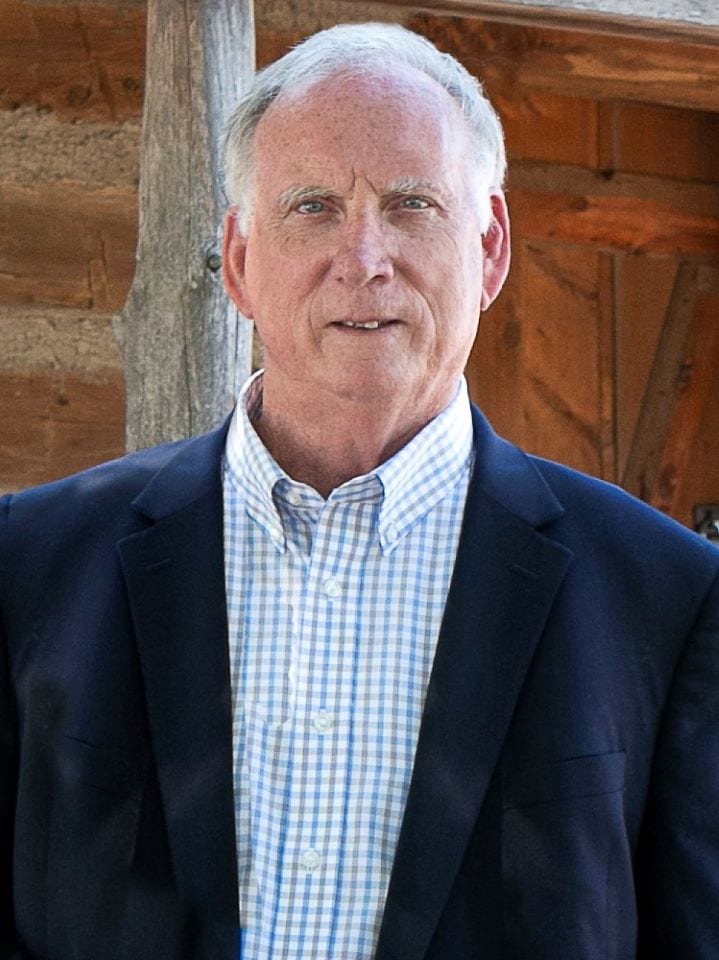 In a public statement released Jan. 11, 2023, Mayor Richard Reno said he will not seek to be re-elected as Mayor of Midlothian. In his statement he said, "As we embark on a new year, I want to express my gratitude to you, the residents of Midlothian, for the immense honor and privilege to serve as your mayor these past 3½ years. Although I will not seek re-election when my term expires this May, I commit to remaining engaged and involved with our wonderful community and assisting in the transition to new leadership.
Thank you for your patience and support as I found my way as mayor and "learned on the job." It has been an unforgettable experience I would not have wanted to miss. I owe a great debt of gratitude to Council, City Staff and the many who have helped and advised along the way. And I thank my wife, Tammy for her love and encouragement in sharing this great experience with me.
Midlothian has been our home for 26 years and is a wonderful place to live, raise a family and interact with new and old friends. I look forward to great things continuing for the city. Thank you for your support and encouragement."
He continued, "While the city is at a critical juncture in its development, there are many people in place who can see the current goals and projects accomplished. However, I will continue to be available to help share my thoughts and experiences as requested. I hope to stay engaged in whatever way I can. In addition, I am looking forward to focusing on my business and the growth we are anticipating the next few years."
Ellis County Joint General and Special Election Day is May 6, 2023. The Midlothian City Council consists of the mayor and six councilmembers who serve staggered three-year terms. Other council positions with expiring terms this year are Place 1, which is held by Wayne Sibley, and Place 2, which is held by Walter Darrach.