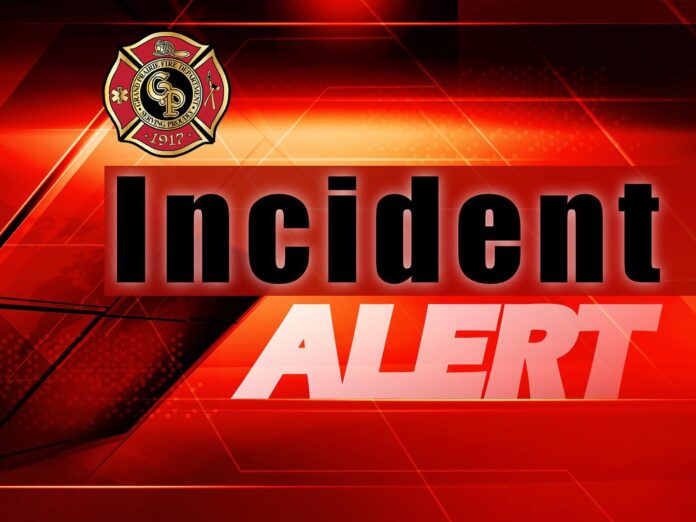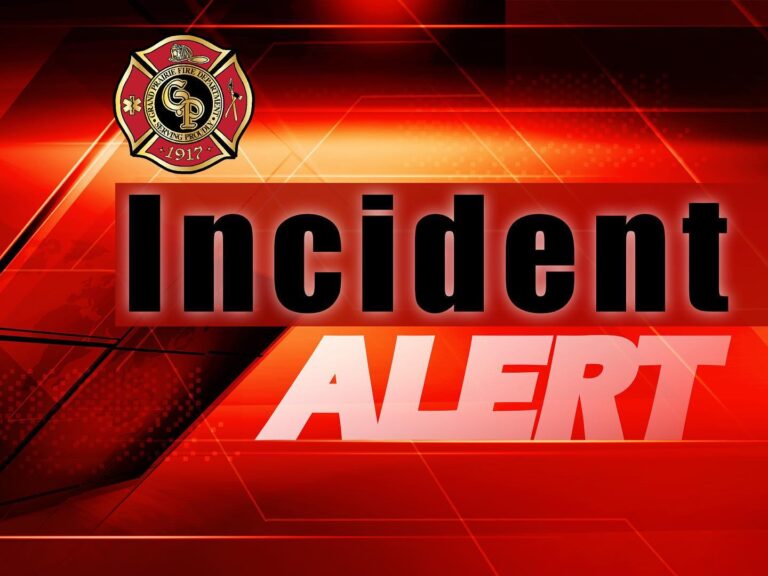 GPFD Urges Swimmers To Wear A Life Jacket
UPDATE 6/26: At approximately 8:15 a.m., the Grand Prairie Public Safety Dive Team recovered the body of a 55-year-old male. The identity of the deceased will be released by the Dallas County Medical Examiner's Office.
GRAND PRAIRIE – It was a windy day on Joe Pool Lake yesterday according to the Grand Prairie Fire Department, who is responsible for the entire surface of that lake.
At approximately 1:45 p.m. yesterday the department responded to a possible drowning call at Joe Pool Lake.
A witness reported an adult male had last been seen swimming off a boat.
"On entering the water the family states he was wearing a lifejacket," said Bill Murphy, Grand Prairie Fire Department, Assistant Chief-Operations. "At some point after entering the water, he removed his lifejacket. It was a windy day out and from information we received, the wind possibly separated him even further from his lifejacket."
The deceased man was unable to retrieve his flotation device, he slipped under the water and did not resurface.
Grand Prairie divers initiated a search and rescue until dark Wednesday night but did not find the body.
The GPFD said divers are resuming operations today using advanced side scanning sonar to find the body.
"Both fire and police from our public safety dive team are actively searching and are pretty confident we will recover the victim within a few hours," Murphy added. "We have a large surface area of the lake to cover as it is hard to get a good last seen point."
The identity of the male is not being released at this time, but should be released by the end of the day.
The City of Grand Prairie sends its condolences to the victim's family.
As the lake season continues, GPFD strongly encourages the public to wear a life vest or an appropriate personal floating device while near the water.
While there are a number of safety programs at Joe Pool Lake, a life jacket program will be reinstated next season.
"I cannot stress enough the importance of wearing a life jacket and keeping it on the entire time you're in the water," Murphy concluded. "All children must have personal flotation device for their safety. It may be hot or cumbersome, but it saves lives. I have seen over the years people underestimate the wind and the effect it can have. It can push a boat further away and you cannot swim fast enough to catch up with it."
This season in addition to this week's drowning there were also two drownings at Joe Pool Lake in May.