Glenn Heights Officials Visit DC For Black Tie & Boots Inaugural Ball
GLENN HEIGHTS—For the first time in recent memory, City of Glenn Heights officials attended United States Presidential Inaugural Events.
The Black Tie & Boots Inaugural Ball was held Thursday, January 19, 2017, at the Gaylord National Harbor Convention Center in Oxon Hill, Maryland. City Manager Aretha Ferrell-Benavides attended the event with council members Emma Ipaye, Harry Garrett, Ron Adams and Tony Bradley.
The following day, Congresswoman Eddie Bernice Johnson provided council members with VIP tickets to the the swearing-in ceremony.
"Guests numbered in the thousands from San Antonio, Houston, El Paso, Galveston and Amarillo. As well as many other Texas communities," said Ferrell-Benavides.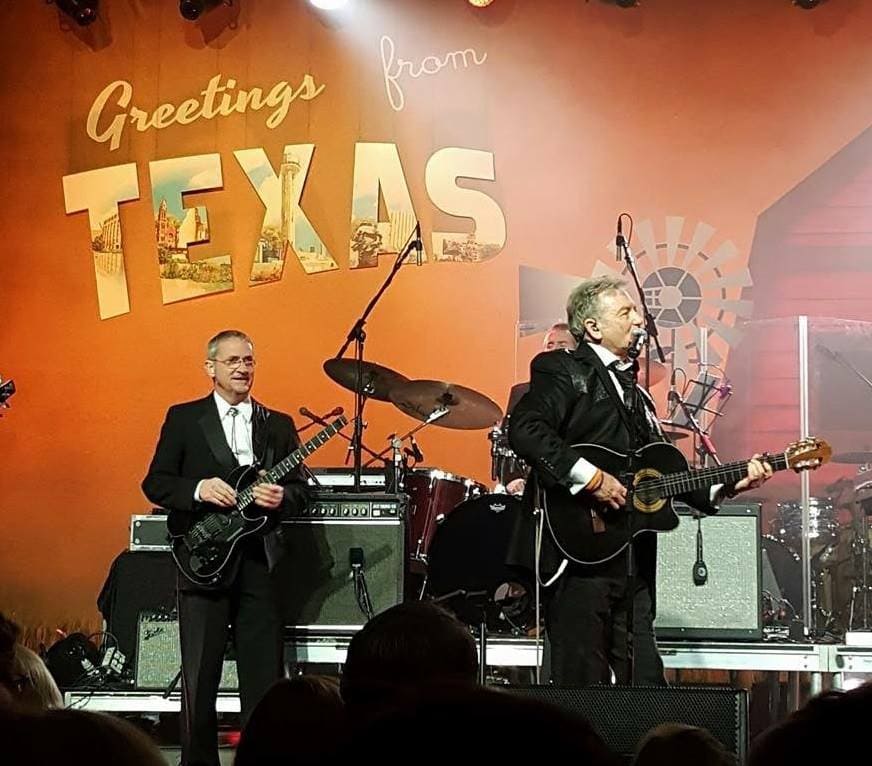 Inaugural Ball Reflects Political Landscape
Ferrell-Benavides said the folks attending the Texas Gala were very symbolic of the political views and majority party in Texas.
"I attended four years ago," Ferrell-Benavides said. "From Congressional Representatives, the Senate to the Dallas District Attorney; it was a who's who of Texas."
The Black Tie & Boots Presidential Inaugural Ball is a Texas-sized production. There were bands, entertainment and celebrities all from the Lone Star state. An estimated 10,000 Texans celebrated the Inauguration of the new President of the United States.
Comparatively, the number in attendance at the Gala far exceeded locals attending the 2012 Gala.
"The tenth quadrennial Black Tie & Boots Presidential Inaugural Ball was the most distinguished event held during inauguration week in our nation's capital," said Ferrell-Benavides. "The excitement was electrifying and the members of the Glenn Heights City Council, did not want to miss the chance to kick up their boots and celebrate."
Making National Connections
The City Manager, and former DC resident, said this was an opportunity for officials to witness national politics first-hand.
"Ultimately, regardless of anyone's political views, we must focus on state and federal support for the City of Glenn Heights to move forward," she said.
All in all, City Council members in attendance enjoyed the experience. Glenn Heights Mayor Pro Tem Tony Bradley said, "It was a great time to meet representatives from Texas. I support every president of the United States as I took an oath to do when in the military. The intent to fulfill that oath did not end upon my retirement. Regardless of your political philosophy, it is inspiring to see how our nation's capital works. During my visit, I had the chance to not only meet with our representative, but to speak with some local entrepreneurs as I walked the streets of the Washington DC."