Glenn Heights Fire Captain Honored With Accreditation
GLENN HEIGHTS— It is a recognition that only 373 Fire Officers throughout the entire country have achieved. The Glenn Heights Fire Department now has significant bragging rights. Glenn Heights Fire Captain Keith Moore recently received this honorable accreditation from the Center of Public Safety Excellence.
"A lot of fire officers never attempt to gain an accreditation," Moore said. "Recently while taking one of my college fire classes, my instructor Chief Eric Thompson from Red Oak Fire Rescue suggested to the class that we strive to always improve ourselves as officers and obtain accreditation if possible."
Captain Moore thought about accreditation and spoke with Glenn Heights Fire Chief Eddie Burns Sr., who agreed with Chief Thompson.
"Chief Burns has always encouraged our fire department members to obtain professional education and to build our careers based on the National Fire Academy (NFA) Fire and Emergency Services Higher Education (FESHE) model," Moore explained. "Being one of only 373 recognized fire officers means a lot to me. It indicates that I have gone the extra mile to achieve recognition from my peers based upon my professional education and training."
To that end, Moore had to meet or exceed requirements for the accreditation process.
"I had to write two essays. One was about the importance of the Fire Officer designation and what it brings to the individual. The other was on the role of Fire Officer development and succession planning in a contemporary fire department," he explained.
Continuing Education
Moore explained he has been working many years on his training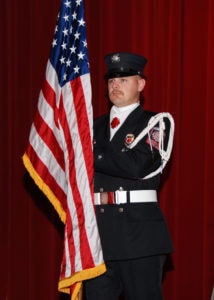 and college degree in Fire Administration, but said he had never specifically aimed for his recent accreditation.
Nevertheless, he is glad he took the time to earn it.
"Even though I have obtained this accreditation, I still plan on continuing to work on my college degree and work towards increase my training," he said. "My professional plan is to be hired as a Fire Chief one day and be qualified to fill the position full time."
At the moment, his position as Captain puts him one step below the Fire Chief. There are four captains on the city's fire department.
"My job description allows me the opportunity to fill in as acting Fire Chief when the Fire Chief is unavailable," he added.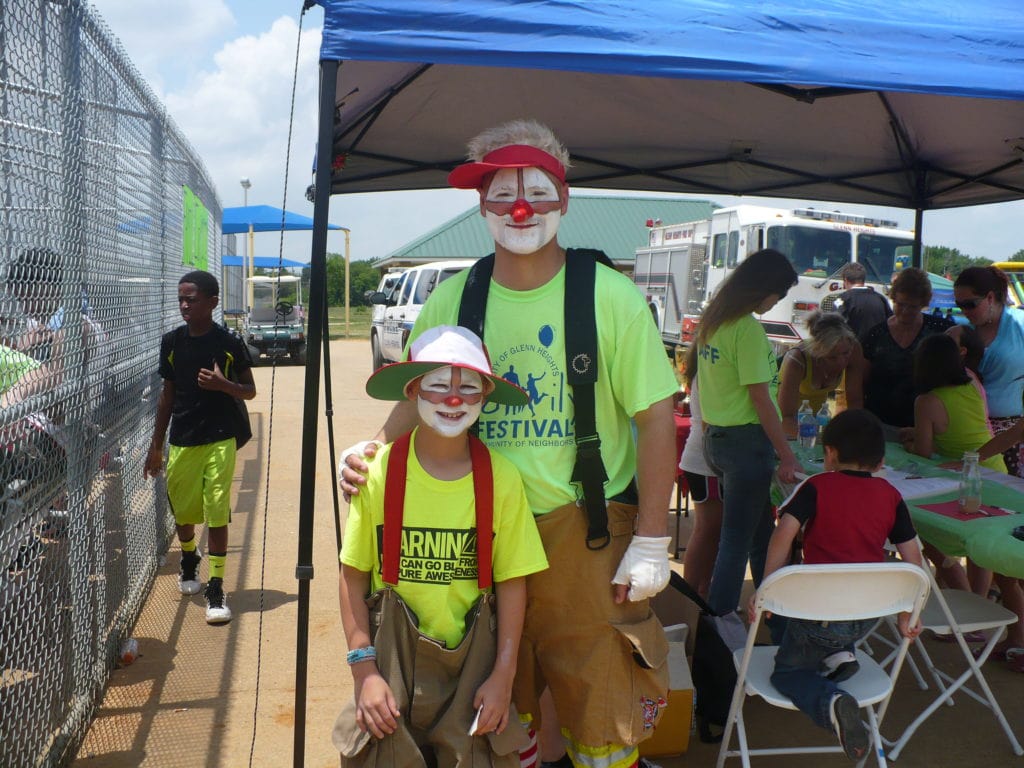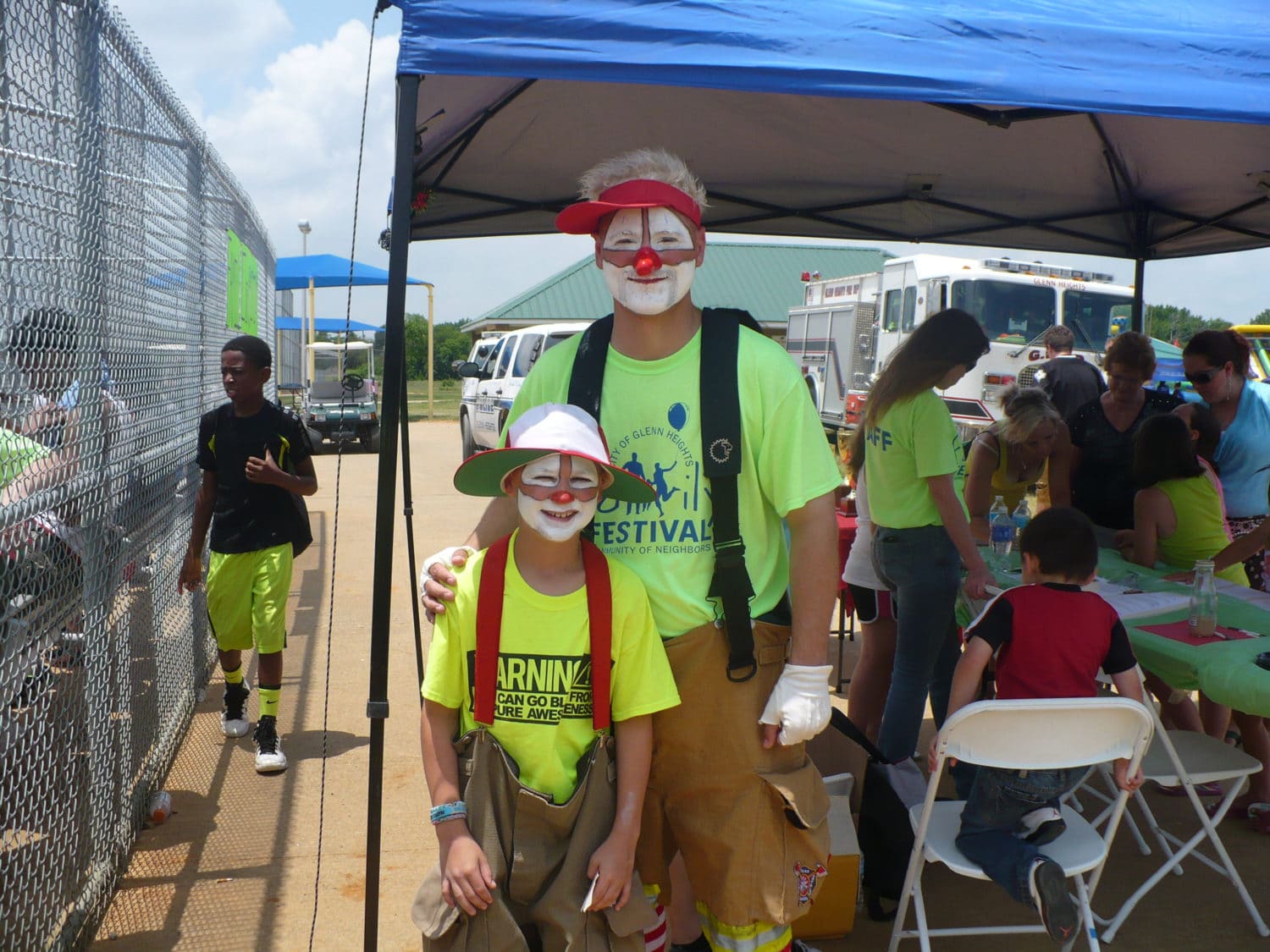 Realizing Childhood Dreams
"As a child, I always wanted to be a firefighter. My father bought me a little red fire helmet with a siren on top when I was three years old, which I still have today. I spent my early youth years around a volunteer fire department, which my stepfather was a part of. My step-father stored the volunteer department's fire engine in his automotive shop while their station was being built. I remember climbing all over the fire engine acting like I was a real firefighter going on a call."
In addition to Moore's continued growth, the Glenn Heights Fire Department held three other ceremonies last week. There were promotions, a life saving award ceremony and a ribbon cutting ceremony for a new engine.
"To me, this accreditation means my peers have recognized my dedication to my training," he concluded. "I would like to encourage my fellow fire officers to continue to improve their professional education and fire service training. You should never stop learning; the fire service is constantly changing and improving the way we do things. We should always strive for being the best at what we do."