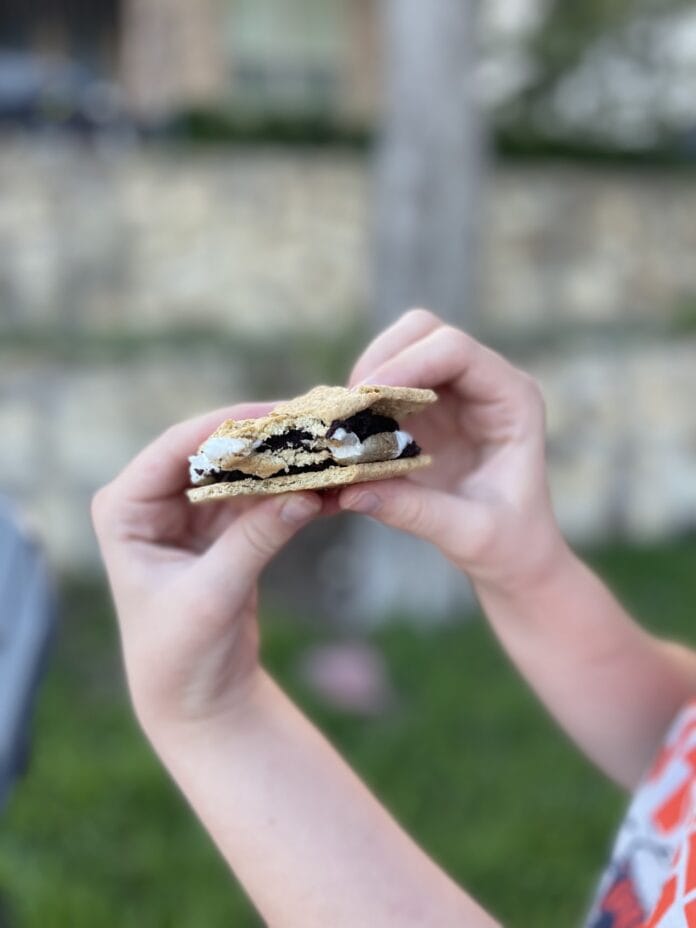 The weather is warmer, the kids are restless and with a long holiday weekend, you're looking for ways to have fun at home; well here's what we're doing this weekend.
We hope to get outside and enjoy the outdoors before the brutal heat moves in. First up is a little friendly family competition with the Bean Bag Bucketz.  If you're having a Memorial Day or 4th of July-themed get-together, the patriotic Bean Bag Bucketz is a fun addition to the party. Priced at just $69.99, it is designed to be both fun and challenging, providing hours of entertainment for the entire family. Each set includes four bean bags and four buckets, each featuring a different American flag design. The bean bags are designed to be easy to throw and catch. Plus, the set is easy to take to the lake, beach, or a friend's house.
Next, it's time to cool off in the pool. I'm planning to command the party from the seat of our Pool Punisher and blast the kids with the water cannon. Although I know it will be soon that they'll overthrow me and take over the massive tank.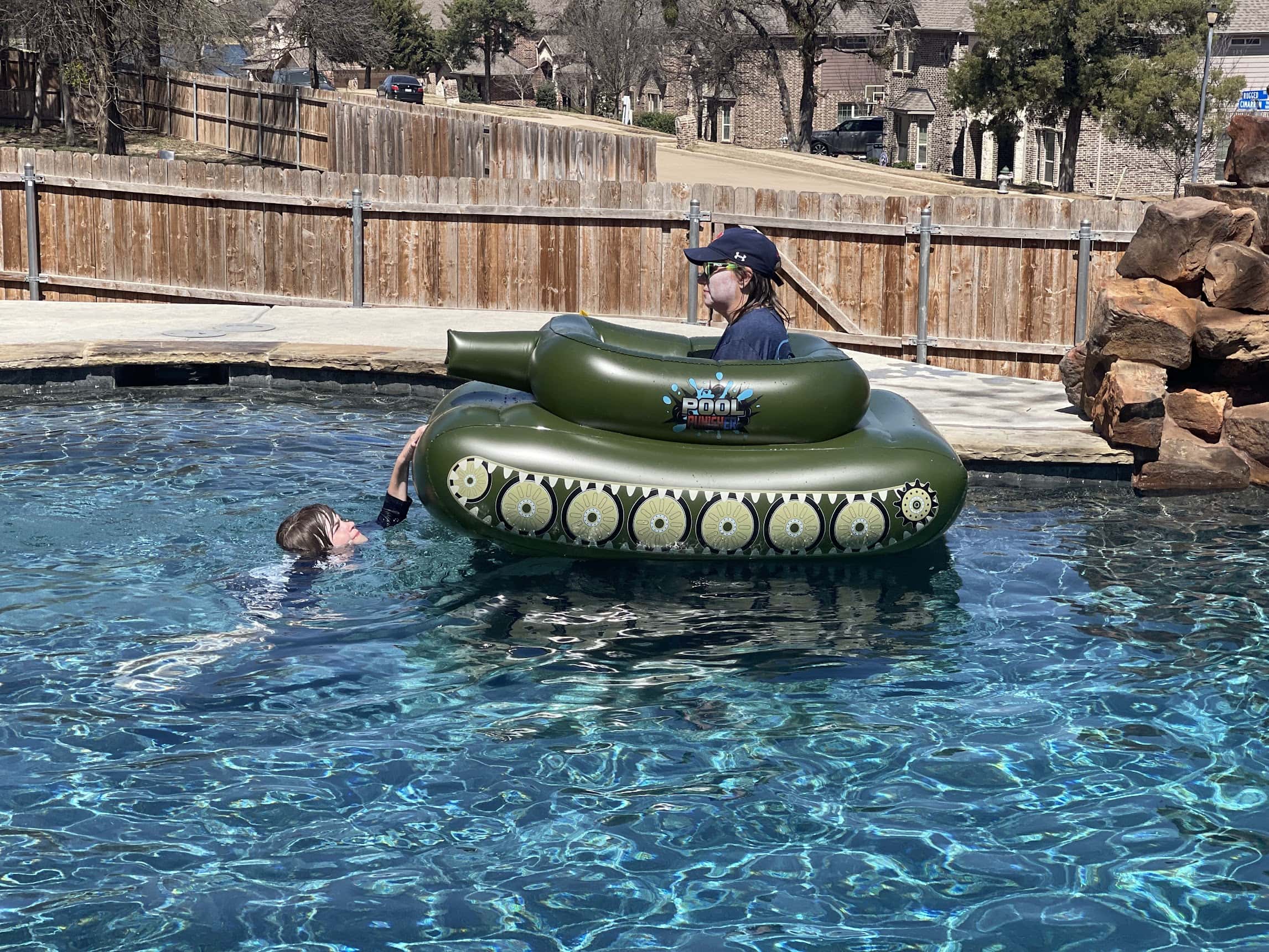 If I'm thrown overboard, I'll just practice my basketball game and shoot some hoops with our Dunn Rite basketball goal. I could distract the kids with my dunking skills.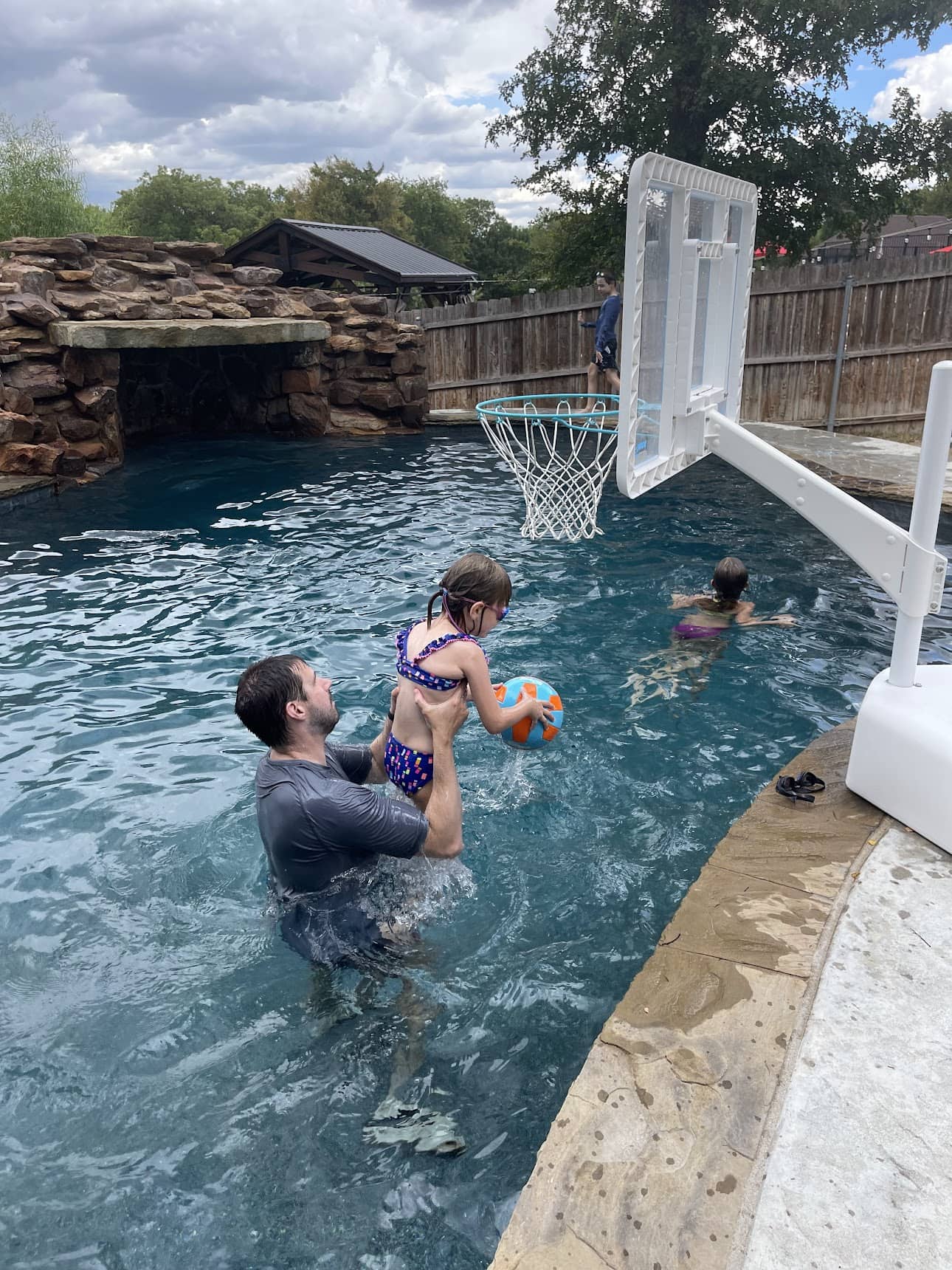 Now that we've worked up an appetite, it's time to fire up the grill and throw on some hamburgers and Kiolbassa smoked sausage. Or, if the temps drop enough in the evening, we may wait and roast our sausages over our Solo Stove before making some s'mores.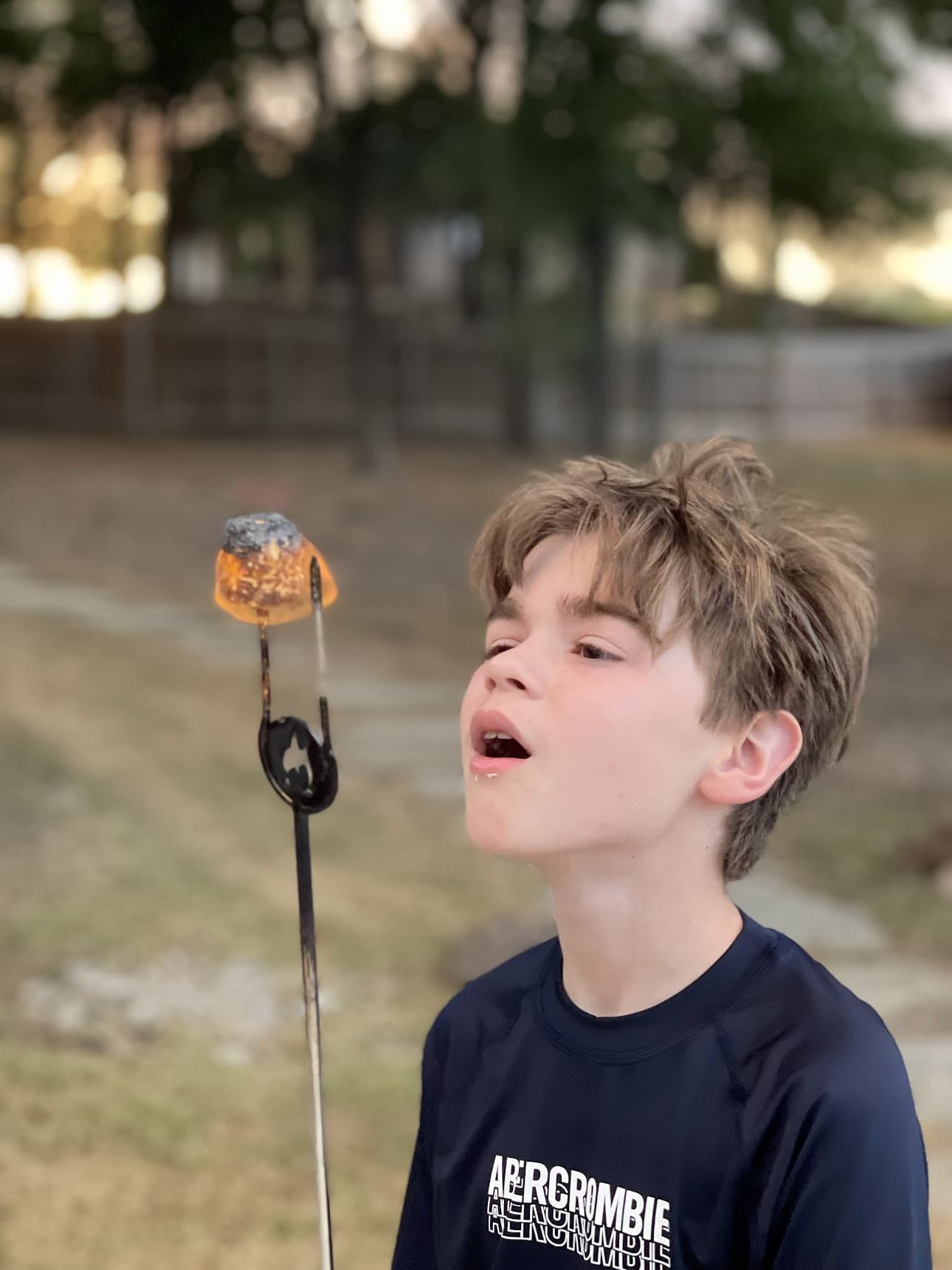 And, of course, there will be adult beverages to enjoy, including this cocktail featuring Disaronno Velvet. The Disaronno Velvet Batida combines the refreshing flavor of tropical coconut with the richness of a velvety cream from Disaronno Velvet.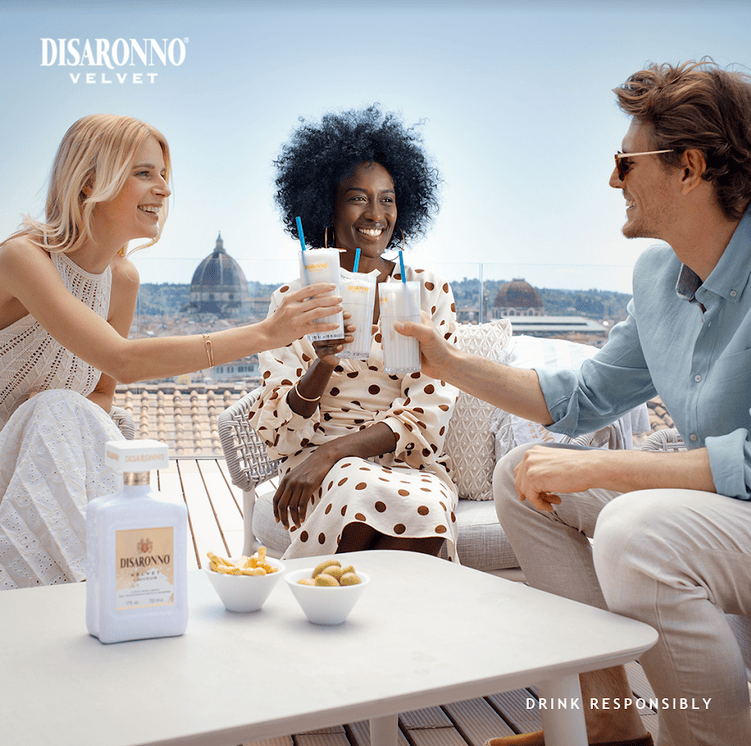 Disaronno Velvet Batida
Ingredients:
2 oz Disaronno Velvet
2 oz Coconut water
Garnish: Coconut flakes
Directions: Add ingredients to a cocktail shaker with ice. Shake and strain into a rocks glass with crushed ice. Grate coconut on top and serve with a straw.
Are you ooking for a crisp, refreshing, yet elegant cocktail to serve?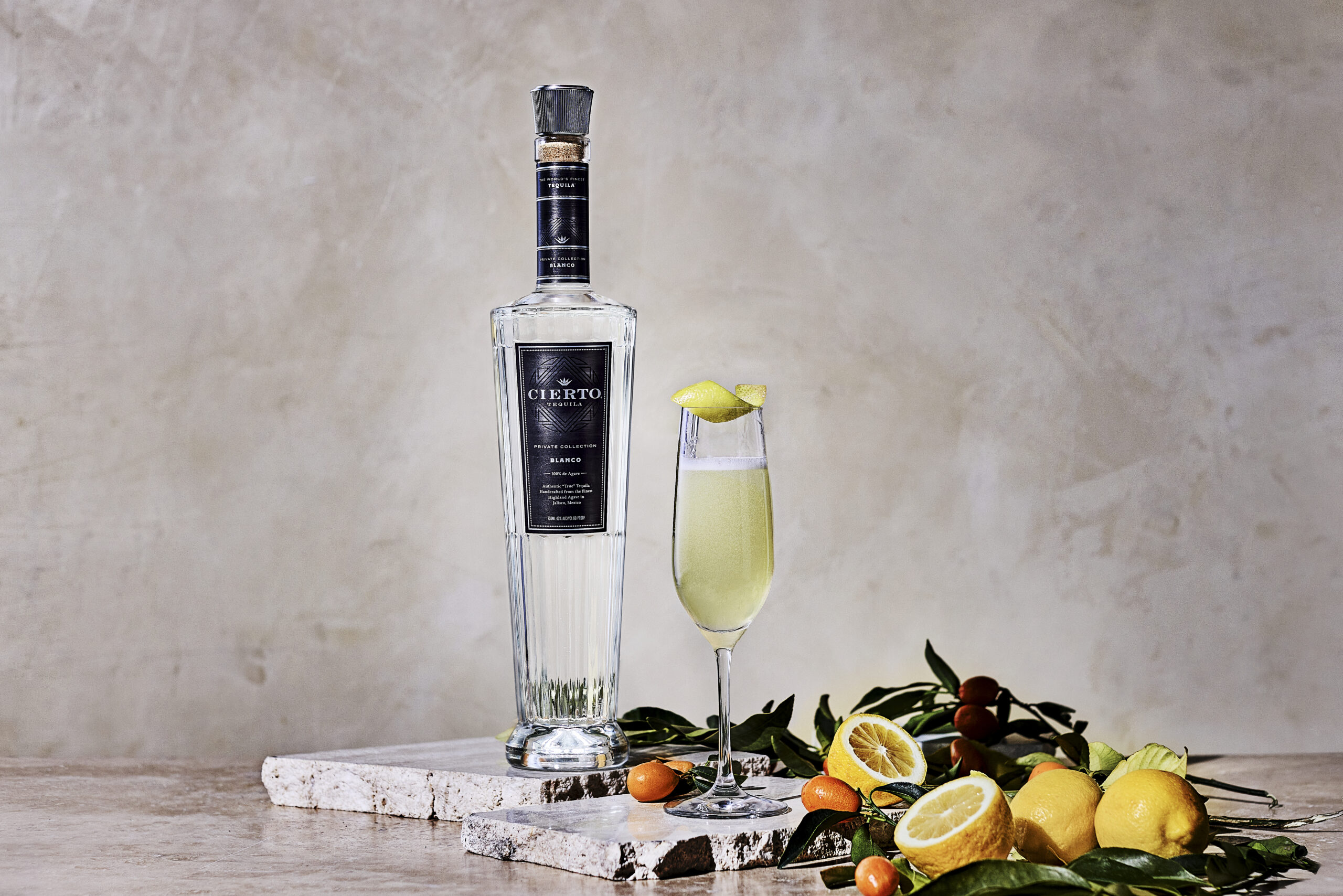 Cierto Aire Libre
Ingredients:
· 1½ oz Cierto Tequila Private Collection Reposado
· ½ oz Fresh Lime Juice
· ½ Mayan Honey Syrup
· 1 oz. Champagne
Method: Add all ingredients (minus Champagne) and shake with ice until chilled. Strain into a flute glass, top with Champagne, and garnish with a lemon twist.
*This post contains affiliate links. Purchases made through these links may earn us a small commission.