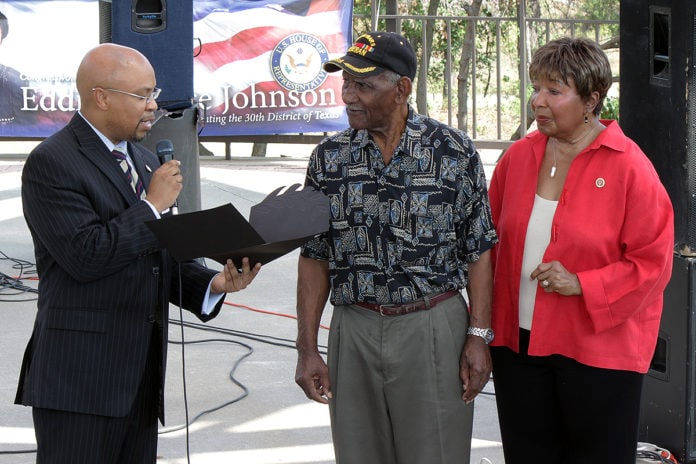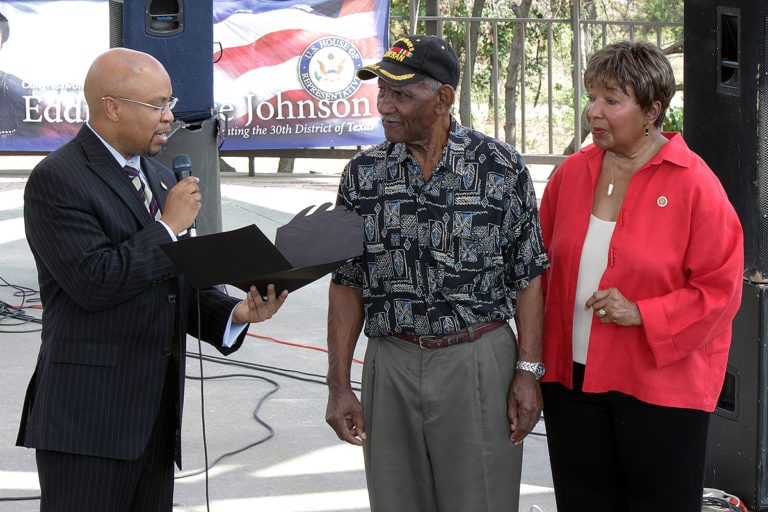 Rep. Eddie Bernice Johnson Community Appreciation Day Highlights Diversity Of District 30
LANCASTER—Congresswoman Eddie Bernice Johnson represents the people of the 30th Congressional District. Each year she hosts a Community Appreciation Day to thank her constituents for the honor of sending her to Washington.
This year's event will be held September 24, in Lancaster. It will include events as diverse as the people and communities she represents. There will be live music, multi-cultural performances, a blood donation drive, blood pressure screenings, free health services, bone marrow screenings and an even longer list of family oriented activities.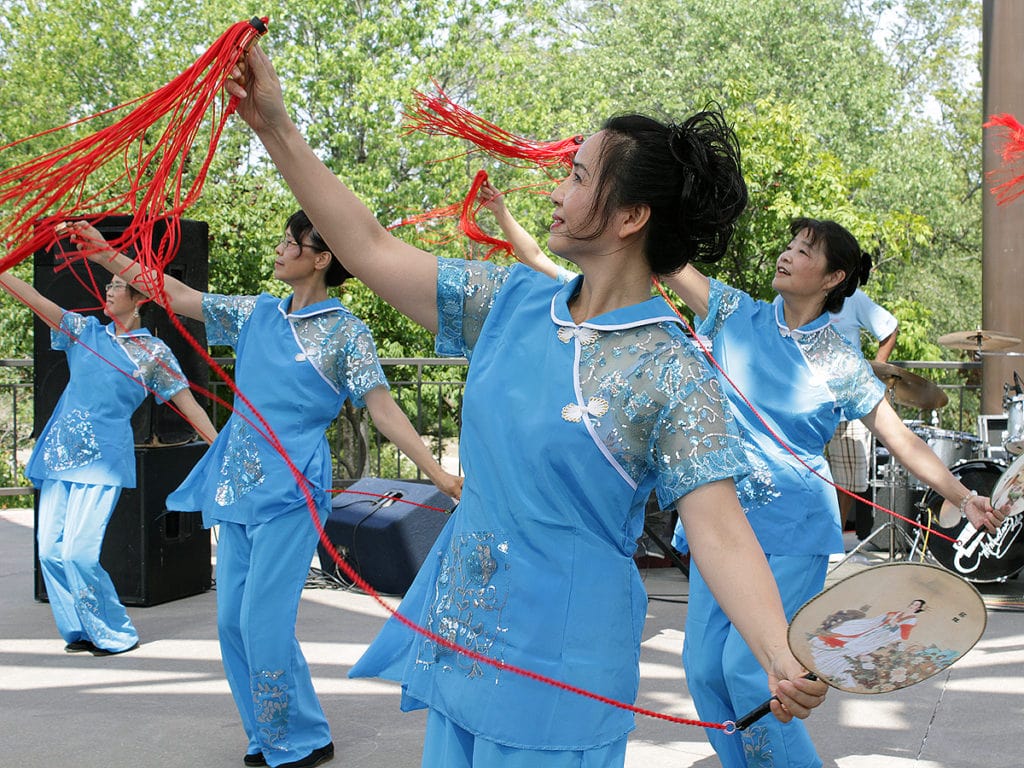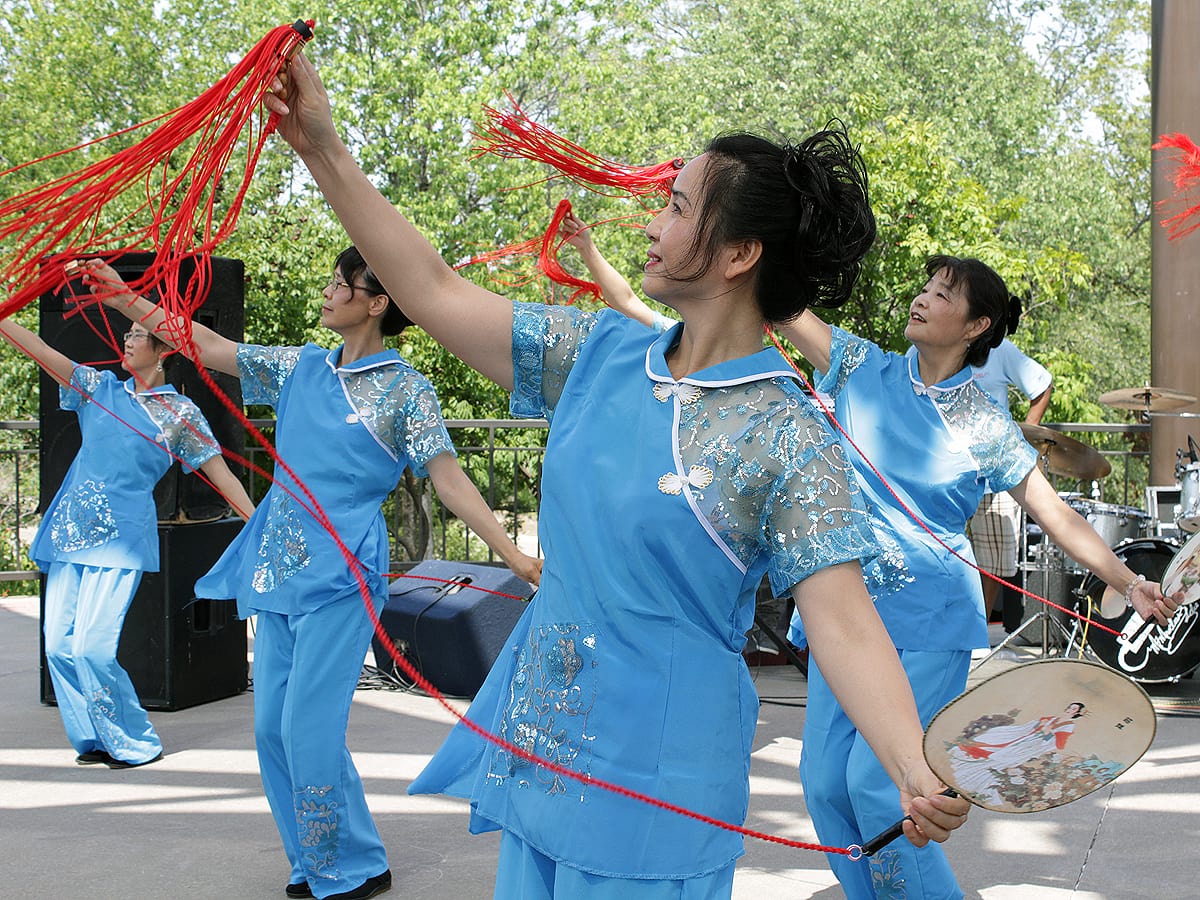 Rep. Johnson has held the Community Appreciation Day each year for the past 24 years since being elected to Congress. She said she is always proud to highlight the many people, organizations and charitable efforts in the community.
Speaking on her behalf, Cameron Trimble, Director of Media Operations for the Congresswoman, said via e-mail "She has also used it [the event] to highlight different cultures and ethnic traditions of the people of her district. With the Dallas area being so diverse, she saw this day as an opportunity to showcase the cultures and the variety the community has to offer. She also has always included a healthy living aspect to it, by providing blood pressure screenings, health information, and having various medical institutions in the area to participate."
Congresswoman Eddie Bernice Johnson Community Appreciation Day
Each year the Appreciation Day is held in a different city, since over the years the boundary lines of Johnson's district have changed.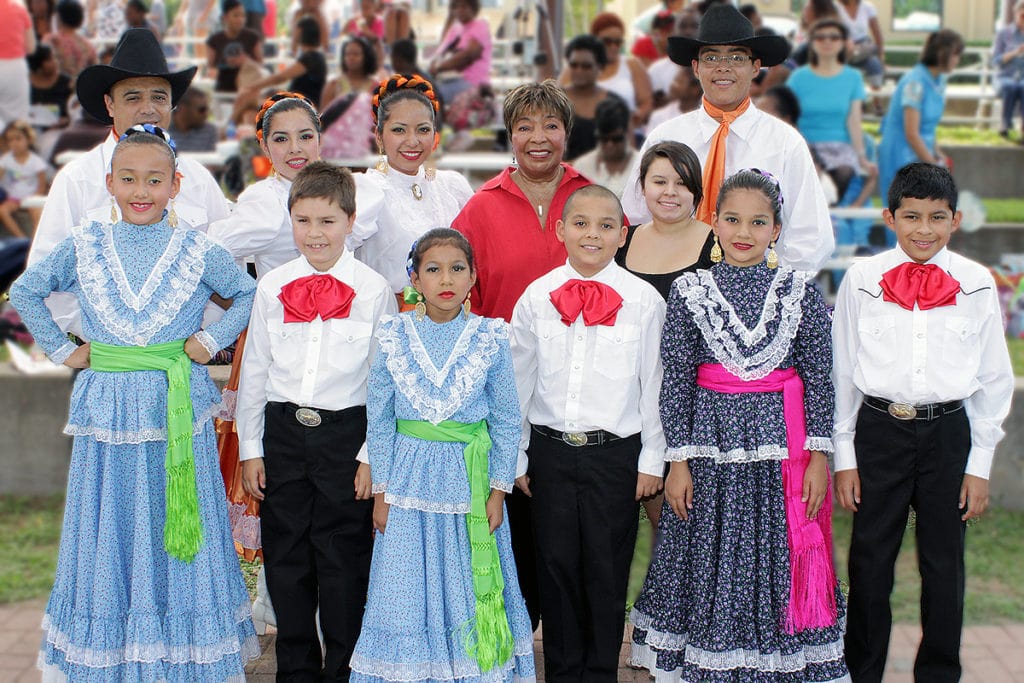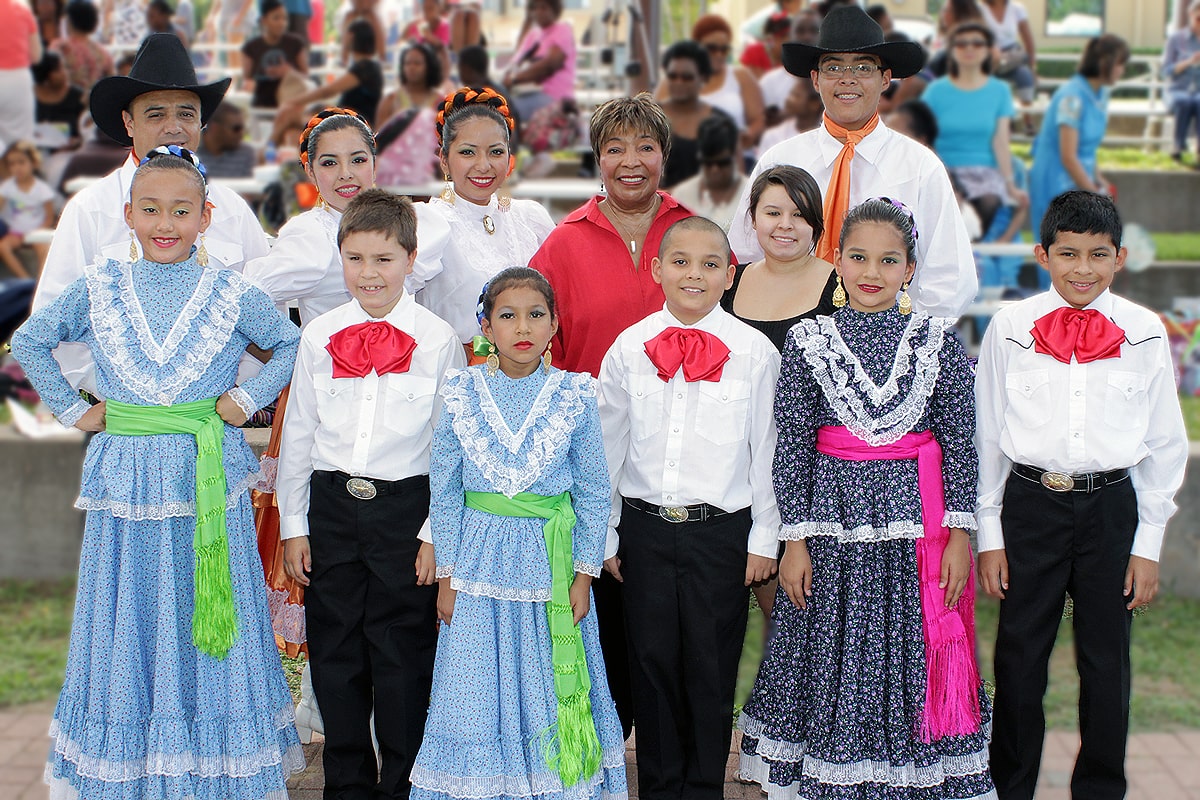 This is the second time the event will be held in the City of Lancaster. The first time was in 2014. Last year's event was held in Cedar Hill.
Lancaster City Manager Opal Mauldin-Robertson said, "We appreciate Congresswoman Johnson hosting her District 30 Community Appreciation event in Lancaster. The event provides an opportunity for citizens from all of Congressional District 30 to visit the Lancaster community and experience the facilities, programs and services we have to offer."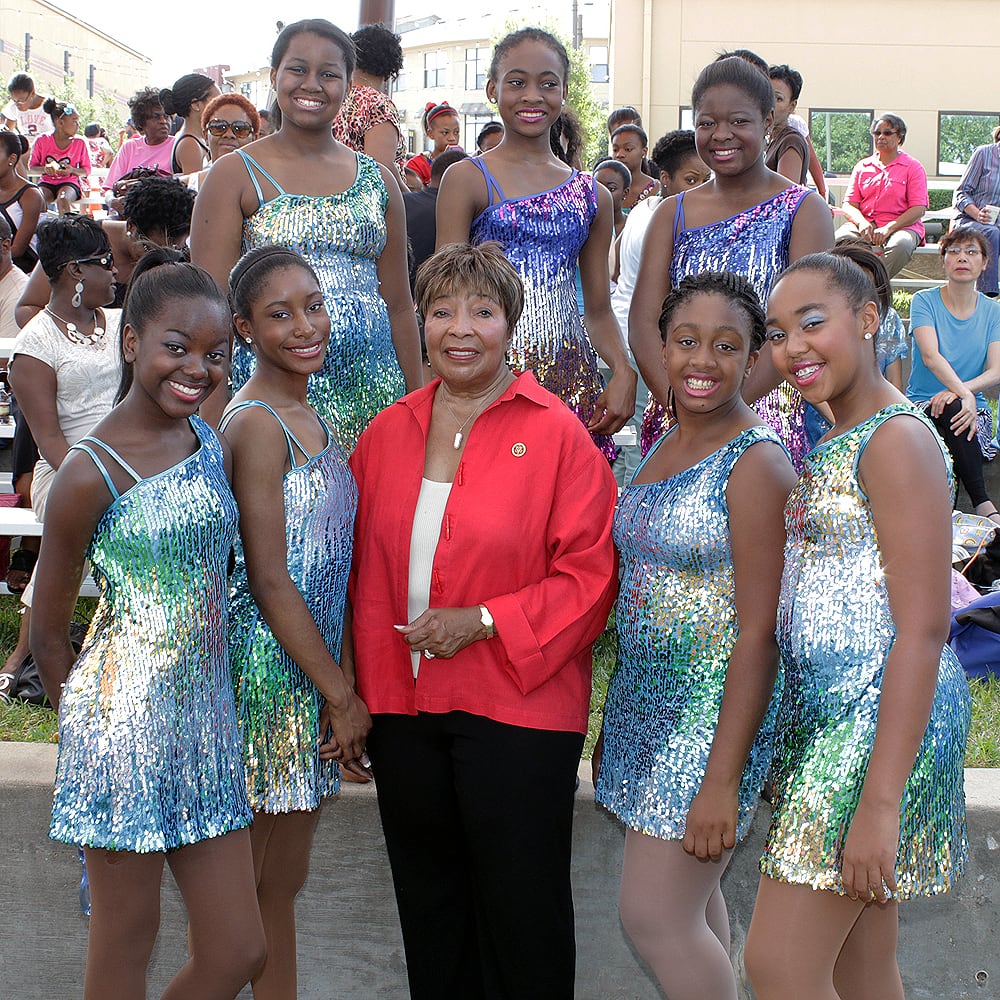 Robertson discussed the upcoming event saying, "We hope that constituents of Congressional District 30, which includes Lancaster, will come to Community Park on September 24 to experience the community and activities sponsored by Congresswoman Eddie Bernice Johnson."
What: The 24th Annual Congresswoman Eddie Bernice Johnson Community Appreciation Day
When: September 24, 2016 from10 a.m. to 1 p.m.
Where: The Helen Giddings Amphitheatre at Lancaster Community Park, 1700 Veterans Memorial Parkway
Cost: Free
For more information contact Congresswoman Johnson's office at 214.922.8885. RSVPs are being accepted until Friday, September 16 at noon.