Earthx Expo, known as the country's largest green gathering, is also becoming a haven for car lovers. As major automotive brands have made the switch to EV and Alt Fuel, they are eager to demonstrate the responsiveness and pep available in the new makes and models.
The free EarthX Expo at Dallas Fair Park April 19-21 will play host to the EarthX Electric Vehicle & Alternative Fuel Ride & Drive. Guests can also meet Reverend Gadget, Greg Abbott, (not the Texas Governor, but host of EarthX TV's Reverend Gadget's Garage).
Reverend Gadget
Gregory Abbott, known professionally as Reverend Gadget, is a steel fabrication artist, craftsman, prop builder and television personality based in Los Angeles, California. He is best known to television audiences as part of the build team on the short-lived Discovery Channel series Big! More recently, he has been part of the series Monster House and Smash Lab. He is currently working with EarthxTV on his own series, Reverend Gadget's Garage, in which he shows his advocation for alternative energy sources by converting gasoline-powered vehicles to electricity.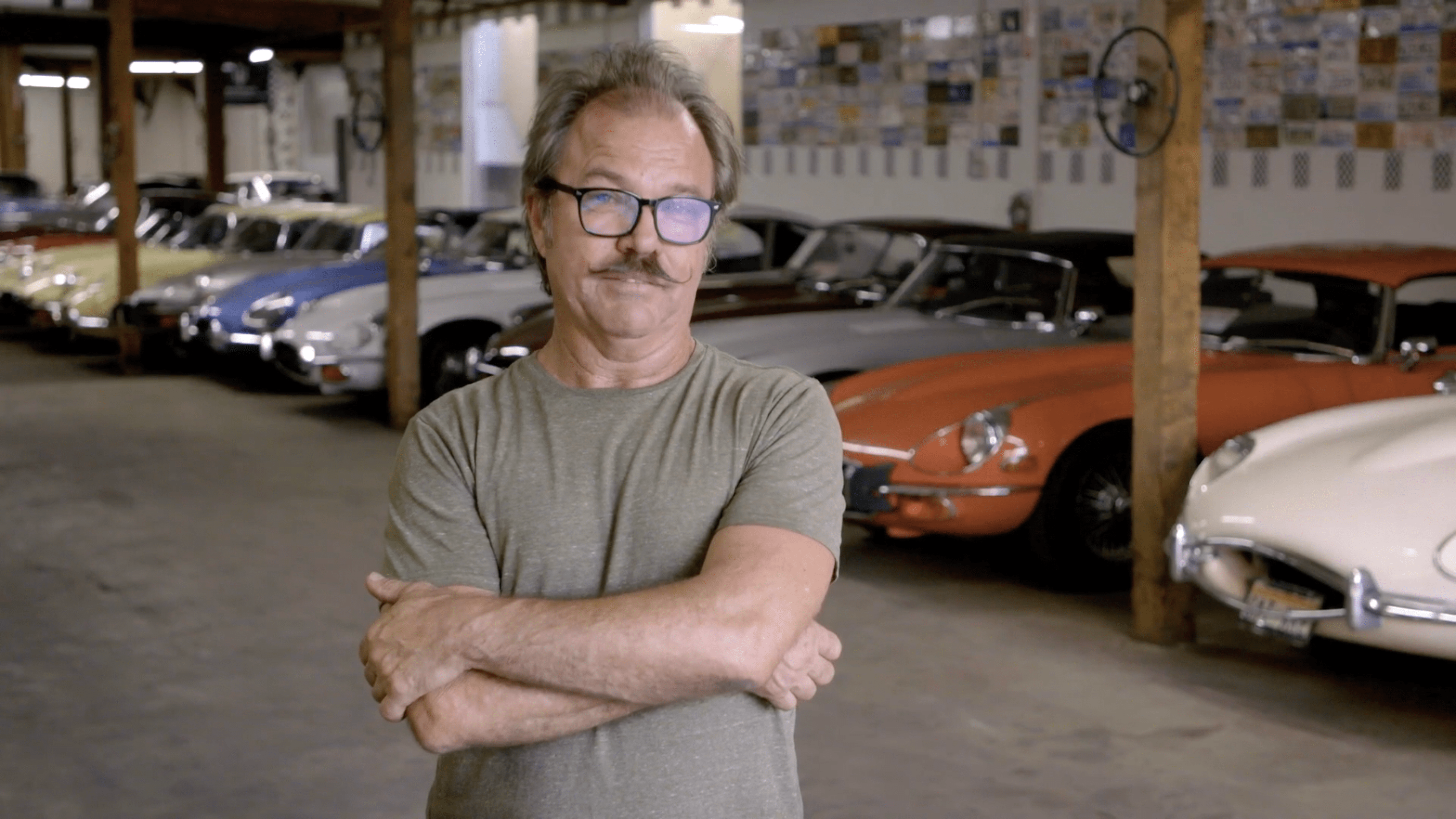 Abbott took the name "Reverend Gadget" to reflect both his craftsman works and the fact that he has been an ordained minister since 1986. According to his website, he currently holds 10 Guinness World Records for his works, some of which were with the Big! build team. He was interviewed in the documentary Revenge of the Electric Car.
Nissan Ariya & Leaf at EarthX Display
Manufacturers and dealers like Dallas' Trophy Nissan will have all of the newest top selling models there to drive and experience – and even to buy! Featured models include: Nissan Ariya, Nissan Leaf, Audi Q4 e-tron, Chevy Bolt, Lucid Air, PoleStar 2, Volvo C40, and Volvo XC 40.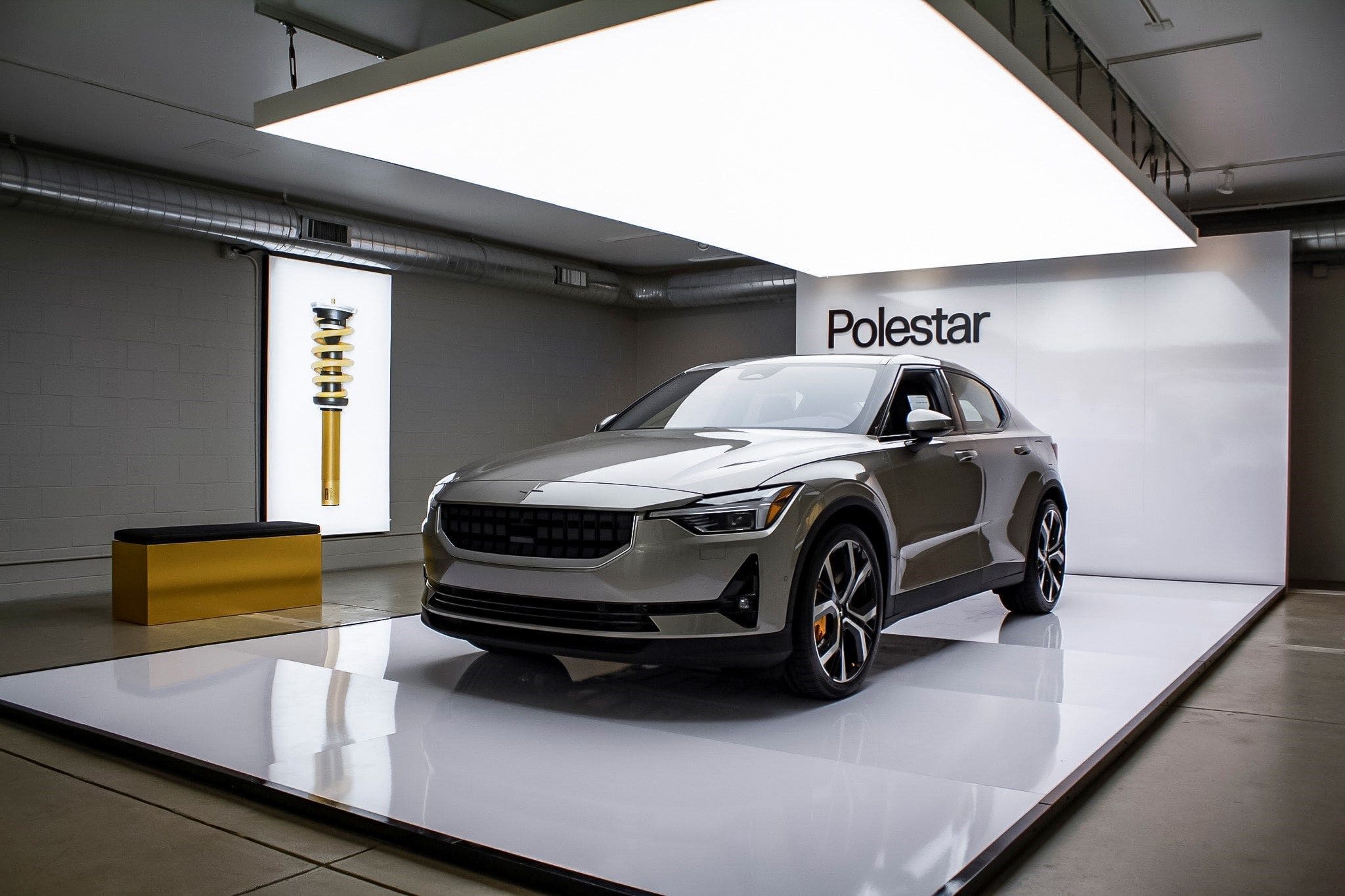 Local Tesla owner groups will also display dozens of vehicles. In addition, in the automotive area, guests can learn about eCarra and electric vehicle ride sharing. Wallbox, which features smart electric car charging stations, is also featured.
Industrial brands like Peterbilt will be on-hand to show how the construction and manufacturing industry will change with these technologies. Also on hand are the designers of tomorrow. The regional Solar Car Challenge teams will be onsite all weekend at EarthX to showcase their competitive solar vehicles.
Earthx Expo is Free
The free event, which encourages us to love the world we live in, features hundreds of planned exhibitors. Public stages with environmental speakers, plus three full days of learning and interactive experiences, outdoor activities, entertainment, music, and food are also featured.
While attendance at EarthxExpo is free, food, beverages and other products are available to purchase on-site. For more information, including a schedule of events at EarthxExpo, please visit Earthx.org/Expo.