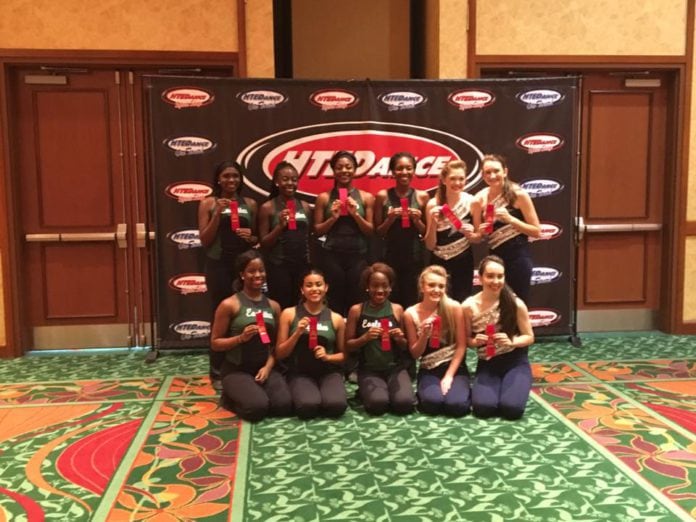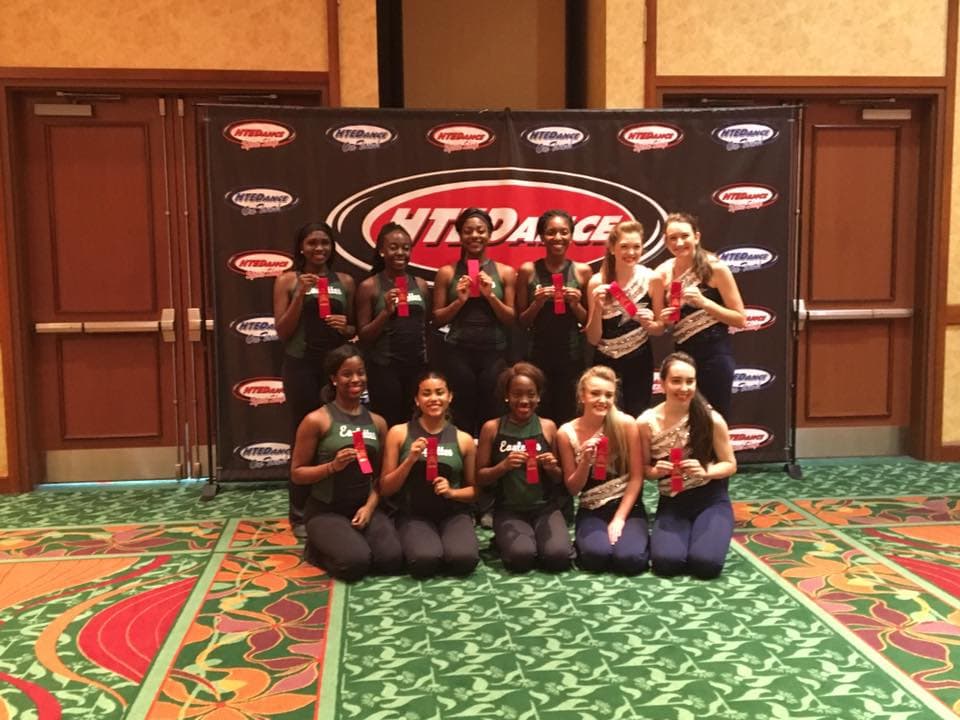 DeSoto Eaglettes Win Awards At Halftime Entertainment Summer Camp
DESOTO—The DeSoto Eaglettes attended Halftime Entertainment Summer Camp July 6th -9th. At this summer camp the DHS Eaglettes earned Most Spirited Team as well as Most Valuable Team.
Ten members were selected and inducted into the HTE Dance and Kick Academy – the top honor at camp. With all officers earning the award, DeSoto became the first Platinum Award squad.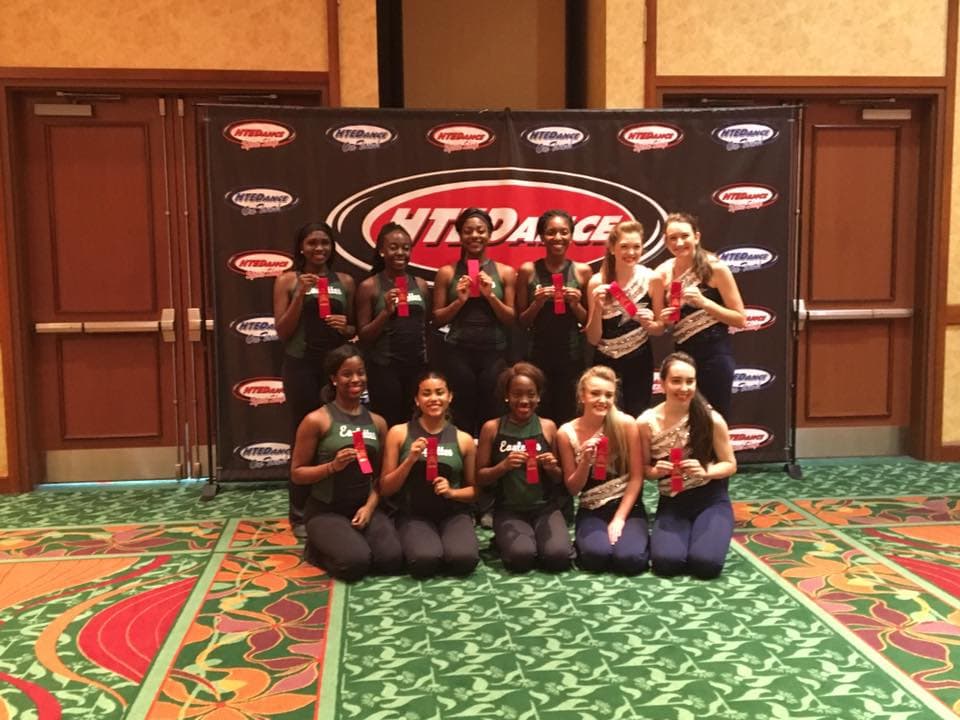 With their accomplishments, they have also earned the honor to travel to Honolulu, Hawaii March 16-21, 2017 to perform as the opening dance act for the 2017 Honolulu Festival Parade of Bands. This performance will include 200-plus other dancers from the state of Texas. The ladies will also attend additional events and exhibits at various venues including the Hawaii Convention Center.