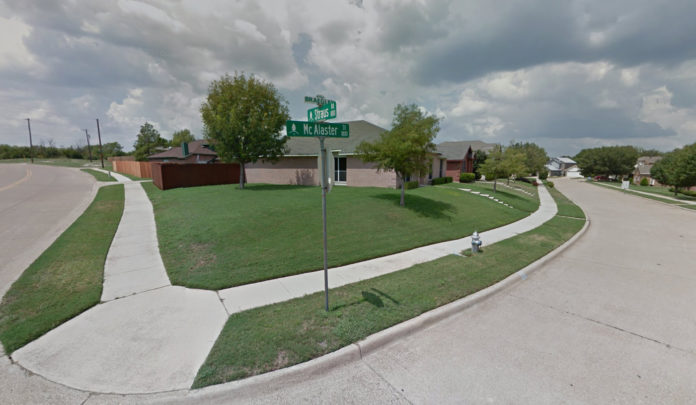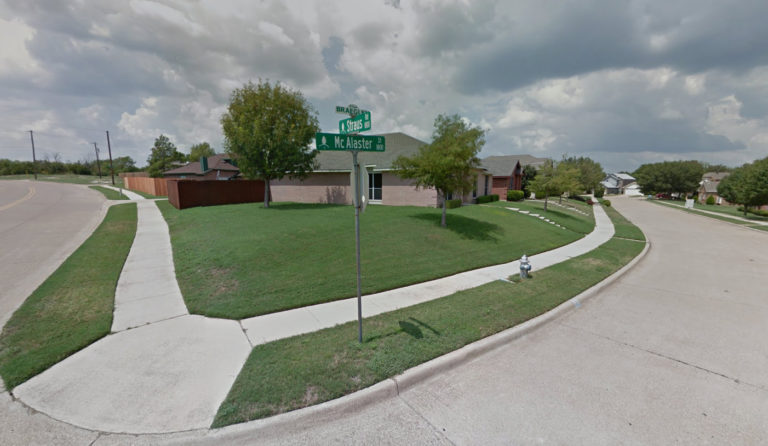 Cedar Hill Police Need Help Identifying Cedar Hill Bus Stop Shooting Suspect
CEDAR HILL—Investigators are asking for the public's help in identifying a suspect in a early morning robbery on Wednesday. According to Cedar Hill police reports, officers responded to a shooting call near the intersection of Straus Road and McAlister Street.
Three students were waiting at the bus stop near that intersection around 6:50 a.m. when they were robbed. The suspect who approached on foot demanded items from the victims and then fired a single gunshot.
The Cedar Hill bus stop shooting suspect is described as a black male wearing a ski mask and dark clothing.
One victim was struck in the leg, his injury is not life threatening. The other two victims ran from the scene. Due to the victim's age, his identity is being withheld. Police say he is a 16-year-old student from Duncanville High School.
The victim boarded the school bus when it arrived without notifying the driver he'd been shot. He was later transported to a local hospital from Duncanville High School.
According to school officials this was the last stop on the bus driver's route and according to protocol the driver alerted the authorities and continued to campus.
"Our students' safety is always our top priority," said Duncanville High School Principal Tia Simmons in a written statement to parents and community members. "Our administrative staff immediately provided medical attention to the student until paramedics arrive and the student was transported to a local hospital."
Fleeing The Scene
The suspect fled the area on foot and eventually entered a white passenger vehicle of an unknown make, and fled the scene.
No further suspect description or motive has been released. Experts at the Center for Problem-Related Policing say robbers select targets primarily based upon their concern with getting away quickly.
Targets with easy vehicular access, corner parcels, near intersections, or spanning parallel streets, provide multiple points of egress.
Surveillance video captured the suspect's escape from the scene of the robbery. He is seen on foot, running through homes in the neighborhood to a vehicle waiting on another street.
If you have any information about the identity of the suspect(s) involved, contact the Cedar Hill Police Department at 972-291-5181.