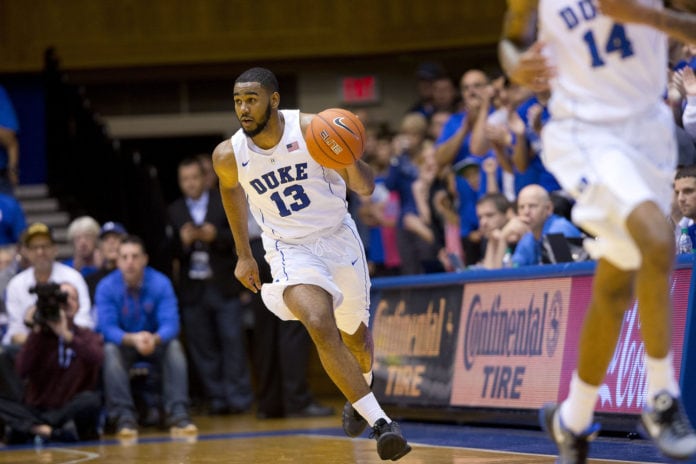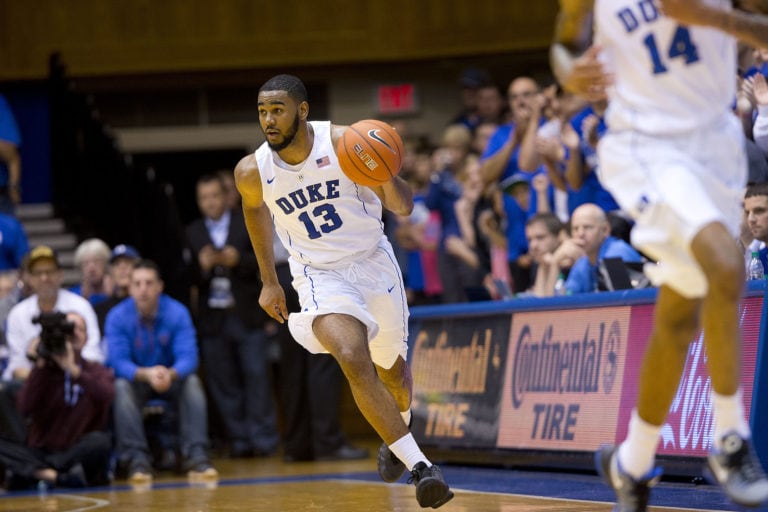 DeSoto Alum Matt Jones Joins 2017 Allstate Good Works Teams
DESOTO—Duke Guard Matt Jones is a force to be reckoned with. During his DeSoto High School days he was regarded as one of the top 40 basketball recruits in the nation. In his final year he was named to the McDonald's All-American and Jordan Brand Classic teams. Recently Jones has received another honor to add to his long list of accolades.
But, this time it's for his skill off the court.
Jones was named as the Duke University representative in the 2017 Allstate Good Works Teams. This award honors an outstanding group of student-athletes who stand apart in the areas of community service. Nominees are named by the National Association of Basketball Coaches (NABC), the Women's Basketball Coaches Association (WBCA) and Allstate Insurance Company.
A final roster of 20 award recipients, selected from this year's 278 nominees, will be announced in February 2017.
Jones' Good Works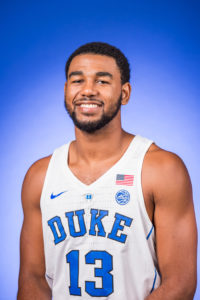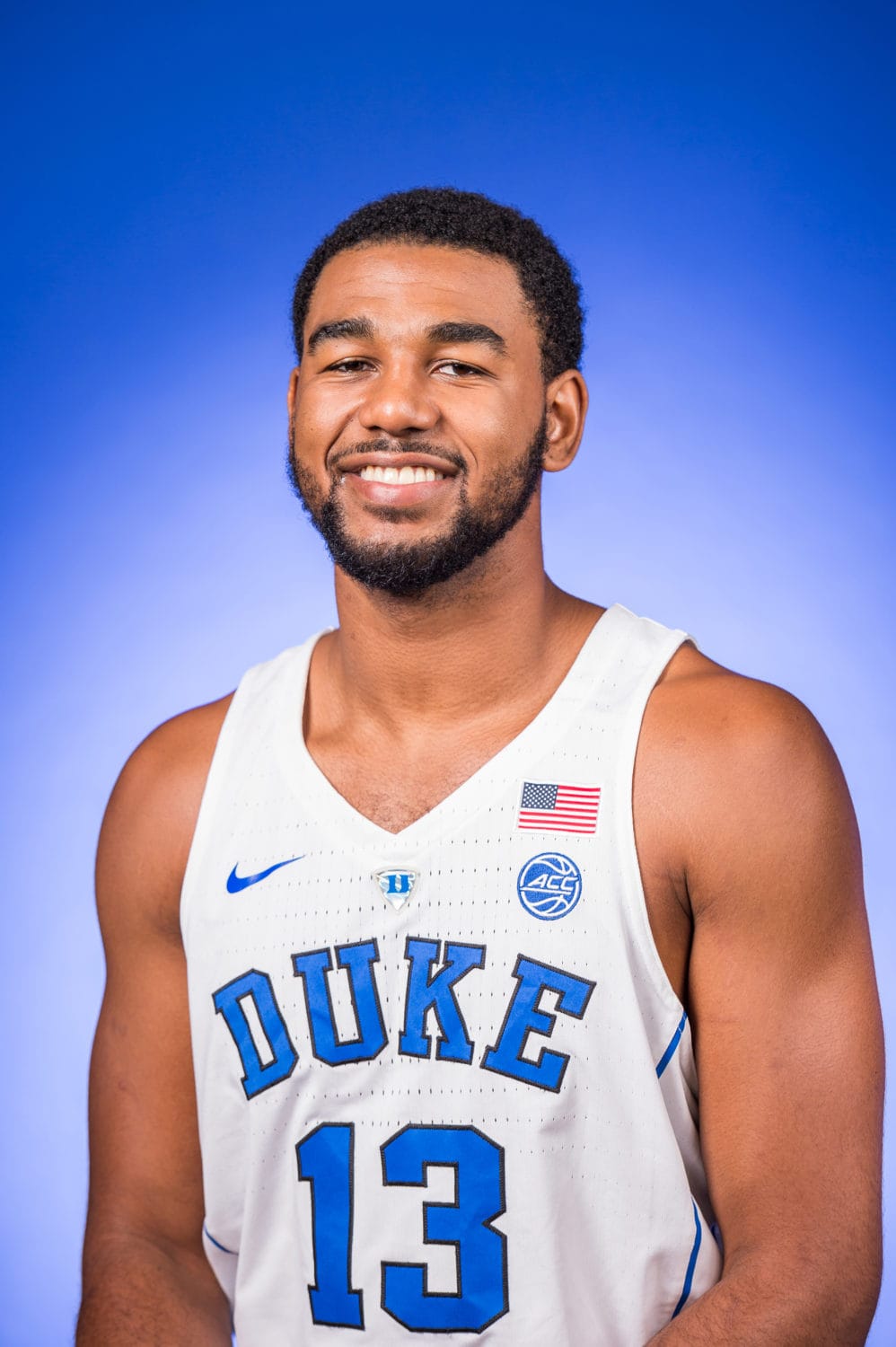 "I'm proud to be nominated for this honor. My parents raised my siblings and me to do for others. It's an important part of my life and I'm honored to be able to help people."
Jones' list of Samaritan efforts include volunteering with organizations like Big Brothers Big Sisters, Habitat for Humanity and the Multi-level Educational Youth Outreach (MEYO).
With MEYO, Jones spends time with underprivileged children on a weekly basis. His activities include tutoring and encouraging the value of education.
Multi-level Education Youth Outreach creates an environment that encourages development, community service and a dedication to post–high-school learning.
The DeSoto native even has international appeal. He has worked with the Red Cross in Turkey, volunteered in Costa Rica, and traveled with his Duke team to work at a children's basketball clinic in Spain.
Allstate, Student Athlete Partnership
"The positive impact that student-athletes are making on college campuses and communities around the world can sometimes go unnoticed," said Thomas Clarkson, president of the west territory for Allstate Insurance Company. "Allstate is a proud supporter of NCAA college basketball and takes immense pride in working with the NABC and WBCA."
Athletic departments and sports information directors across the country nominated the student-athletes for the prestigious honor.
Two voting panels are headed by seven-time NBA All-Star Grant Hill and Notre Dame alum and current WNBA player Skylar Diggins. Each panel will select 10-member teams. Teams will be comprised of five student-athletes from Division I level and five from Divisions II, III and NAIA. The final roster of 20 award recipients will be unveiled in February.
"It is a joy each year to partner with Allstate in recognizing the many college women's and men's basketball players who are performing good works in their respective communities," said WBCA Executive Director Danielle M. Donehew. "This year's WBCA group of 97 nominees is no exception. They are truly the heroes of our sport and deserve our gratitude. Congratulations to them all."
Members of the Good Works Team will be invited to the 2017 NABC Convention and Men's Final Four in Phoenix. Student athletes will participate in a community service project benefiting the city. A similar event will take place during the 2017 WBCA Convention and at the 2017 NCAA Women's Final Four in Dallas. Members of the WBCA Good Works Team will be recognized and participate in a volunteer project in the local community.