The third annual Black Heritage Celebration (BHC) at Dallas Arboretum, sponsored by Bank of America, features a Children's Celebration from 10 a.m. to 2 p.m. May 7. The BHC is May 6-7 in the 66-acre garden, and also features chef demonstrations, musicians, Black-owned vendors, a fashion show, and an entrepreneur showcase. This event is open to the public and is included in the general admission to the Dallas Arboretum.
The BHC Children's Celebration has plenty of fun for families. Activities include children's entertainment and spoken word; sounds by kid friendly DJ Moore; meet-and-greets with children's book authors; mini makeovers; and face painting. Photo opportunities plus Dallas Fire & Rescue's Sparky the Dalmatian provide home and personal safety tips. Opal Lee, grandmother of Juneteenth, also makes a special appearance at 10 a.m. Sunday to kick off the day.
The weekend also features free admission to the Children's Adventure Garden, thanks to Kelley Family Day, with a paid garden ticket. Special activities in this garden include the following: Black Heritage in Opera and Music: Saturday • 11 a.m. and 11:30 a.m. • Johnny Brown; and Sunday • 1 p.m. and 1:30 p.m. • Johnny Brown and Malcolm Payne. These educational, musical performances with Johnny Brown and Malcolm Payne are sure to entertain. Brown is a singer with the Dallas Opera Educational Outreach program., and Payne is a Hattie Mae Lesley Resident Artist for the Fort Worth Opera.
Black Heritage Celebration Activities
Walne Family Discovery Lab: 10 a.m., 1 p.m., 3 p.m. • Exploration Center. Stomp Rockets featuring the works NASA's Hidden Figures. OmniGlobe Exploration Center: 11 a.m. • OmniOutlook; and 2:30 p.m. • Starry Night. STEM Stops featuring the works of Black Scientists: 12 p.m. • The Glade • Solar System Walk and Mae Jemison; 1:30 p.m. • The Glade • Cookie Moon Cycles and Morgan Watson; 3:30 p.m. • The Glade • Constellation Creation and George Carruthers. Little Adventurers Activities Storytime, 10:30 a.m. • First Adventure-More Than Peach by Bellen Woodard. Seed Planting: 10 a.m.-2 p.m. • Exploration Center Seed Planting featuring the work of Henry Blair.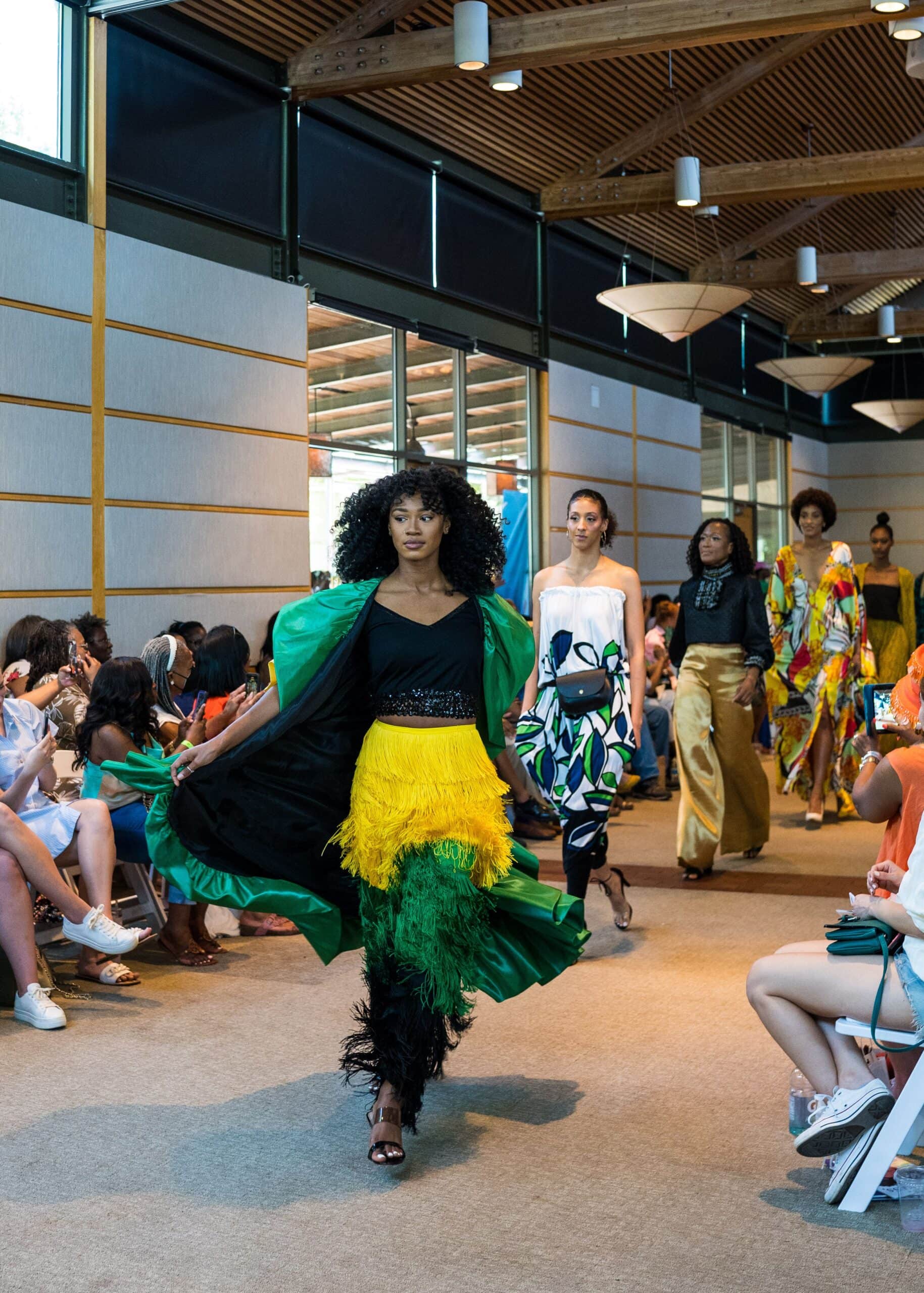 There's something for everyone all weekend. On Saturday at 12 noon, the "Bold and Brilliant Fashion Show Comes to Life" occurs, followed by designers selling their clothing. The fashion show is curated by Anita Hawkins and produced by Willie Johnson. Afterwards, guests can shop from their favorite designers and boutiques on display. Both days feature cooking demonstrations by renowned chefs, a vendor exhibit with more than 40 Black-owned businesses selling delectable cuisines, jewelry, gifts and more.
Some entertainment highlights include Kevin Hawkins, a local who was a voice finalist on Season 22 of The Voice; and Shailaun, an Arlington singer/songwriter/producer whose voice mesmerizes. Crowd favorites, Don Diego Band and Clover the Violinist, are also featured.
Dallas Arboretum Tickets
Tickets, which are $12-$20, are included in the admission to the garden and must be pre-purchased online at dallasarboretum.org/ or by calling 214-515-6615. For more information and to view the complete list of weekend activities, entertainment, and vendors, visit www.dallasarboretum.org/BHC.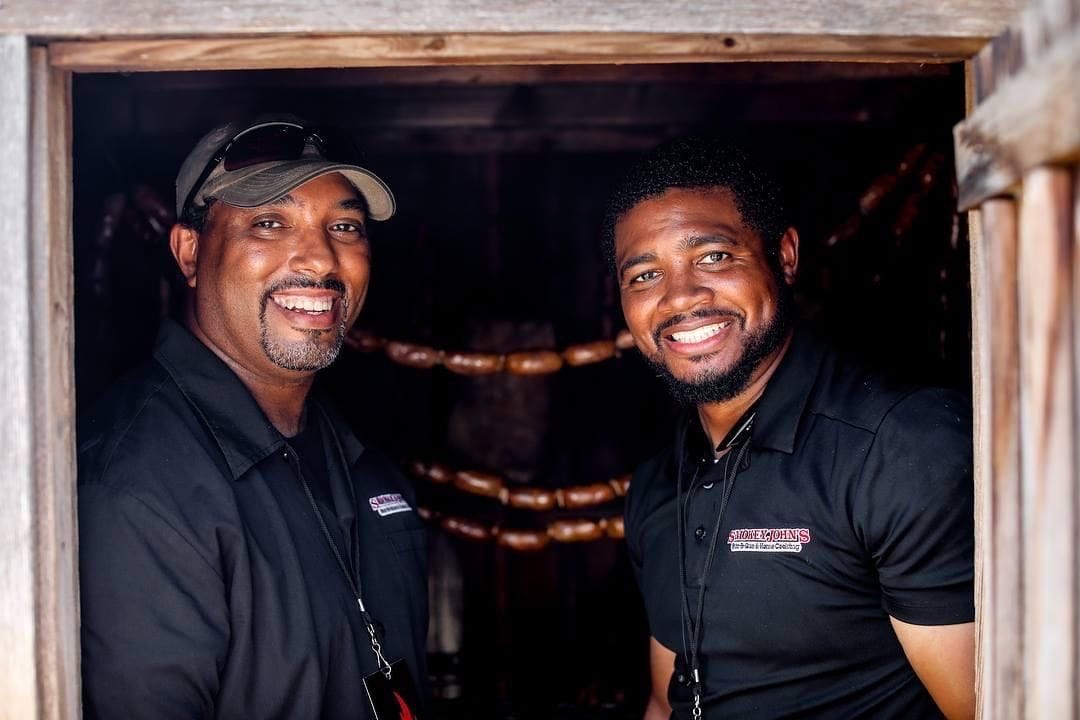 Dallas Arboretum and Botanical Garden is located on the southeastern shore of White Rock Lake at 8525 Garland Road, Dallas, Texas 75218. The garden is also home of the nationally acclaimed Rory Meyers Children's Adventure Garden. It is open daily from 9 a.m.-5 p.m. Daytime admission is $16 for adults, $14 for seniors 65 and older, $10 for children 2-12, and free for Arboretum members and children under two. Parking is $11 purchased online. The Dallas Morning News is the principal partner of the Dallas Arboretum. The Arboretum is supported, in part, by funds from the Dallas Park and Recreation Department. WFAA, Channel 8 is an official media sponsor for the Dallas Arboretum. Timed tickets are required and can be purchased online at dallasarboretum.org or by calling 214-515-6615.