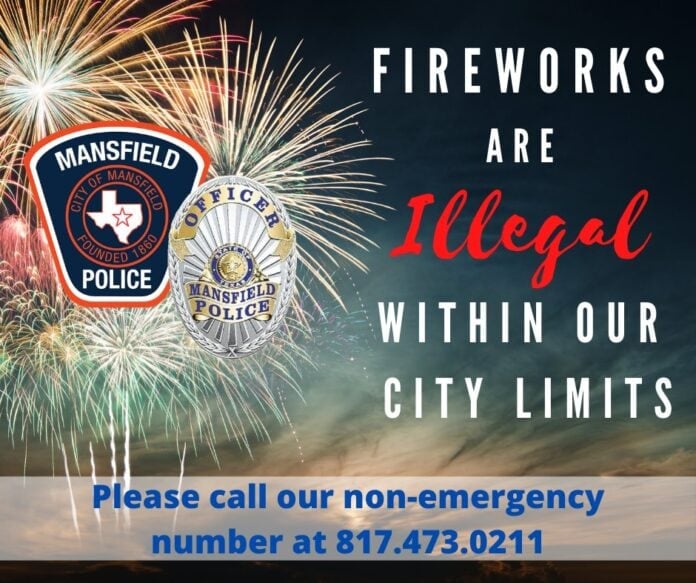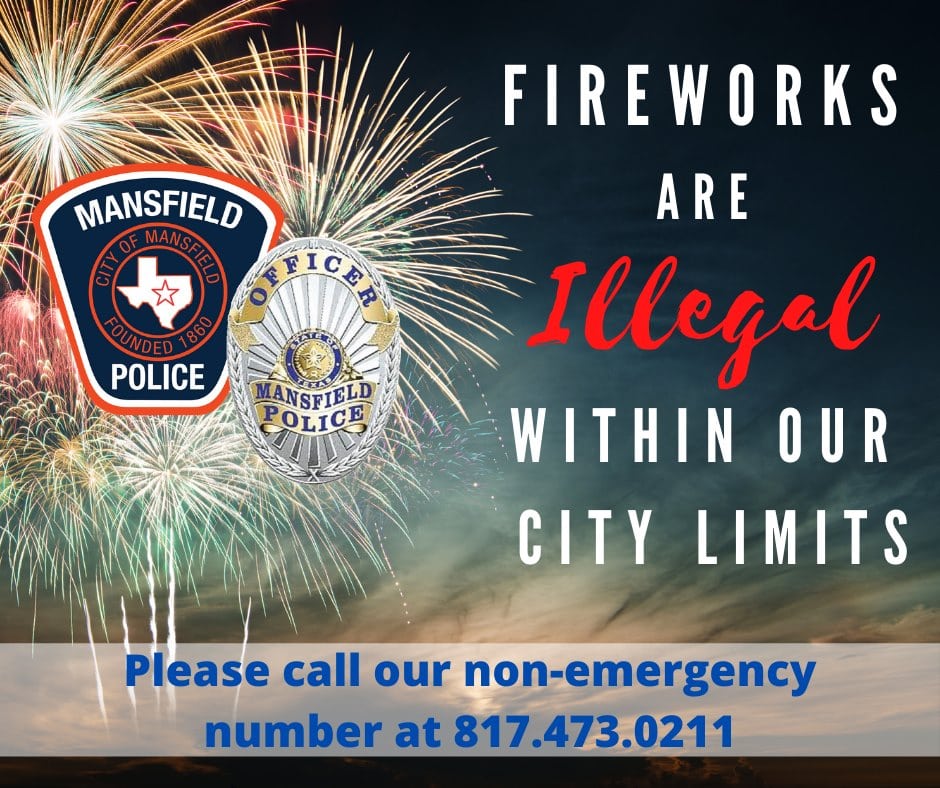 With the 4th of July a few days away many of you are either looking for the best place to buy fireworks, searching for a place to view fireworks or wondering if fireworks are legal in your city. We can help you out with that!
City of Arlington Fireworks Policy
It is illegal to use fireworks in the City of Arlington. People who are caught using fireworks illegally in the City of Arlington may face a fine up to $2,000.
The City of Arlington has launched a new webpage, http://arlingtontx.gov/reportfireworks, so that residents can provide information about fireworks activity to the Arlington Fire Department's 9-1-1 Dispatch Center while keeping phone lines open for emergencies. This can be accessed through the red banner at the top of any City of Arlington webpage and also through the City's free Ask Arlington app.
Residents are asked to use this online reporting tool to report fireworks activity between 7 p.m. and 3 a.m. July 2-July 5. To report illegal fireworks outside of this timeframe, residents should call the Arlington Fire Department's non-emergency phone line at 817-274-4444.
Fireworks are Illegal In City of Cedar Hill
Fireworks are not legal in Cedar Hill. The current City Ordinance prohibits the possession and use of fireworks in and about the City limits. The Cedar Hill Fire Department and the Cedar Hill Police Department will be out enforcing the City's fireworks ordinance.
Any  violation of the City of Cedar Hill's City Ordinance carries a fine of $2,000.00 per occurrence.
For fireworks reports, call the non-emergency dispatch 972-223-6111.
City of DeSoto
It is illegal to possess, sell or use fireworks within city limits. Violators could face fines up to $2,000.
City of Grand Prairie
Grand Prairie Fire Marshals and Police Officers are teaming up on the 4th of July weekend to strictly enforce our no firework ordinance. To report fireworks or gunfire, residents are encouraged to call 911. Fines for the use of fireworks can be up to $582.
Also, the city is opening a Quiet Zone at the Main Library on Monday, July 4 from 8 p.m. – midnight. Patrons will be able to enjoy the library's desktops, WiFi and access to the library's collection. The Imagination Playground will be set up for children to enjoy. A limited quantity of noise canceling headphones and white noise sound machines will be available upon request.
City of Lancaster
By City Ordinance, fireworks can only be used by licensed professionals. It is illegal to possess, sell or use fireworks within city limits. Violators could face fines up to $2,000. Non-Emergency Dispatch Ph: 972-218-2711
City of Mansfield Fireworks Policy
City Ordinance, Section 35.99. By order of the Fire Marshal; the possession, use, and discharge of fireworks are prohibited within the Mansfield city limits. A violation may result in a $2,000 fine. To report any activity, please contact our non-emergency number at 817.473.0211
City of Midlothian Fireworks Policy
The possession, manufacture, storage, sale, handling and use of fireworks are prohibited inside the City Limits of Midlothian by City Ordinance 2016-03. Fireworks violations are subject to a fine of up to $2,000.00. To report concerns please call non-emergency number 972-775-3333
Red Oak Fireworks Policy
Fireworks in Red Oak are illegal and violations may result in a $500 fine. To report violations call non emergency line 972-775-3333.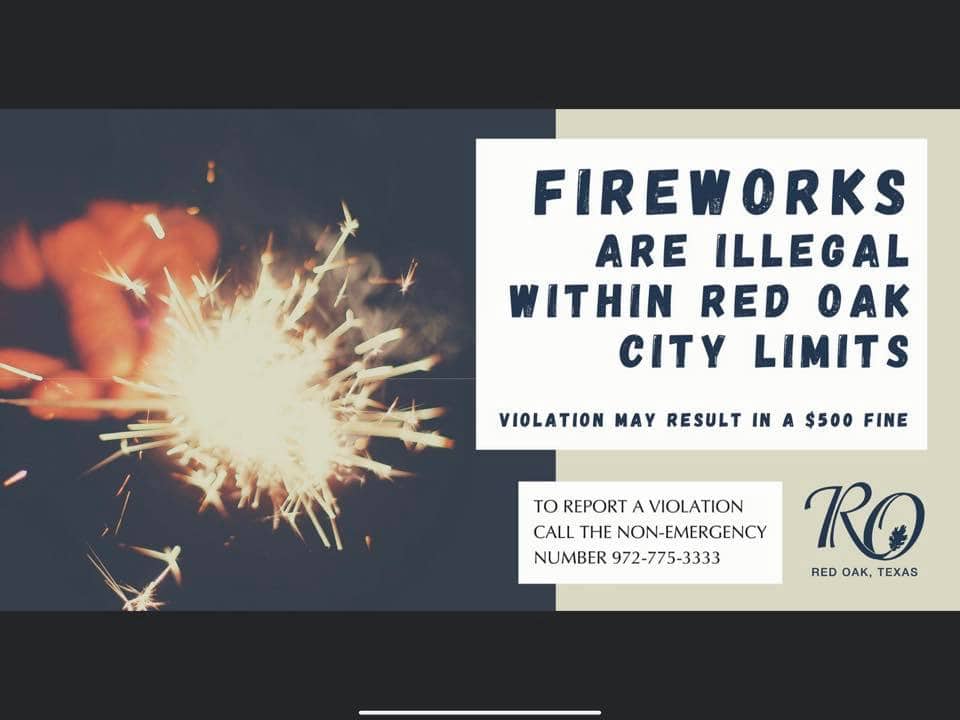 Fireworks cause thousands of injuries each year, please practice caution when using fireworks.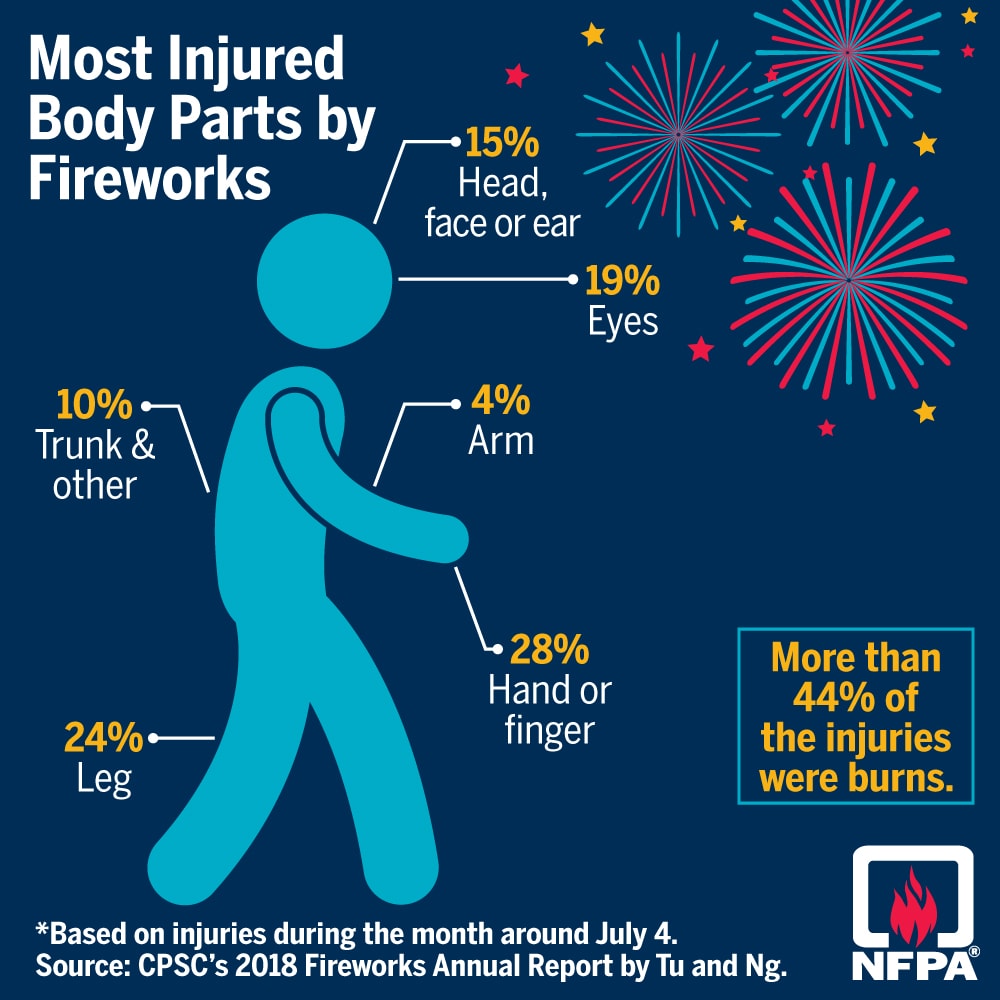 You can find 4th of July activities, parades and fireworks around the DFW area on our site.