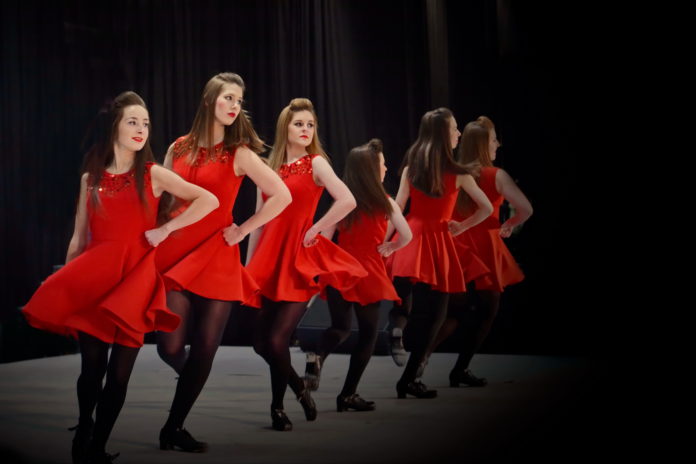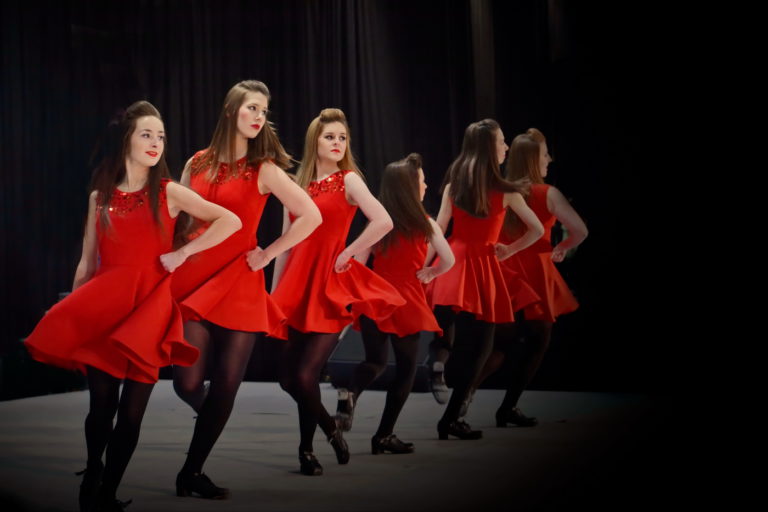 North Texas Irish Festival Celebrates Irish Culture
We all want to be Irish at least once a year, when St. Patrick's Day draws near. It's time to celebrate at Fair Park March 2-4, with North Texas Irish Festival. The family-friendly festival promises music, dance, and culture of Ireland through the weekend.
One of the largest Irish festivals in the U.S., the North Texas Irish Festival is produced annually by almost 1,000 volunteers, some of whom have volunteered for decades, often alongside generations of their families.
"Our volunteers are the heart and soul of this event," said Sheri Bush, president of the Southwest Celtic Music Association Inc., the organization that produces the North Texas Irish Festival and provides music and dance scholarships to local students. "They bring in their families to volunteer together to create an event that is a wonderful thing for other families to come and enjoy. Whether it's the music or the dancing, tasting whiskey, shopping, researching your family history, or doing crafts with the kids, this is the kind of festival with fun for everyone."
Eat, Dance and Be Merry
Music, dancing, whiskey tastings, blacksmithing demonstrations, horse displays, Celtic storytelling, animal rescue groups, Shepherd's pie, Irish stew, dozens of activities for kids and child-friendly entertainment, and chef demonstrations are all found at this family-friendly festival that includes 13 stages of entertainment.
Headlining performers at the 36th Annual North Texas Irish Festival include The Elders, the dynamic and critically-acclaimed group whose stage shows invite audiences to sing and dance along with the band. Also appearing will be four sisters from Ireland known as the "Screaming Orphans," and champion fiddler and violinist Mari Black. Traditional Irish musicians Gailfean and Scottish folk singer Ed Miller also appear, along with many other singers and dancers.
Tickets & Parking
Gates open Friday evening at 6 p.m. Hours are 6 to 11 p.m. on Friday; 10:30 a.m. to 11:30 p.m. on Saturday, March 3; and 11:30 a.m. to 7:30 p.m. on Sunday, March 4. Tickets are available online at www.ntif.org. Admission is FREE on Friday from 6 to 7 p.m.; $10 after (50% off coupons online at www.ntif.org). A one-day ticket is $20 on Saturday and $15 on Sunday at the gate, while a two-day ticket is $25 and a weekend pass is $30.
Discount tickets are available at area Tom Thumb and Albertsons stores. Children 11 and under are FREE when accompanied by adult family member. Seniors over 65 or current military members (with valid military ID) receive $5 off all gate prices. Dogs are allowed in on a short leash with a $1 requested donation to animal rescue groups supported by the festival. Leprechauns (in full ceremonial dress and carrying pot of gold) are FREE.
Parking is available in and around Fair Park, or attendees can take the DART. Take the Green Line to the front entrance of Fair Park and the North Texas Irish Festival. Detailed directions and parking tips are available at www.ntif.org. The public can call (972) 943-4616, or visit www.ntif.org for more information or to volunteer to work at the festival.