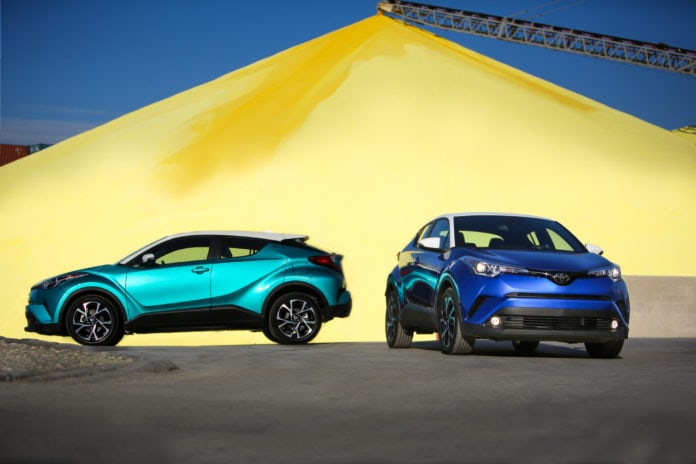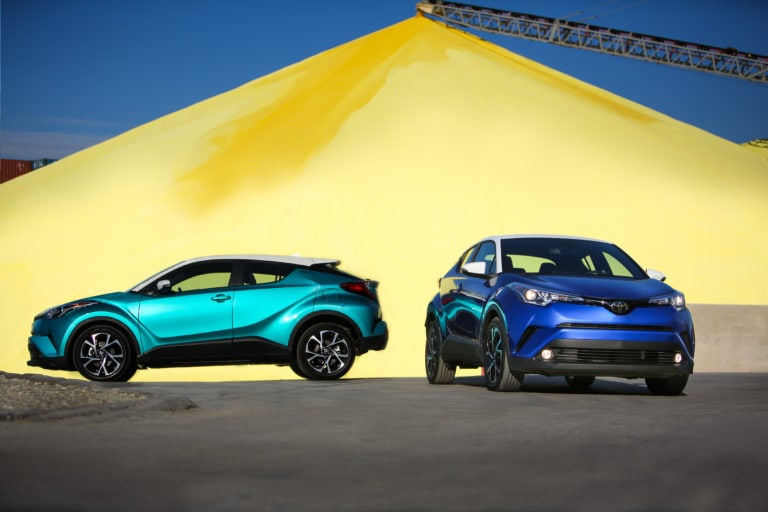 2018 Toyota C-HR First Drive Impression
A couple weeks ago I wrote an article about the new 2018 Toyota C-HR. I marveled at the styling and how far Toyota has come in terms of exterior design. This vehicle does not remind me of any of the Toyota vehicles from decades ago.
However, at the time, driving impressions were "embargoed." That is a simple way of saying I was not allowed to tell you whether I enjoyed taking it on the road. Embargoes exist, because many journalists from around the country had not yet had the opportunity to get behind the wheel.
I can now tell you how enjoyable it was to scoot around the corners near scenic Austin, Texas. Of all the places in the state, the topography surrounding the state capital offers a fantastic place to put any vehicle to the test. While my home base of Dallas provides some of the flattest land one could imagine, Austin environs offer steep hills and valleys. It's a joy to drive them in "the right car."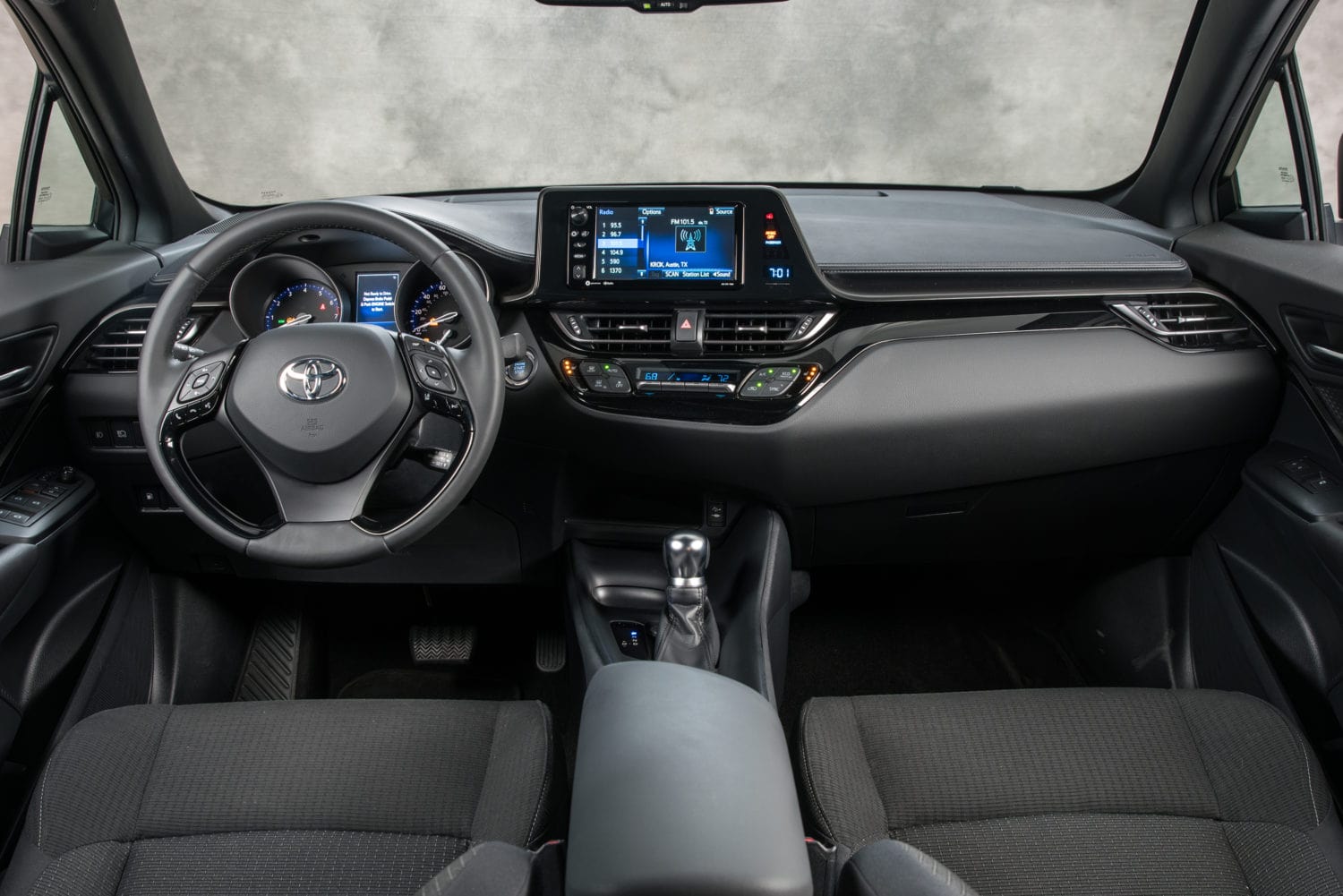 Different By Design
The Toyota C-HR is the right car. This Coupe High Rider (that's what the C-HR stands for) is not what one might refer to as a pocket rocket. However, it pleasantly surprises in terms of handling and cornering. The acceleration is steady and smooth, even if the sound of the CVT (Continuously Variable Transmission) is somewhat annoying, at least to me. Thankfully, it's efficient and I guess if one has to drive a vehicle that doesn't automatically march through the gears, this one is as good as any.
It was a joy to meet and discuss the car with Hiroyuki Koba, Project General Manager and Deputy Chief Engineer for Toyota, both before driving the vehicle and afterwards. His devotion to the vision that created the C-HR bubbled over with every statement he made in describing the creation of the vehicle. After driving it, I better understood the "Distinctive Diamond" theme Koba-san strived for in creating the C-HR.
The pricing for the C-HR is very reasonable at $22,500 for the  base XLE model and only $24,350 for the XLE Premium. It will be available at dealerships in April and is well worth a look for those in the market for a fuel efficient sporty attractive compact CUV.