"VAL" is a poignant documentary about Val Kilmer, a complicated, enigmatic Hollywood star who has proved impossible to pigeon-hole during his four decades of acting. Some film critics have referred to Kilmer as "his own worst enemy," while legions of fans have applauded his work in some of their favorite films. During his 40+ years of making movies, several of his directors complained they found Kilmer difficult to work with.
Amazon Studio's documentary is told in the actor's own unflinchingly honest words, many of them voiced by his son Jack because of Kilmer's tracheostomy. While the vocal problems caused by throat cancer surgery and chemotherapy paused his stage and film careers, Kilmer is still energetically pursuing art, but in new directions. His best-selling biography, "I'm Your Huckleberry," came out last year. He found a creative outlet in visual art, and even opened HelMel art studio and gallery in L.A. to showcase independent artists' work.
Kilmer's Video Collection
Since childhood, the 61-year-old Kilmer has documented his personal life. He enjoyed an idyllic boyhood with two younger brothers on his family's ranch in California. His astonishing collection of thousands of hours of footage starts with hilarious 16mm home movies made with his talented brothers, Wesley and Mark. The video collection continues with Kilmer on the set with such movie roles as the Iceman in "Top Gun," Jim Morrison in "The Doors," Doc Holiday in "Tombstone," and the caped crusader in "Batman Forever."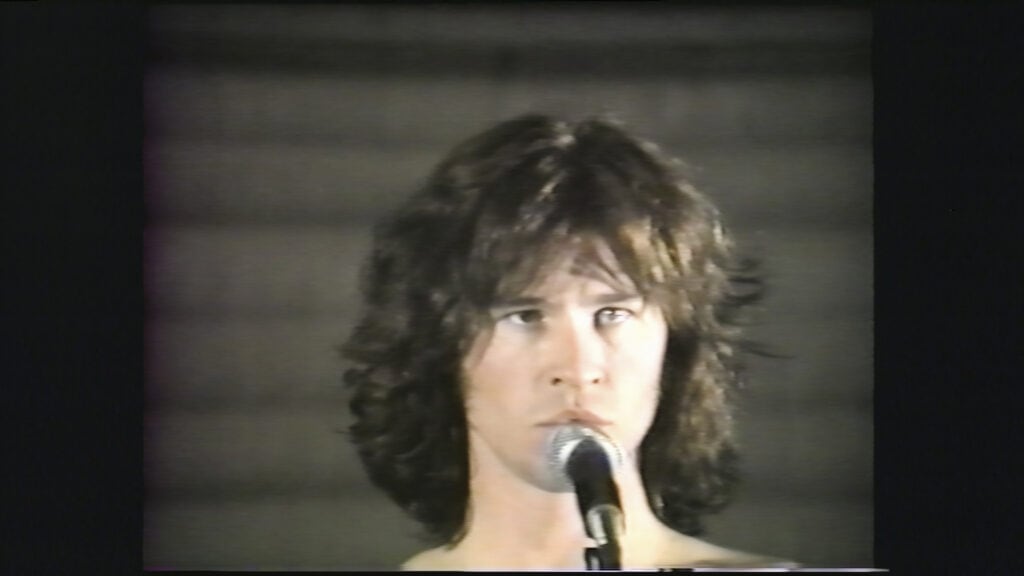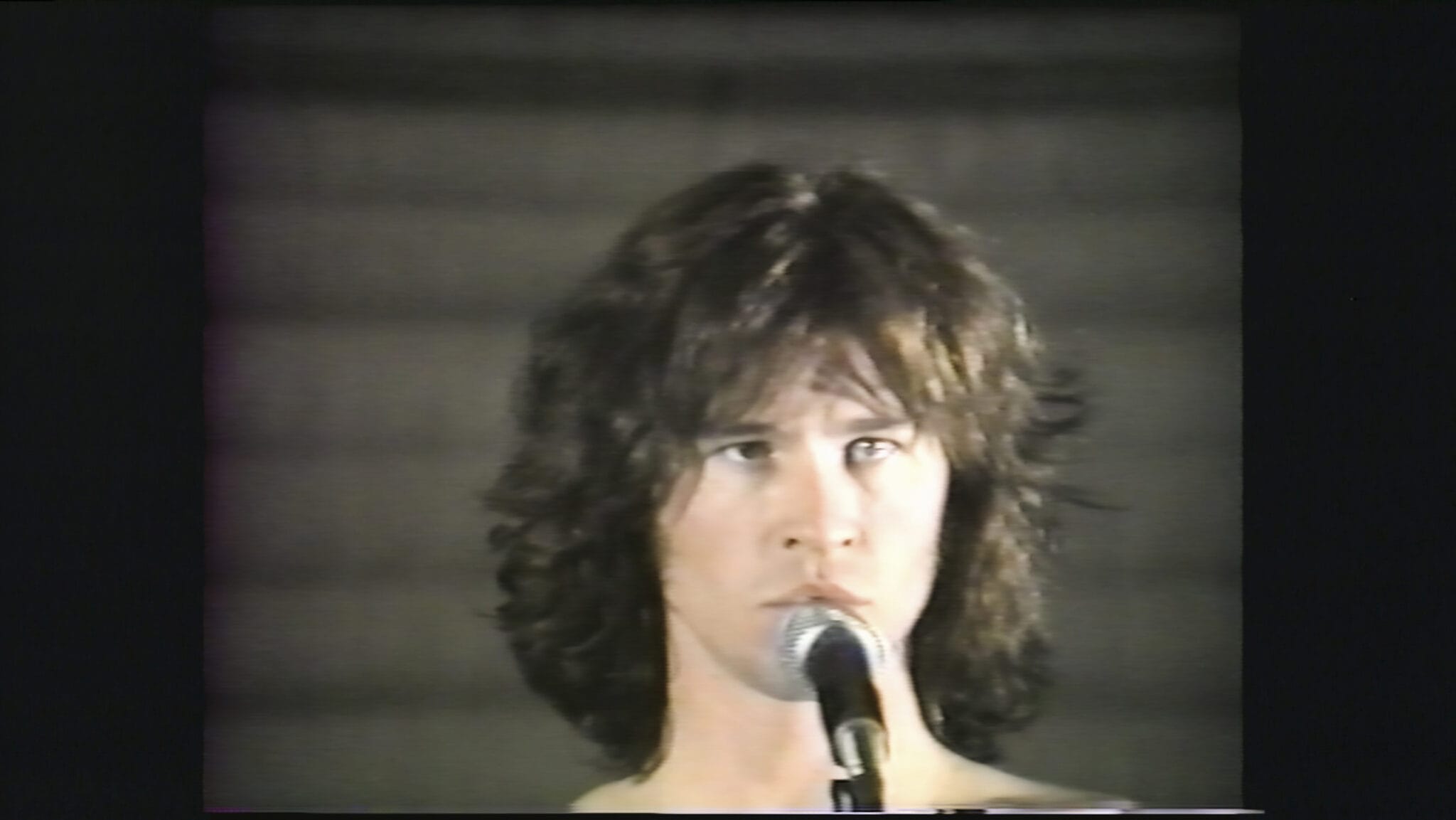 Some of the most revealing footage was taken on the set of the big-budget, 1996 flop "The Island of Dr. Moreau." The footage captures a touching scene with Kilmer and his idol, Marlon Brandon. In another scene, Kilmer's refusal to turn off the camera sends the film's director into a rage.
Citizen Twain
More recent footage shows Kilmer's decade-long quest to bring another hero, Mark Twain, to life with his one-man play, "Citizen Twain". While Kilmer originally envisioned his script as a film, he brought it to the stage first, receiving mixed reviews from audiences in Malibu CA and Dallas TX. His dream of taking "Citizen Twain" to Broadway was derailed by throat cancer in 2015. (Disclosure: I worked on Kilmer's Citizen Twain publicity campaign in Dallas, and was impressed by his intensity and idealistic dreams for this project).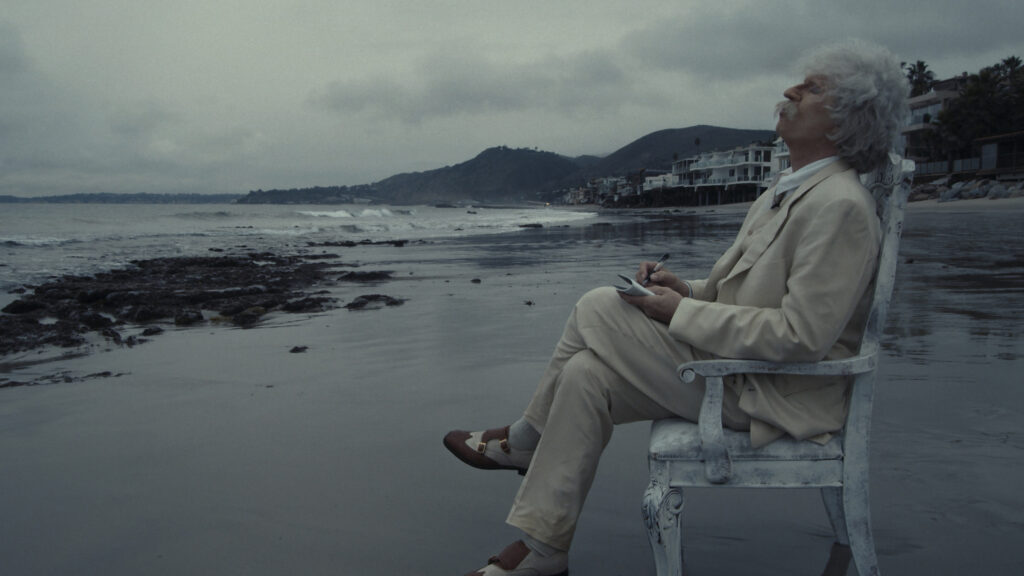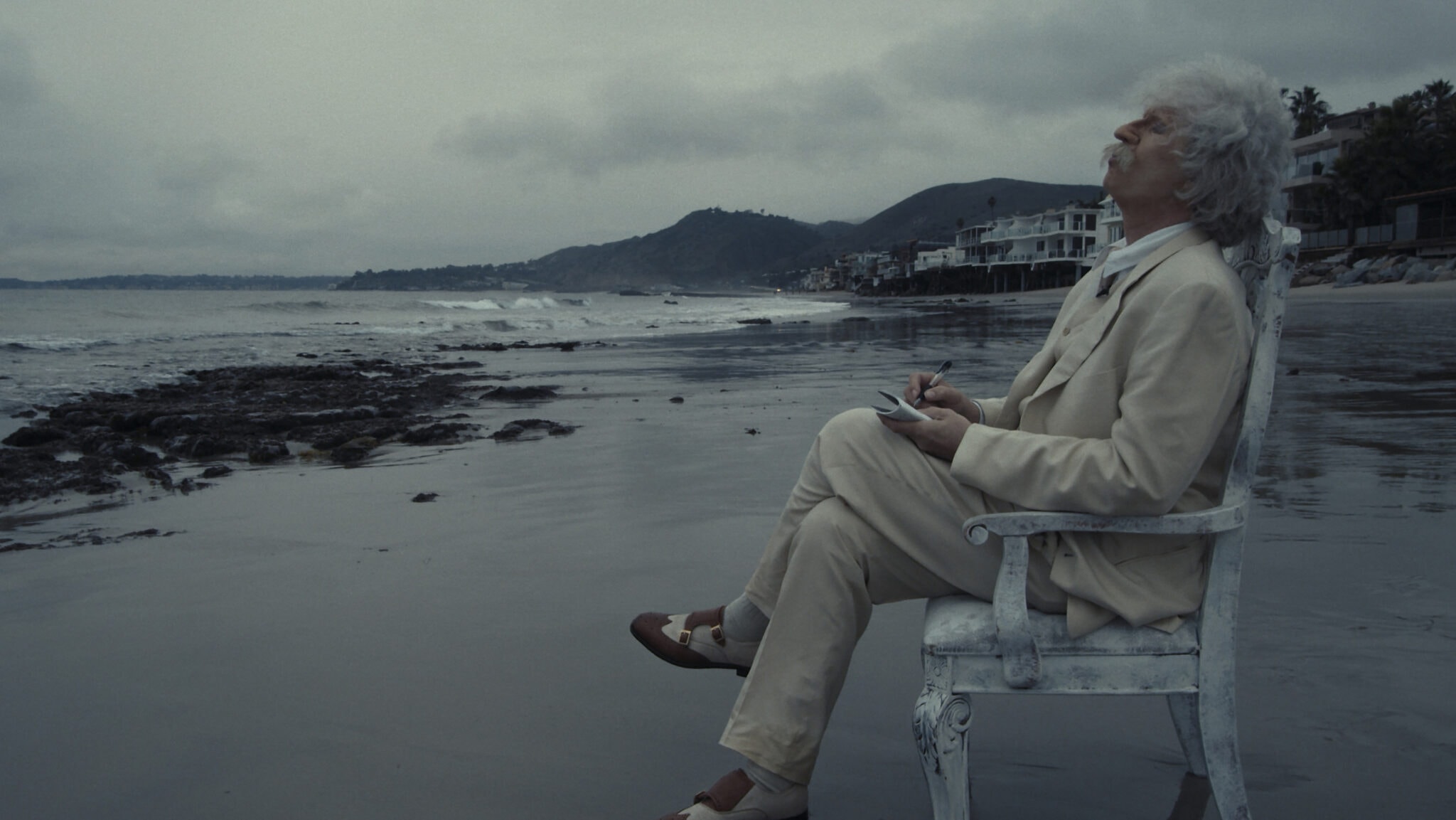 After his cancer treatment, Kilmer turned the script–about Twain's imaginary correspondence with Christian Science Founder Mary Baker Eddy— into "Cinema Twain." The 90-minute film version of the stage play screened in film festivals in 2017.
But VAL is the film Kilmer's fans have always hoped for, and is sure to touch the hearts of any who see it. While viewers may still be puzzled by some of the actor's career choices, Kilmer is shown to be an idealistic, spiritual man. He is stubbornly passionate about his acting career. At age 18 he became the youngest student ever accepted into the Julliard School's prestigious drama department. As an actor, he has always strived for perfection, but was sometimes stymied by his directors or other factors out of his control.
In playing the title role in "Batman Forever," he was frustrated by the costume. He said the rubber suit and mask made it impossible to act. Since he couldn't see or hear, everyone just quit talking to him. When he was offered the role of Batman in another film, he turned it down.
VAL Shows Personal Life
Kilmer is also completely devoted to his family, and proud of his "genius daughter Mercedes" and son Jack, who narrates much of the documentary. Footage includes scenes from his marriage and subsequent divorce from their mother, British actress Joanne Whaley. Directed by Ting Poo and Leo Scott, VAL is a unique, completely candid look back at the last six decades of Kilmer's personal life and career. The doc also provides a fascinating time capsule of the U.S. during that period.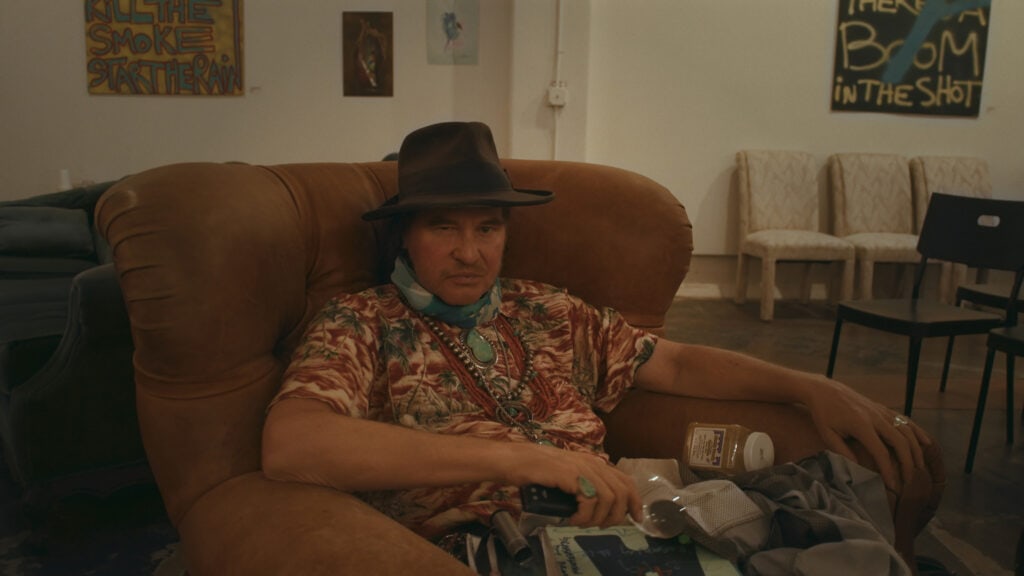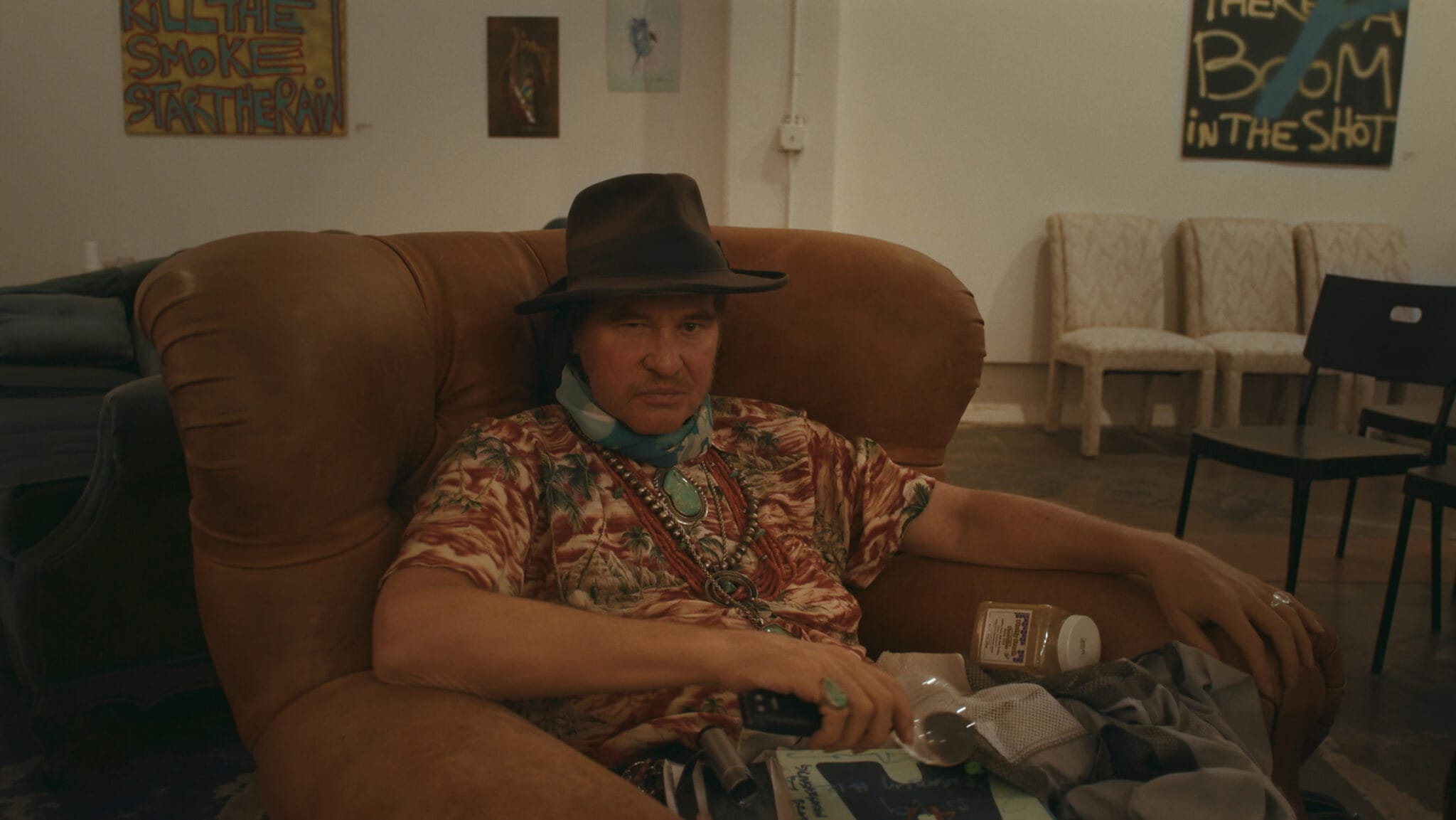 Kilmer never avoids the camera, even when it shows his difficulties in speaking after first holding a finger over his windpipe. The camera also captures the humiliating experience of having to sign memorabilia at fan conventions to pay off his debts while recovering from chemo. Kilmer's spirits appear to remain buoyant and optimistic, with his creative energies stronger than ever in spite of his health problems.
VAL is a documentary and biography directed by Ting Poo and Leo Scott, starring Val Kilmer and Jack Kilmer. It runs 1 hour and 49 minutes, and is rated R for language. An Amazon Studios release, VAL opens a limited run in theaters (including Oak Cliff's Texas Theatre) July 23.It will be available on Amazon Prime starting Aug. 6. Production companies: Cartel Films, A24, Cartel Film Production, Boardwalk Pictures, and TwainMania.