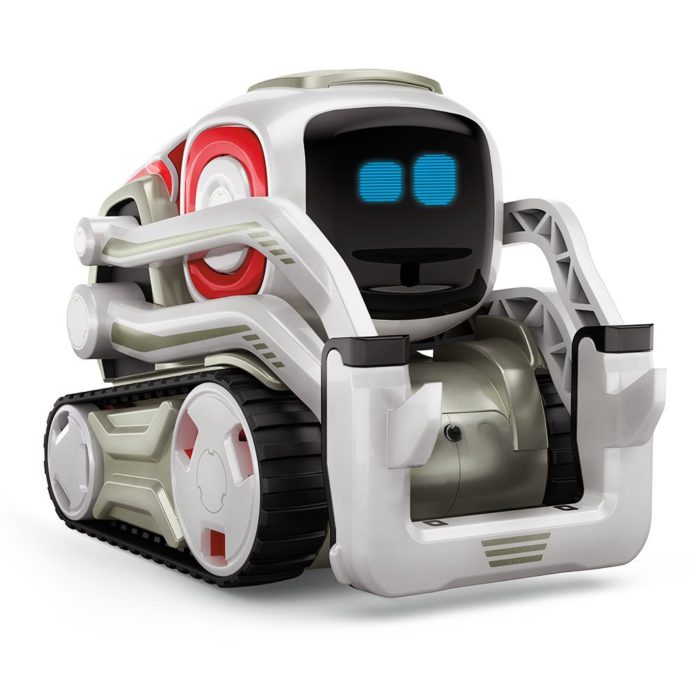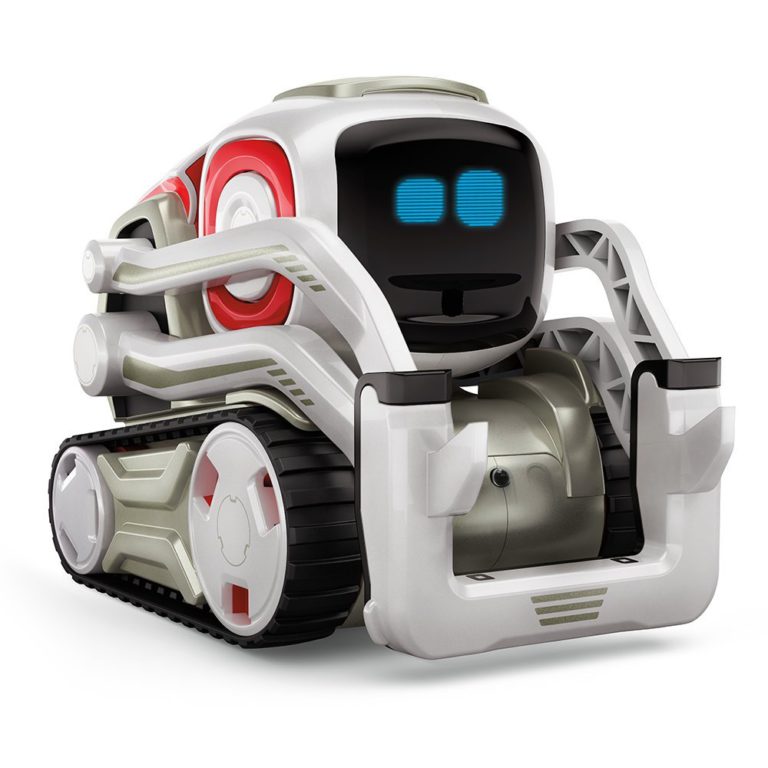 2016 Hottest Christmas Gifts For Kids
The holiday season is just around the corner and many parents are not sure what to put under the Christmas tree. Here are a few gift ideas that might inspire your next shopping trip.
Meet Cozmo by Anki
Have you seen the Disney flick Wall-E? Check out Cozmo, one of the hottest Christmas gifts for kids. Cozmo is a real-life robot like you've only seen in movies. Cozmo's personality is one-of-a -kind and evolves the more you spend time with it. Cozmo reacts to your actions with real emotions and gets smarter with time. This robot (don't call him a toy) is fun for the whole family and can inspire your children's imagination. Price $179.99 where available.
As a child, many of us played with products made by Meccano. Now they've given us the Meccanoid 2.0 Personal Robot.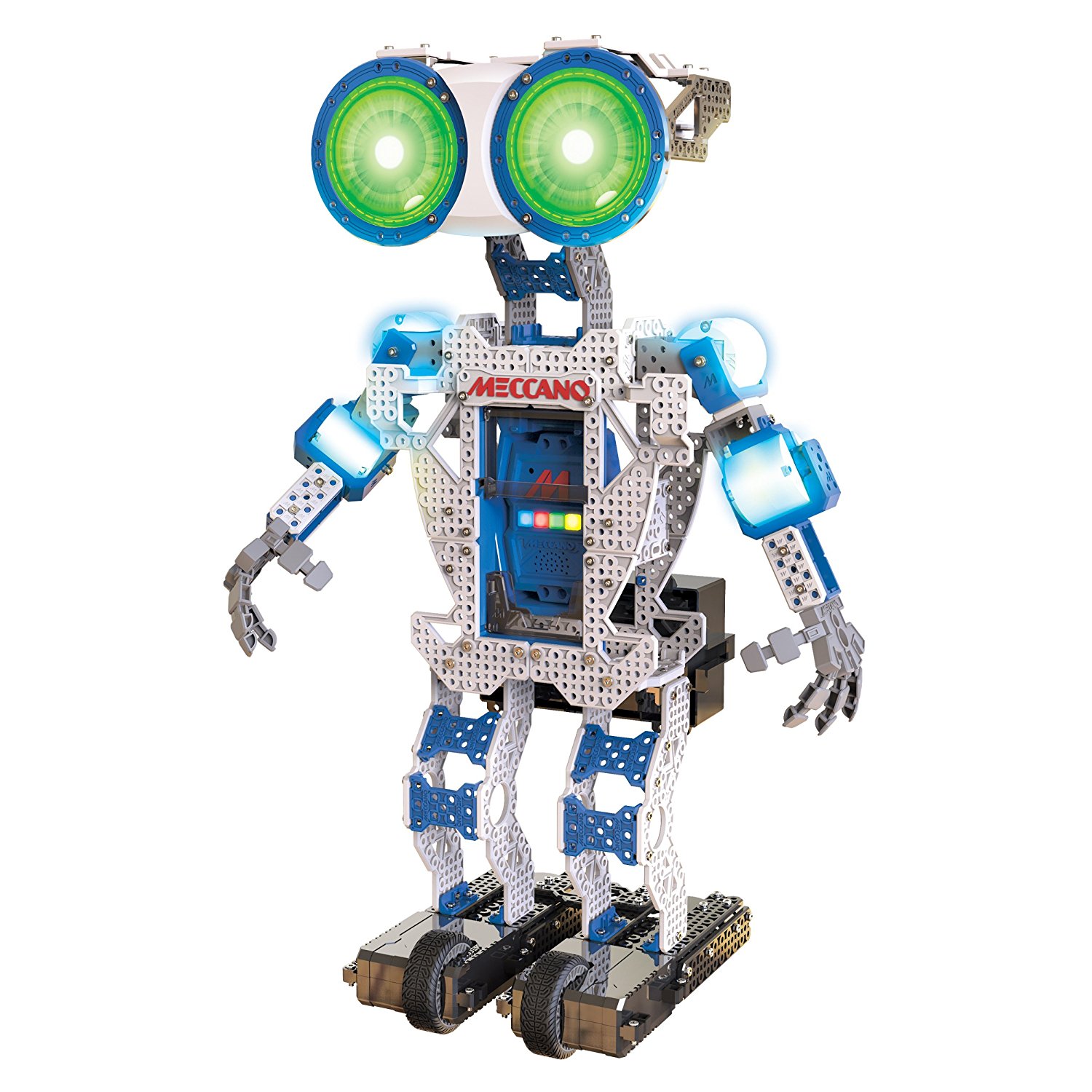 This time you can build your very own robot. This is the perfect gift for parents that want to encourage their child's STEM development. Meccanoid has 3 innovative ways to program and knows 3000+ pre-programmed phrases. There are several other Mecanno robots available depending on your child's age and your price range. Check out the Meccasaur for the dinosaur lover, currently on sale for $58.99 (reg $99.99)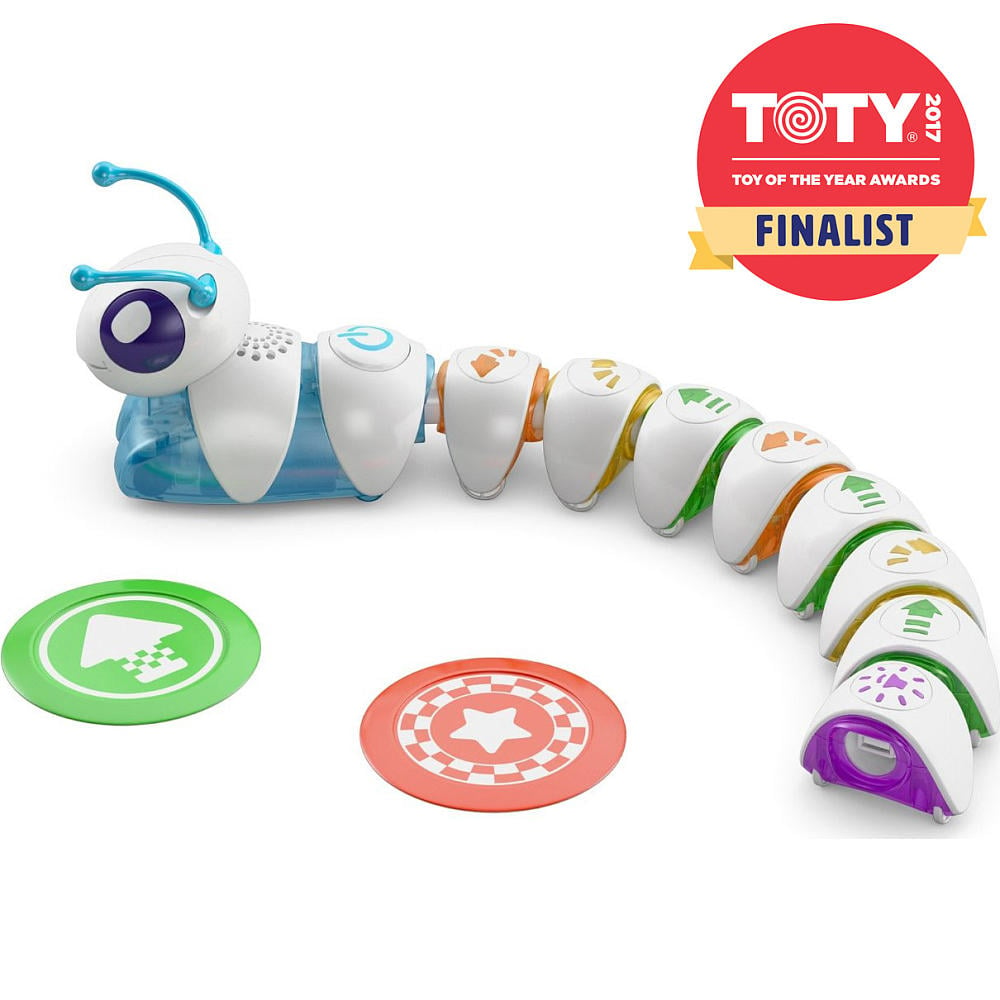 Technology isn't just for the big kids this year, Fisher-Price made the Think & Learn Code-a-Pillar for kids 3-6. Kids connect the eight segments in an order they choose, which helps them to improve and develop critical thinking, sequencing, reasoning, discovery, memory, problem solving and experimentation. $42.99 at Toys 'r Us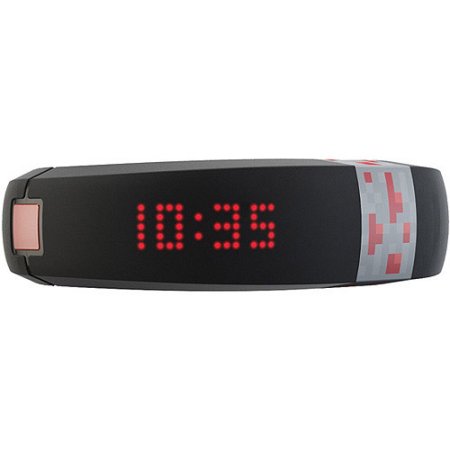 Next we have the Minecraft Band, this is a wearable band that allows you to take your Minecraft game anywhere and play on any computer, when you launch the Gameband App. Simply plug Gameband into the USB port of any Windows or Mac computer, launch the Gameband App, and then enjoy endless fun creating and playing your favorite game, The Minecraft Band saves your worlds and backs them up onto a secure, cloud-based server. If you lose it, you can connect Gameband to order another with all your data pre-loaded onto it. A must have for many Minecrafters.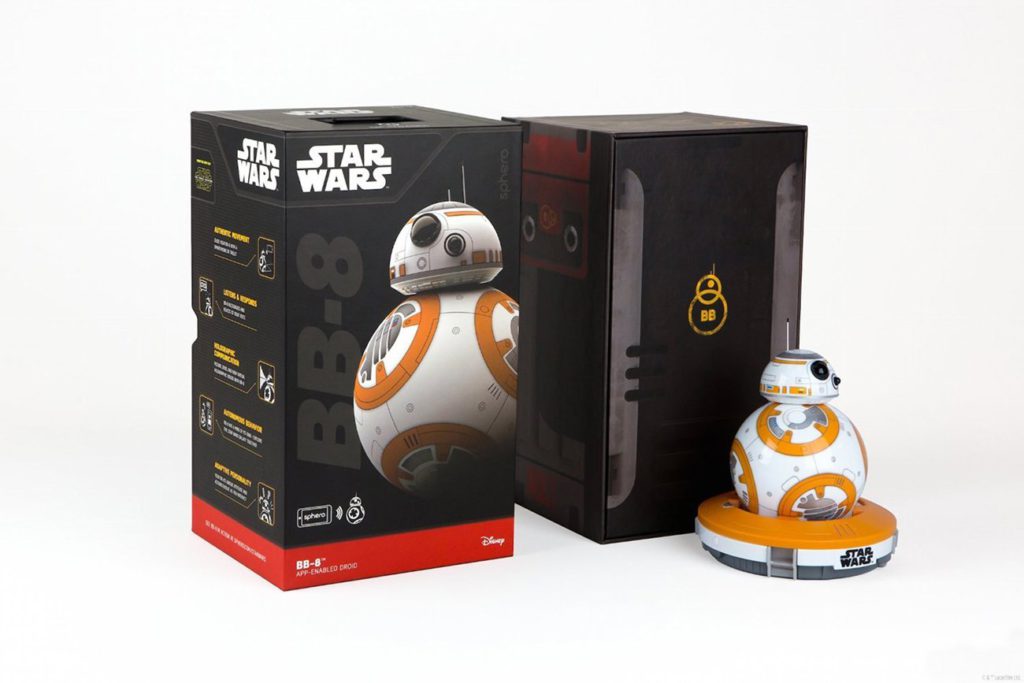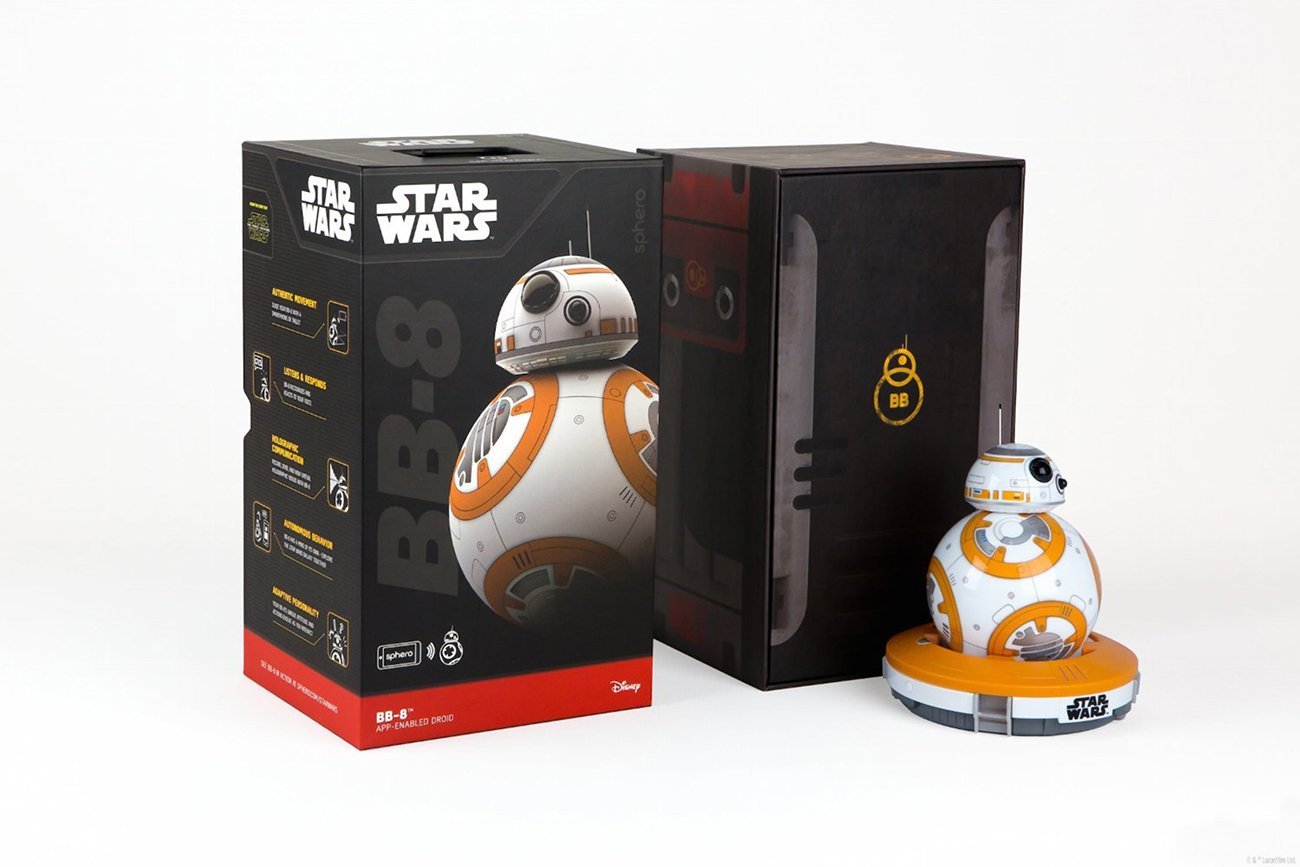 With Rogue One: A Star Wars Story opening just days before Christmas, many kids have Star Wars toys on their wish list. Sphero Star Wars BB-8 app controlled robot is ready to respond to your command.
Every Star Wars fan should have their own Imperial Stormtrooper, especially one that's interactive. The Star Wars: Rogue One 12 inch Action Figure – Interactech Imperial Stormtrooper has over 65 sound effects and phrases, includes a blaster accessory and is only $29.99.
I'm pretty sure this is a toy any kid would want, whether on earth or "in a galaxy far far away".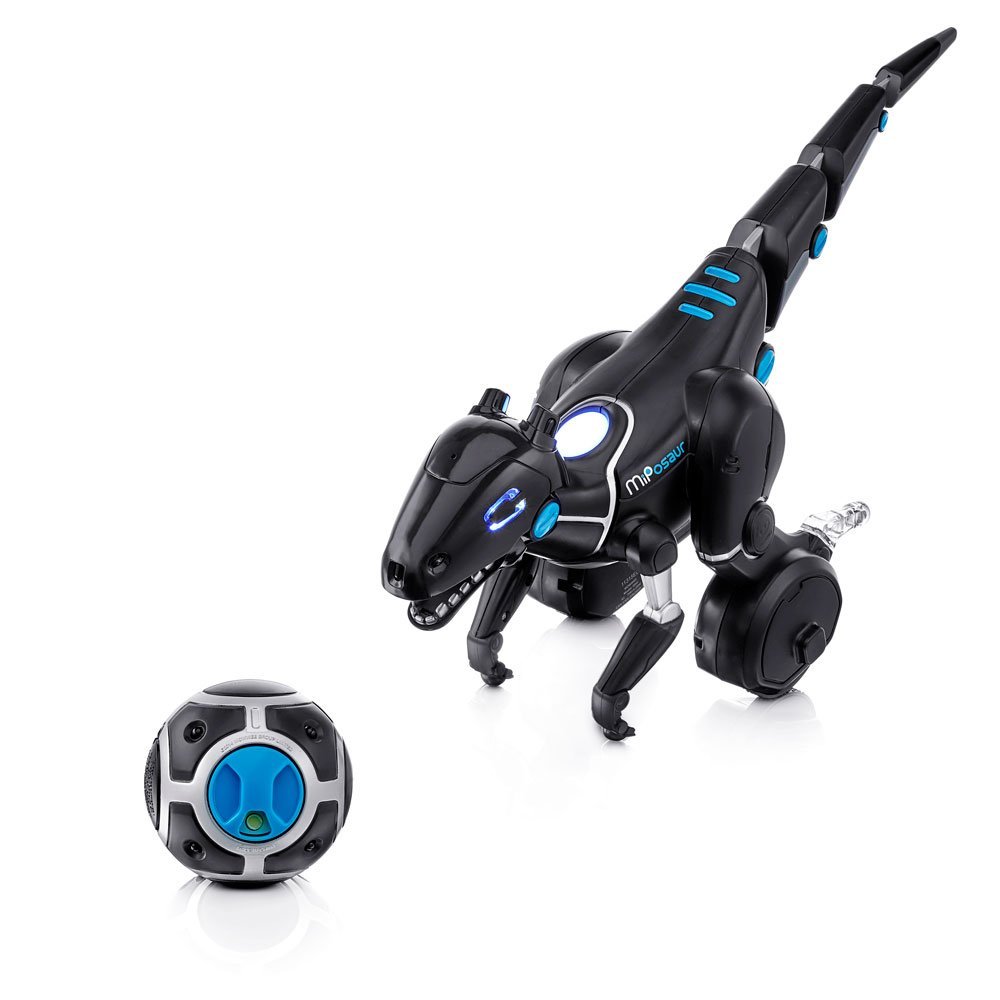 Dinosaurs! Every kid imagines being in a world full of dinosaurs. While they can't travel back in time, we can bring the past into the future with Miposaur a super intelligent robo-saur! With Gensture Sense you swipe your hands to activate the Miposaur's sensors. Cover his mouth for a reaction, pull his tail and see him become mischievous. Miposaur can be trained to sit and stand back up! Miposaur comes with a trackball that it follows, chases, guards, and reacts differently depending on his mood. Your Miposaur can even dance! This prehistoric beast can do so much your kids will spend hours playing with him. Price $99 at Walmart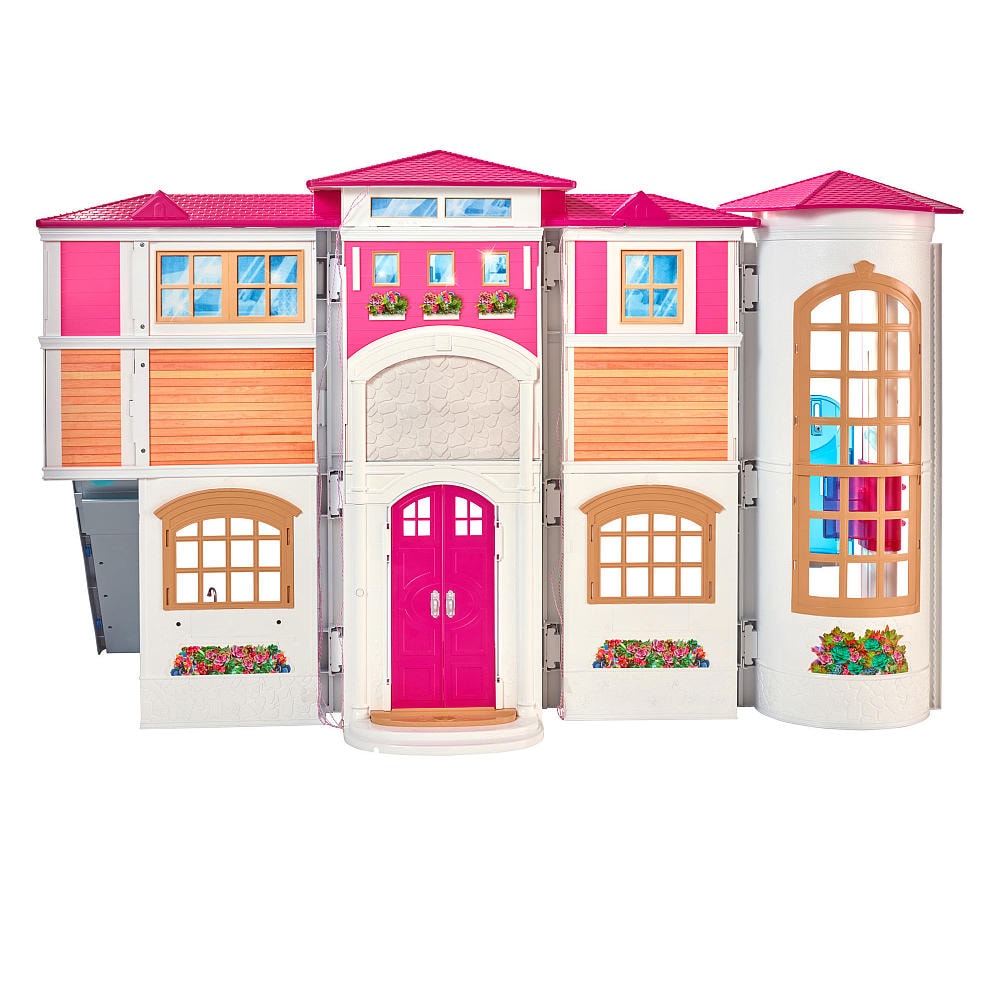 A Barbie Hello Dreamhouse is something all little girls wish for at some point. They want something they can use to fit all their little dolls in and play house. With the Barbie Dreamhouse your child can enjoy hours of imaginative play, from taking the girls out on the town or throwing a pool party. $299.99 at Toys 'r Us
Now, while your daughter is too young to borrow the car, she might be just right for the Disney Princess Carriage. This carriage has room for her best friend or the future Prince Charming.Dynacraft's Princess Carriage features a detachable "wear and share" tiara, heart-shaped steering wheel and luxurious curtains. Girls will love the magical light-up wand and enchanting fairy tale sounds. Price $398 at Walmart.
What are Hatchimals and where can you find this elusive toy before Christmas morning? Well, we can tell you what Hatchimals are, but in terms of finding one, you'll need to visit your local Wal Mart or Toys 'r Us in person and hope the odds are in your favor. Hatchimals are adorable, furry interactive creatures that hatch out of an egg, after your child has nurtured the egg. Half the fun is discovering which Hatcimal will hatch and then teaching your creature to walk, talk, play games and more. Price $69.99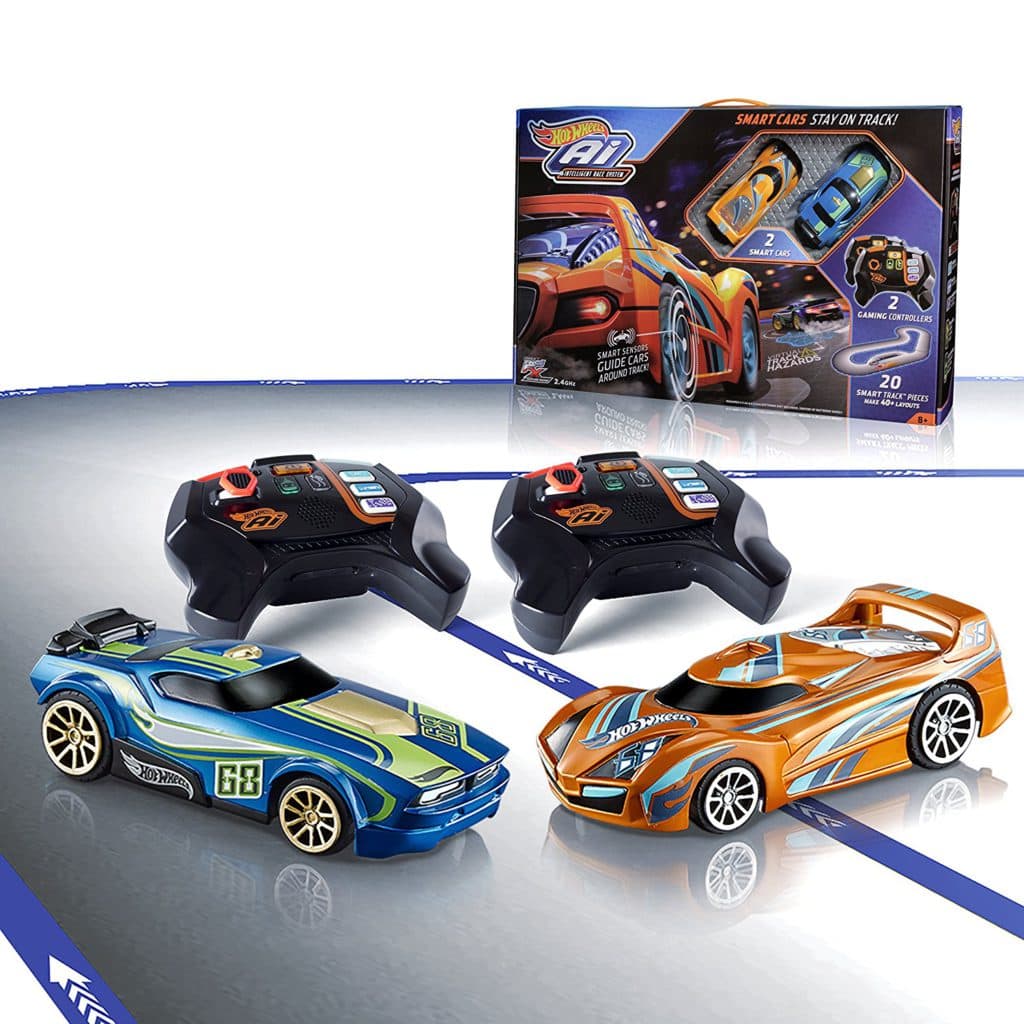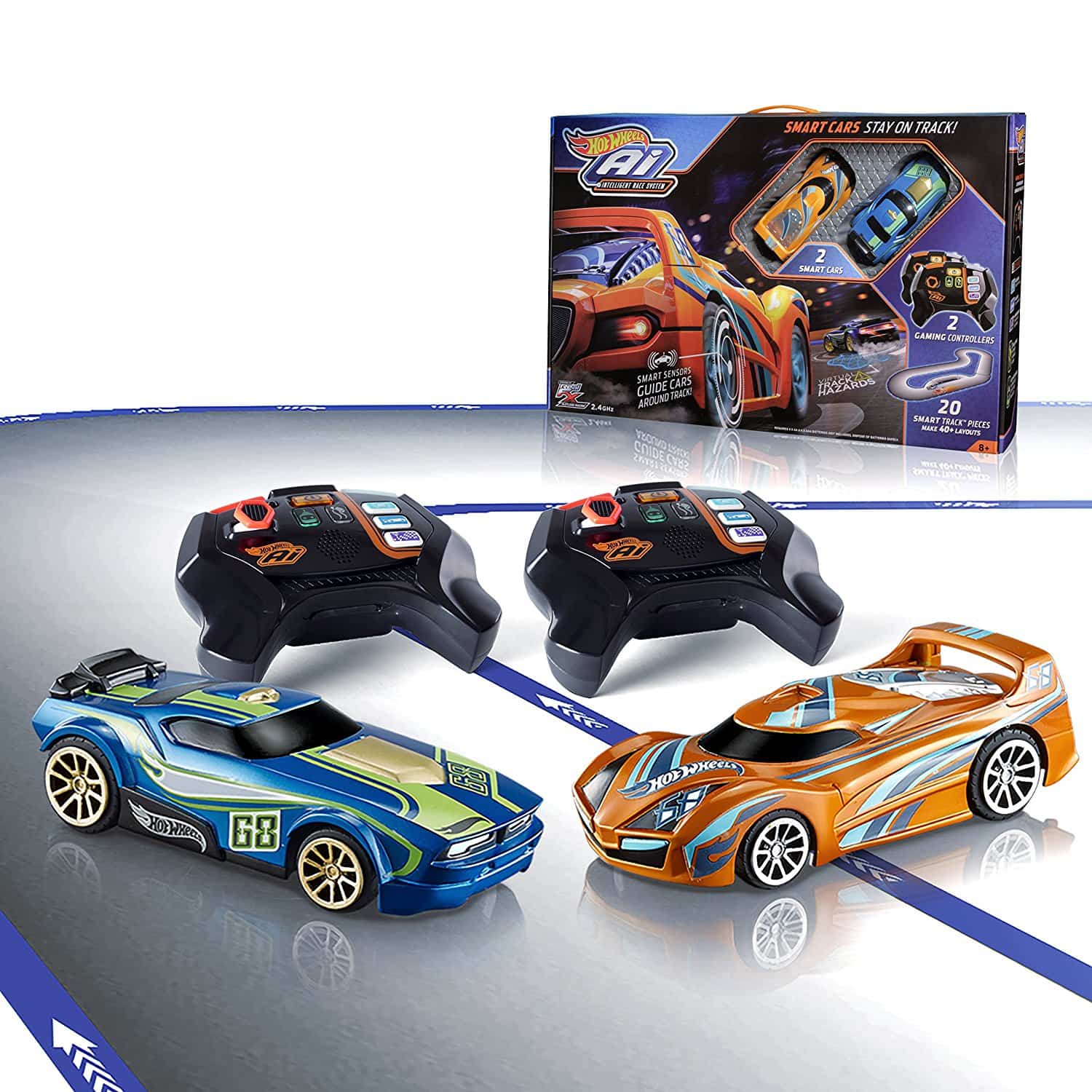 You know what's fun, racing at high speeds! Well its fun until one of you gets off the track, but Hot Wheels has a solution. The Hot Wheels AI Intelligent Race System has smart cars that stay on the track. Includes two smart cars, two smart gaming controllers and 20 pieces of track. And when you aren't racing the cars have an RC mode for roaming around the house! On sale now at Amazon for $60.99, reg $99.99
What's on your child's wish list this Christmas?