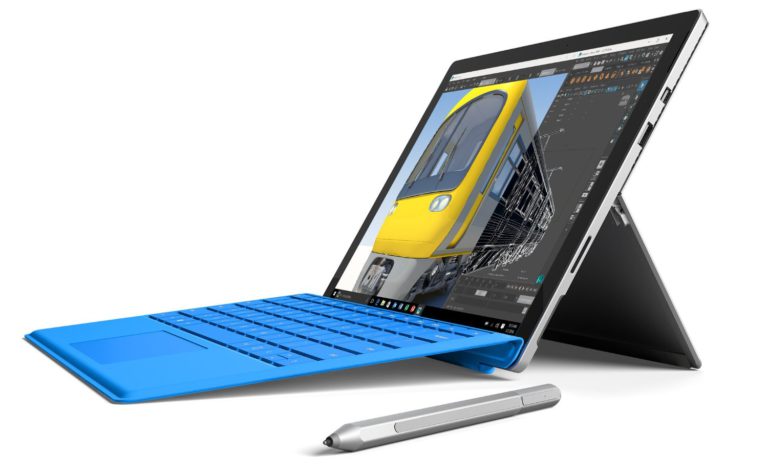 Do you have someone that loves technology on your holiday shopping list? Focus Daily News did a little shopping to round up some of the hottest tech gifts for the 2016 holiday season!
2016 Focus Daily News Tech Holiday Gift Guide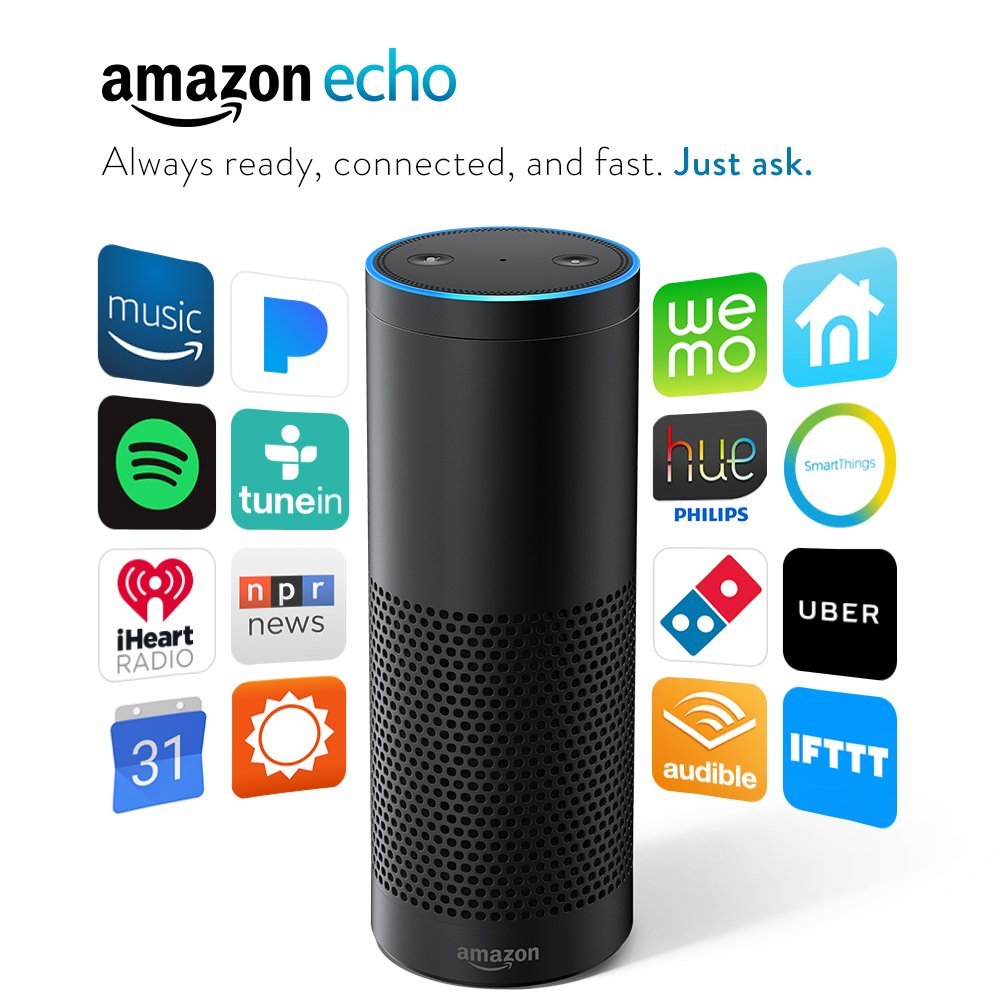 The Amazon Echo is at the top of everyone's wish list from children to adults. Tired of the kids asking a million endless questions, get an Echo and have them ask Alexa. Use the Amazon Echo to answers questions, read audiobooks and the news to you, provide up to date reports on local traffic and weather, give info on local businesses, provide sports scores and schedules, and more! Check out Amazon for holiday pricing, regularly $179.99, on sale $139.99.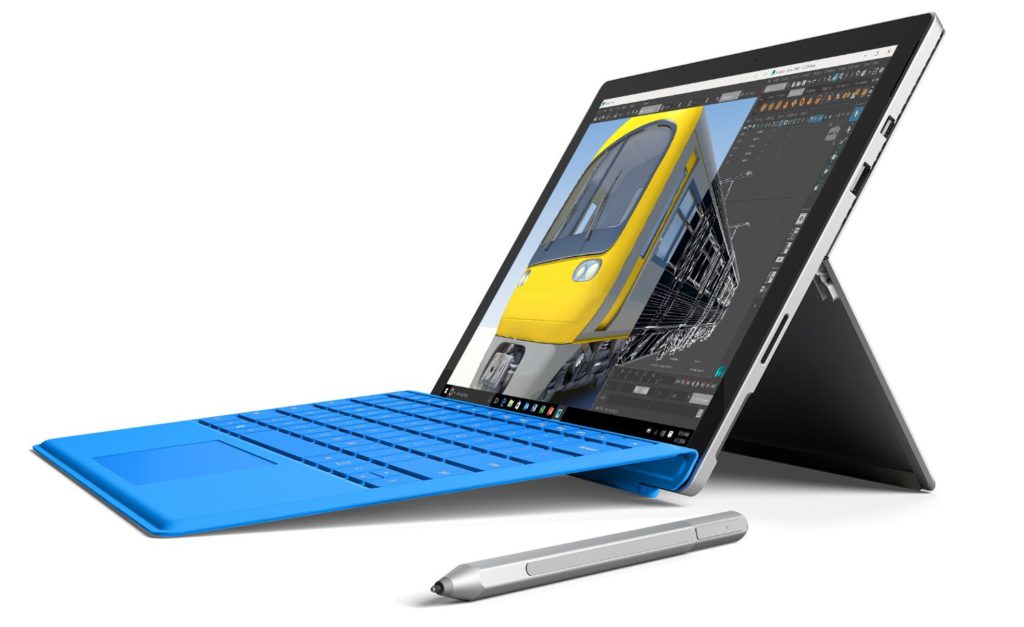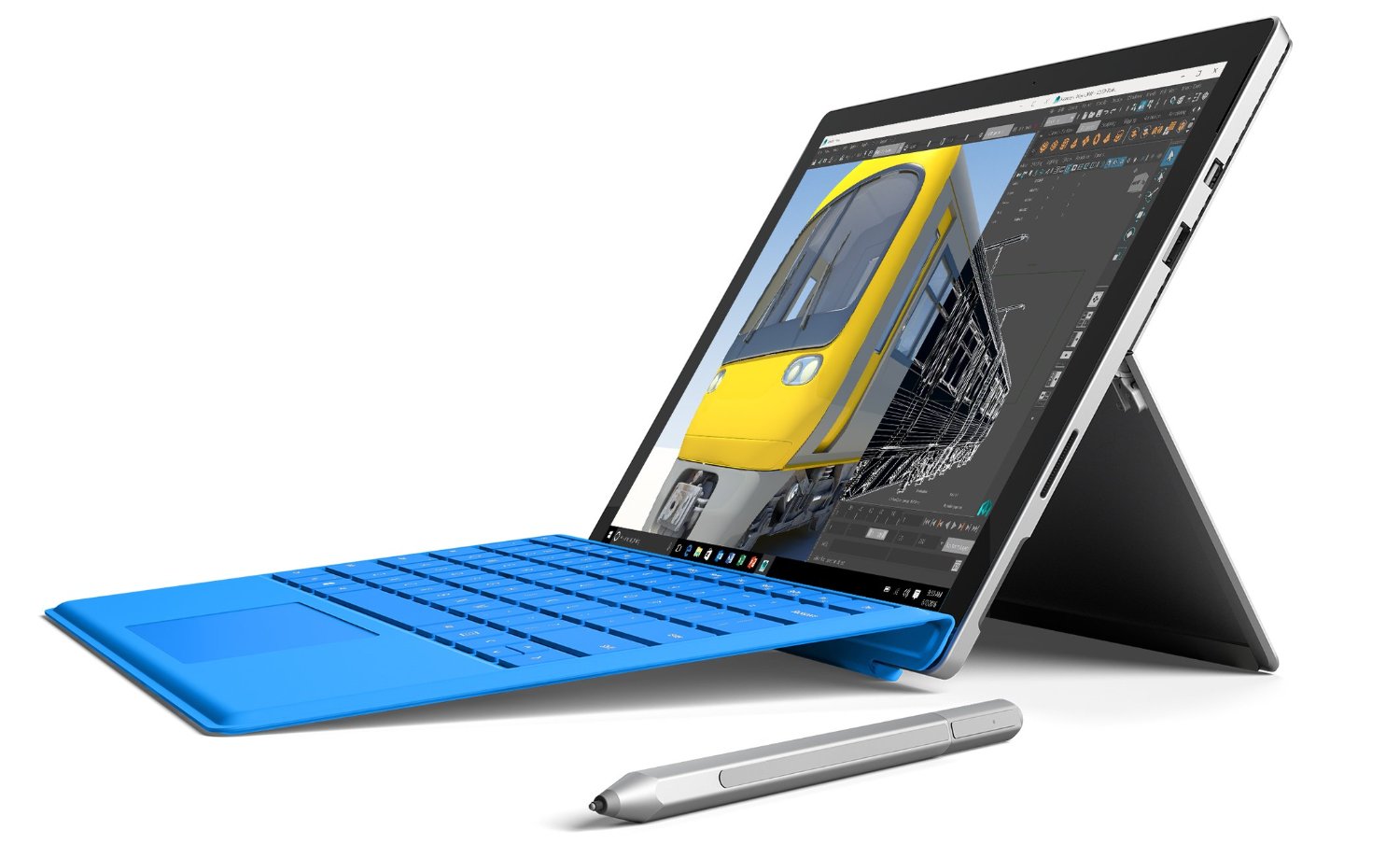 Do you need a laptop but you want a tablet? The Microsoft Surface Pro 4 is a tablet than can also be a laptop. Work hard and play harder on one device. Lighter than ever before at 1.73 pounds, this is the perfect device for the college student or frequent business traveler. Prices start around $700 and go up depending on processor, RAM and hard drive.
Sony PlayStation VR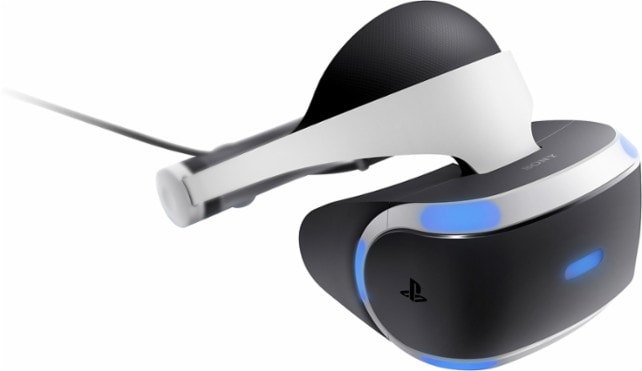 Remember back in August, when we said the Sony PlayStation VR would be one of the hottest tech gifts in 2016? Well, we don;t want to say, we told you so, but we will say the PlayStation VR is hard to find in stock online or in stores. Retail is $399.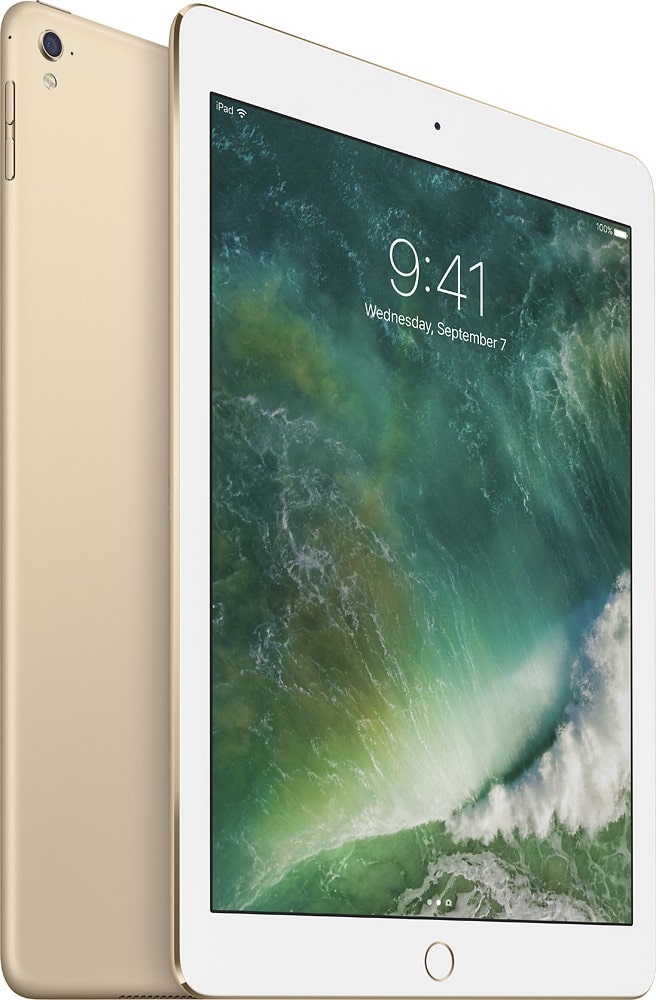 The 9.7-inch iPad is only 6.1mm thin and weighs less than a pound. Add a smart keyboard and Apple pencil and you've turned your iPad into a laptop. Capture photos, download educational apps for the kids, FaceTime with your friends or kick back and watch the latest Netflix movie. Price $649.99 on sale
Garmin vivoactive HR Smartwatch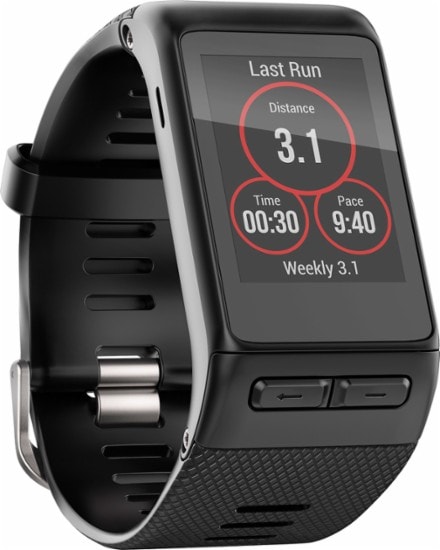 Ready to get in shape, the Garmin vivoactive HR smartwatch monitors your heartrate, calories burned, and exercise while working with your smartphone. Stay in the loop with calls and emails while you get fit. Price $199-249
Nintendo NES Classic Edition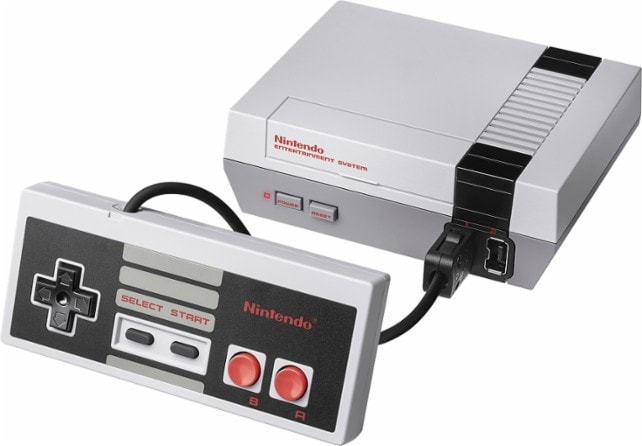 The question isn't who wants the Nintendo NES Classic Edition, but where can you find a Nintendo NES? The gaming system brings back fond memories for children of the 80s with games like Super Mario Bros., Donkey Kong, Donkey Kong Jr., Pac Man and more. But the NES has been selling out everywhere from Best Buy to Wal Mart, so if you save one on your list you may need to get to know the manager at your local store to see if they anticipate any new shipments before Christmas. Price $59.99
Microsoft XBox One S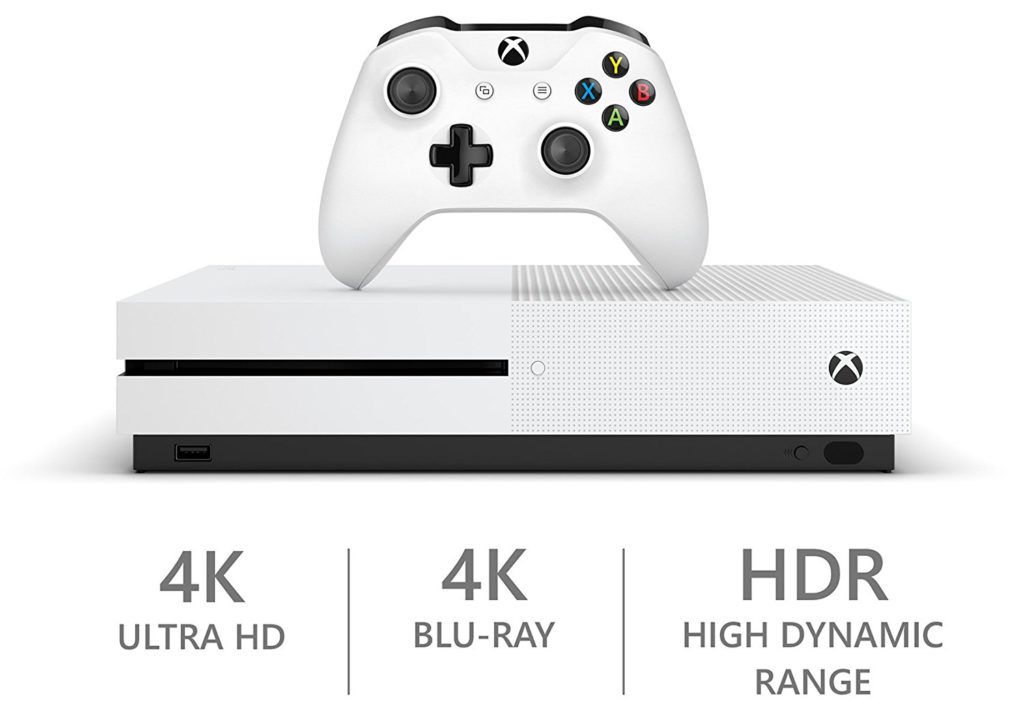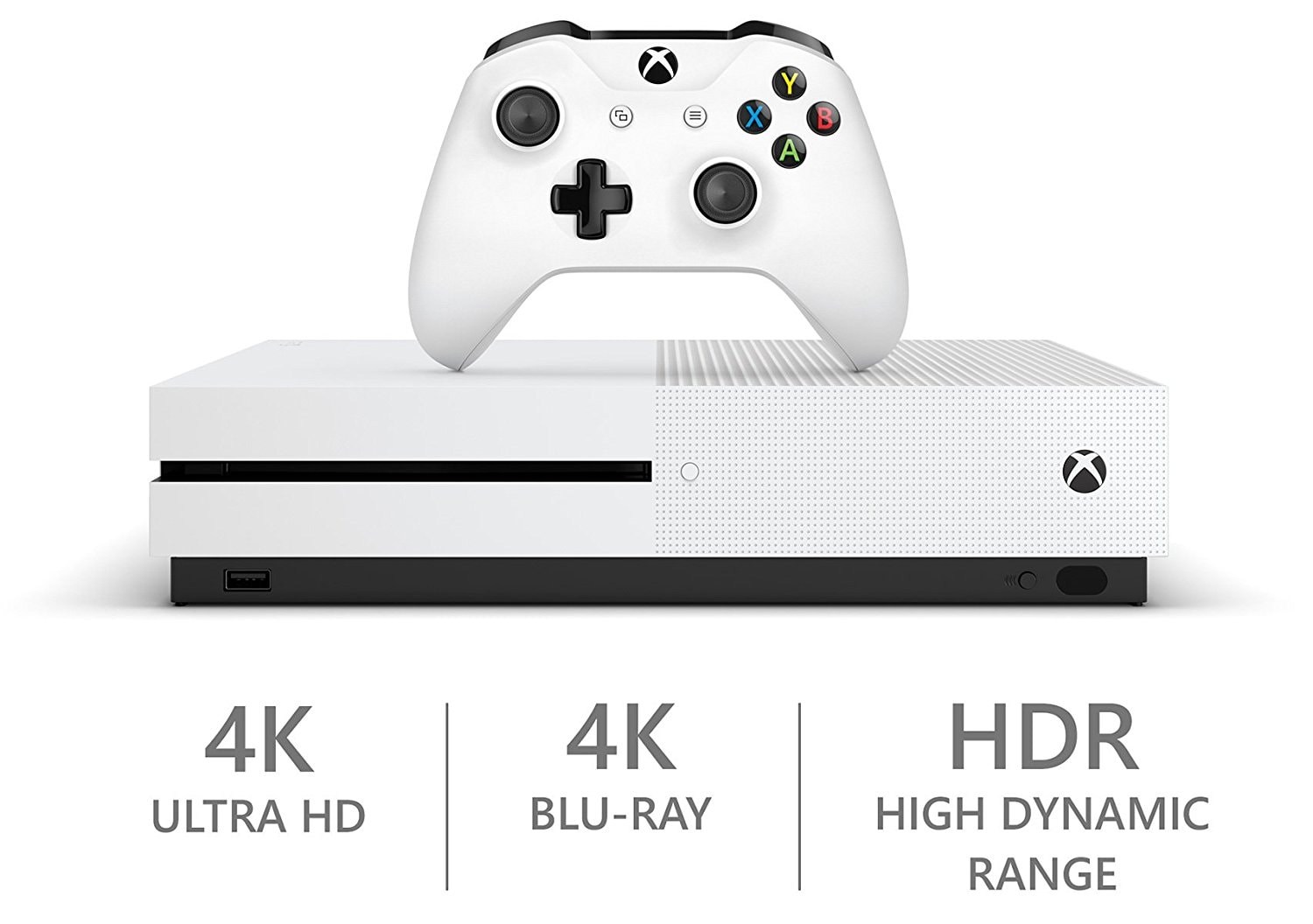 Finally, Microsoft has a device that is super family friendly. Parents can control what apps their children can download from the app store, choosing none, free apps, or free and paid. Gamers will love the Microsoft Xbox One for its upgraded hardware and slimmer design (40% smaller). Everyone will enjoy watching movies on one of the top 4K Ultra HD Blu-ray players on the market.
Bose® – QuietComfort® 35 wireless headphones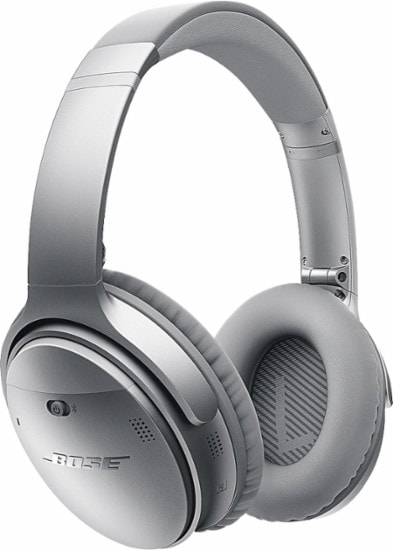 You know how holiday travel is stressful, there's the noise of the plane, the noisy people on the airplane, and the really loud person on the phone that insists on everyone hearing their side of the conversation. Let me introduce you to the solution: Bose QuietComfort 35 noise cancelling headphones. Put them on, flip the switch and relax with your playlist. Price $349.99
Rowkin Bit Stereo Bluetooth Headphones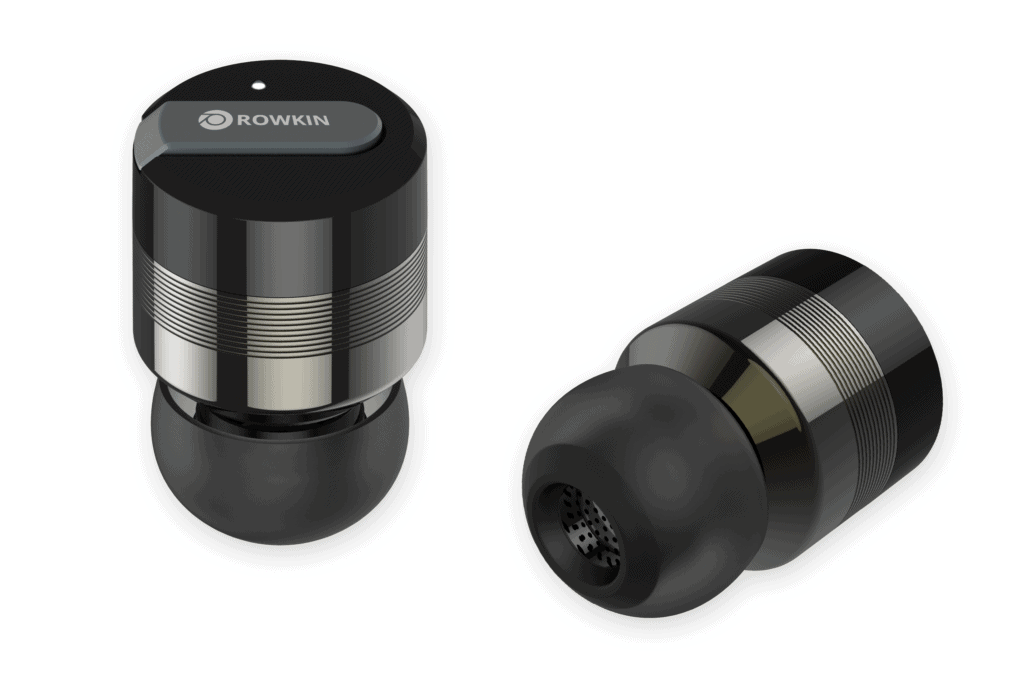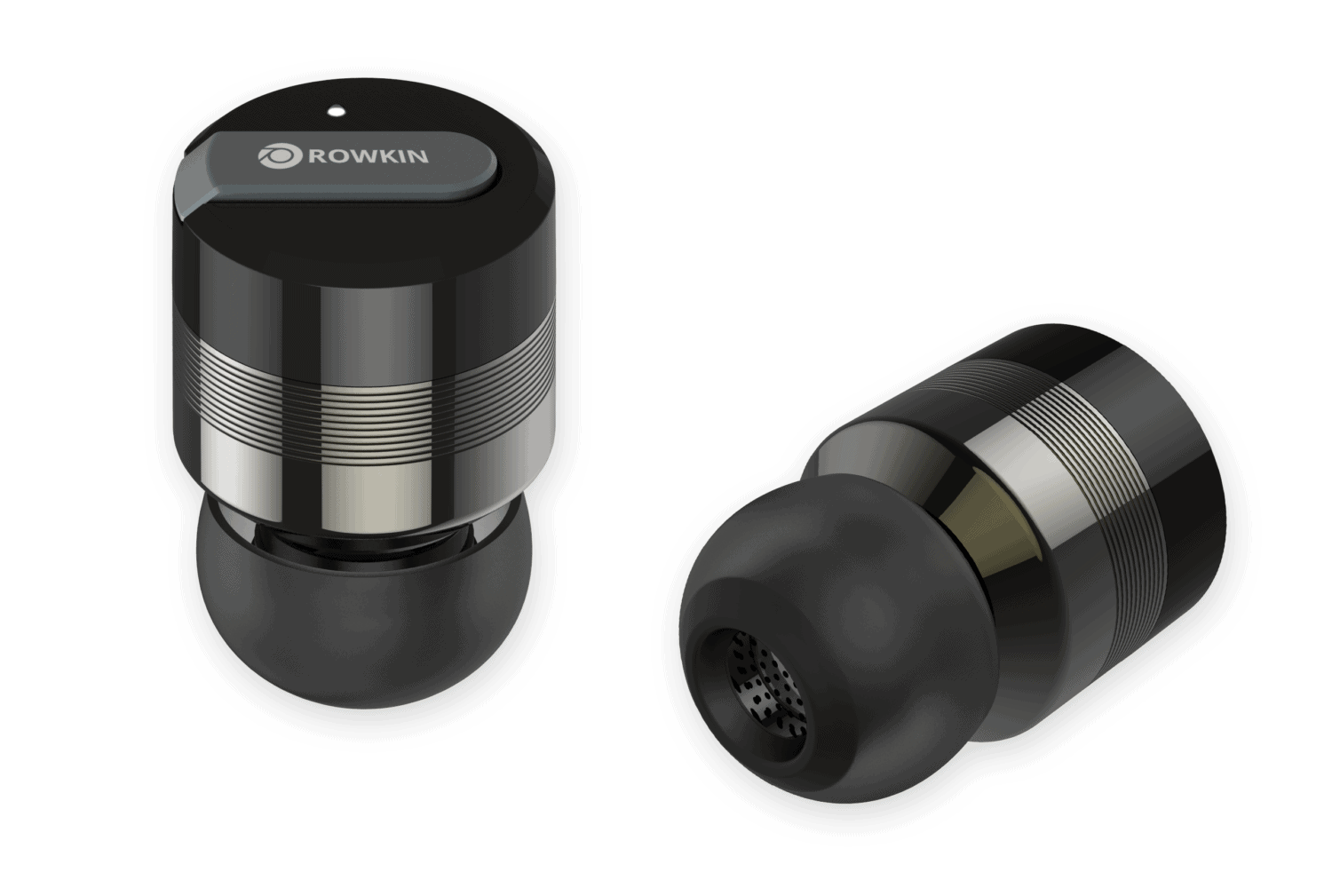 Want to take hands-free calls while out on a run or listen to music with Bluetooth? If you're shopping for someone with an iPhone 7 on your list, check out these wireless speakers . This is the first wireless stereo Bluetooth earphone on the market. Bluetooth 4.1 technology enables you to connect the Rowkin Bit earphones to any smart device with a working distance range of up to 25 feet. This Bluetooth headset boasts 3 hours of talk time and it comes with a case that doubles as a portable charger. Sweat-proof and water resistant they're great for the active lifestyle. Price $109.99 on sale.
DJI Phantom 3 Standard Quadcopter Drone with 2.7K HD Video Camera
It seems like either everyone wants a drone or owns a drone. You can't argue with the amazing photography you're able to capture from the air. The DJI Phantom 3 Quadcopter is rated as one of the best camera drones available and with a price of $399, its still affordable.