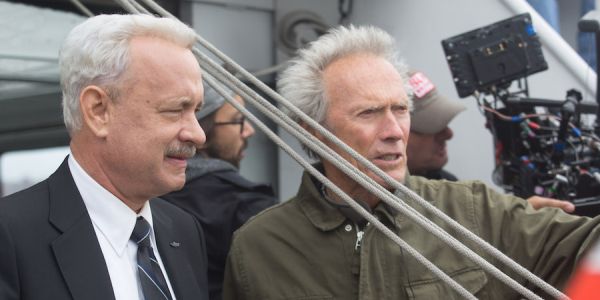 Tom Hanks Pilots Sully To A Safe Landing
Americans love their heroes, and airline pilot Chesley "Sully" Sullenberger deserves to be called one. Tom Hanks stars as the unflappable airline pilot in this inspiring film version about an event the news media dubbed "the miracle on the Hudson."
Also featured in the Warner Bros. drama, rated PG-13 for peril and brief strong language, are Aaron Eckhart as co-pilot Jeff Skiles and Laura Linney as Sully's wife Lorraine. The film opens September 9 in area theaters.
Most of us watched numerous news reports and interviews with the heroic pilot credited with saving the lives of all 155 people on board Flight #1594. When a flock of birds hit the plane, causing both engines to fail, Captain Sullenberger realized they couldn't make it back to an airport runway. His only option was to land safely in the Hudson River.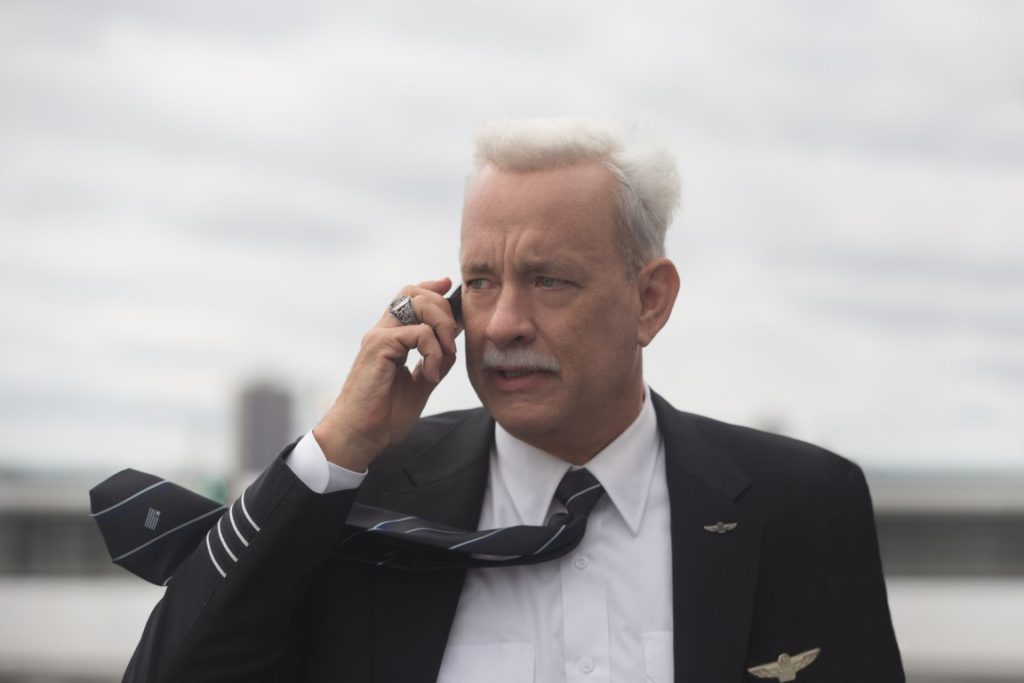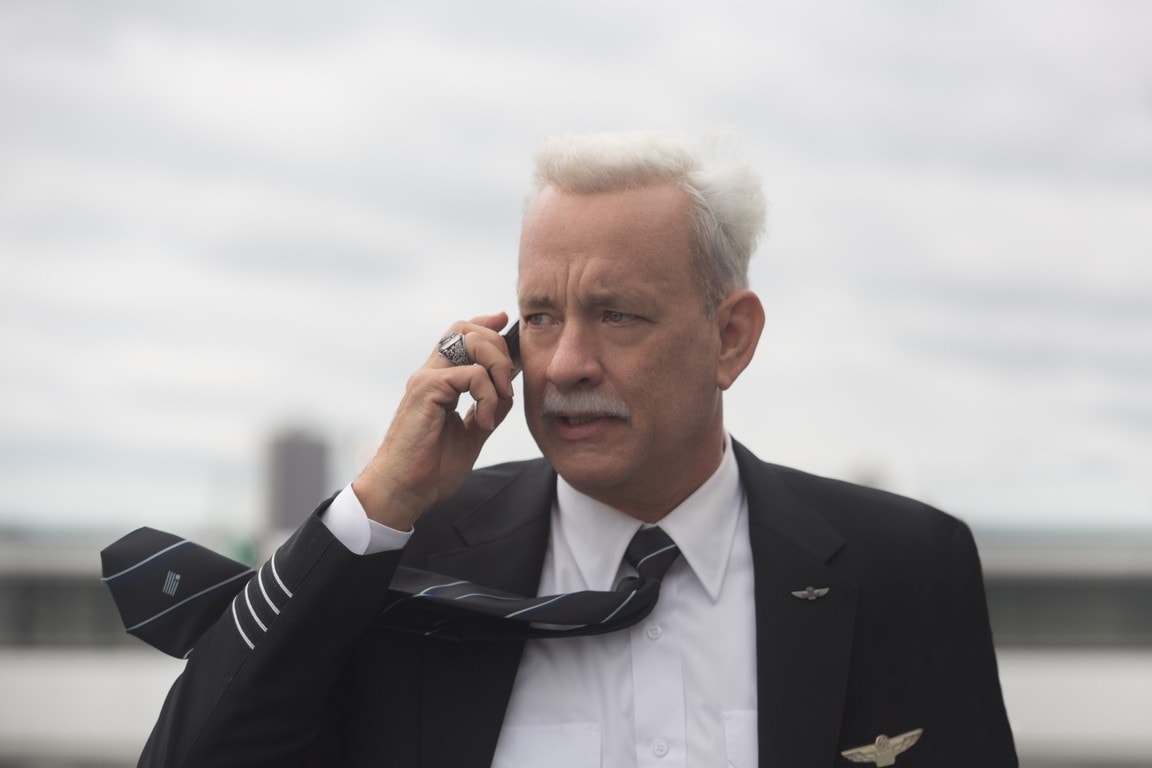 Director Clint Eastwood chose the perfect actor to play the self-effacing pilot who was "just doing his job." Sully told interviewers that he had been flying for over 40 years, but now he would only be remembered for those few terrifying seconds.
The action develops slowly, with flashbacks that show Sully's character, his home life, and vignettes of a few passengers as they hurry to board the flight. It also flashes forward to scenes from the lengthy inquiry following the plane's crash. These were conducted by several different alphabet agencies who speculated the plane could have made it safely to an airport.
Eastwood Delivers A Compelling Drama
But the climactic moment–the one we all bought tickets to watch–is the crash landing in the Hudson and the subsequent rescues of all crew and passengers. This moment is worth waiting for. The drama in the cockpit, in air traffic control back at La Guardia, and among the passengers and crew members is compelling. It was such a huge relief to those in the audience when we realized everyone was safe, it felt almost like being one of the survivors.
Seeing this film makes you realize just how close a call that crash landing in the Hudson River was. It's frightening to think of how it could have been tragically mishandled by a less experienced pilot.
When investigators asked Sully's co-pilot if he would have done anything different, Skiles replied, "No but I would rather have done it in July." The water in the Hudson River that January was extremely chilly.
In typical fashion, Captain Sully said credit for the happy ending was shared with his co-pilot and crew, the plane's passengers, air traffic controllers, and the rescuers. The rescuers raced to the scene in their boats and helicopters to quickly pull all the survivors to warmth and safety.
Clint Eastwood has given us an entertaining and thoughtful drama. It's also one you can safely take everyone in the family to see.