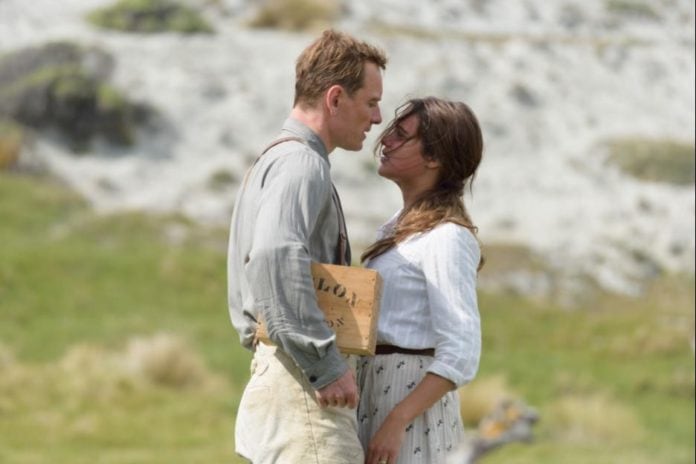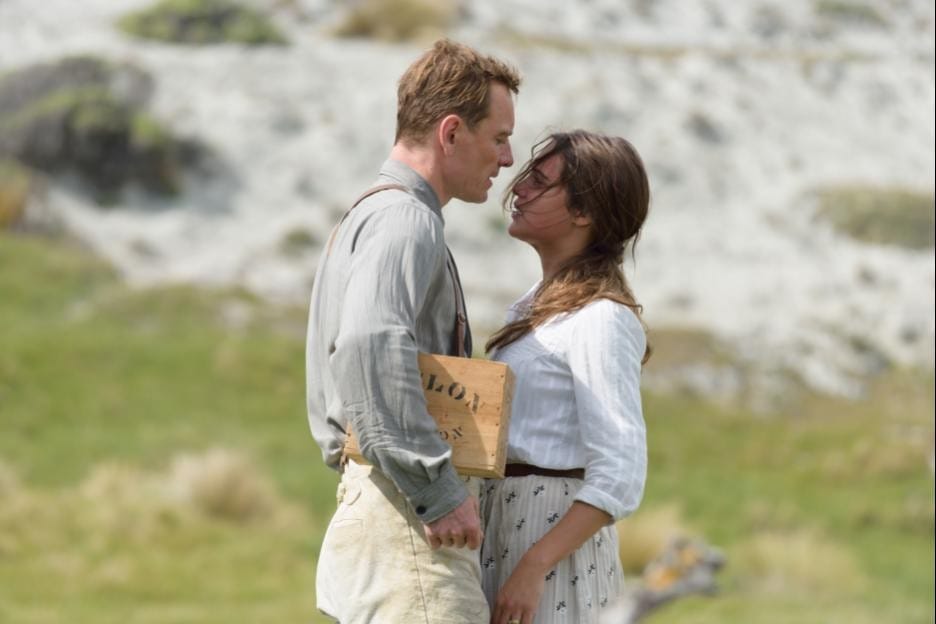 Light Between Oceans: A Story of Love & Loss
The Light Between Oceans is the story of an Australian couple who both suffered tragic losses during WWI. The Dreamworks Pictures release is based on M. L. Stedman's novel, which I also struggled to love. I wanted to love this film, but both versions of this heartbreaking tale left me wanting something more.
The story focuses on Tom Sherbourne (Michael Fassbender), a young Australian army veteran who has been traumatized by the horrible events of WWI. Returning home, he volunteers to take over the post of lighthouse keeper on Janus Rock, a remote island off the Western coast of Australia. He falls deeply in love with his employer's passionate and beautiful daughter Isabel (Alicia Vikander) on a visit to the mainland. He is surprised but thrilled when she agrees to marry him and share his solitude.
The young couple are blissfully happy, and their carefree Garden of Eden-like existence is like a never-ending honeymoon on the once-lonely island. It's heartbreakingly beautiful to watch. That kind of extreme bliss can't last, of course. Even those of us who long for happy endings soon realize it's not probably going to happen here.
Sure enough, after Isabel and Tom bury two prematurely born infants on their rocky island, she becomes morbidly depressed. Temptation enters their lives when a rowboat containing a crying infant and a dead man wash ashore on the island. Going against his principles, Tom lets Isabel persuade him to keep the baby girl and pass her off as their own. Seeing his beloved wife so happy, after so much unhappiness, he finds it impossible to refuse her request.
This decision will have terrible consequences for them, and also for a young widow back on the mainland (Rachel Weisz). She is still grieving the loss of her husband and their infant daughter, presumed lost at sea.
Light Between Oceans is directed by Derek Cianfrance, who also wrote the script. It would have been more believable for this viewer, if Isabel (played by a favorite actress) had only been a little more unselfish. Instead she seems incapable of feeling anyone else's anguish but her own. Her attitude is in painful contrast to her husband's high-minded nobility. He suffers heroically with his guilt over keeping a baby that could bring so much joy to a forlorn widow.
No one is happy once the baby, now a young girl, is reunited with her birth mother. Certainly not Isabel, who blames her husband for giving away their secret. And not the widowed mom, since her daughter refuses her love and cries constantly for her "real mom" Isabel. Certainly not Tom, since he has taken all the blame for stealing a child and is now in prison. And, sadly, not this viewer.
There may have been a happy ending for the two leads though. I'm told the sparks we saw between the film's two leads (Fassbender and Vikander) is the real thing. They fell in love with each other while making the film.
The Light Between Oceans opened nationwide on September 2 and is now playing in theaters.