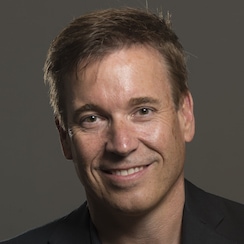 On Wednesday, September 14, the World Affairs Council of Dallas and Fort Worth will feature Pulitzer Prize-winner and Washington Post reporter Joby Warrick. He will discuss his Pulitzer Prize-winning book, Black Flags: The Rise of ISIS.
The Council event begins with a 6 p.m. reception followed by a 6:30 p.m. program and book signing at the Hotel Crescent Court. Tickets are $25 for Council members, or $40 for non-members. For more information or to purchase tickets, please visit dfwworld.org/jobywarrick or call 214-965-8400.
Since its founding in 1951, the mission of The World Affairs Council of Dallas/Ft Worth has been to provide relevant information about global issues, challenges and opportunities while establishing North Texas as a center for international interests.
Black Flags is described on the Pulitzer announcement website as "a deeply reported book of remarkable clarity showing how the flawed rationale for the Iraq War led to the explosive growth of the Islamic state." Warrick traces how the strain of militant Islam behind ISIS first arose in a remote Jordanian prison and spread with the unwitting aid of two American presidents.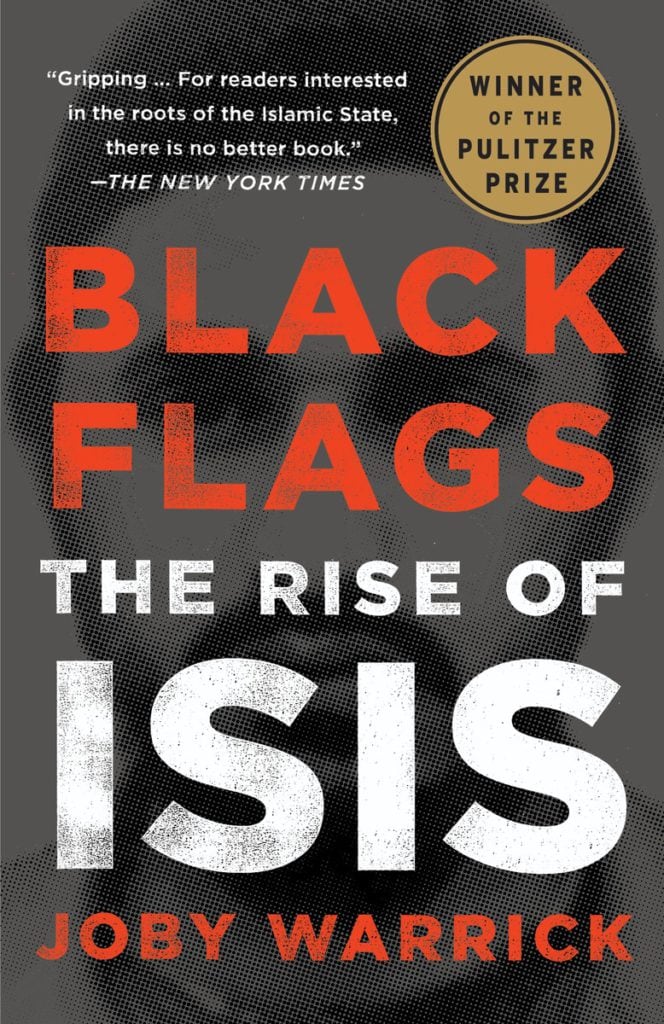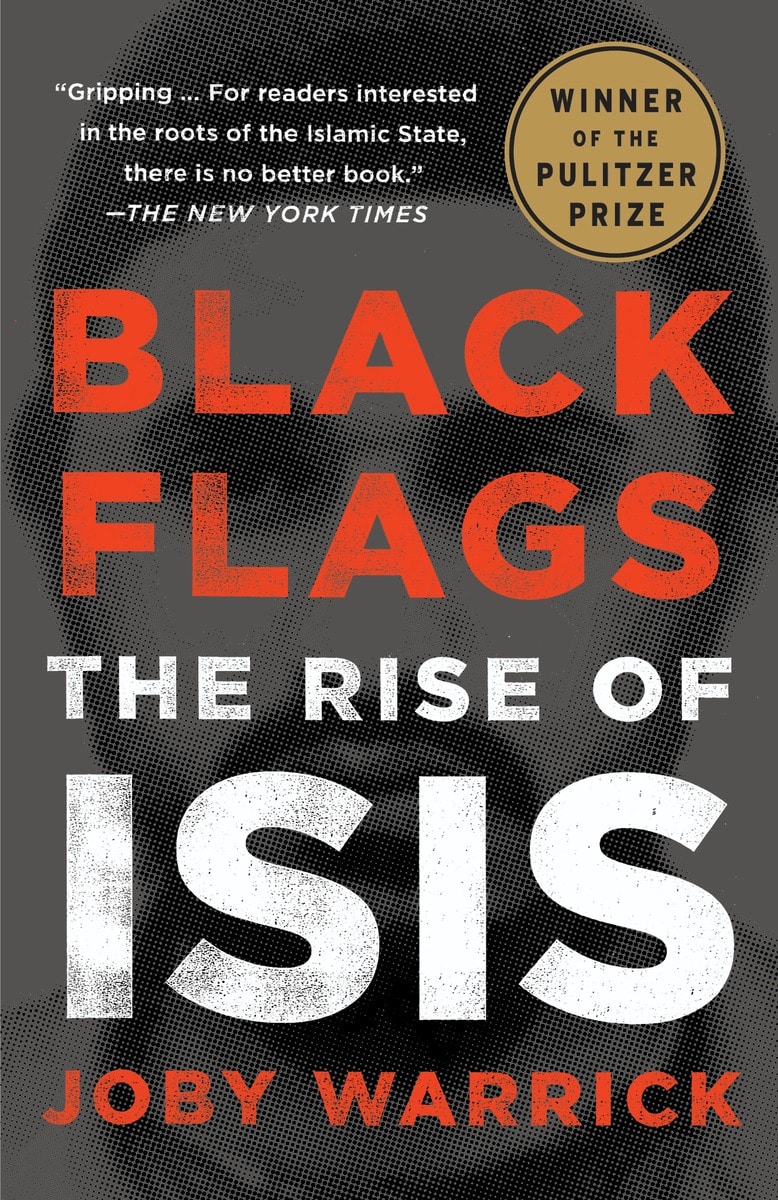 Black Flags was named a Best Book of 2015 by Michiko Kakutani of The New York Times, The Washington Post, People Magazine, San Francisco Chronicle, Kansas City Star, and Kirkus Reviews.
"Joby Warrick weaves Black Flags with the tradecraft of a spy, the mind of an investigative reporter, and the pen of a novelist. The picture that emerges is sometimes hard to bear: of brutal ISIS torturers and Jordanian interrogators, of bumbling U.S. leaders, of American intelligence services that still can't get it right quickly enough. We should all thank Warrick for telling a hard truth the government will not want to hear: how U.S. policies helped give birth to the so-called Islamic State." —Dana Priest, two-time Pulitzer Prize-winning Washington Post reporter and author of Top Secret America
In 1996, Warrick won a Pulitzer Prize for Public Service as a member of an investigating reporting team at Raleigh News and Observer. Warrick has worked at The Washington Post since 1996 as a stateside reporter and overseas correspondent. Joby Warrick is also the author of the bestselling nonfiction book, The Triple Agent: The Al-Qaeda Mole Who Infiltrated the CIA.