Can Pokemon Go Plus Keep The App Interesting?
Many people are still on the quest of catching all the Pokemon. Pokemon Go has developed a new accessory called Pokemon Go Plus. Pokemon Plus is a wireless device that pairs with your phone on Pokemon Go. Its a fairly simple accessory, just turn on the device and pair it with your phone via bluetooth.
Then you can attach your Pokemon Go Plus to your shirt pocket or use the strap to wear it on your wrist. While out on your quest, whenever a Pokemon is nearby the Pokemon Plus will vibrate letting you know there're a Pokemon close to you.
Just click the white button to try and catch the Pokemon. It will flash white indicating that the Pokemon is inside, then it will flash all colors or just red depending on whether or not you caught that Pokemon. The Plus flashes green and buzzes for a Pokemon you've already caught, and yellow for a new Pokemon.
It also notifies you when you're near Pokestops. Your Pokemon Go plus will flash blue and vibrate, then with a press of the button, you've collected the items. You'll also feel a buzz for each item collected from the Pokestop.
This is a convenient way to play the game that so many love. Here's the real question though.. "Will the Pokemon Go Plus enhance my gaming experience?"
The app's original goal was to get people out of the house, enjoy the outdoors and have something fun to do with others. Using this new device could easily take away from that. But, the Pokémon GO Plus can track distance walked for Eggs and Buddy Pokémon.
Or perhaps the real question, can you find a Pokemon Go Plus? As of this moment, the hottest Pokemon Go accessory is sold out online, and seems to be as elusive as a Pokemon Raichu!
Pokemon Go Update: Pokemon Buddy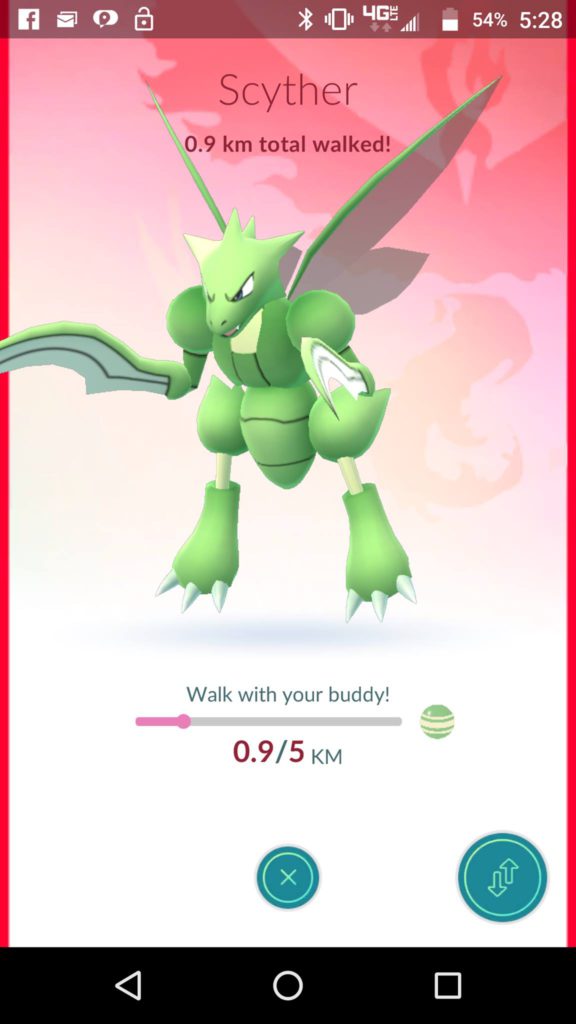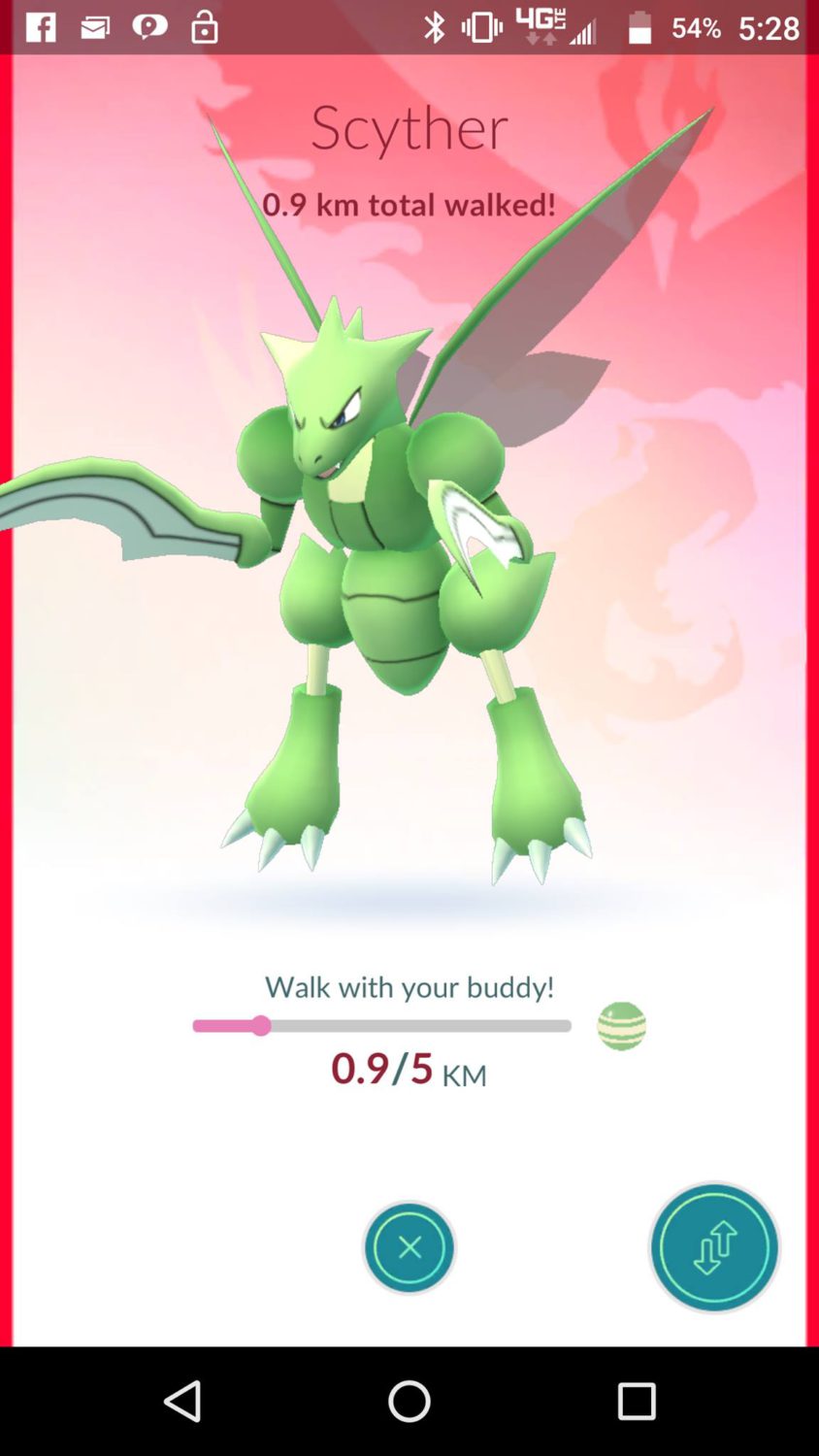 And last but not least, Pokemon Go released an update so that your Pokemon can tag along with you. Pokemon Buddy lets you choose any of your Pokemon by going to your journal, clicking on the sub menu and then you'll see where it says Pokemon Buddy simply click and choose. When you have chosen your buddy it will show you how many kilometers you need in order to gain a candy for that Pokemon. Some are only one km and others five kilometers. The issue: regardless of the distance your buddy requires, you only earn one candy. So, it still might take you forever to get enough Scyther candies to power up.
What will the Pokemon Go developers update next to keep Pokemon Trainers engaged with the app?