When you're having fun with friends, sharing stories, enjoying the pool, or catching up, you don't want to be distracted by running the noisy blender or taking drink orders. That's why I keep our fridge stocked with ready-to-drink canned cocktails when we have friends and family over. They're easy to serve, and for those counting calories, you know exactly how many you're consuming.
We've tried many canned cocktails on the market and chose a few of our favorites to share.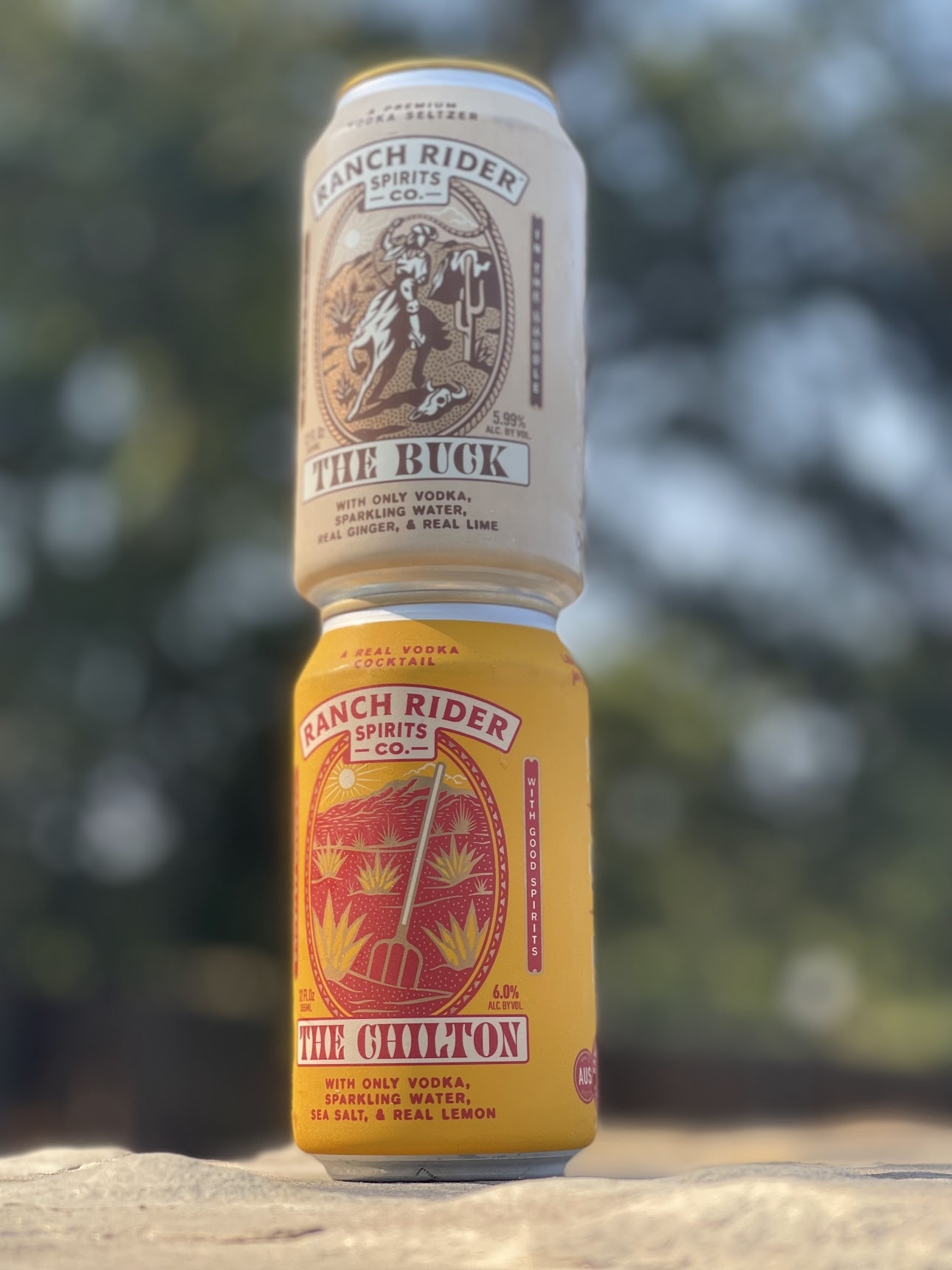 Our first choice for canned cocktails is Ranch Rider Spirits! They've perfected great taste with quality ingredients while offering a variety. While I usually prefer vodka as a base in an RTD because I am very selective about the quality of tequila I consume, Ranch Rider Spirits use a premium reposado tequila from a family-owned distillery in Jalisco, Mexico. This is the real deal, no headaches, no yucky aftertaste.
Initially my favorite Ranch Rider Spirits was "The Chilton," made with vodka, sparkling water, fresh squeezed lemon & sea salt. The ABV is only 5.99%, so it's easy to enjoy a few while hanging poolside with friends. But, the folks at Ranch Rider decided to introduce some new flavors, and now I am torn between their Pineapple Ranch Water, Reposado tequila, sparkling water, and fresh-squeezed lime and pineapple; and the Ranch Water Passion Fruit, made with no added sugar and fresh-squeezed passion fruit. Oh, and did I mention Ranch Rider Spirits is a Texas company? Give them a try, and if you don't like them…send them to me!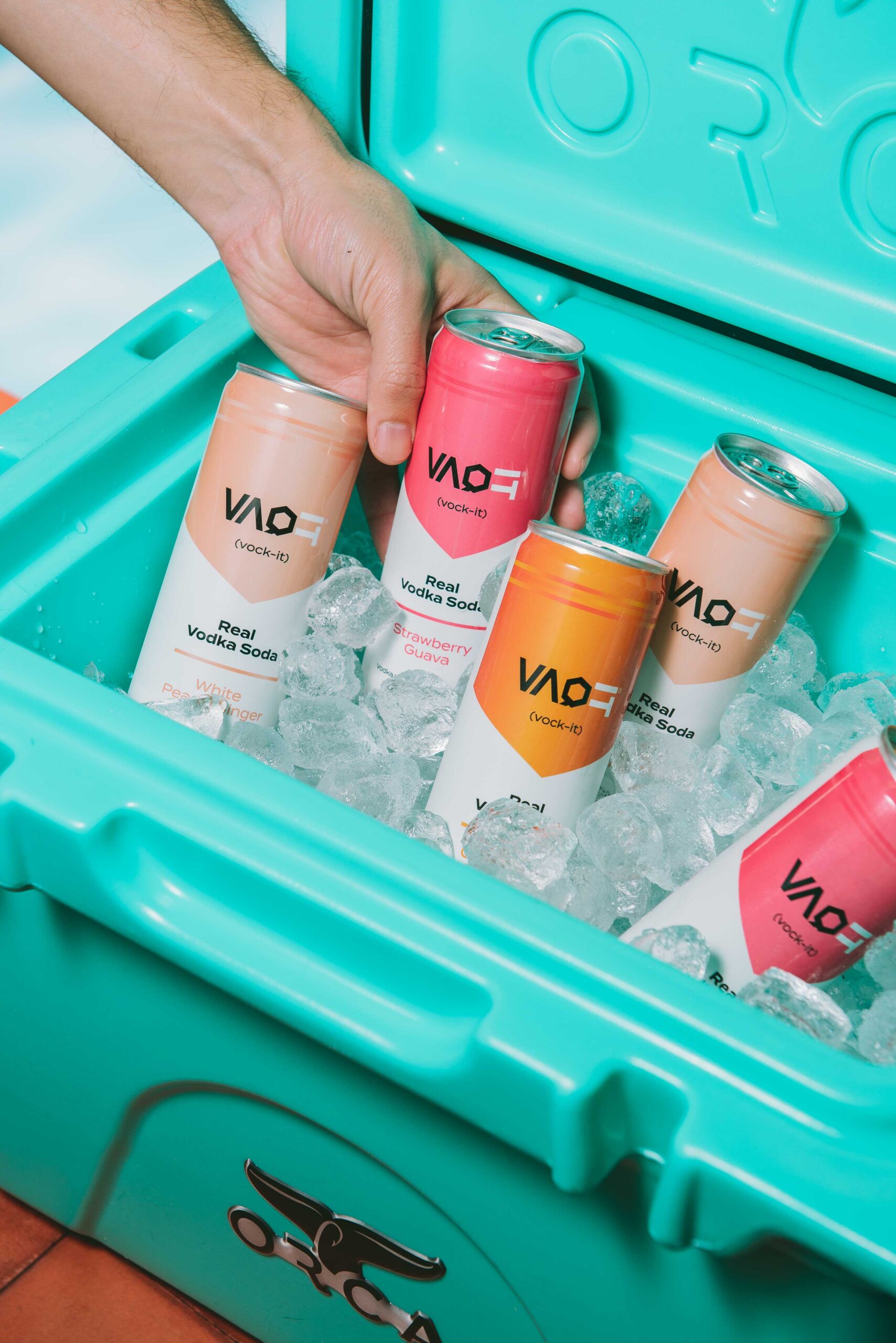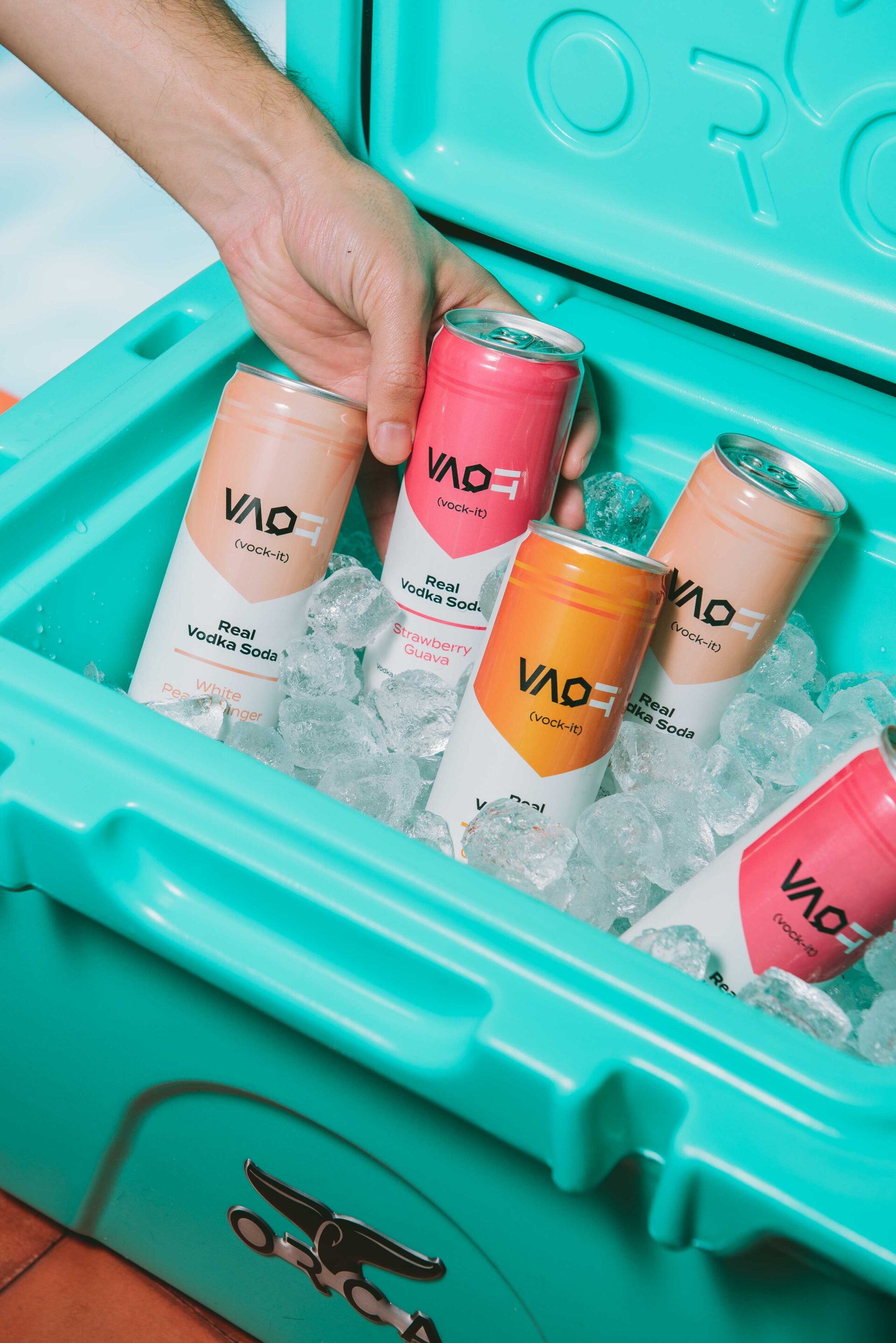 Next on my highly drinkable and enjoyable canned cocktail list is VAQIT, pronounced like Rock it but with a V. Available in three flavors, Clementine Pineapple, Strawberry Guava, and White Peach Ginger; the Clementine is our favorite. By the way, Clementine Pineapple took the gold medal at the 2023 Denver International Spirits Competition.
VAQIT is just real vodka and soda with natural flavors. This cocktail stands out for its unique flavor combinations and, once again, no yucky aftertaste. We love that it's low calorie, no sodium, and low alcohol, for guilt-free consumption.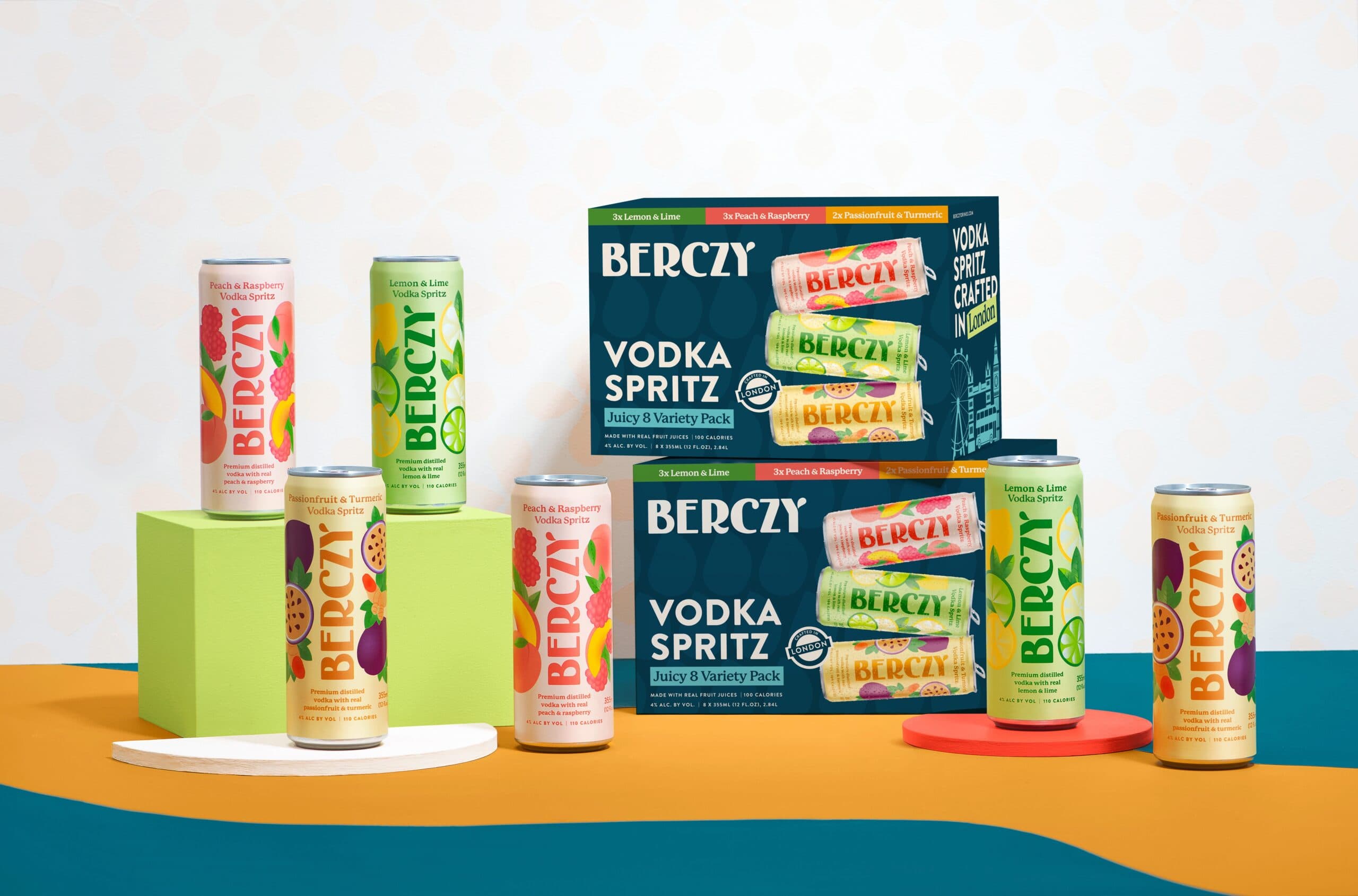 Calling all Vodka drinkers, I've found your new favorite beverage. Berczy Vodka Spritz cocktails are like a breath of fresh air for their flavor combinations. Props to these Brits that brought Berczy to the USA and offer a flavorful, refreshing canned cocktail with premium vodka, real ingredients and low sugar content. Available in three flavors: peach & raspberry, lemon lime and passionfruit & turmeric. I'm not a big fan of lemon lime flavored beverages, but both myself and hubby found the flavor 'spot on' and is one of our new favorites. We love that these don't have any artificial taste or leave an aftertaste, even better they're only 100 calories.
Alright, this one is a no-brainer, as it is the #2 spirits-based seltzer on the market; the 100-calorie seltzer is made with simple ingredients like real vodka, seltzer, and real juice. While orange is the newest flavor available, they also have 12 flavors in 3 variety packs. Their core four flavors are Pineapple, Mango, Raspberry, and Watermelon.
With so many great choices in the canned cocktail market, do you have a favorite?