Ready to drink cocktails continue to trend as the spirits industry focuses on what consumers what: convenience in refreshing beverages. In our house I prefer to mix my own cocktails so I can control the alcohol to mixer ratio, but when we're entertaining I like to have RTD cocktails available for guests. We try to keep a fridge stocked with our favorites, so when we're busy socializing with friends, they can just grab and enjoy.
From my experience many of the canned beverages on the market struggle to find the right balance of flavor and sweetness. Many we've tried are too sweet, taste too artificial or are just overwhelming.
We recently received samples from VAQIT-pronounced vock-it, RTD cans made with premium vodka and soda with only 100 calories or less per can. Their unique flavor combos, Strawberry Guava, Clementine Pineapple, and White Peach Ginger, are refreshing and delicious. To quote my hubby, "I can easily drink the entire can." Considering he's not a big drinker and doesn't like seltzers, that's the ultimate endorsement. Each flavor is delicious and perfect
Inspired by the simple moments in life that deserve to be remembered and cherished, VAQIT introduces a range of award-winning flavored vodka sodas made with natural, mouthwatering ingredients and real, premium vodka that delivers the tastiest RTD, that doesn't sacrifice on quality.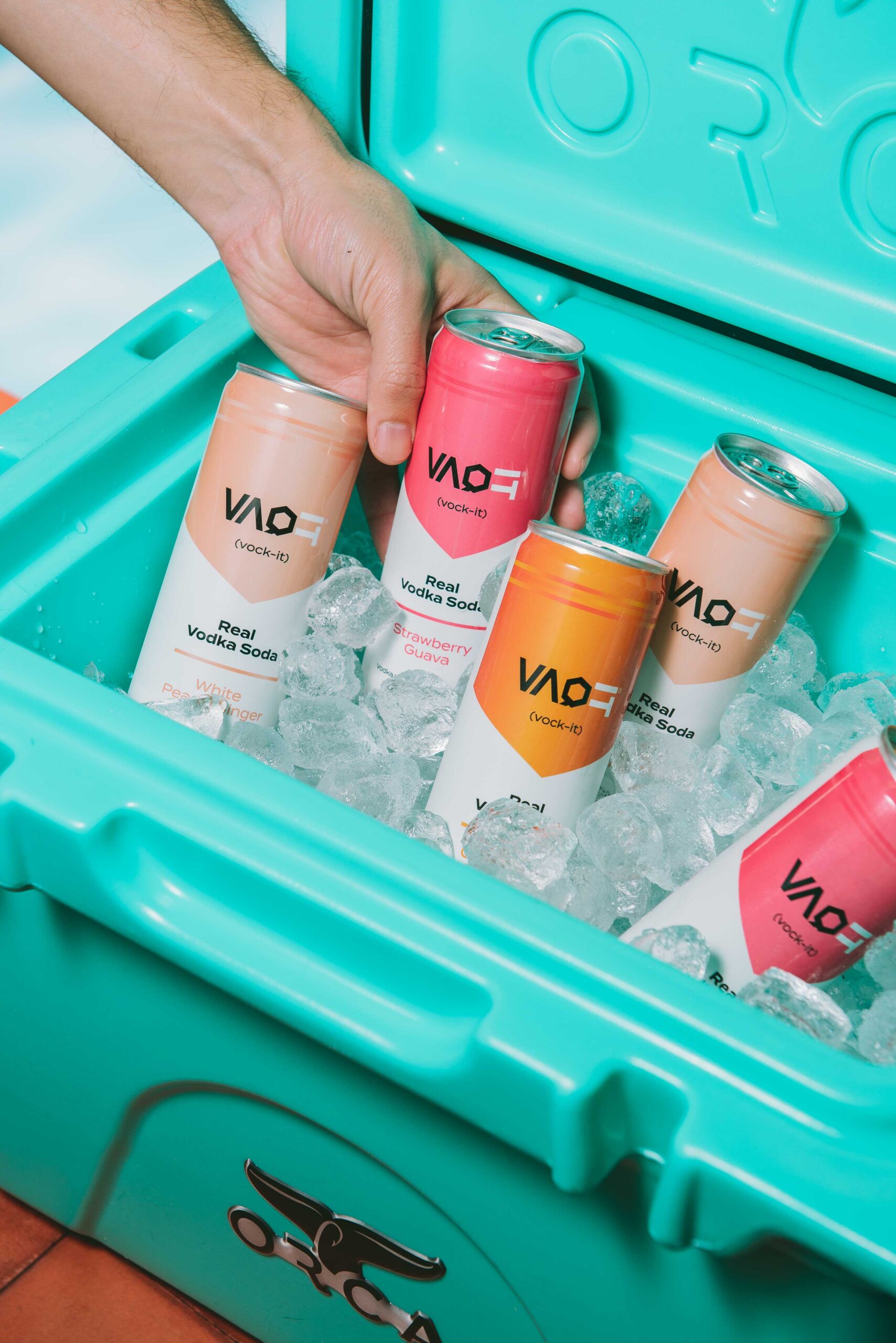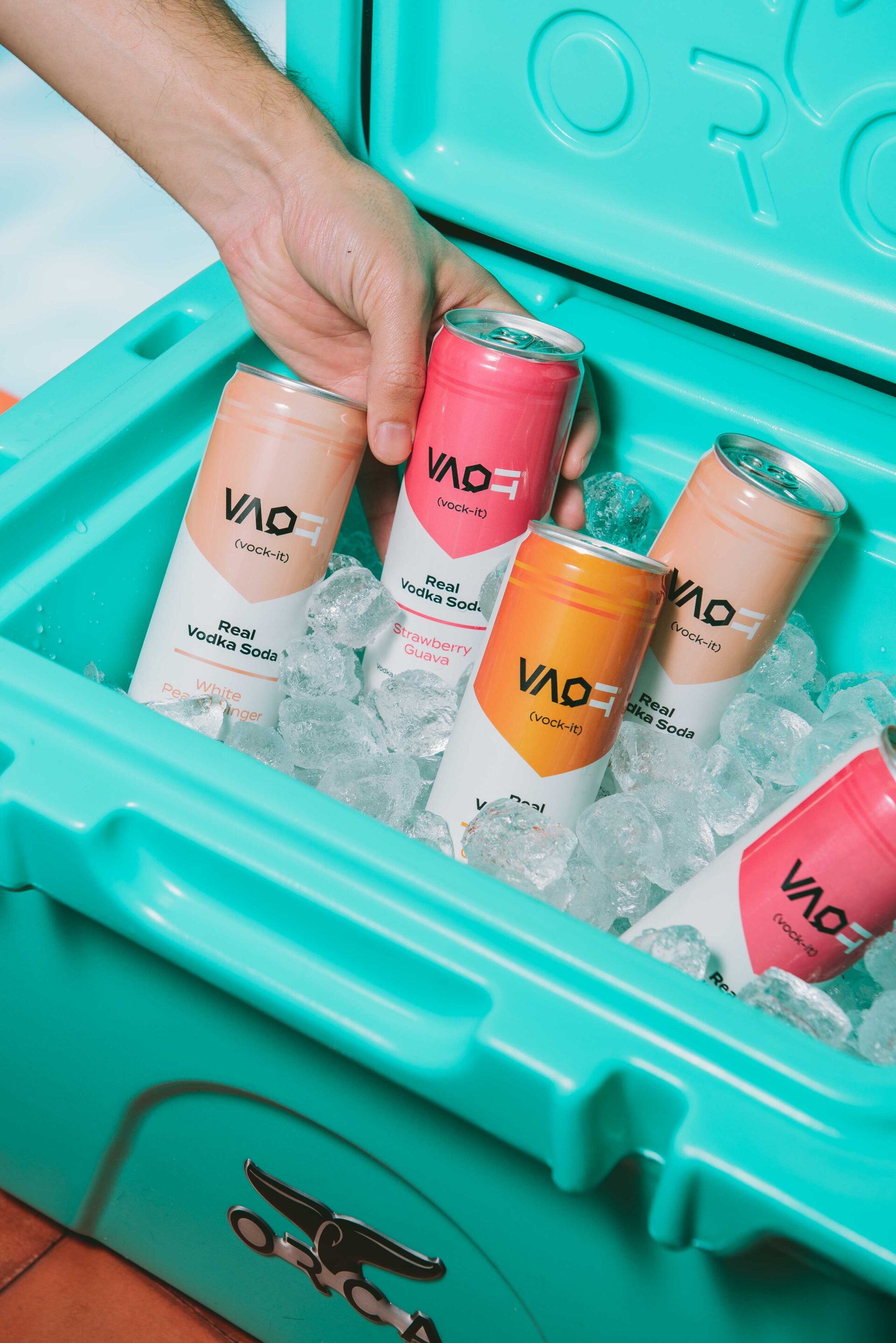 Proudly made in the USA with corn sourced from Illinois and distilled six times to create the cleanest finish of vodka; this flavorful, premium made drink is a refreshing alternative to the usual chemical-packed seltzers on the market. Made with real, crisp and clean premium vodka and soda with only natural flavors added, this canned RTD tastes refreshing and has a smooth finish.
When VAQIT co-founders and long-term friends Tuffli and Chris coincidentally found out they were both allergic to fermented alcohol drinks, they set out to create a better tasting, naturally flavored RTD beverage- they hoped to create the drink the world had been waiting for. Flash forward a few years, and it's clear VAQIT did just that. As the winner of Denver Seltzerland's overall 2022 favorite and the 2021 Canned Challenge, VAQIT is a brand worth taking note of — one your taste buds will thank you for.
Built around the simple things, VAQIT is the perfect companion for all the simple moments in life. Be it on the slopes, the beach, or the backyard, just add VAQIT and the memories make themselves. VAQIT is available in select retailers in the Denver Colorado area, head to https://letsvaqit.com/home/ to find your closest store carrying VAQIT.