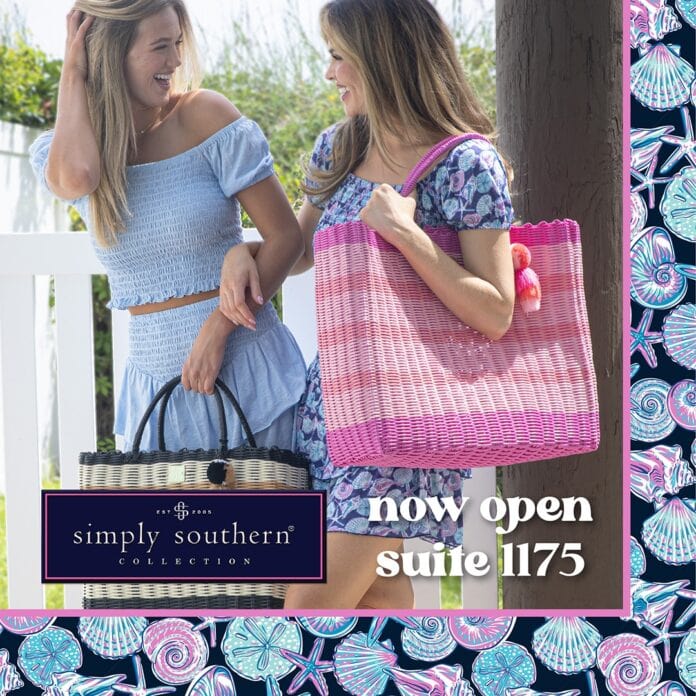 FORT WORTH, Texas (July 24, 2023) – Tanger Fort Worth is set to welcome three new national brands in the second half of the year. Under Armour, Simply Southern and Cracker Barrel will open just in time for the back-to-school shopping season, joining footwear and accessory retailer ALDO which opened earlier this summer. These notable brand additions exemplify Tanger Fort Worth's goal of continually expanding its extensive roster to meet every shopper's needs. The new line-up complements existing favorite retailers and restaurants at the center including American Eagle—which will be undergoing an expansion this summer— Crocs, Olive Garden and Aerie.
"Our goal is to create a one-stop shop for everyone in the family," said Holly Conner, Marketing Director of Tanger Fort Worth, "We want guests to shop, dine, socialize and enjoy life here. The new brand offerings enhance the experience for visitors and give the community more options to explore this summer."
Recognized for its bright, colorful designs and faith-based inspirational quotations, Simply Southern is an American clothing, accessory and gift brand focused on creating quality, affordable products for shoppers. The brand got its start selling high-quality t-shirts and has quickly grown to feature an array of products, including sweatshirts and dresses and accessories like hats, lanyards, wallets and phone accessories. The Tanger Fort Worth storefront, located next to Levi's, will encompass 4,000 square feet.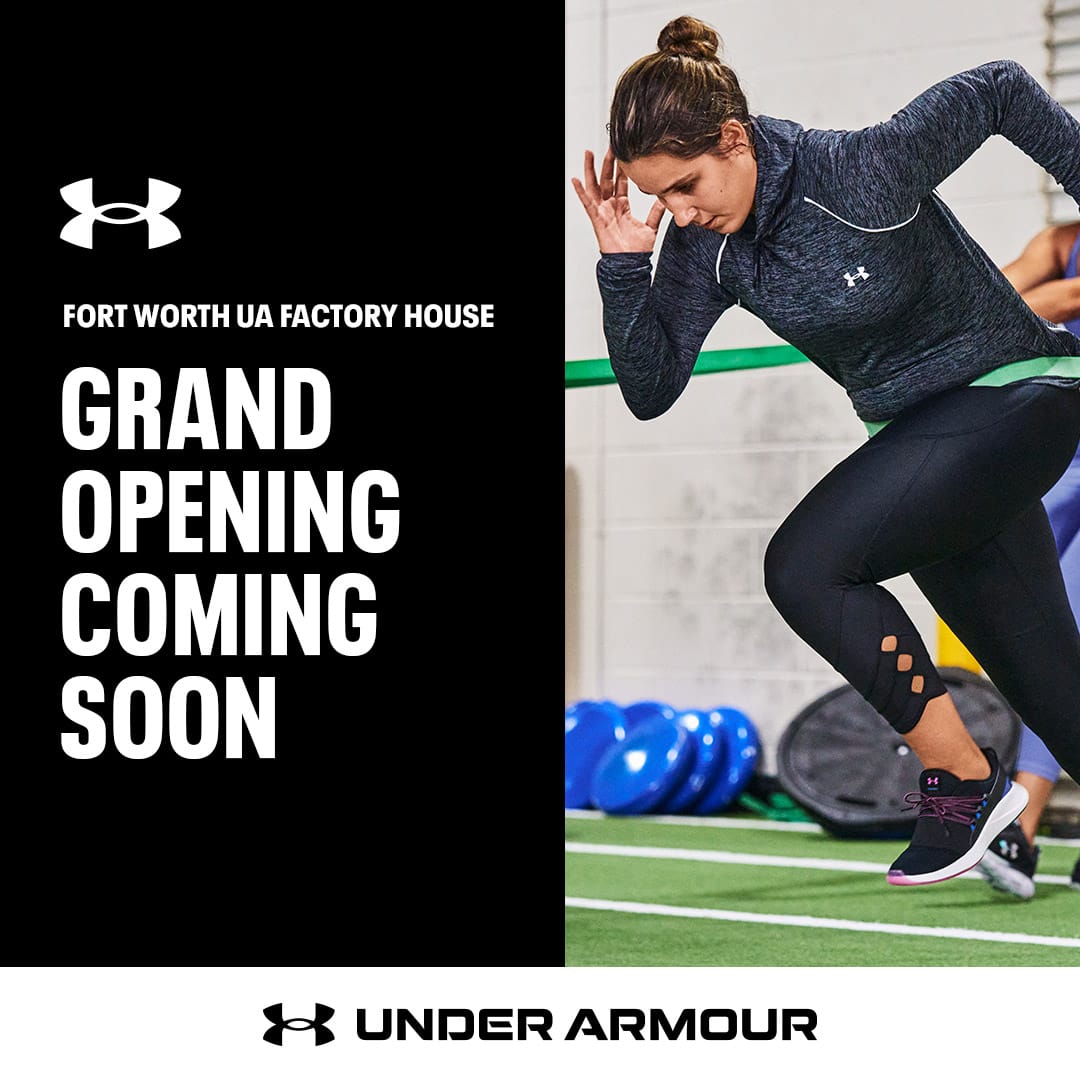 Sportswear giant Under Armour's innovative products and experiences are engineered to make athletes better. As one of the few brands that can be found on the fields of the world's highest professional levels, Under Armour supports athletes on their journey to compete. The brand's newest 9,446-square-foot storefront across from Skechers will provide athletes a premium shopping experience for athletic performance apparel, shoes and accessories for men, women and youth.
Known for its delicious homestyle food, unique shopping experience and welcoming service, Cracker Barrel Old Country Store will open its doors to guests early this fall. The 11,026-square-foot space located in the parking lot near H&M will include the restaurant which serves breakfast all-day, lunch and dinner as well as to-go and catering options. The space will also include its quaint retail store offering home decor, nostalgic candy, toys and more.
International brand ALDO is now open in a 3,000-square-foot space next to Ann Taylor. A leader in the footwear industry for five decades, the global brand offers a variety of stylish shoes, accessories and handbags for everyday wear and special occasions. The fashion-forward company is known for its trendy selection of boots, heels, loafers, sandals and sneakers for style-minded men and women. To complete the perfect look, ALDO also boasts a lineup of handbags and accessories, including belts, hats, jewelry, scarves and sunglasses.
American Eagle is a shopper-favorite brand at Tanger Fort Worth, known for its high quality, on-trend assortment of men's and women's clothing, accessories and personal care products at affordable prices. The brand's storefront across from H&M and Old Navy is undergoing upgrades this summer as it takes over the space that previously housed Aerie. The expansion will take its square footage from 6,524 to 7,524-square-feet.