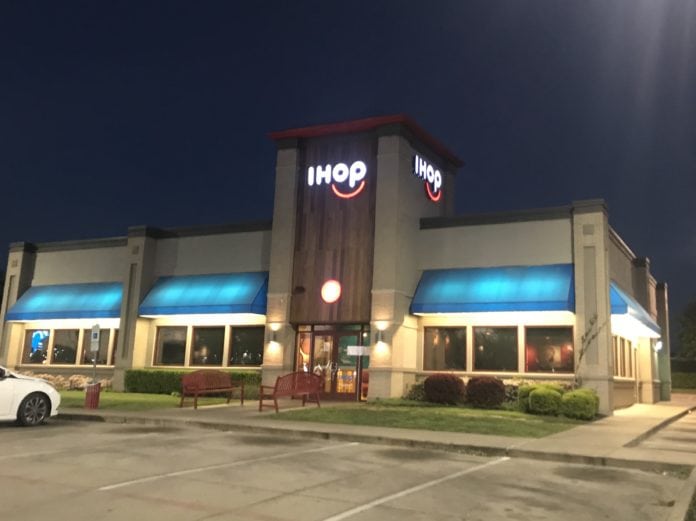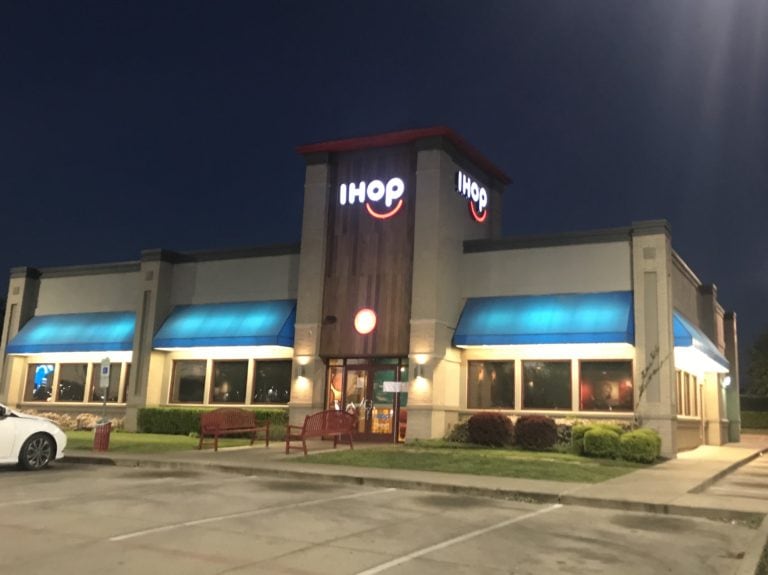 LANCASTER—A 24-Hour eatery was closed Sunday after an altercation left one patron dead and another injured.
At approximately 1:49 pm Lancaster police responded to a shooting in progress at the International House of Pancakes, 790 Interstate 35.
Upon arrival, police discovered two gunshot victims in front of the restaurant on the northbound service road.
According to a statement from a city official, the male victim was pronounced dead at the scene. The female victim was transported to a local hospital with non-life threatening injuries.
Later the alleged shooter turned himself in at Duncanville Police headquarters. No victim or suspect names have been made public.
Police said the shooting was an isolated incident.
While it is still early in the investigation, updates will follow as details from Lancaster and Duncanville police make them available.
Suspect In Custody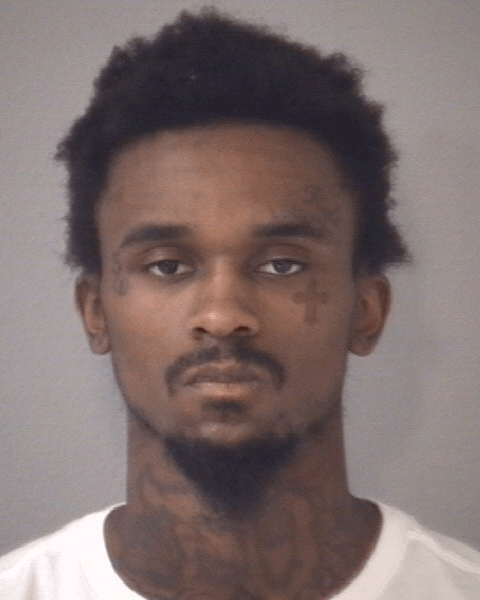 Monday officials released the name of the parties involved in Sunday's shooting. The male victim was 22 year old Mylik Butcher. He was pronounced deceased at the scene from apparent gun wounds.
The female victim was identified as Destinee Franks, 21 who remains at a local hospital in stable condition.
The shooter, identified as 22 year old Tadarrius Winters. Winters was booked in at the Tri City Jail in DeSoto. He is being charged with one count of First Degree Murder ($1,000,000 bond) and one count of Aggravated Assault date/family/house w/weapon ($500,000 bond).